If you have seen the movie "how to be single", you probably thought that can only happen in movies. Sorry to wake you up but that's not true. If a bride is having a photoshoot celebrating her wedding, then it's only fair she has another photoshoot when that marriage goes up in flames. This girl decided to have an empowering divorce photoshoot to mark the untimely death of her marriage. That's not it. After wading through mud, she finally set her wedding dress on fire. I don't know what you guys think but I say, atta girl.
IMAGE COURTESY: Caters News Agency
Read More: Parents Made Their 6-Year-Old Twins To Marry Each Other
This young divorcee named Katylynn Mokee from Illinois decided to have a divorce photoshoot after four years of an unhappy marriage. She set her $1500 wedding dress on fire after the divorce.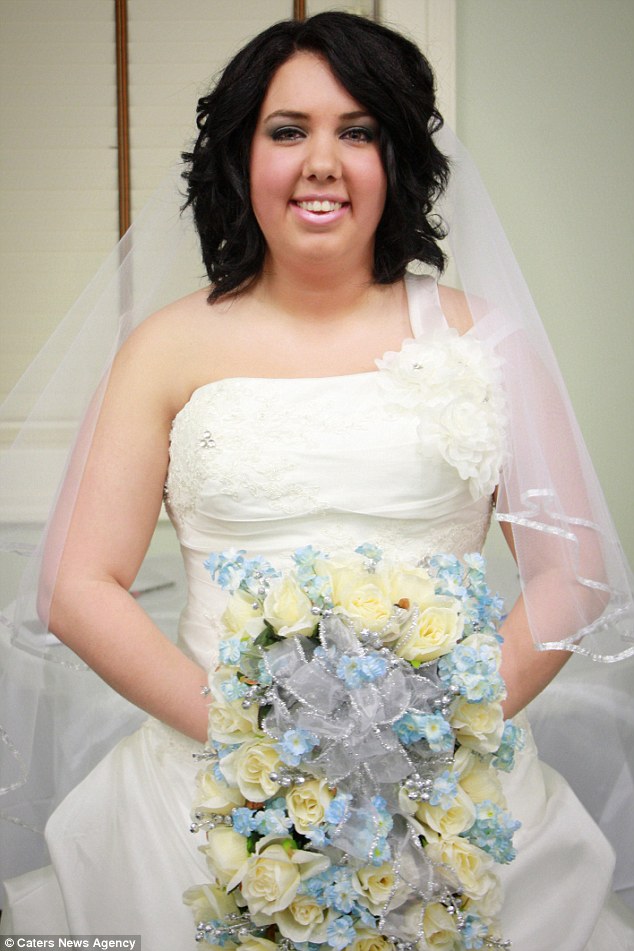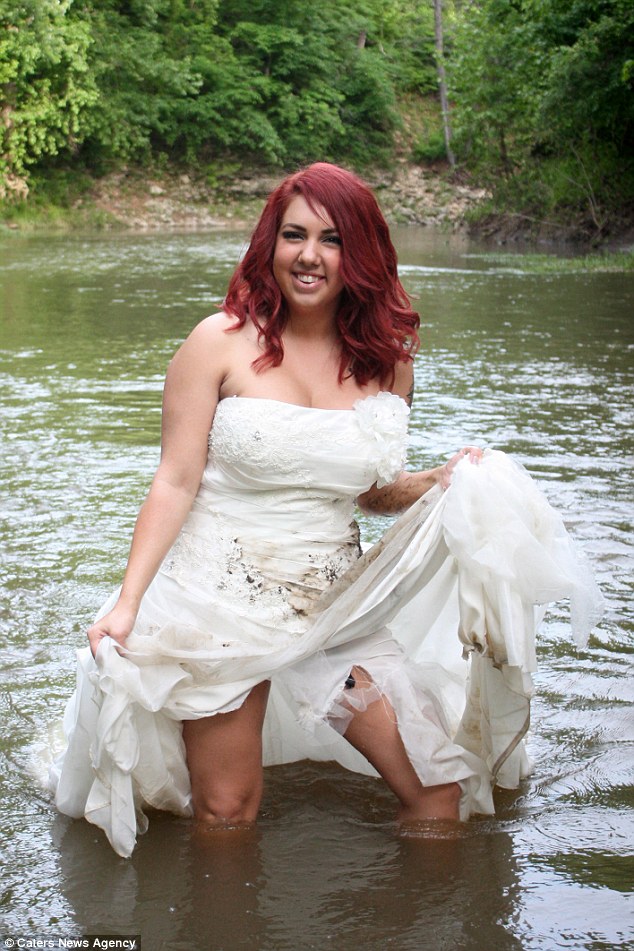 This couple was bound in holy matrimony for 10 years. Katylynn decided to ask the photographer who was there on the wedding day to do the divorce photoshoot as well. She went through the photoshoot to set herself free. Therefore, the burning of the wedding dress was truky symbolic.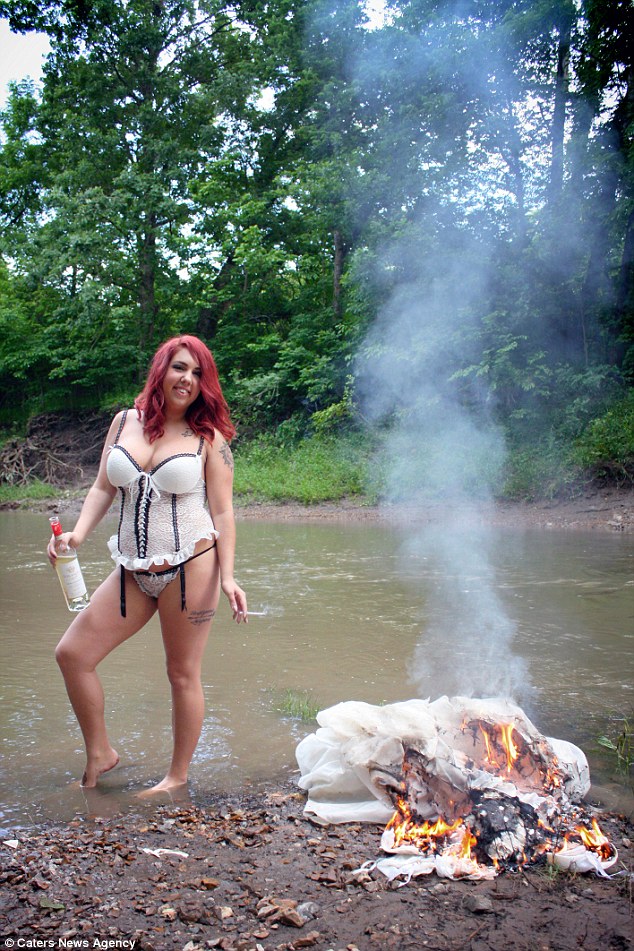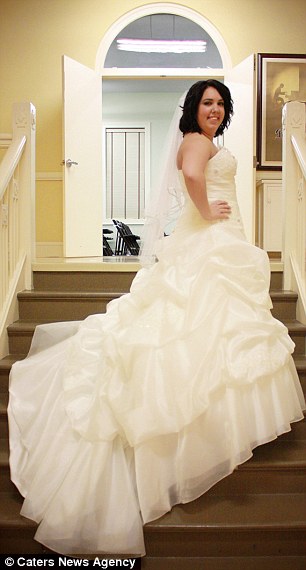 She downed a bottle of empty wine standing by the pyre of her wedding dress. To quote her, "my relationship wasn't a good one, so it's a relief to finally be free". They were together since Katylynn was 16.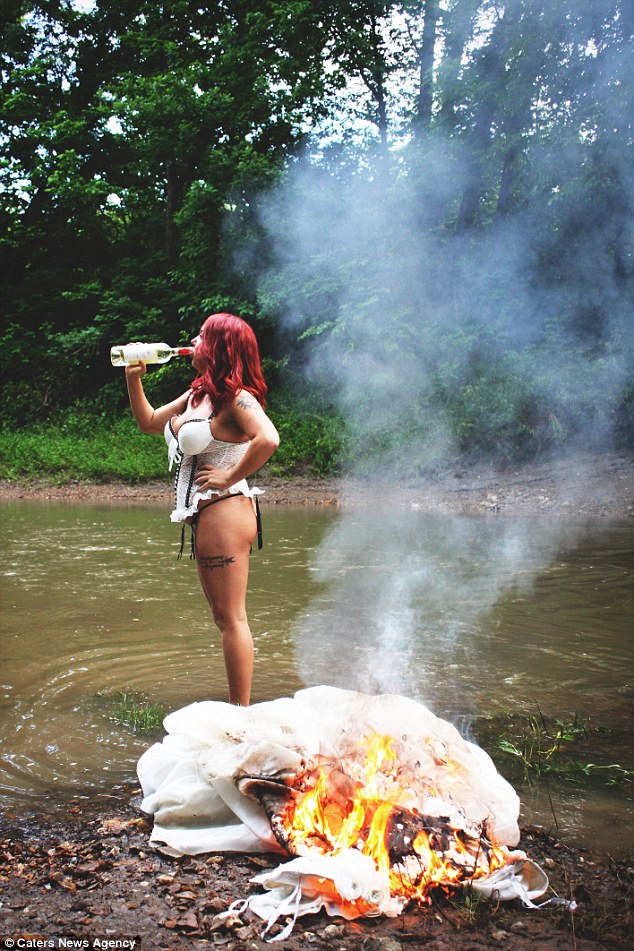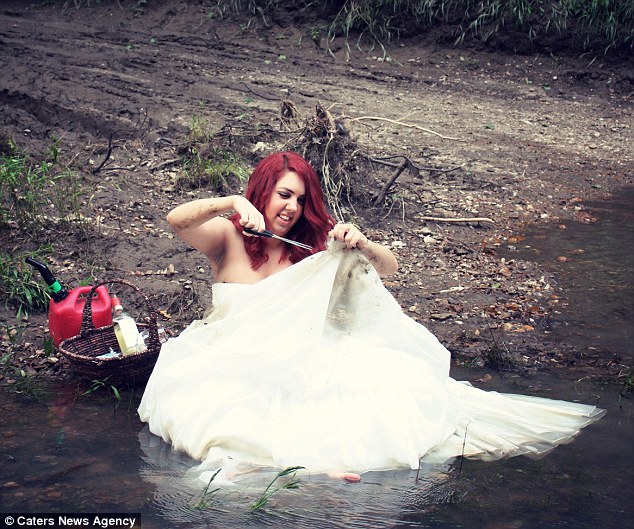 Katylynn did research on Trash the Dress before setting up her divorce photoshoot. She admits that though she did research, all the ideas were her own. She's happy with the output of the shoot. It came out really sexy as she stripped down in order to burn down her wedding dress.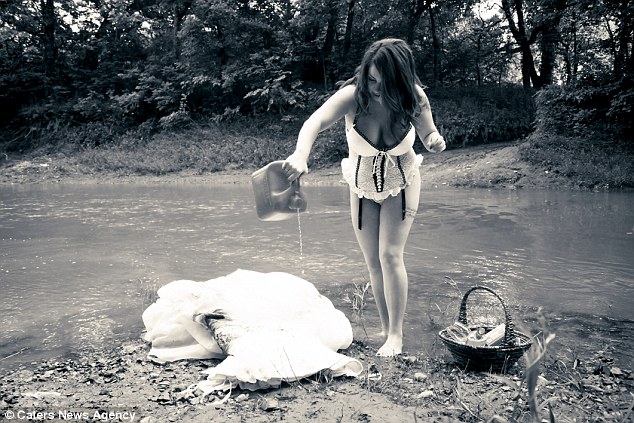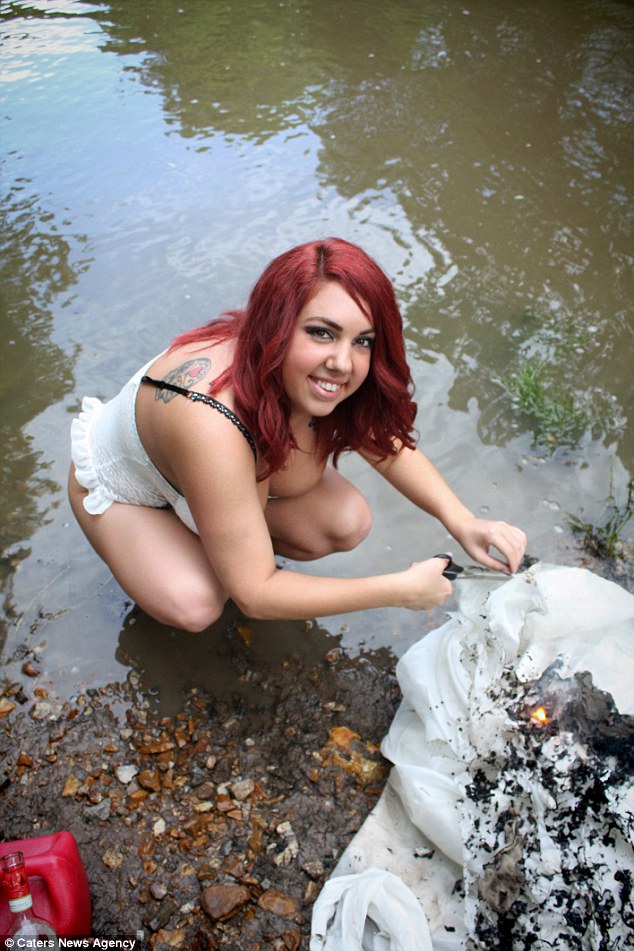 She said that this divorce photoshoot was her own way of rebellion against the unhappy marriage. Katylynn chose a location with a little bit mud and water, and carried a gas canister and a bottle of white wine with her. She started with ripping her wedding dress, before setting it up in fire.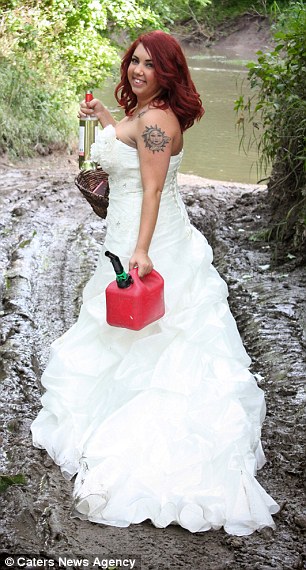 According to this young divorcee, this photoshoot gave her confidence and boosted her self-esteem. This divorce photoshoot was in stark contrast with her wedding shoot. The biggest difference being the condition of her wedding dress. She got a wide response from people congratulating her on this awesome step. After all not everyone has the guts to burn their wedding dress. Her ex-husband wanted to be a part of this shoot but she denied as she wanted this to be about herself. Her new boyfriend also liked these images.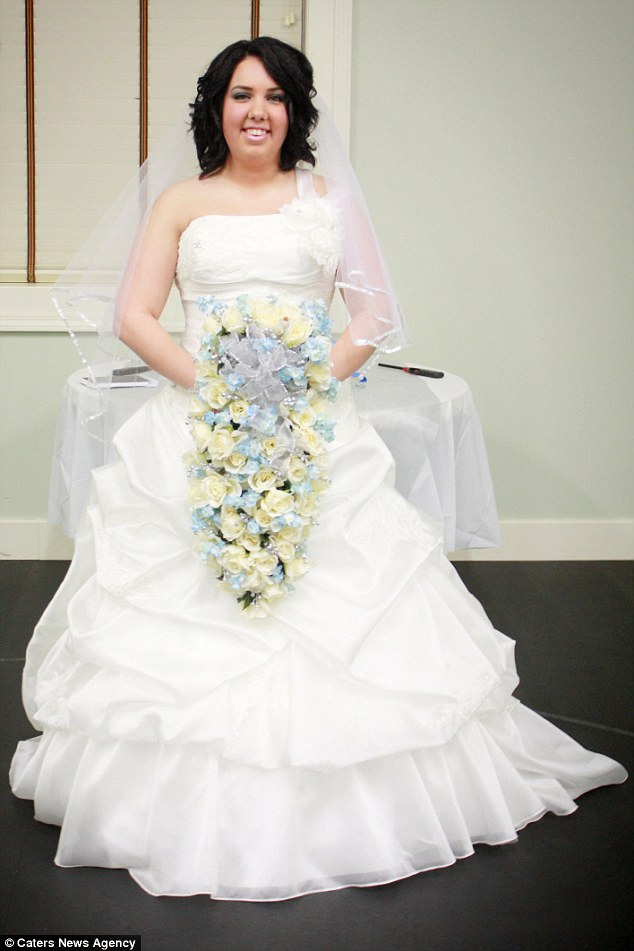 She's an inspiration to all those women who are going through a tough divorce.