Being unhealthy causes a lot of physical pain but it also causes a hole in your pocket. The hospital and medicinal expenses now a days have gone so high that everyone cannot afford the expensive facilities provided by the hospitals. One of them is the ambulance services. Ambulance do transfer patients for the treatment as soon as possible providing many other facilities but they also charge a lot which not everyone can afford. Suwannachat Phromchat, a 42 year old Taxi driver from Thailand who has been driving taxi since 24 years helps patients who cannot afford the costly ambulance services and ride them to the hospital for free.
More Info: Suwannachat Phromchat/ Facebook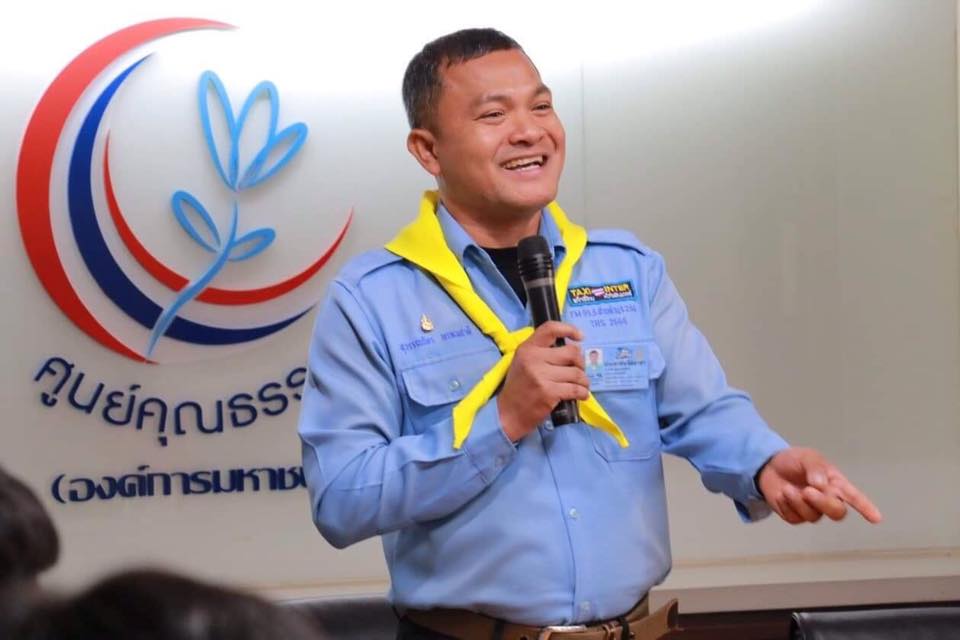 Suwannachat Phromchat belonged to a very poor family and wanted to lessen the financial family burden. So, at the age of 15 he started working at a fishing boat but the boat owner refused to pay him even after he worked for him for few months. He then feeling frustrated decided to go back home but he did not had money to even reach home. Some kind hearted passerby gave him money and helped him. He got fascinated by the helpful nature of the people and decided to return it to the society. He then started driving Taxi.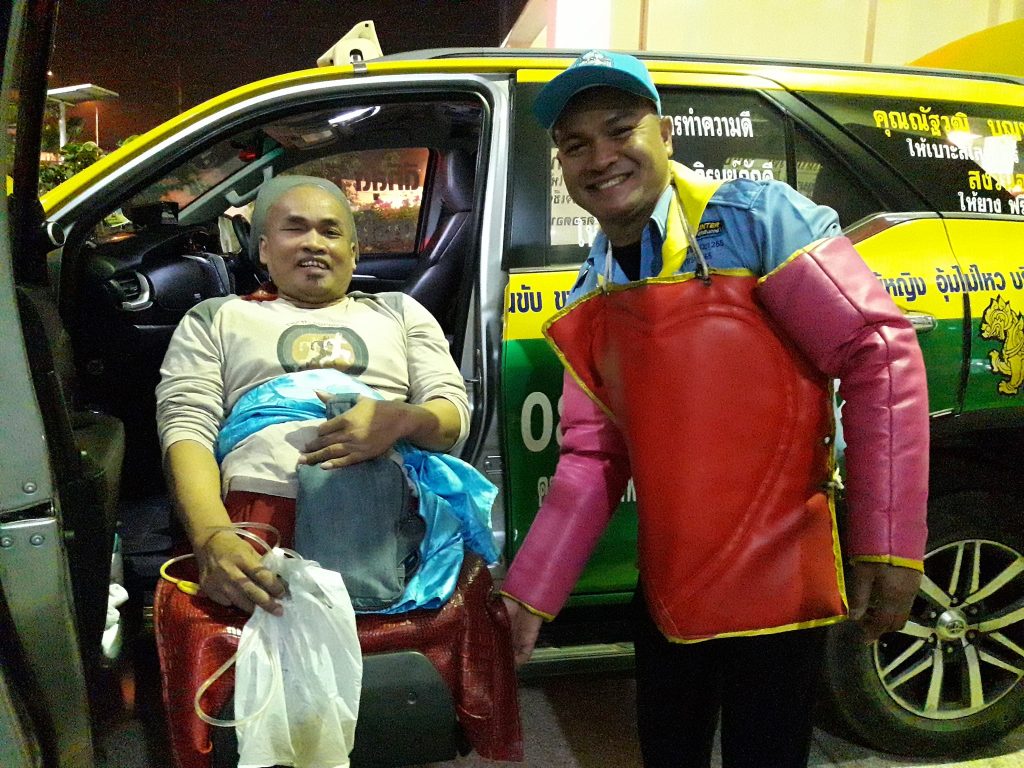 The selfless taxi driver helps people to get to the hospital for free so that they don't have to pay the for the expensive ambulance. He also carries elderly patients and the patients who cannot walk on their own all the way to the hospital's emergency department by himself.
Read more: People Are Amazed By These Pellucid, $52 Trousers By Asos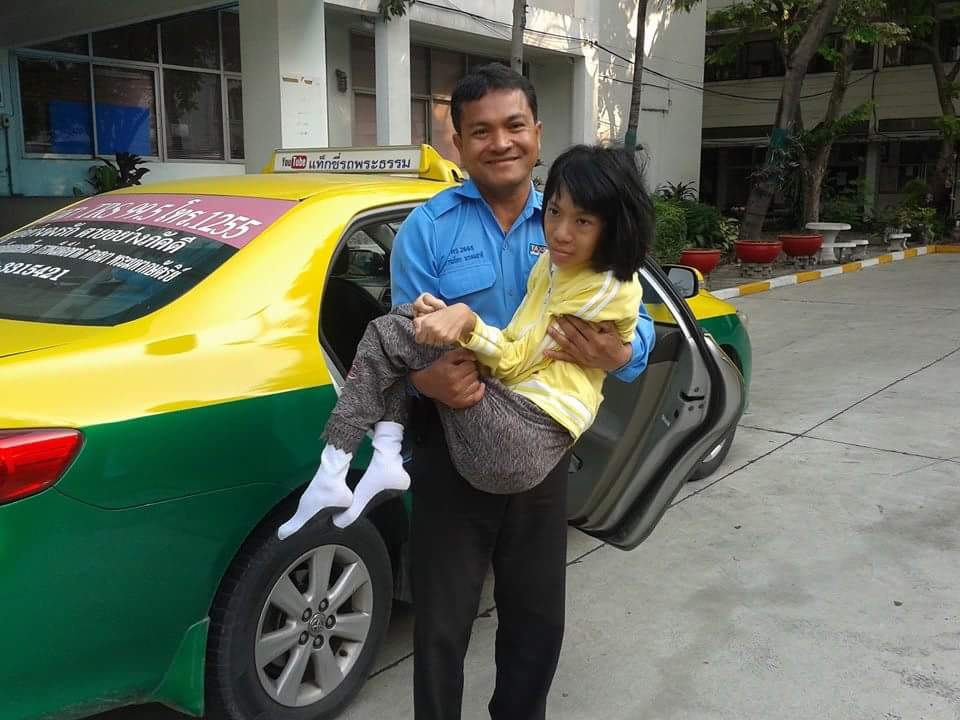 These kind hearted people are really rare to see in today's time. It is not easy to work so selflessly without seeing own's profit. He also uses donations to help them out for their treatment and visits them too after they have been discharged from the hospital. He is doing a great job and has surely received many good wishes and blessings from the people he has helped.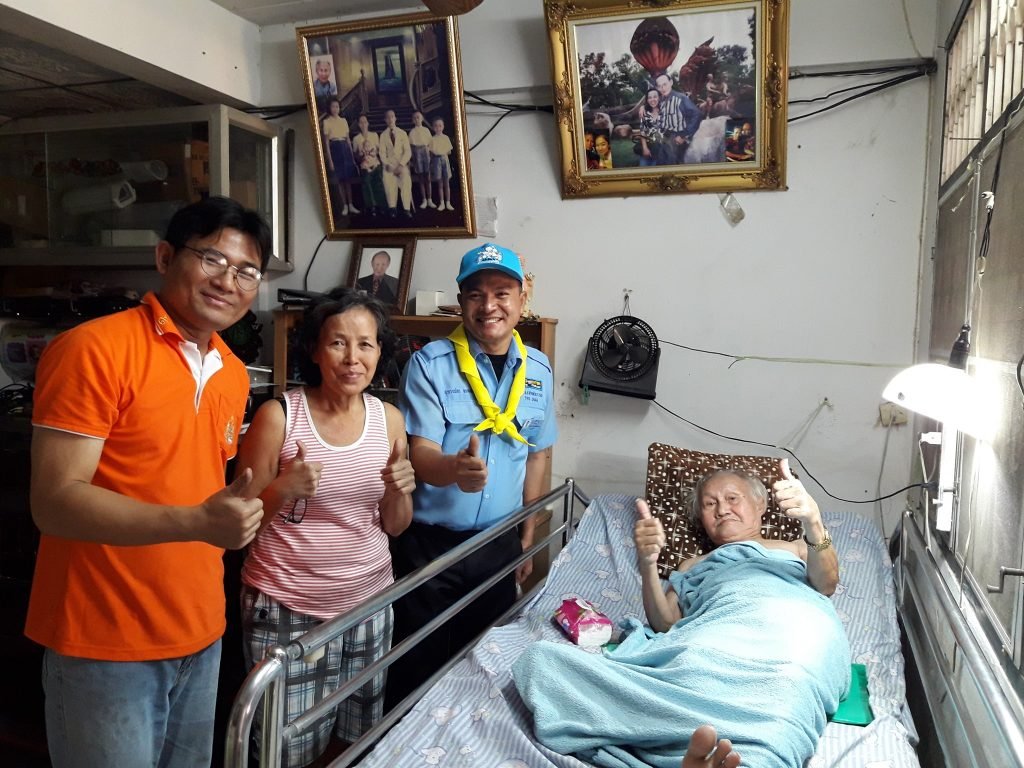 Read more: Photographer Clicked Pictures Of Strangers Before And After She Kissed them