You never know what the future has in store for you, even failures are the groundwork for greater success in the future. Everyone's fate is pre-destined and nothing happens accidentally. This story of a couple, who were born in the same hospital and on the same day met after 27 years, fell in love and finally marry one another.
More Info: Twitter
This is how the love story of this couple took off in Morton Hospital,
Taunton, Massachusetts, where they were both born on Saturday, the 28th of April 1990.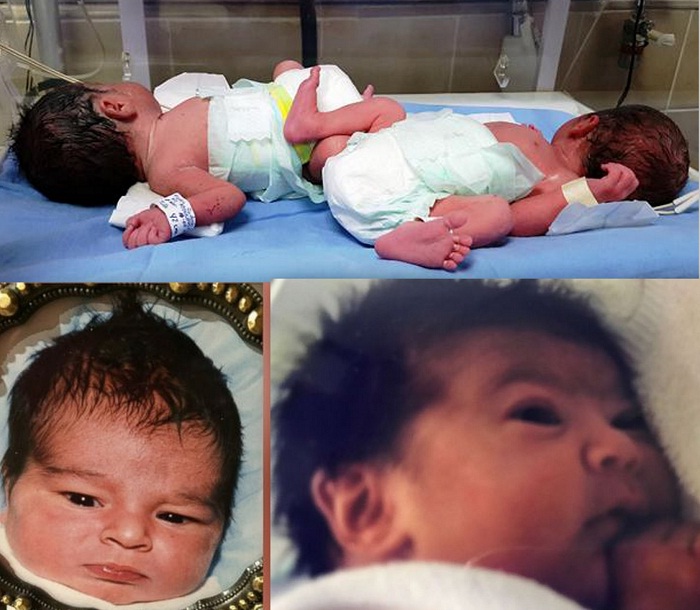 Thereafter, they were destined to meet as students from two different schools in the same town of Taunton, Massachusetts. Both Jessica Gomes and Aaron Bairos were bumped into each other by their friends, who wanted them to connect, which they did and soon began dating.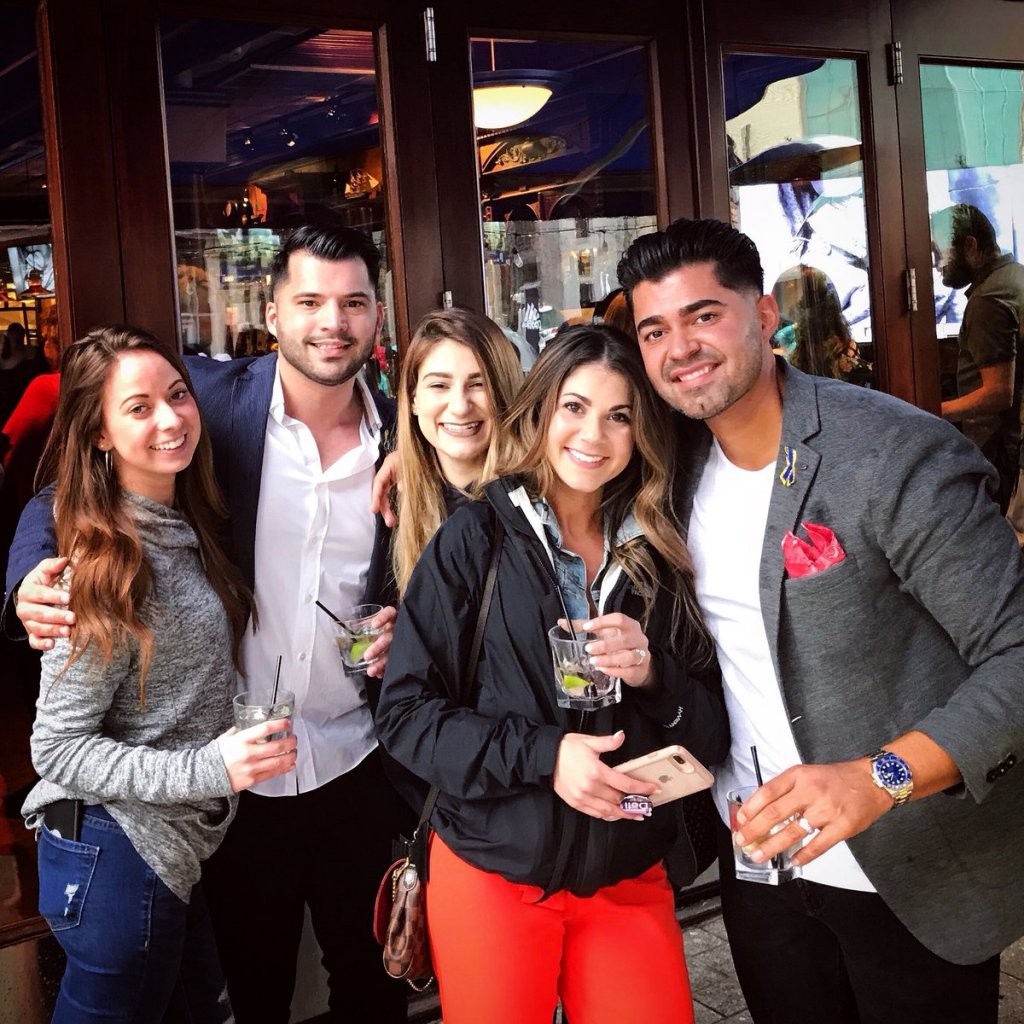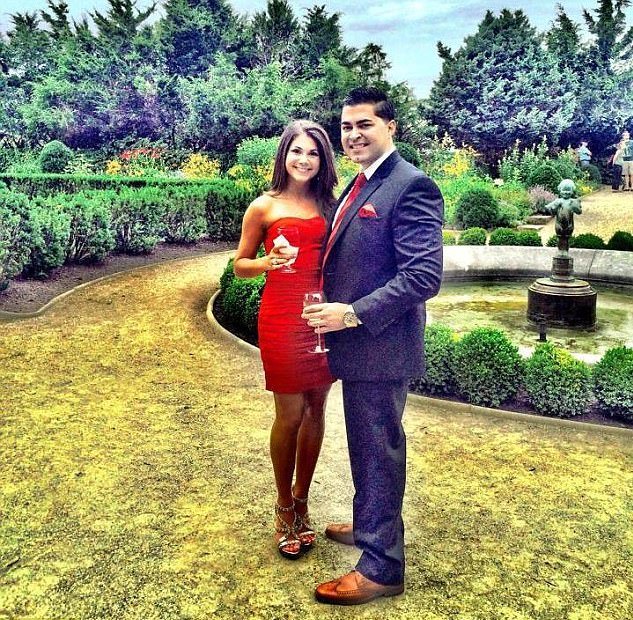 Jessica always found Aaron to be different right from the day she met him, but he was very decent and jovial, making her laugh till date. In fact, both the couple felt from day one that they were made for each other.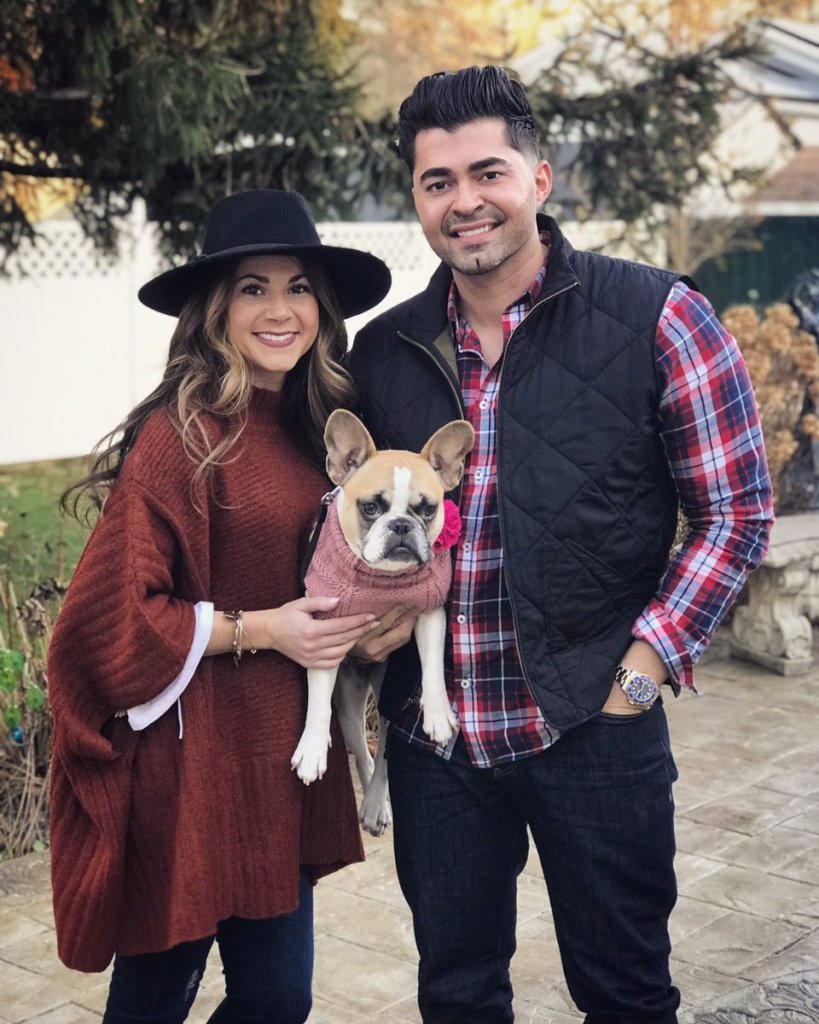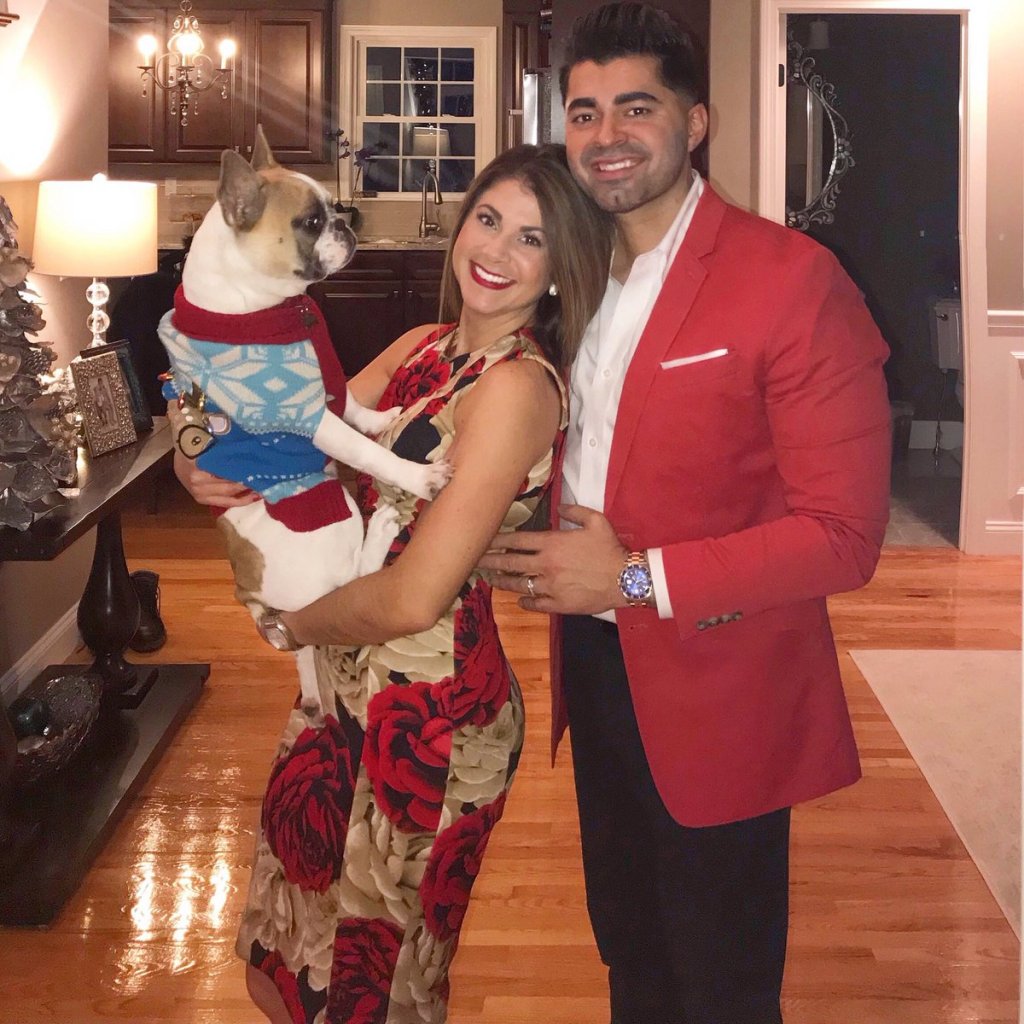 Read More: A Newlywed Couple Visited 33 Countries And Take Photographs In Their Same Wedding Dress
In no time they both understood that they were plenty of things familiar in-between them, compared to what they first thought earlier.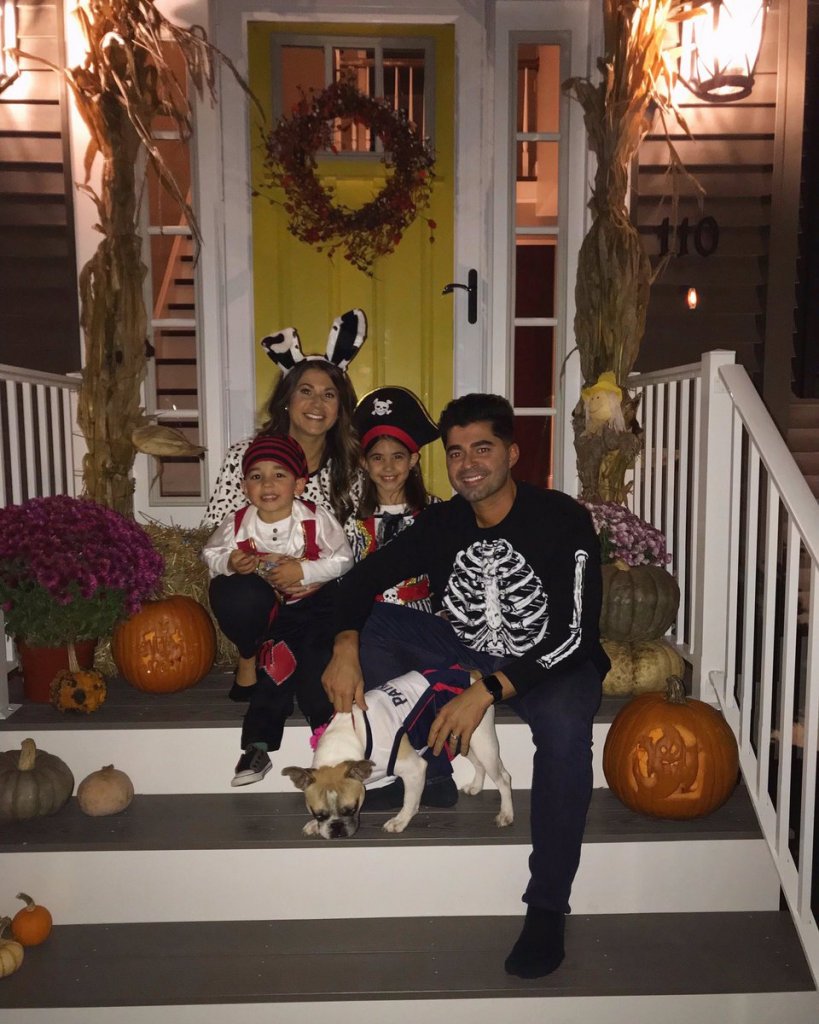 The two soon realized they had much more in common than they initially thought. Especially having the same birth dates and of course, the same hospital.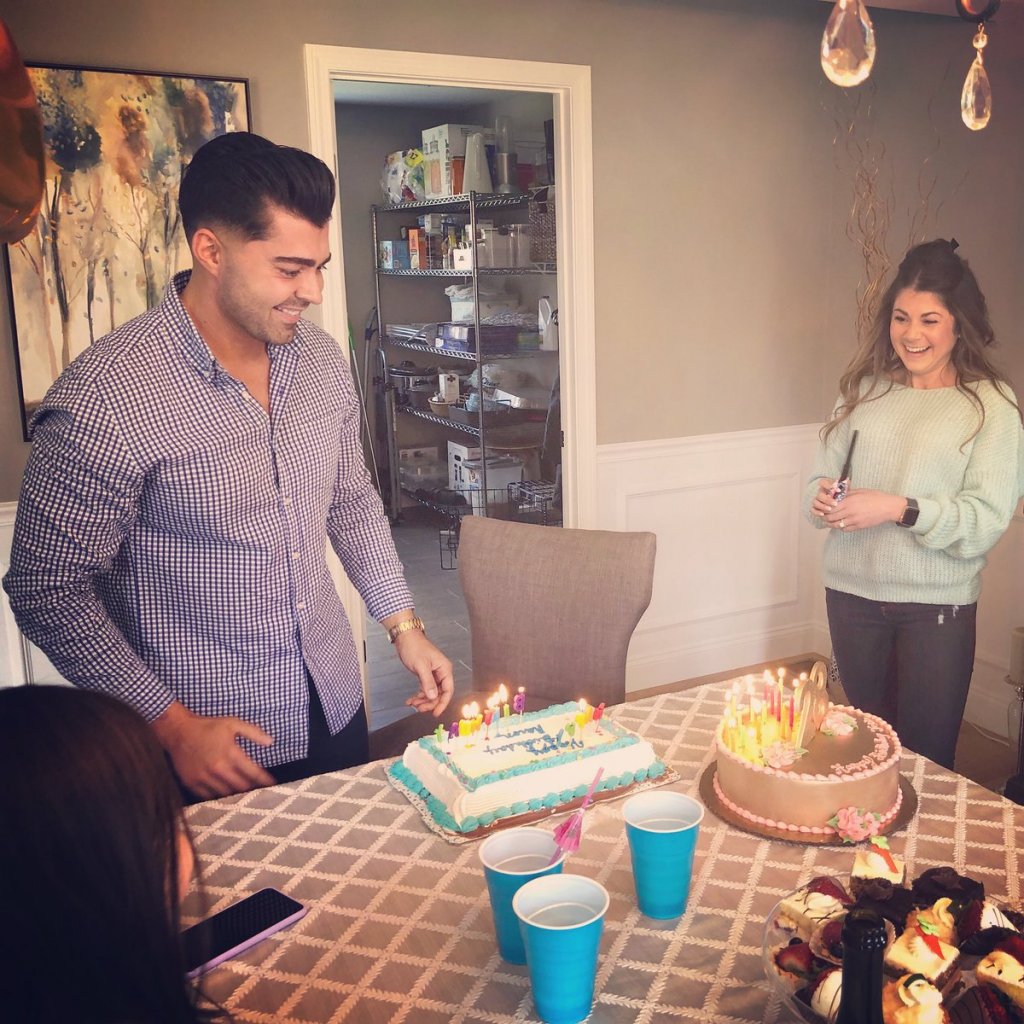 Jessica's grandmother apparently retained the newspaper clipping, where it clearly shows that both the couple were the only babies born in that hospital on a Saturday.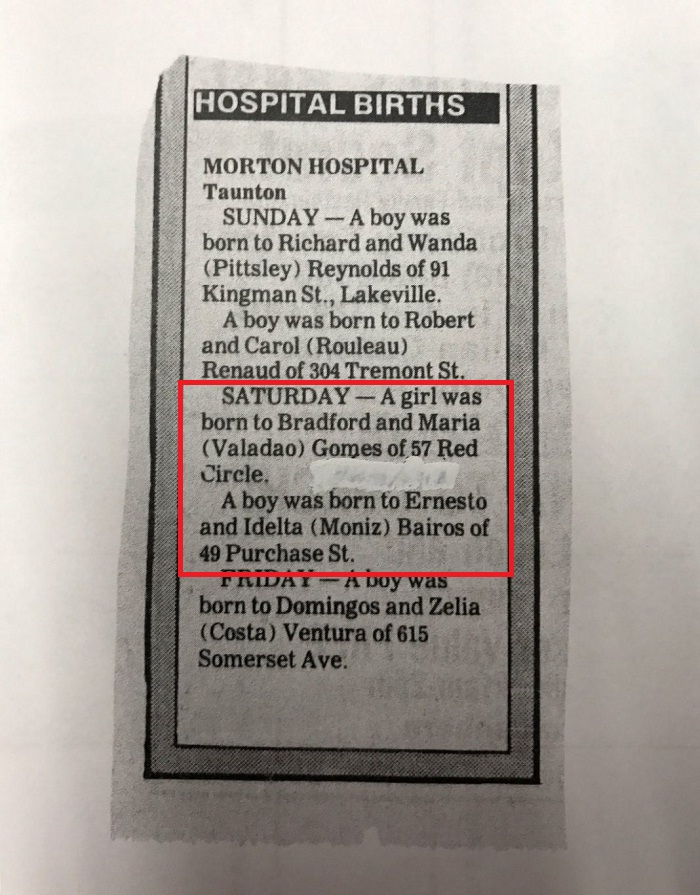 When Aaron told Jessica that he was born on the same date as her, she just did not believe her, in fact she felt, he was pulling a fast one, just to impress her.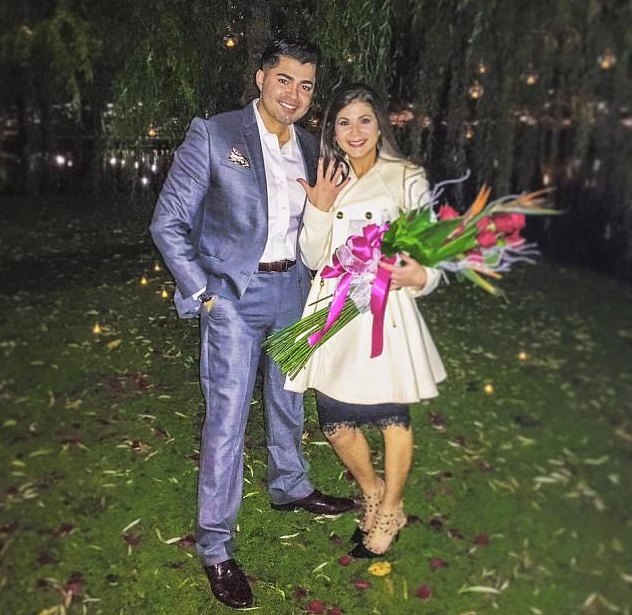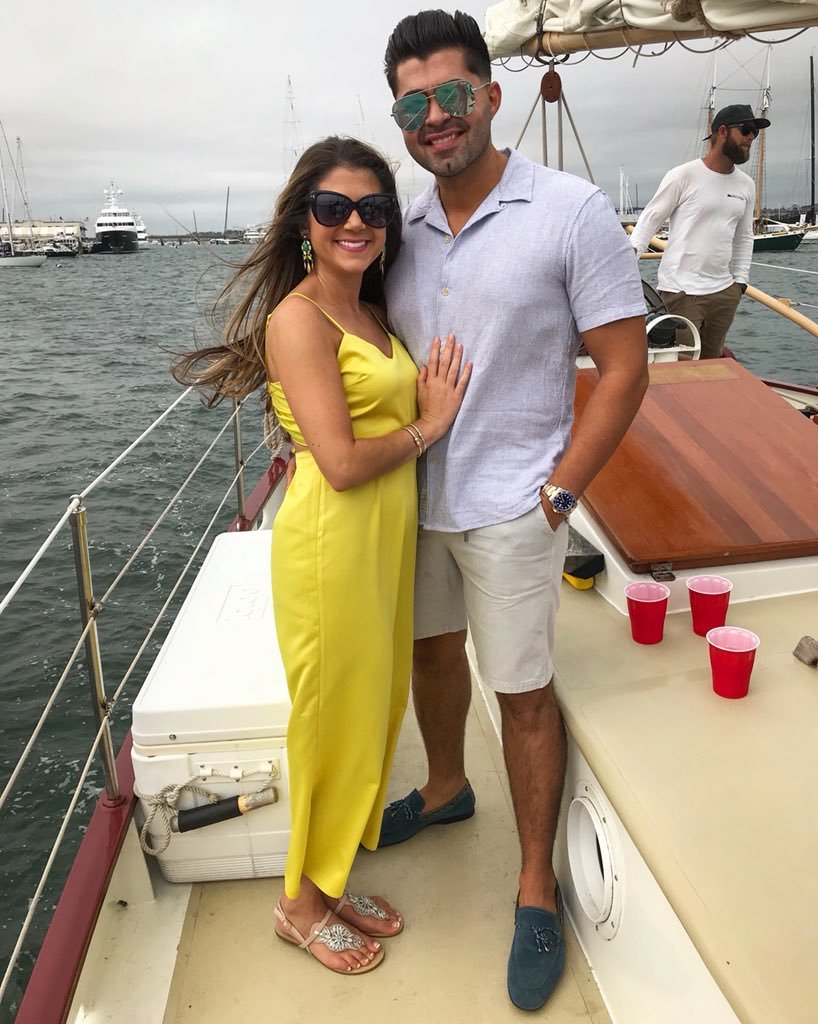 But the truth was revealed, when they both had to show their identity cards for a driving class, which they had both enrolled for. "Every birthday is a big running joke in the family, and we always celebrate every year with them and our group of friends."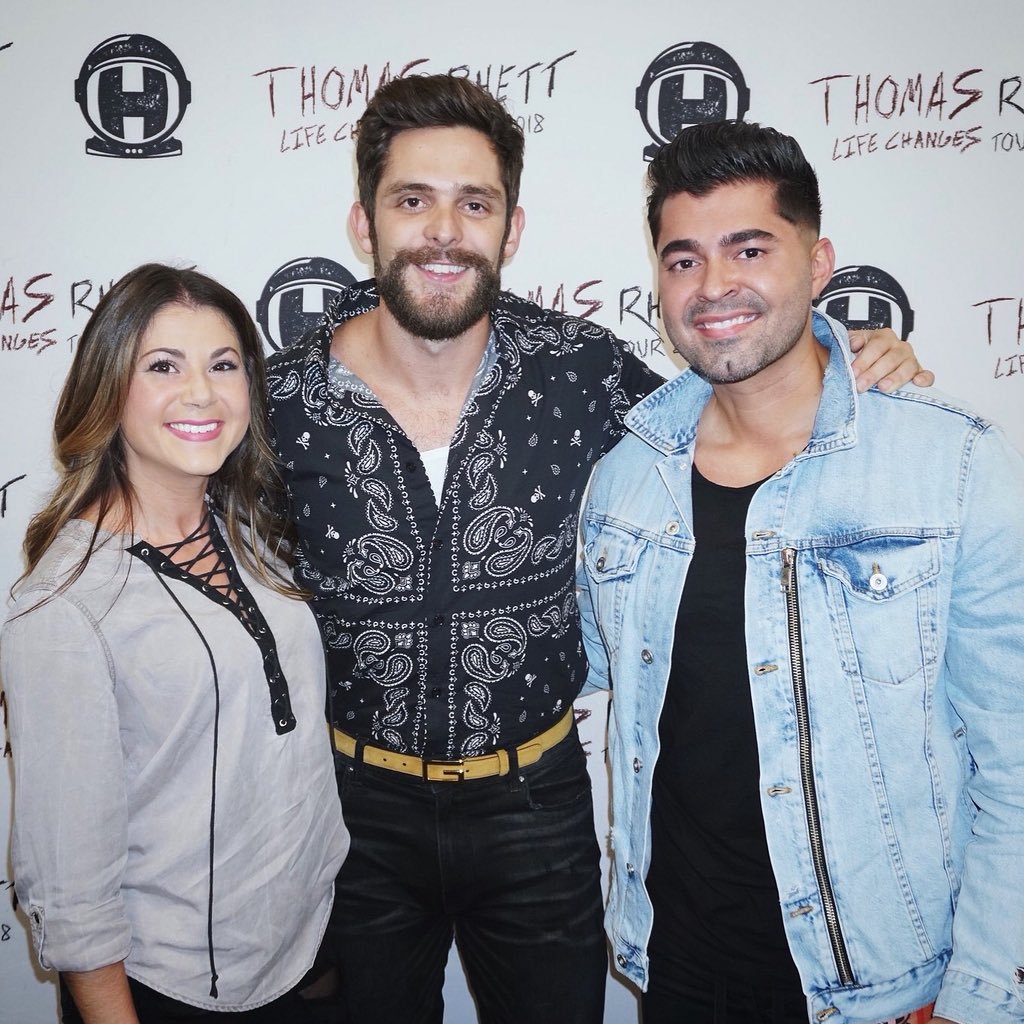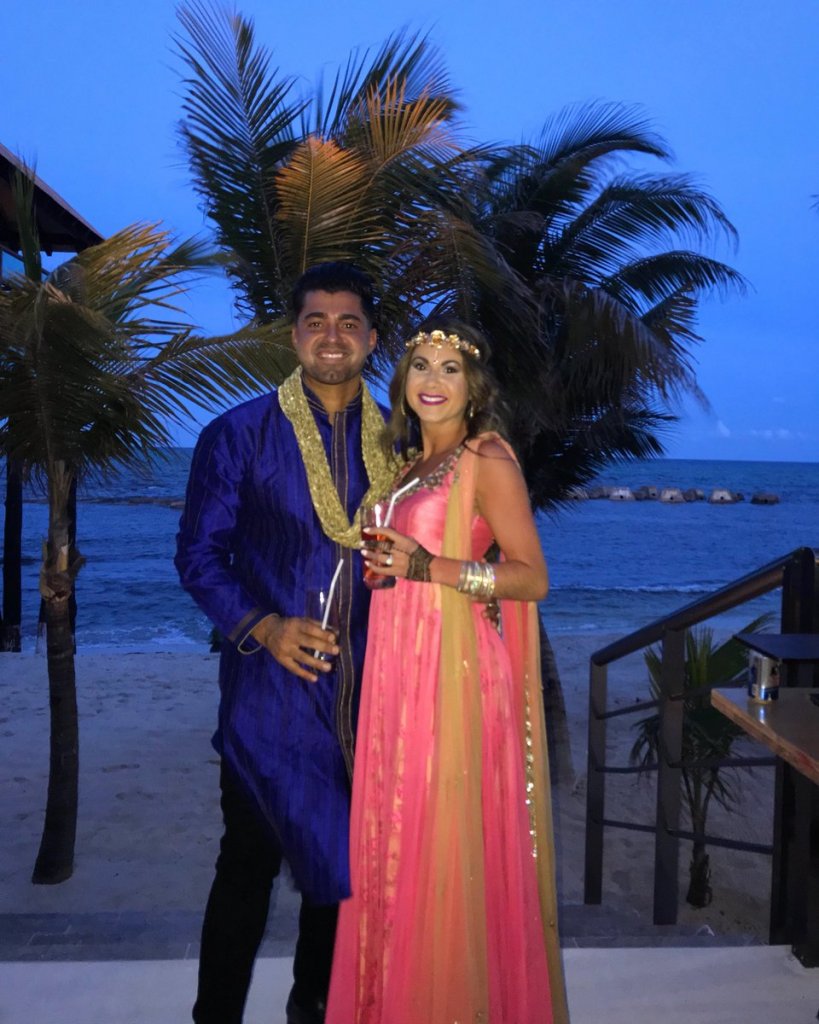 In November 2015, Aaron asked all his family and friends to hide, so that he could surprise Jessica when he proposes her at the Boston Public Garden where they went to take a stroll.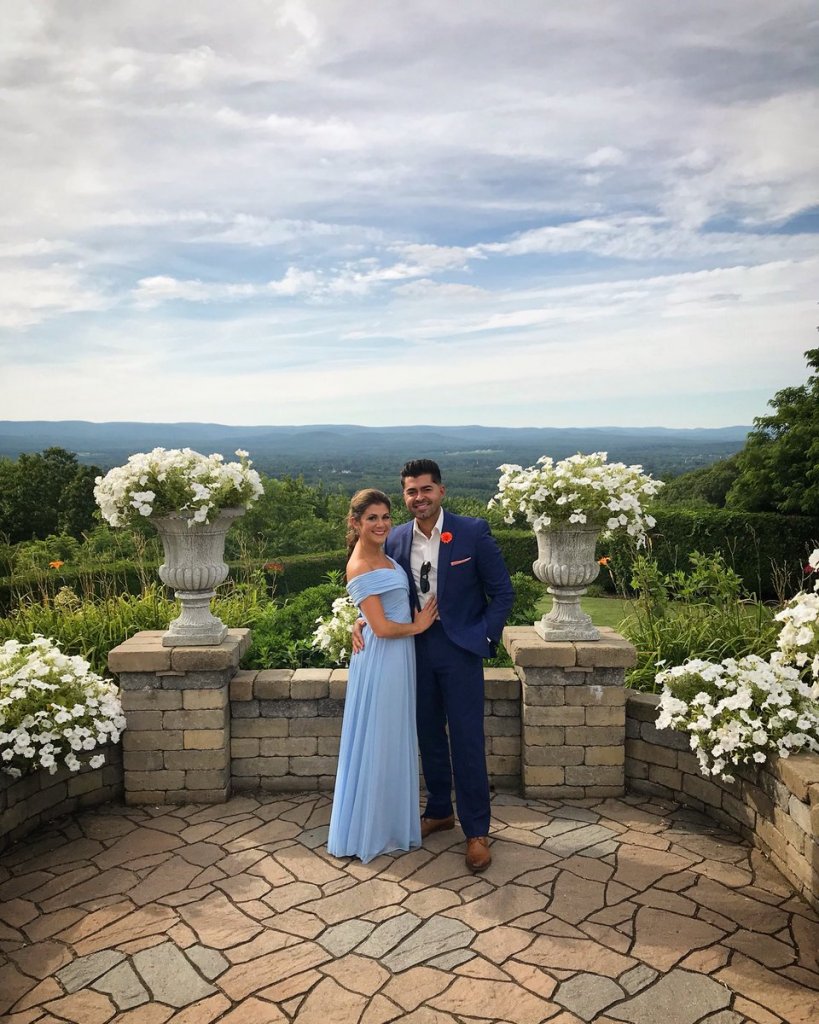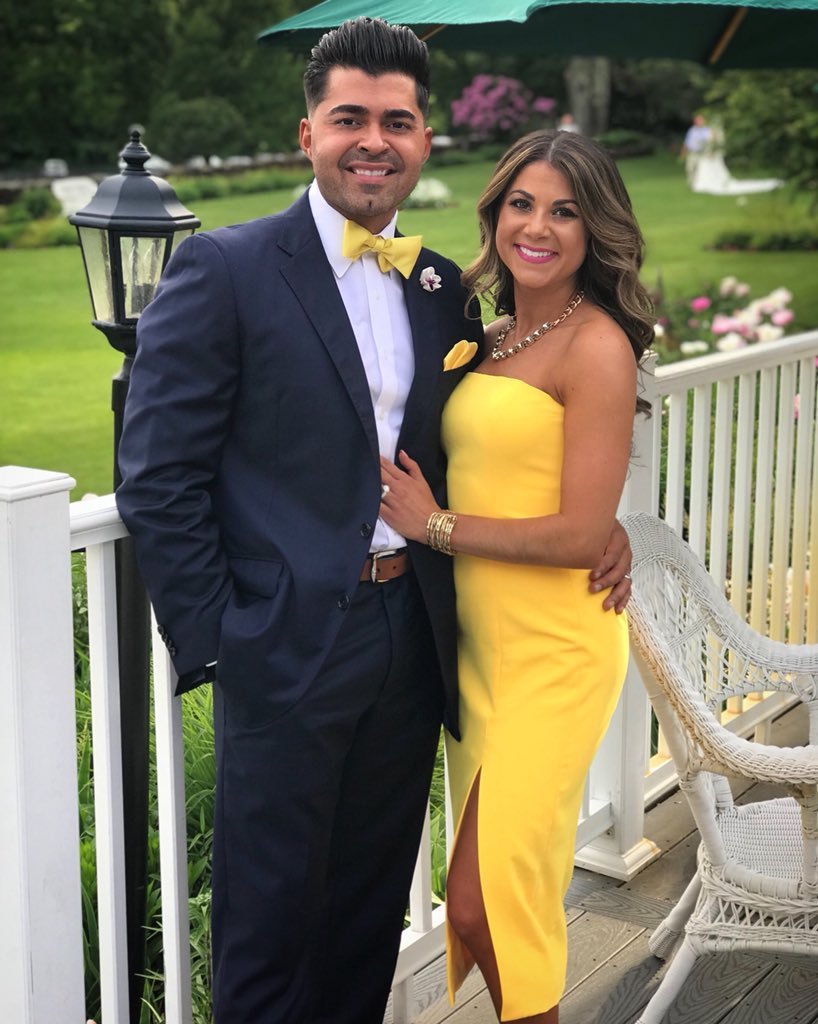 Jessica received a shock, which she least expected, as the plan worked out well for Aaron, and finally, they went on to marry on 9th September 2017 in East Taunton, at the Holy Family Church. This is the same church where Jessica's five ancestors in her family married.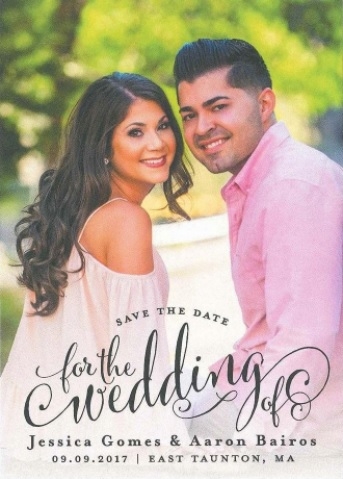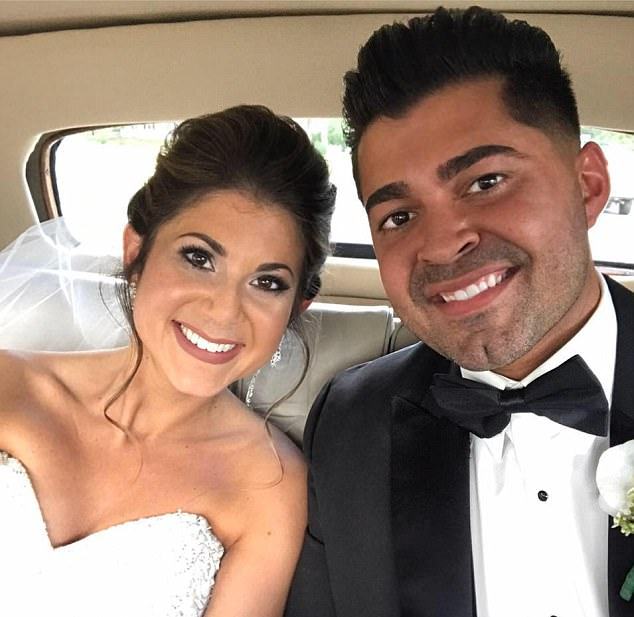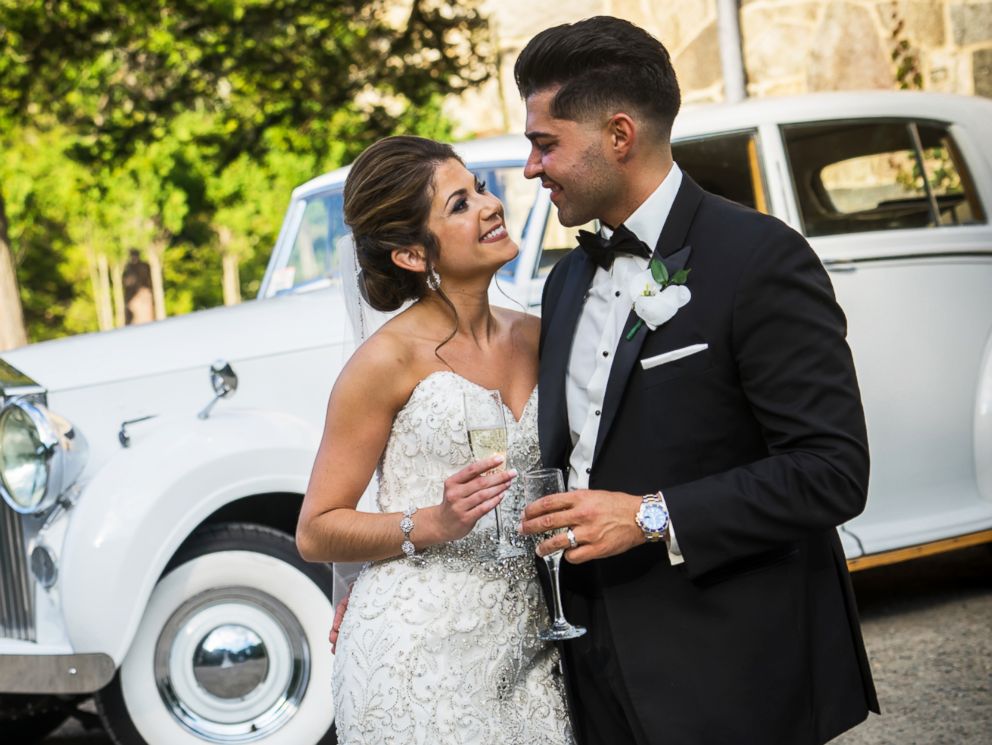 Both the parents of the couple always end up laughing while viewing how the love story of their children have emerged, but they strongly sensed that there was something exceptional.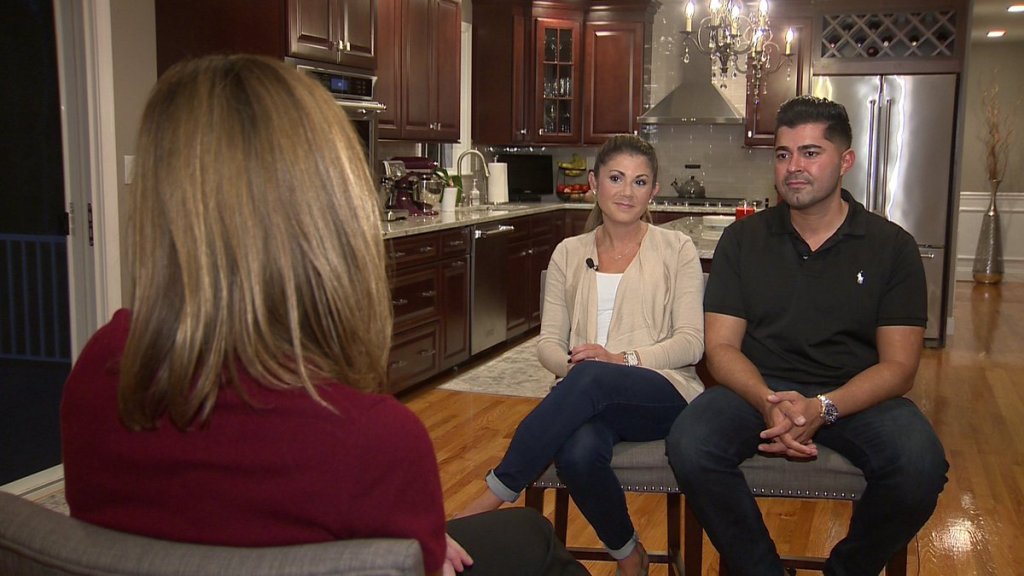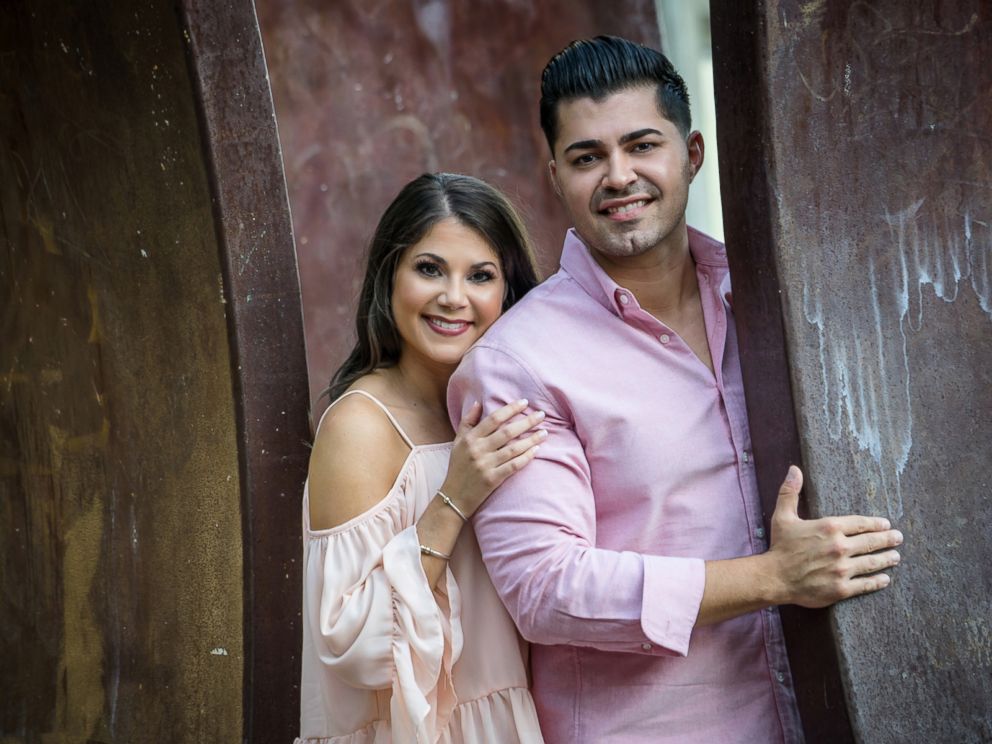 However, the same birth dates is just one part of their romantic story, there's still many revelations to happen in the near future.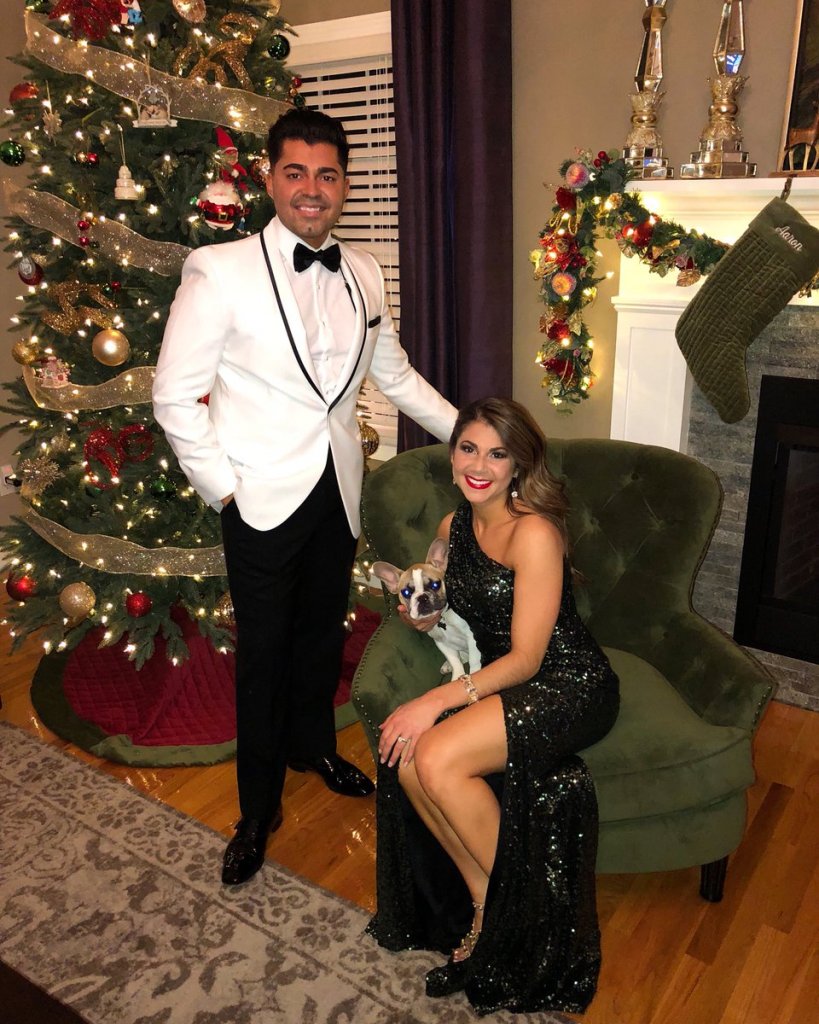 Currently, they are still preparing themselves for their married life, which has so far been overwhelming. But presume that as long as their journey of love makes people smile, which this planet desperately requires.