Youtube has become a content phenomenon these days and the number of YouTubers is increasing continuously. Undoubtedly, the best part of YouTube is that there are no age limits to it. Social media platforms have many unrevealed gems and the Youtubers never fail in finding them. Here is the story of an elderly Portugal YouTuber who grabbed the netizen's attention by his work on his YouTube channel.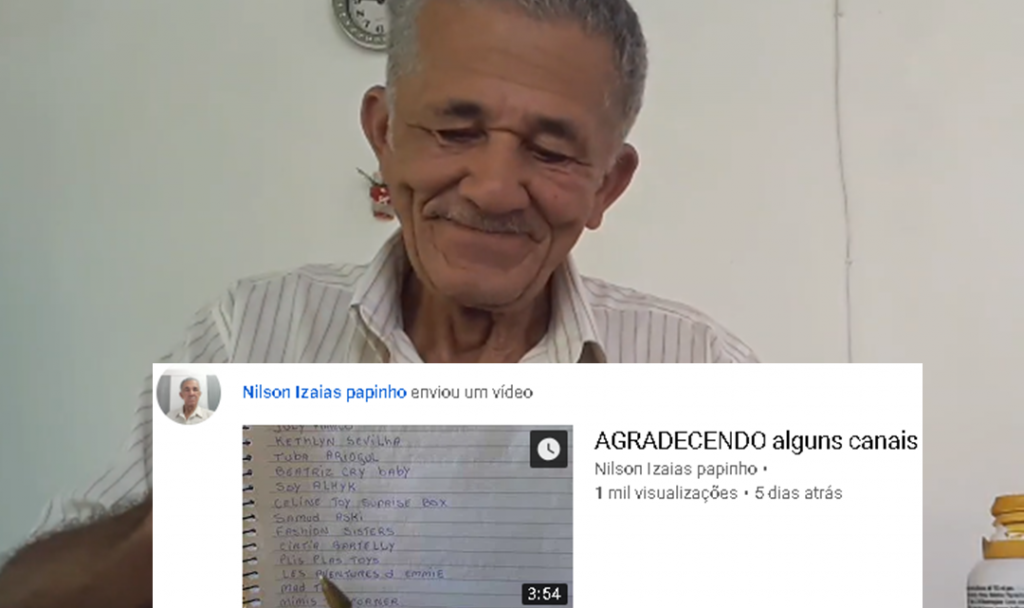 Nilson Izaias Paulinho, an elderly You Tuber from Portugal loves making videos on his garden and flowers. He also makes DIY slime and has made about 7 videos out of the total 29 videos on how to make slime. But when this You Tuber wrote down the names of all his subscribers in a notebook and thanked each subscriber for liking his work, people couldn't keep calm. The You Tuber wrote the names of the subscribers and read the name of all of them in different videos. Nilson started this unusual way of thanking people two months ago. In return of his gentleness, people made him an Internet celebrity.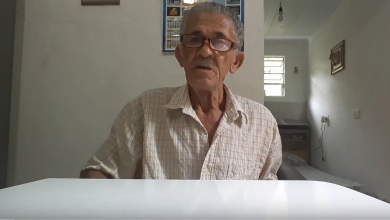 By the end of the month of January, Nilson had about 7K YouTube subscribers. After Nilson became famous, fulminated and today, the You Tuber has about 3.2 million subscribers.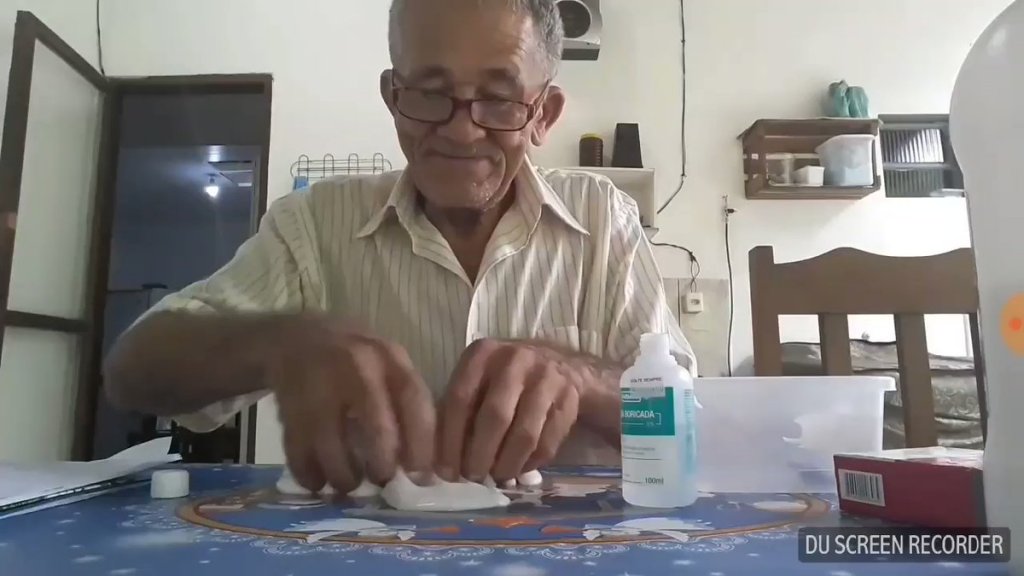 Now, we are not very sure how this elderly You Tuber will express gratitude towards his new subscribers. Nevertheless, we can watch some of his videos for the time being.
Read More: 7-Year-Old Kid Became The Highest Paid YouTube Creator Of The Year
1.The caption of this video is, 'Showing some plants from my garden.'
2. The caption of this second video reads, 'I tried to make another slime and it did not work.'
3. In this video, Nilson is thanking his subscribers.
4. In this video, Nilson is seen having his breakfast.
5. In this video, Nilson is seen thanking all his subscribers individually.
Also Read: Japanese Man Dated And Romanced A Cockroach Then Ate It After It Died