Nikki and Jamie, an Australian couple met on Myspace, a social media website. The pair is happily married and runs a very successful YouTube channel with 1.4 million followers. But you will be amazed to know that their immense success is not planned, they achieved it accidentally. It was a short video of their wedding proposal that made them social media stars.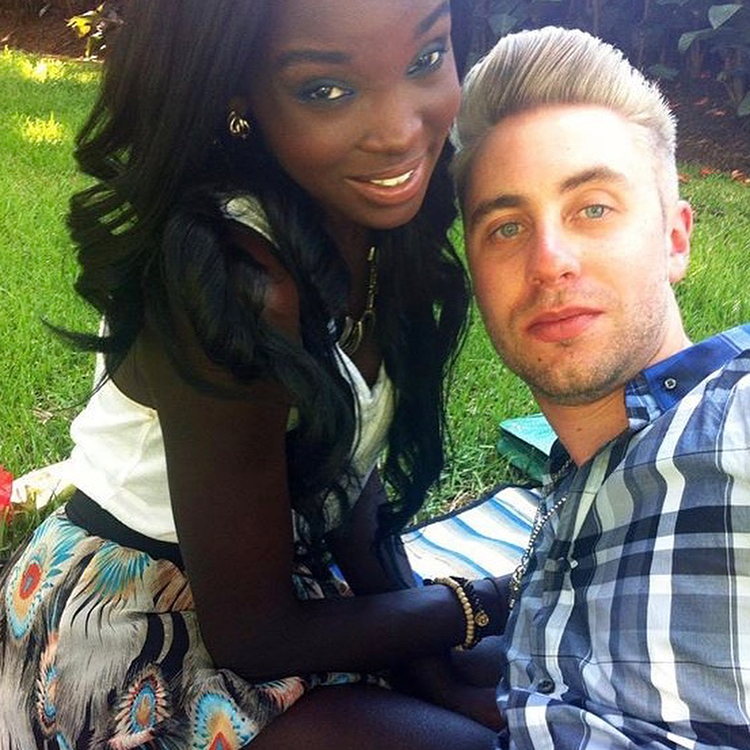 Recently the social media stars reveal how they accidentally started a YouTube channel which turned out as bliss for them.

Read More: Pictures Showing The Difference Between What Media Shows Us Vs What Is The Actual Reality

The couple met nine years ago on Myspace, an age-old social media site. Then Nikki was a successful model residing in New York and Jamie was a cinematographer moving into the industry of music video production.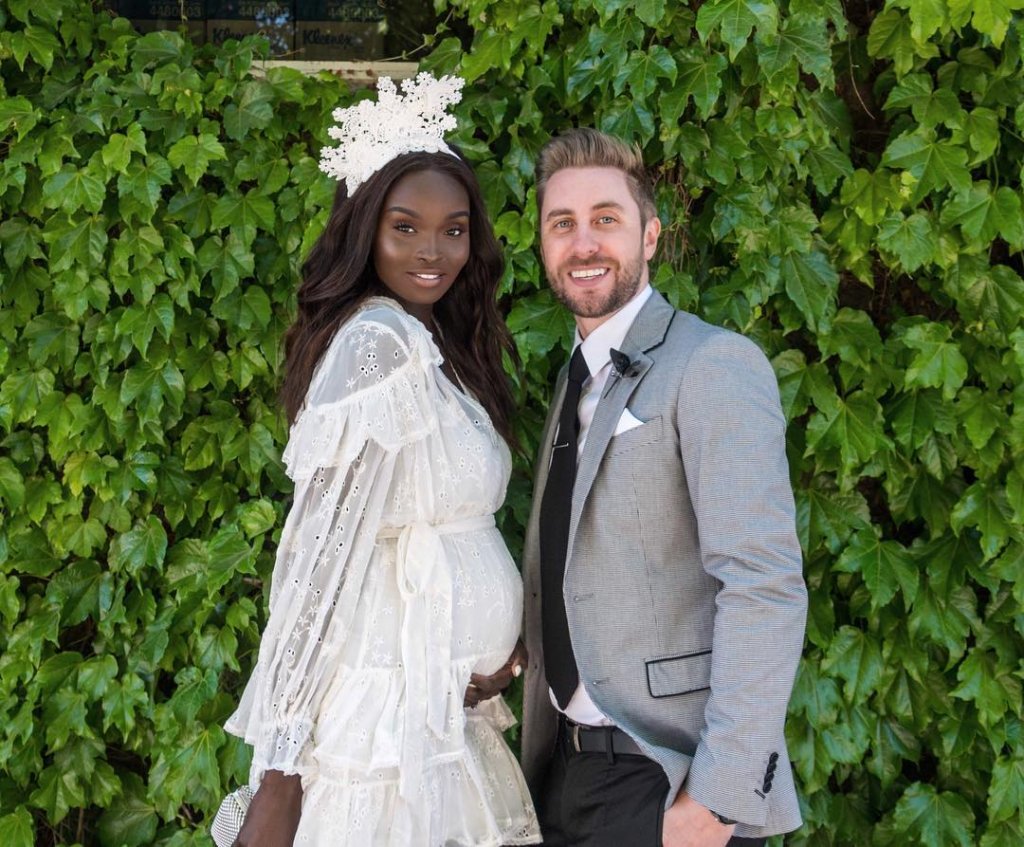 Presently the pair runs their own YouTube channel and raises their two-year-old daughter Ava.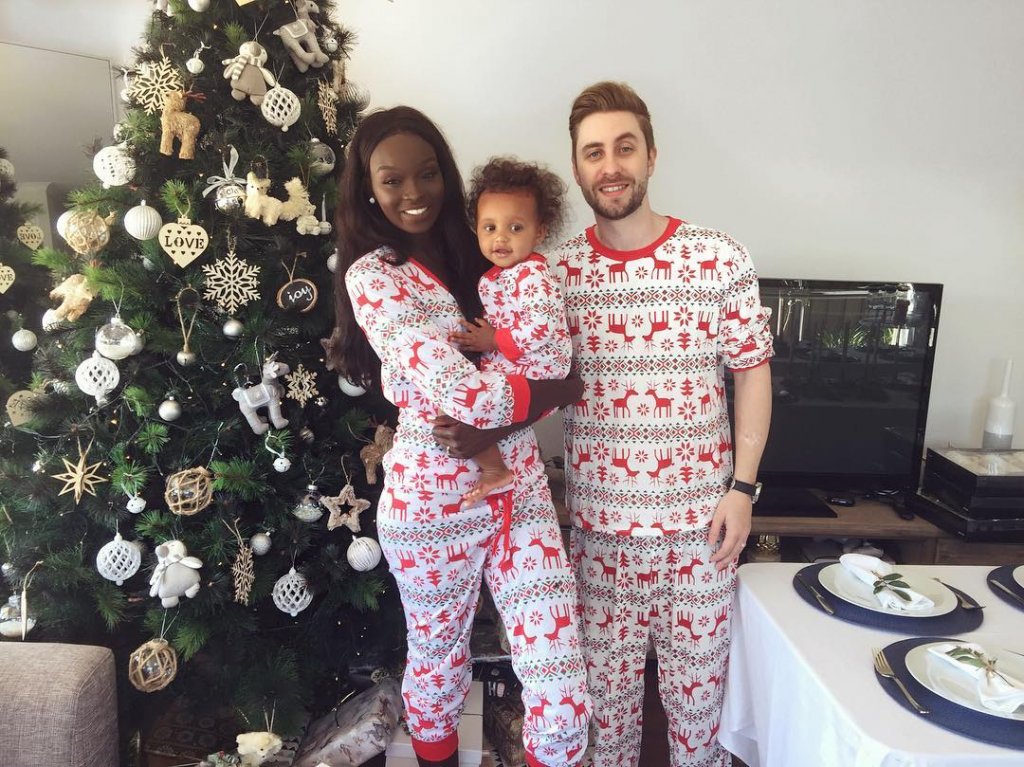 But before the birth of Ava, Nikki and Jamie, the social media stars, accidentally started their YouTube channel and uploaded a short video of their wedding proposal.
'We literally fell into it. It was never a planned thing,' Jamie.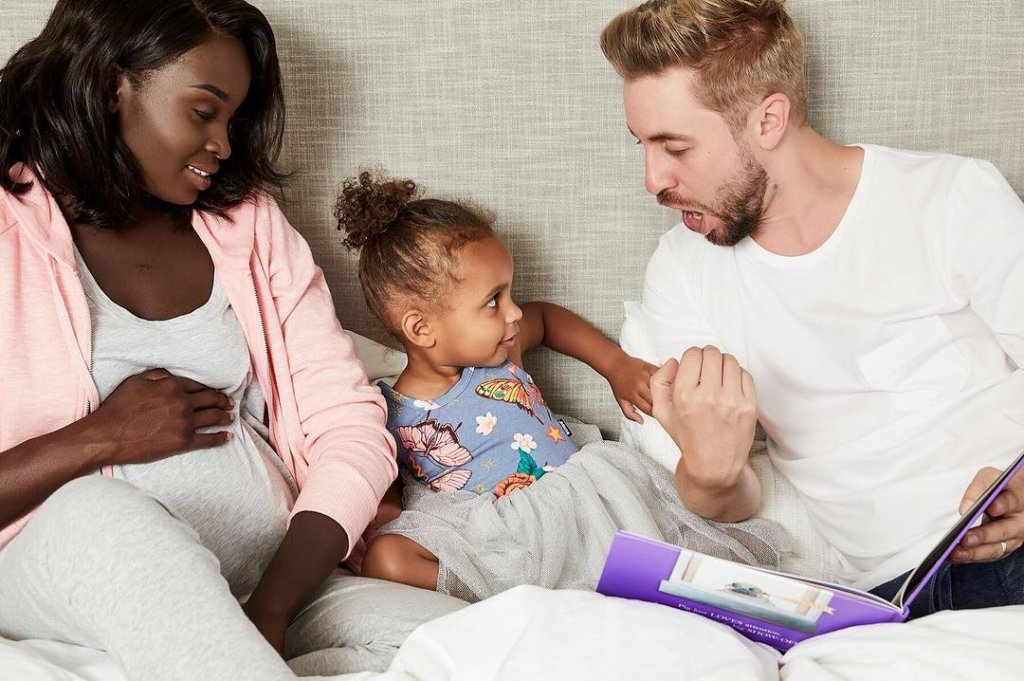 Well! 6-years back, Jamie wanted to propose Nikki but he had nothing planned in mind. However, he often saw Nikki watching all of those amazing proposal videos online. So, he knew he needed something special to impress her.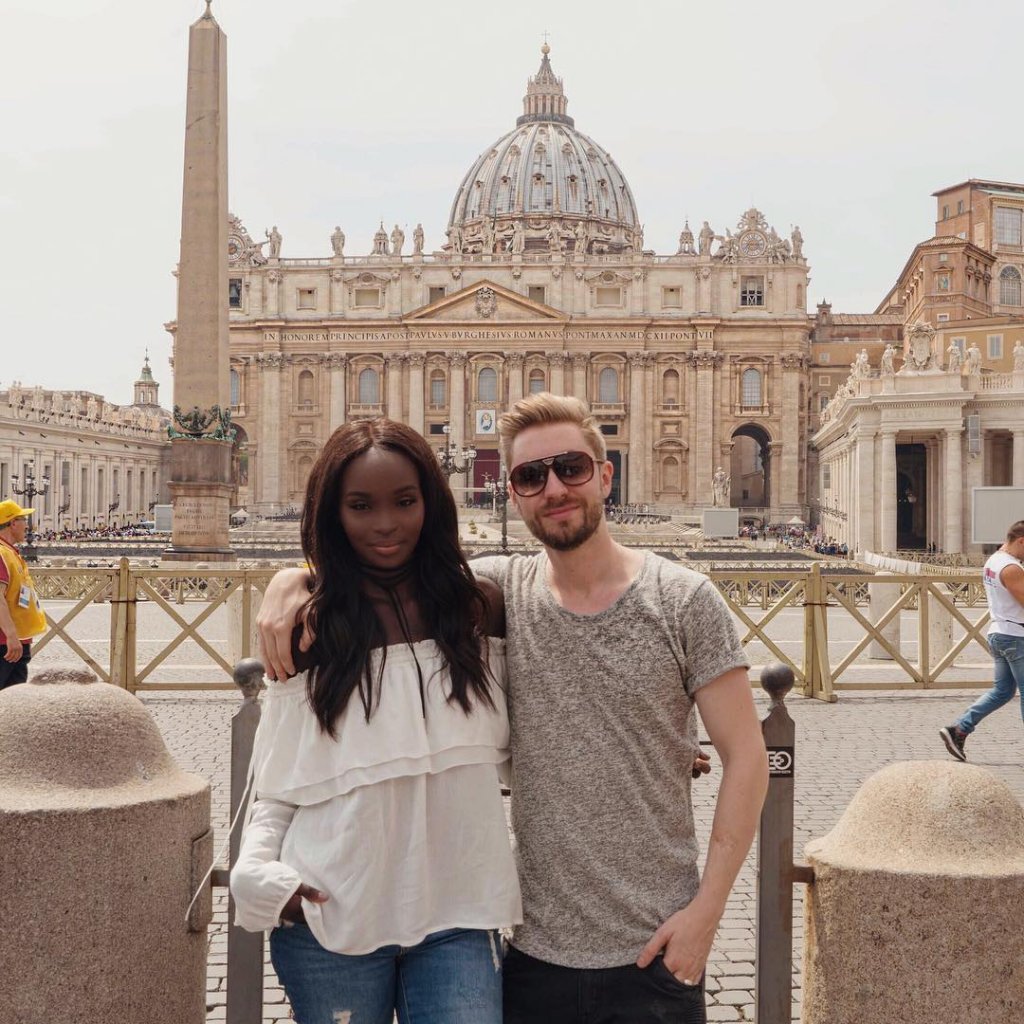 Then, Jamie created a video that played in Federation Square and made Nikki sit in front of it to watch. Jamie told his friend to shoot the entire scene so that they could watch their big moments again and again.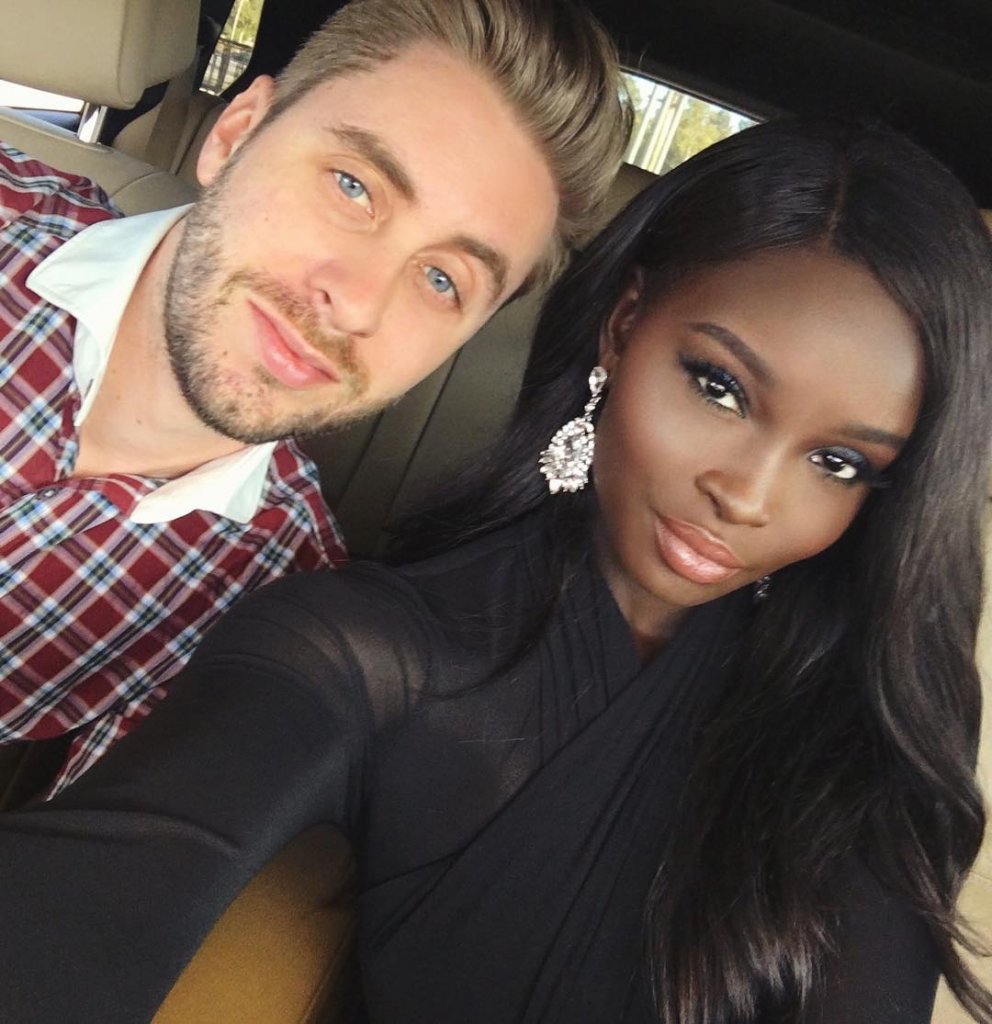 Later, they uploaded this wedding proposal video online so that their friends and family could also watch it. Shockingly, the video generated incredible interest from the online community. It got 4.6 million likes in a very short span of time.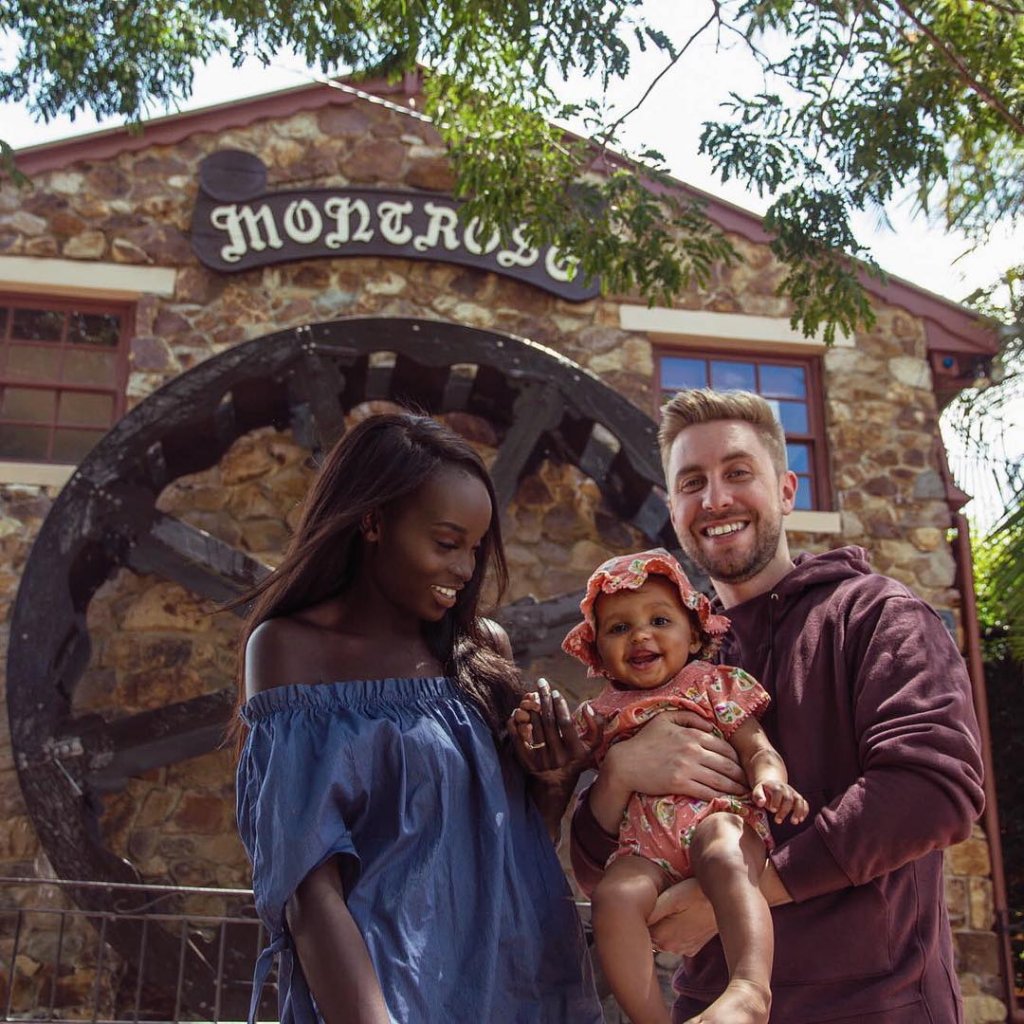 'It went crazy. And then people in the comments wanted to know who we are – so vlogging came out of that,' Jamie said.
Presently, the Australian couple is a successful vlogger. Their latest video featured Nikki's second pregnancy.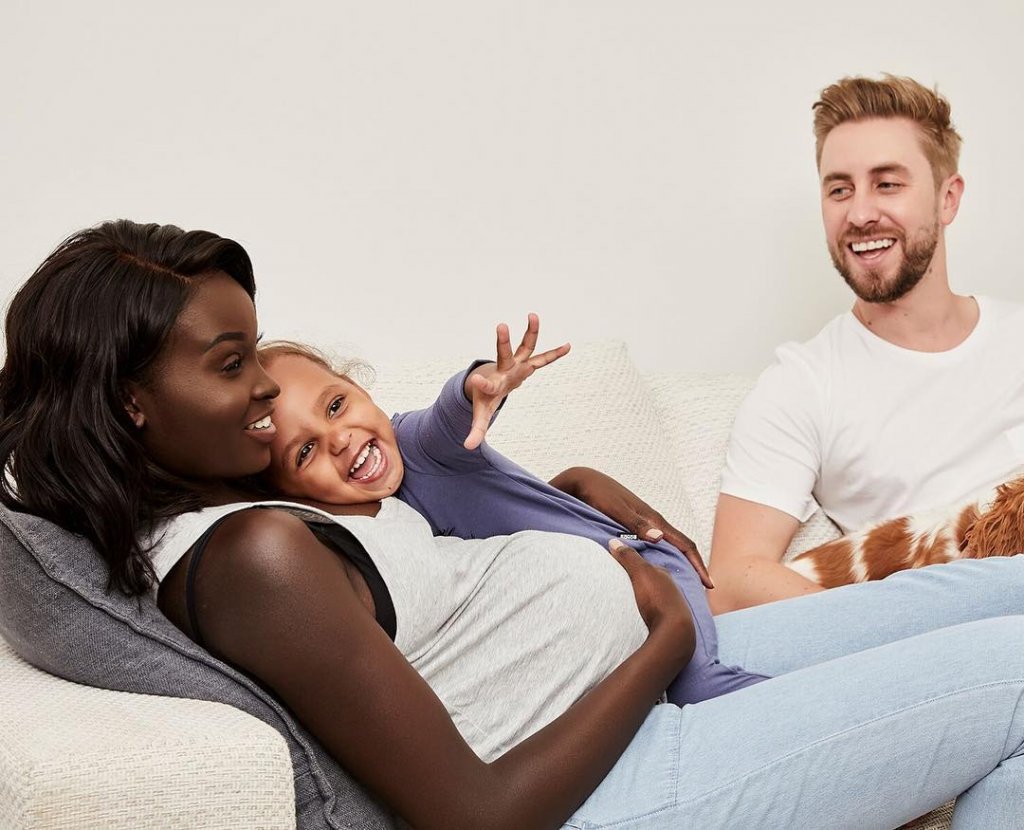 However, the couple does not believe in sharing their day-to-day activities. Rather the family of three takes time to switch off the social media to spend some quality time with each other.

Read More: Canadian Woman Travels More Than 8000 Miles To The Philippines To Marry The Boy She Met Online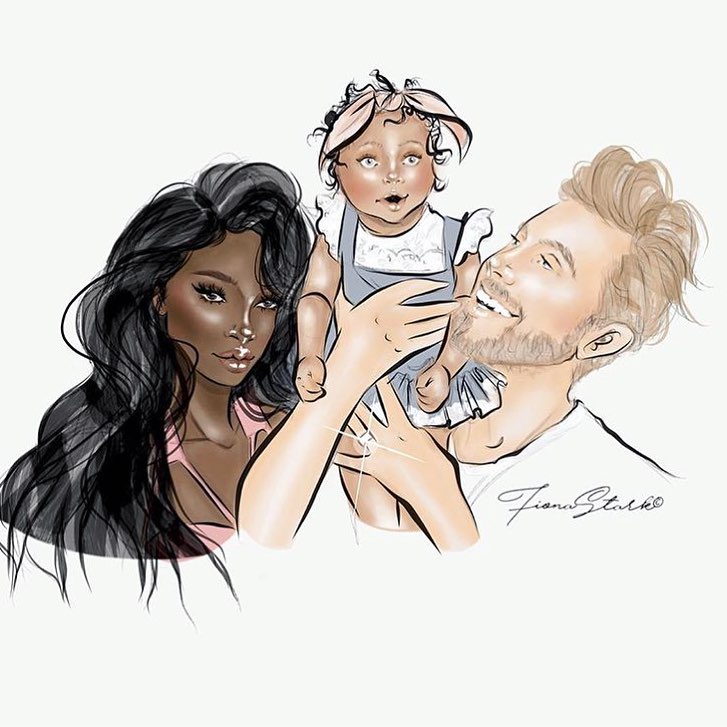 Here is the video that made the Australian couple a social media star, watch it.