Parents can do anything to bring a big smile on their kid's face. Similarly, kids love their parents the most. But exception always exists, and here we have got you a story of an exceptionally cruel daughter who demands money from her mother to celebrate her relationship anniversary with boyfriend. No, celebrating an anniversary is not cruel but she was demanding money from her old mom who works as a housemaid.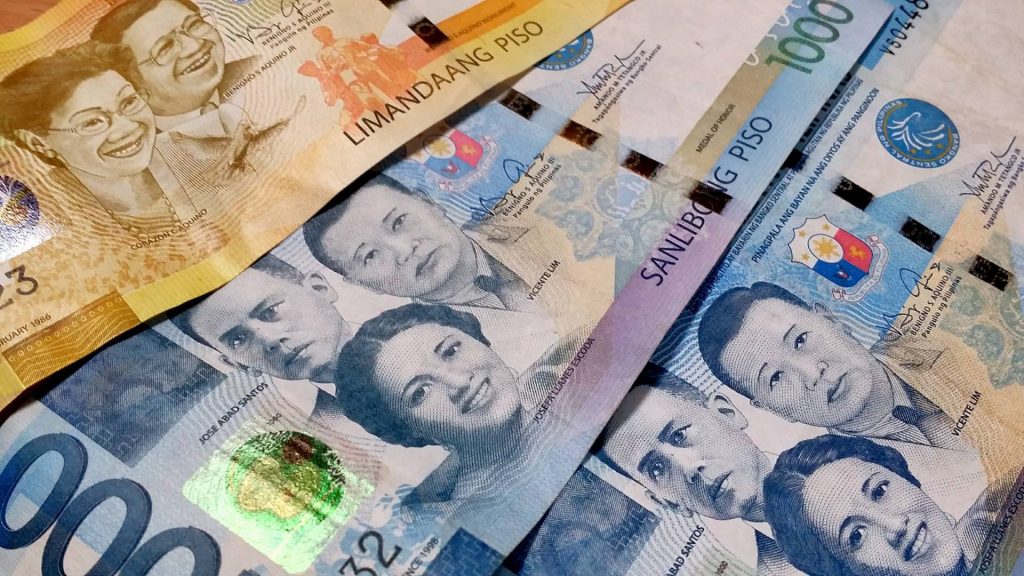 This is not it, the girls also threatens her mom saying that she would be ignored if she doesn't transfer the amount.
Read more: 12-Year-Old Girl Buys Herself A BMW From Her Own Earning
Knowing that her mother is just a housemaid, the young girl still demanded Php2,500. She made it very clear that if she doesn't get the money on time then the mother will have to face ignorance.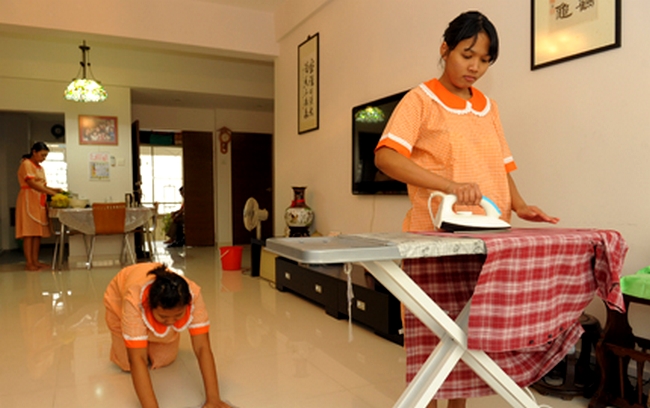 The story was exposed by a netizen named Krish C. Bustos. Krish went to the bank to claim her money, there was a huge crowd, people were lining up and waiting for their turn. Meanwhile, she noticed an old lady with wrinkled face, sitting in the corner holding some money in her hands.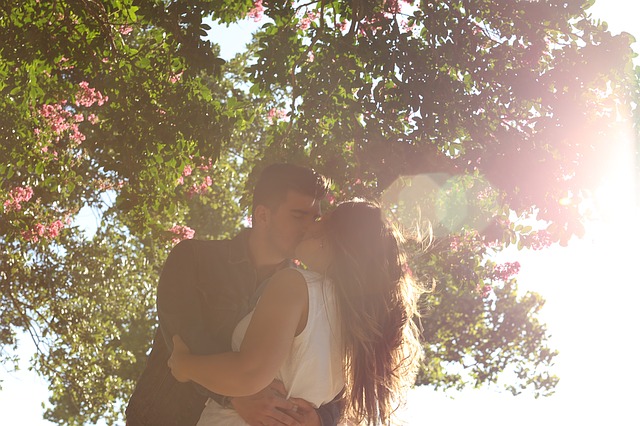 Krish observed the lady for a few minutes and realized that line is getting longer and longer yet the lady was not joining it.
Krish thought she is in trouble and decided to help her. As Krish headed towards her, the lady told her that her daughter needs some money.
Hearing this Krish thought that the money was for her daughter's allowance or something but when the lady revealed the reason for which she was transferring the amount, Krish got angry.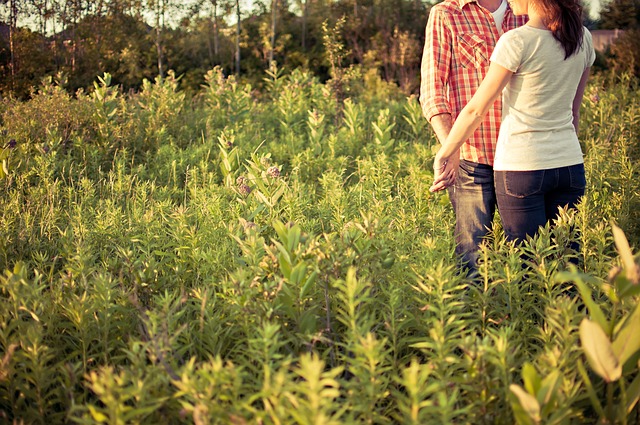 Krish tried to explain to the lady that what does an anniversary mean and asked her if she still wanted to transfer.
Well! the lady said yes. Yes, even after knowing what does anniversary mean, the lady still wanted to provide her daughter with money.
The helpless mother explained to Krish that she is transferring the amount because she doesn't want to be ignored. She said that my daughter will never call me again if I don't transfer the amount.
Read More: Lady Dumps Cheater Husband And Goes Through Stunning Transformation As Revenge
Listening to her sad story of the housemaid Krish searched out the social media account of her cruel daughter and asked the lady to identify her. Further, the lady confirmed that this account belongs to her daughter.
Krish then decided to share this story with the netizens to teach a lesson to the cruel daughter and other people like her. However, remembering the ethics, she never shared the name or pictures of that girl. People still call Krish to share the details of this cruel daughter but she never did so.
She believes that one day this story will surely reach to her.