Here is the story of a 24-year-old waitress Charlotte Dubard who belongs to Bow, east London had no idea that she was pregnant until she gave birth to a child in her bath. Although Charlotte had gained about 11lbs and had also developed a craving for sugar, the 24-year-old remained the size of about 8 to 10 and continued having periods.
More Info: Triangle News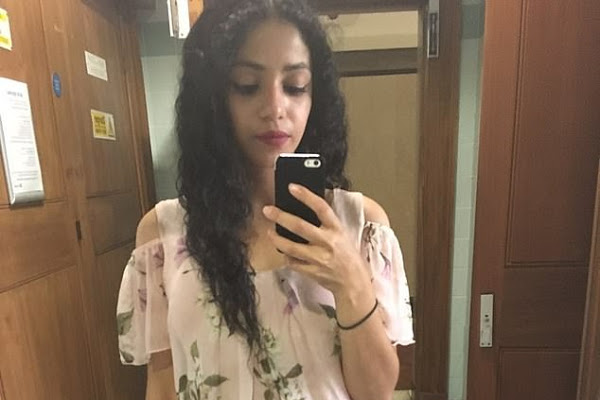 Charlotte felt some sudden pain in her abdomen and was not able to infer what was happening to her. She then took her phone to see what was happening to her. She took a video and was left stupified by what she saw. In the video shot by her, she saw the hair of her baby appearing in between her legs.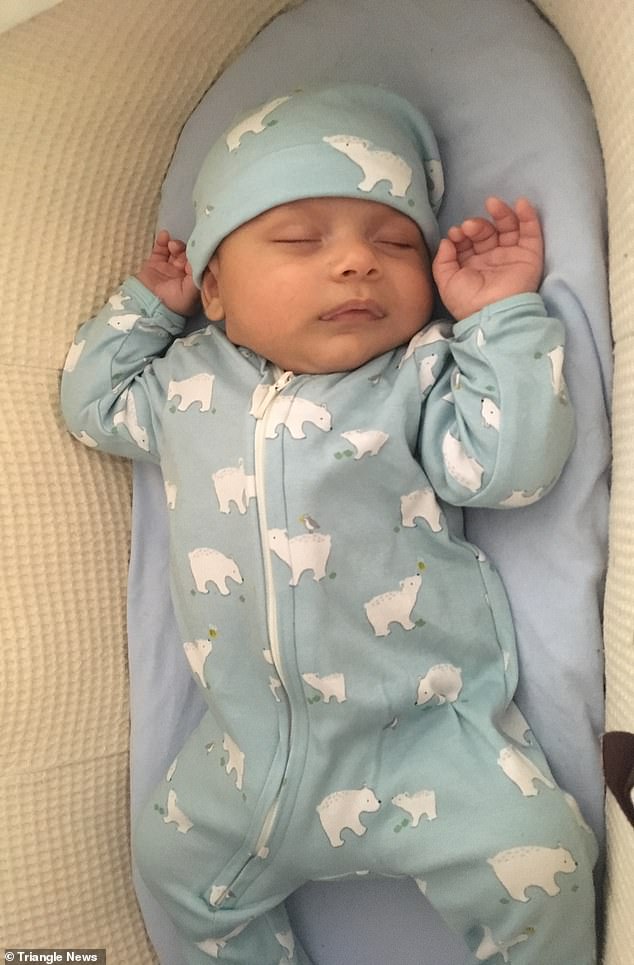 Throughout her pregnancy period, Charlotte drank and even smoked. She even worked for 14 hours each day unaware of the fact that she was pregnant.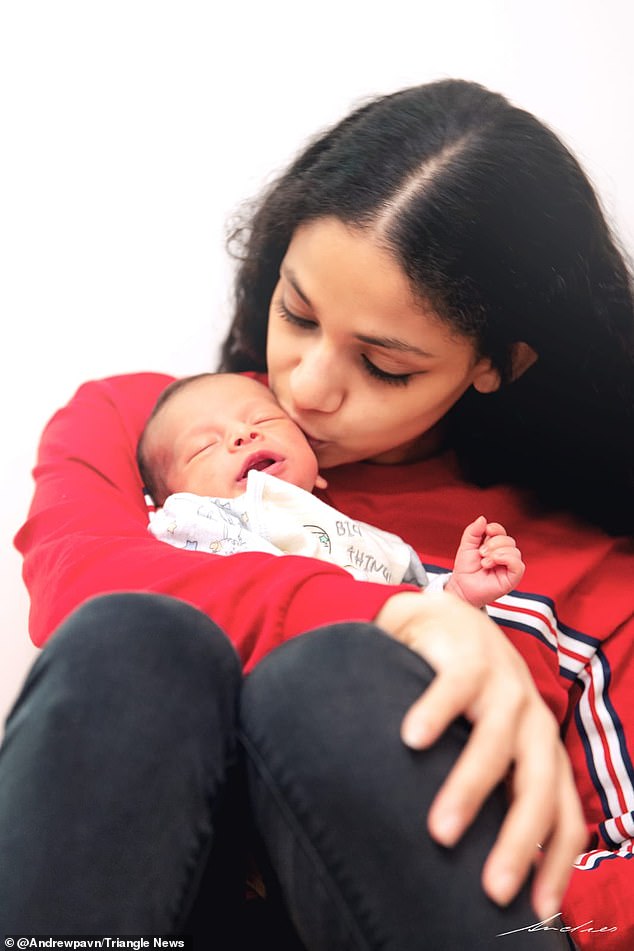 Charlotte gave birth to her baby alone without her boyfriend by her side. She gave birth in the bathtub without even taking any painkillers. She cut the umbilical cord with the help of a pair of scissors. Charlotte called her boyfriend Miguel Angel after going through all these alone. Miguel, however, had a hard time believing that the baby really belonged to them. He screamed, "Oh my god you found a baby in the street!"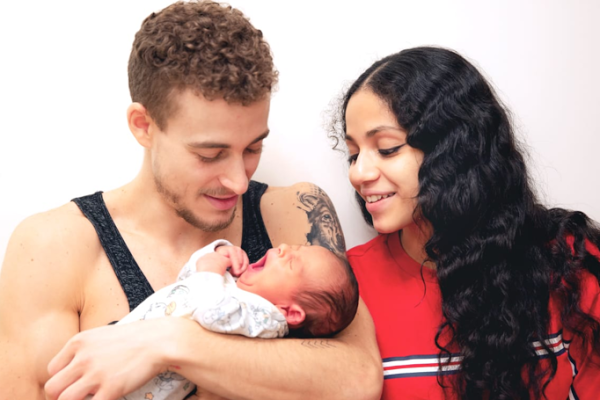 The couple then took the baby to the hospital where he was put in an intensive care unit.
The 24-year-old waitress was unable to believe all that happened and said, "It was only once we got to the hospital that I really registered what had happened. I was so traumatized from the birth I had barely registered Elias at all. But then when we were waiting for the doctor, Miguel said 'Look he has your nose' and that's when I suddenly realized he was ours."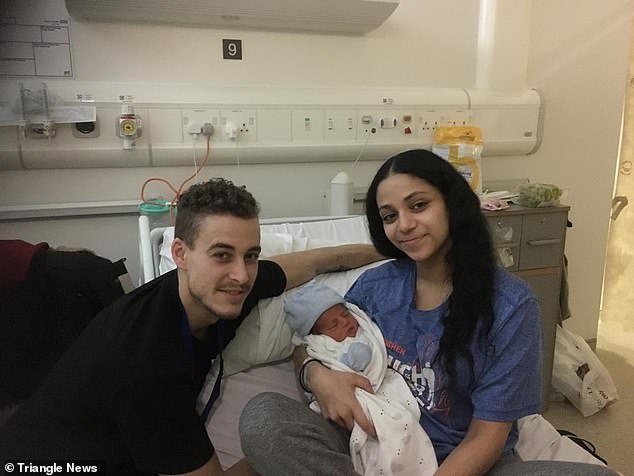 However, after all, these Charlotte did not inform her family about her baby Elias directly. She waited for a day to inform her parents. Charlotte's family supported her and they considered her baby as a miracle for the family.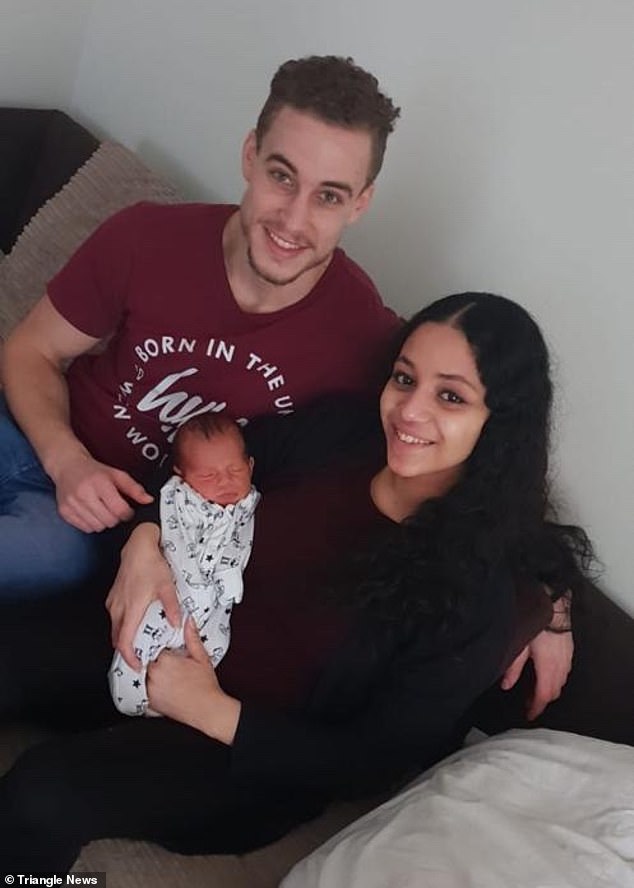 Read More: 4-Month-Old Baby Becomes Star While Sleeping, All Credit Goes To Her Mommy!