Pregnancy announcements have always amazed people and have always been thrilling. You might remember that video when Alexa Goolsby announced that she is pregnant, to her mother and father by a whisper challenge. Their reaction was worth watching, obviously, they were excited about being promoted to grandfather and grandmother. Another incident was when Brianne Dow decides to tell her husband she is pregnant during a photoshoot. All these incidents are so beautiful.
Read More:-These Pictures Prove That Growing A Beard Can Change Everything About A Man's Personality
The video that is given in the article below is heartwarming but heartbreaking at the same time. When Christine Stone who is 38 years old was pregnant with her first baby she really wanted to tell her mother about this happy news. But, Christine Stone's mother Setsuko Harmon who is 77 years old, is suffering from a disease named Alzheimer. So Christina decided to make it more special.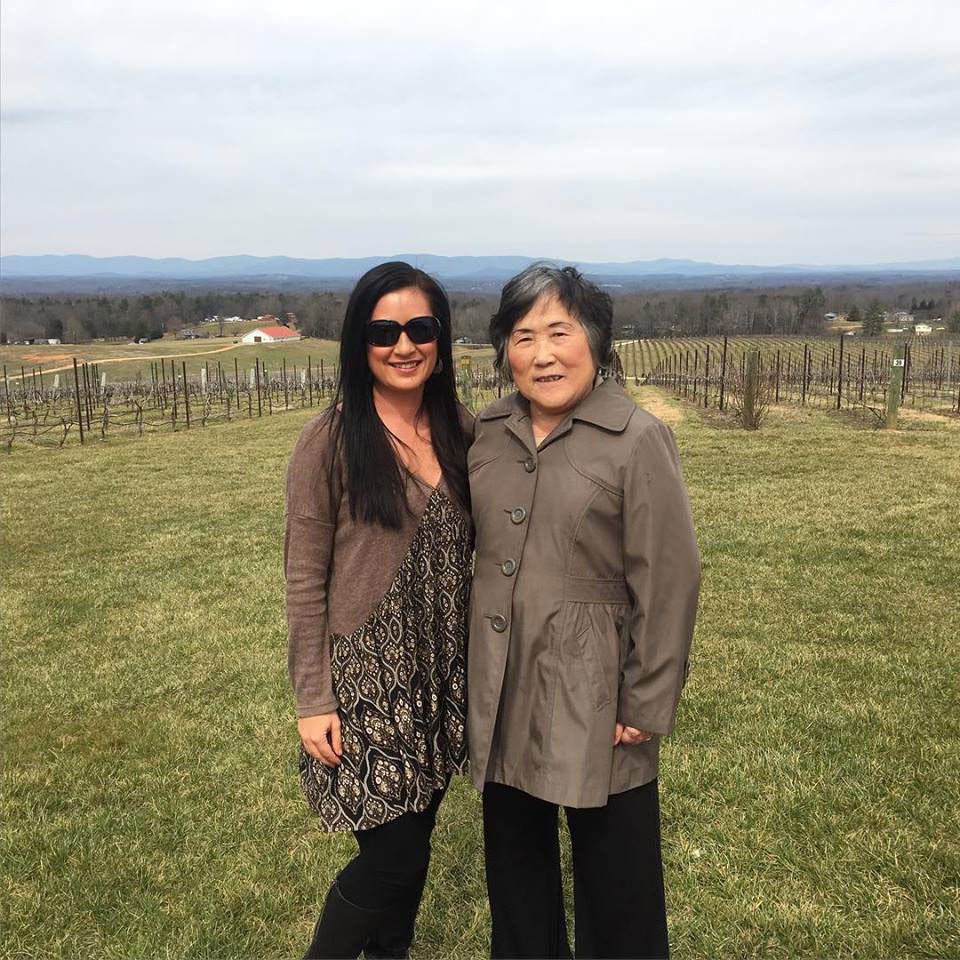 Christine Stone decided to capture a video as she reveals her pregnancy to her mother every day. The heartbreaking reason behind it is her disease.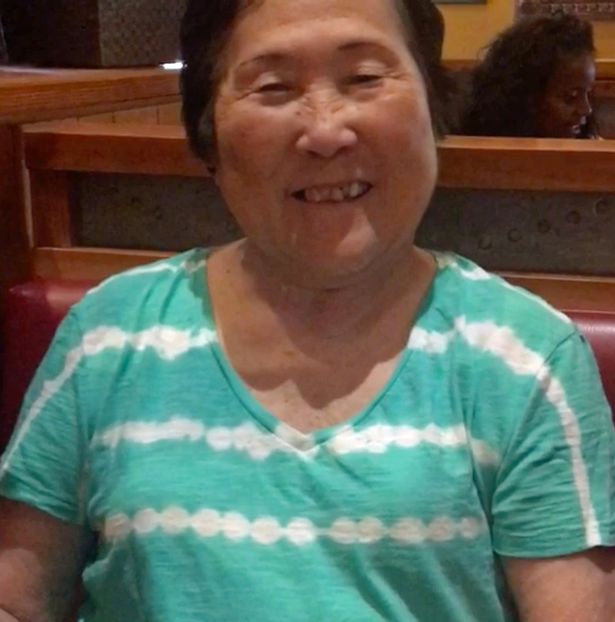 This video went all viral and captured the hearts of netizens who couldn't control their emotion. Each time Christina told her about her that she is pregnant she couldn't just control her smile and expressed her happiness by clapping her hands over and over again as she reveals her pregnancy every day.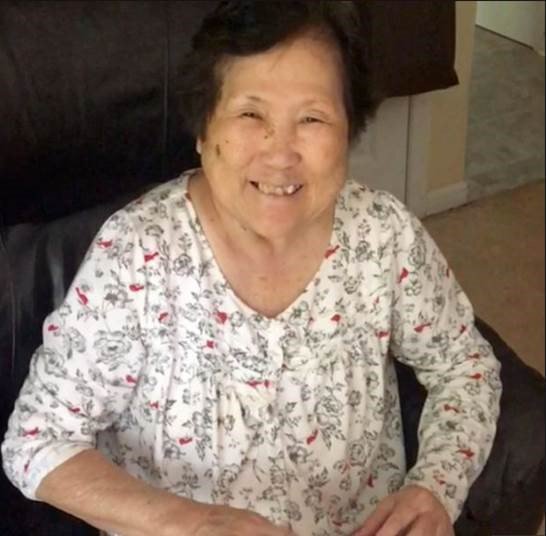 Setsuko was diagnosed with Alzheimer about 8 years ago. She takes care of her health and is looked after by Christina and her husband during weekends.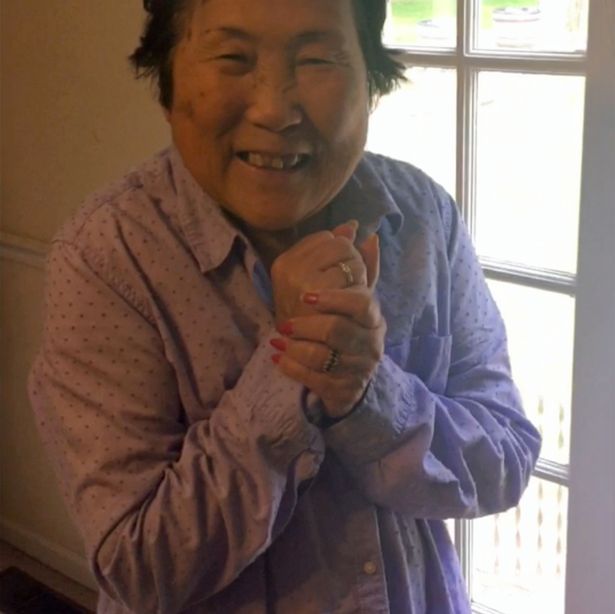 According to Christina Stone, her mother holds a positive attitude towards life. She said "It makes my father sad and depressed to see the video but he likes to see her happy and excited. Her short term memory is affected so she forgets what she just ate and where the bathroom is which is really hard on Dad. She remembers things that happened a long time but will ask the same question over and over again."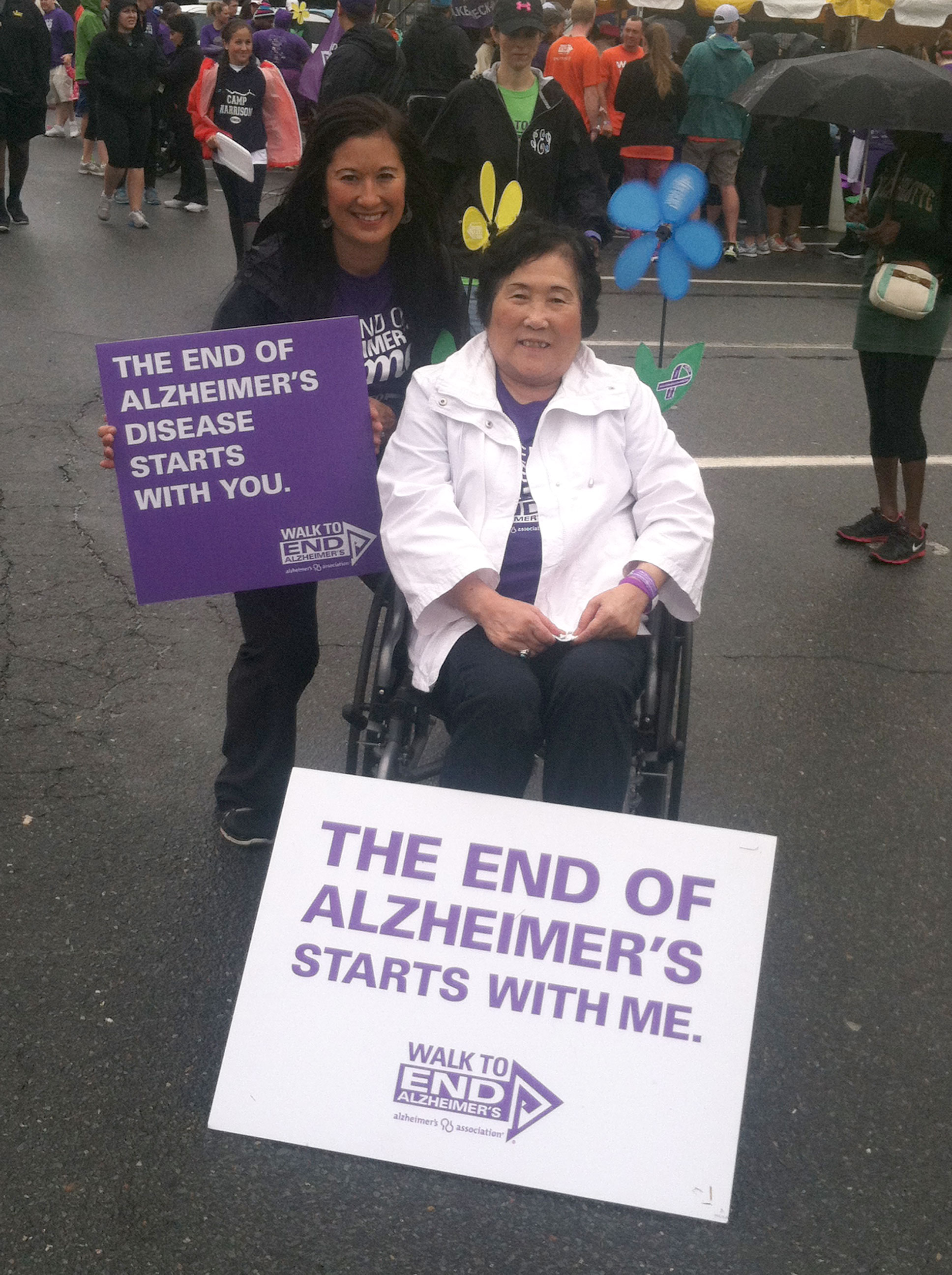 Watch the video here: