So this week was full of having to watch Avengers: Endgame and especially if you are die-hard Marvel fan it would have been definitely a week full of excitement. Although we watch fiction and we know it's not real but still find ourselves deeply attached to the characters. And what happens to them really affects us a lot. But an incident came to light where a woman in Ningbo, China was taken to hospital after she watched Avenger: Endgame because she cried uncontrollably as it ended. We all got a bit emotional after watching the movie but this was something to another level.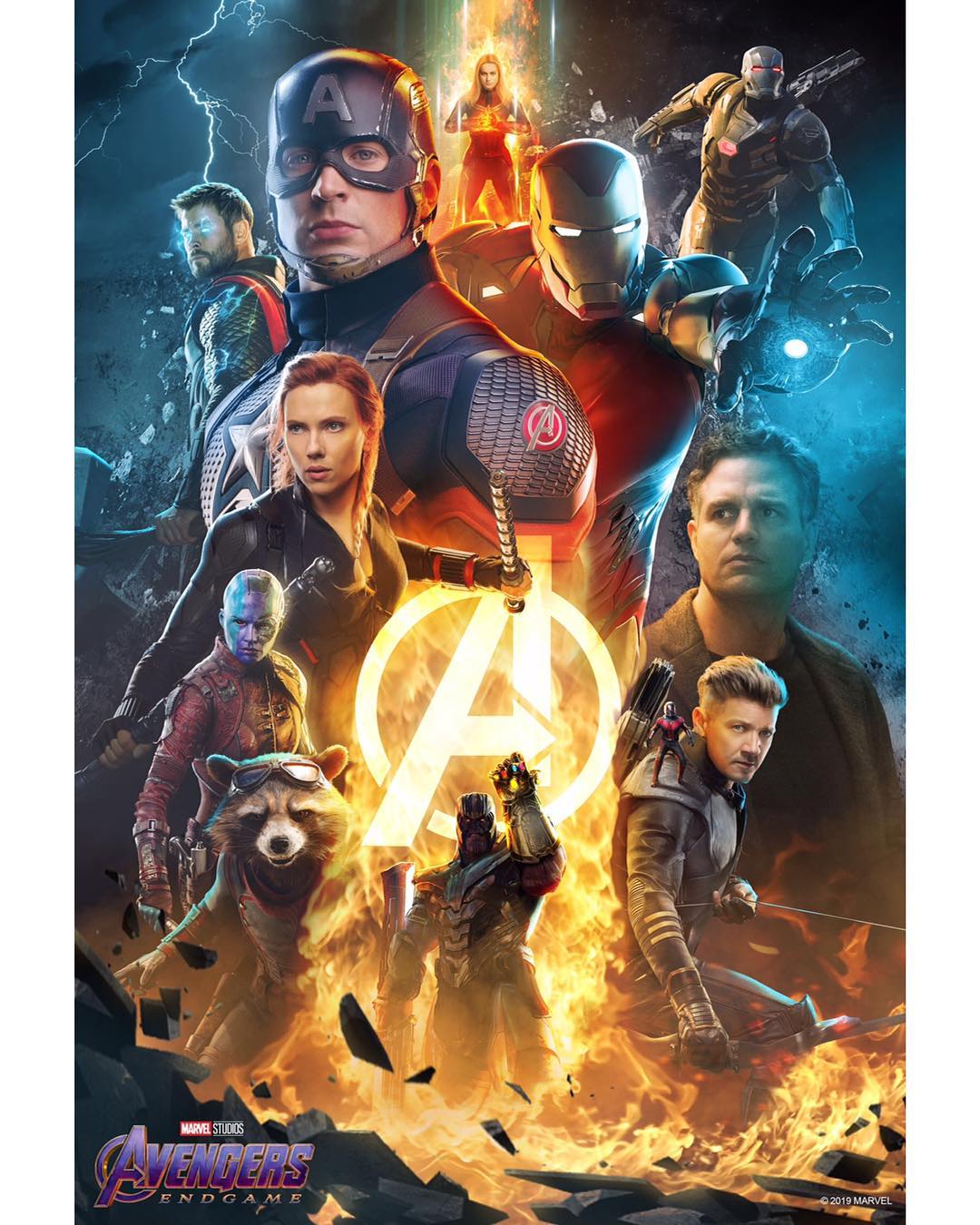 The young woman is identified as Xiaoli and she got really stressed after the dramatic ending of the movie and the result of her exaggerated reaction to the movie took her to hospital. She had difficulty in breathing and couldn't move properly or even stretch her fingers. Seeing her condition she was taken to the hospital and provided proper treatment. She was also supplied with oxygen to normalize breathing.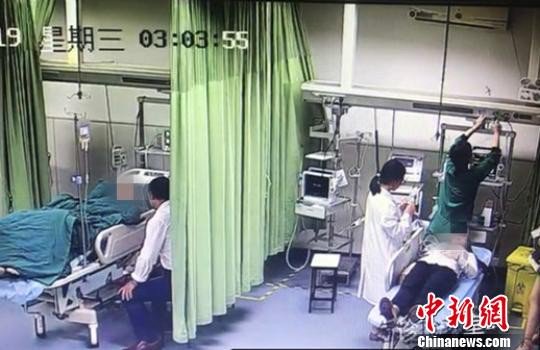 Read more: Woman Who Got Arrested For Sending 159000 Weird Messages To A Man Finally Gave An Explanation
She was taken to the Mingzhou Hospital of Zhejiang University Yuan Liyan, the doctor who treated her said, "I saw that the patient had been breathing heavily, and according to the description from her peers, we thought that her crying after watching Avengers: endgame had caused hyperventilation. "We immediately gave her oxygen and relaxed her emotions by appeasement, reducing her hyperventilation symptoms."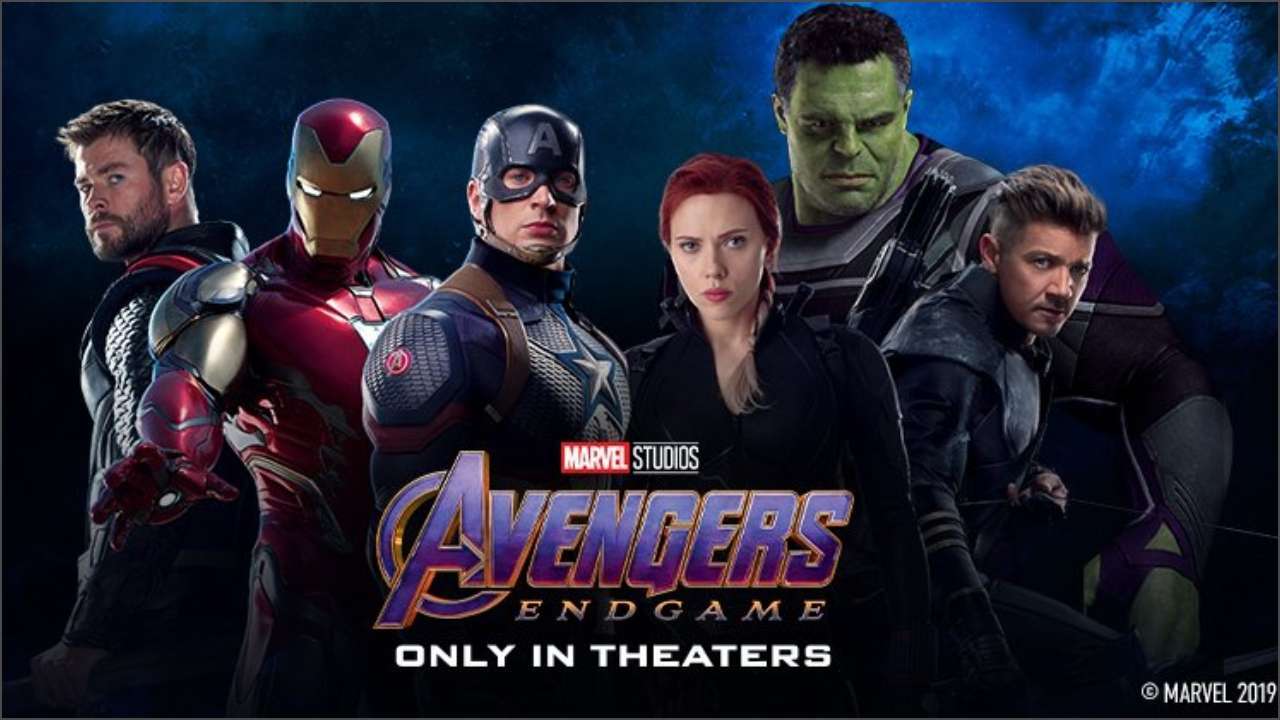 However, she recovered soon and was taken home after some time on the same day. So if you haven't got to watch the movie yet and feel like you are going to be a bit emotional after watching it keep a hold on your self. We hope there won't be any other cases of people being to get this emotional and having to create a problem for themselves after watching the movie.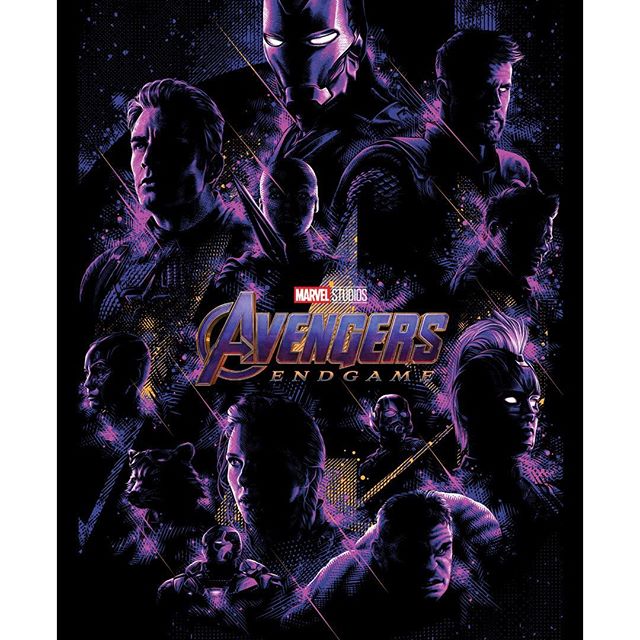 Read more: Avengers: Endgame Will Run In The Theaters 24×7 All Over India