We believe that a daughter is safest with his father. Sadly, this is not true in some cases. Here we have got you a disturbing story of an abusive father. This is a story of a Chinese father who caged his 20-month-old daughter to get revenge from his ex-wife, the mother of the baby. From locking the little girl in a dog's cage and beating her, he crossed all the limits of violence by behaving inappropriately with his little daughter.
Read More: See How This 34-Year-Old Woman Lost 185lbs Of Weight Without Even Going To The Gym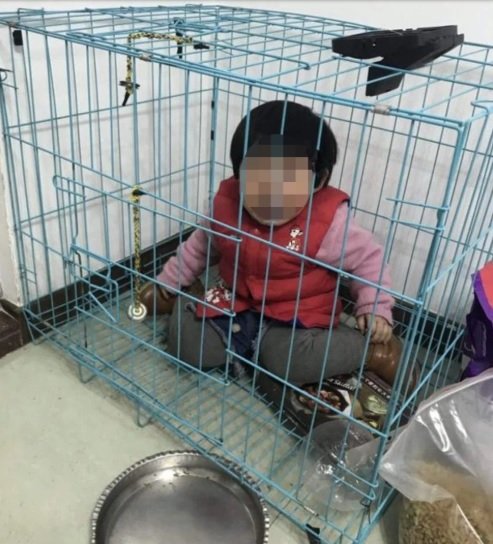 The Chinese father belongs to Guangdong Province of South China. Xu Ting, his ex-wife claims that she has received a series of pictures from her husband in which he is seen locking their daughter in cage.
This is not it, she also claims that earlier he used to beat her as well to which she had reported of domestic abuse to the police.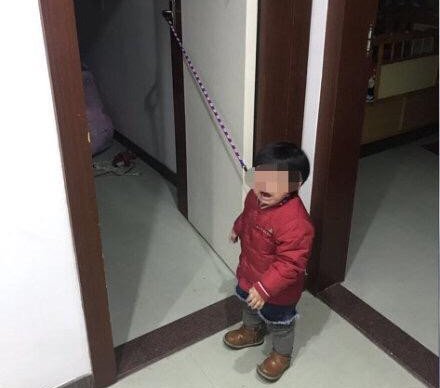 "They said men are stressed and women need to be considerate. The police are men too, so they need to help other men. My husband would often abuse me, and each time I called the police they would give him nothing but criticism and education which is police parlance referring to verbal warnings instead of physical internment," said his ex-wife while sharing her experience.
Further, she explained that her ex sent her a picture in which he was stomping on the girl's head. He also sent another set of photos to his ex-wife, depicting the injuries of their daughter.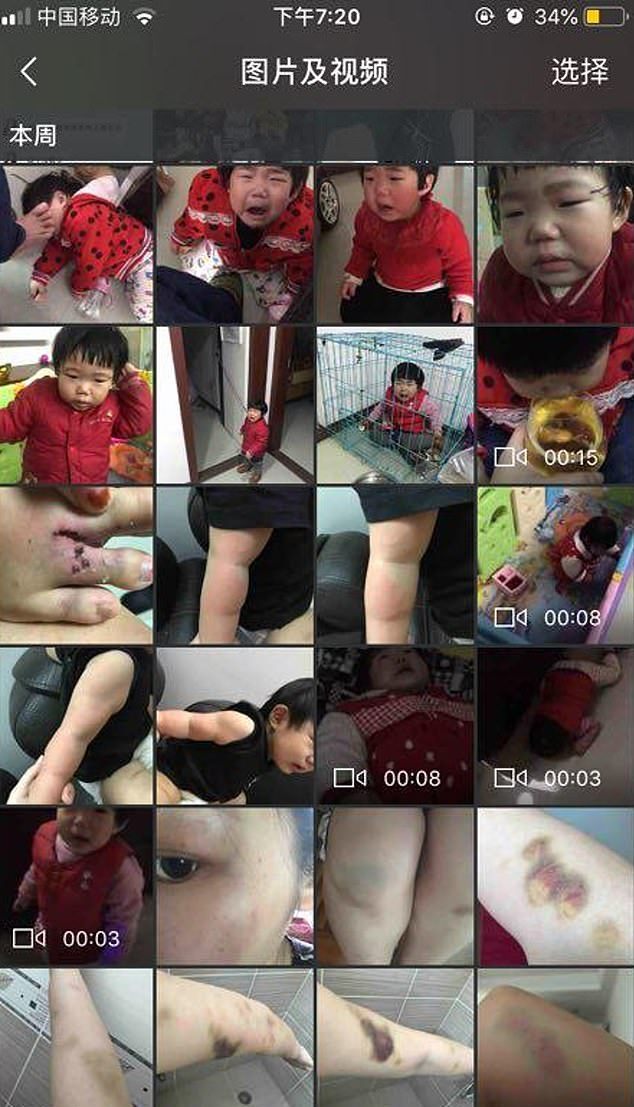 Read More: Brazilian Couple Planted Trees For 2 Decades And Restored The Destroyed Forest
Disturbed with all these inhumanity with her daughter and the ignorance of authorities, she decided to raise up the issue on social media.
By now, these pictures are shared by nearly 50,000 accounts.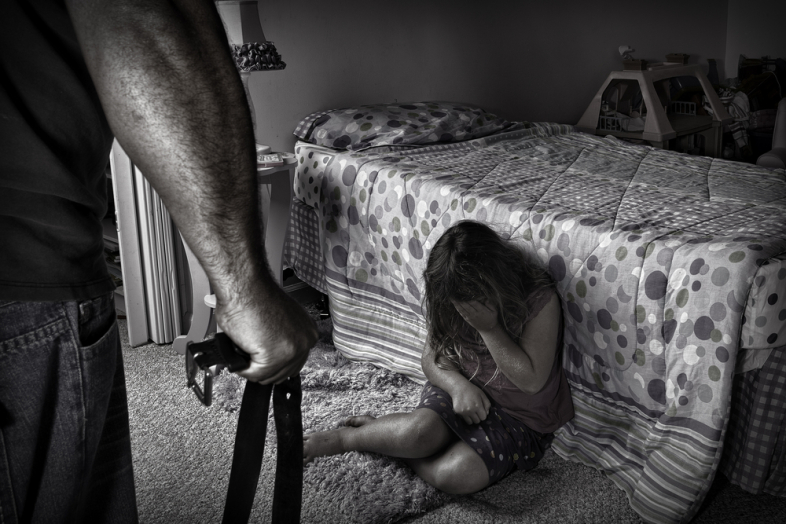 Seeing this mass reaction, finally, Chinese authorities started looking into the matter. They have arrested the man and he has admitted caged his daughter as an action to take revenge from his ex-wife.