In the race of development, we have come a long way that we don't even mind hurting nature for our own benefits. Due to this intense deforestation, we lose a huge number of forests every year which also causes the animals to shift or lose their natural habitats. However, there are few people who are still making every possible effort to keep the natural setup alive. Here we have got you a story of a Brazilian couple who incredibly planted trees for 2 decades and restored the destroyed forest.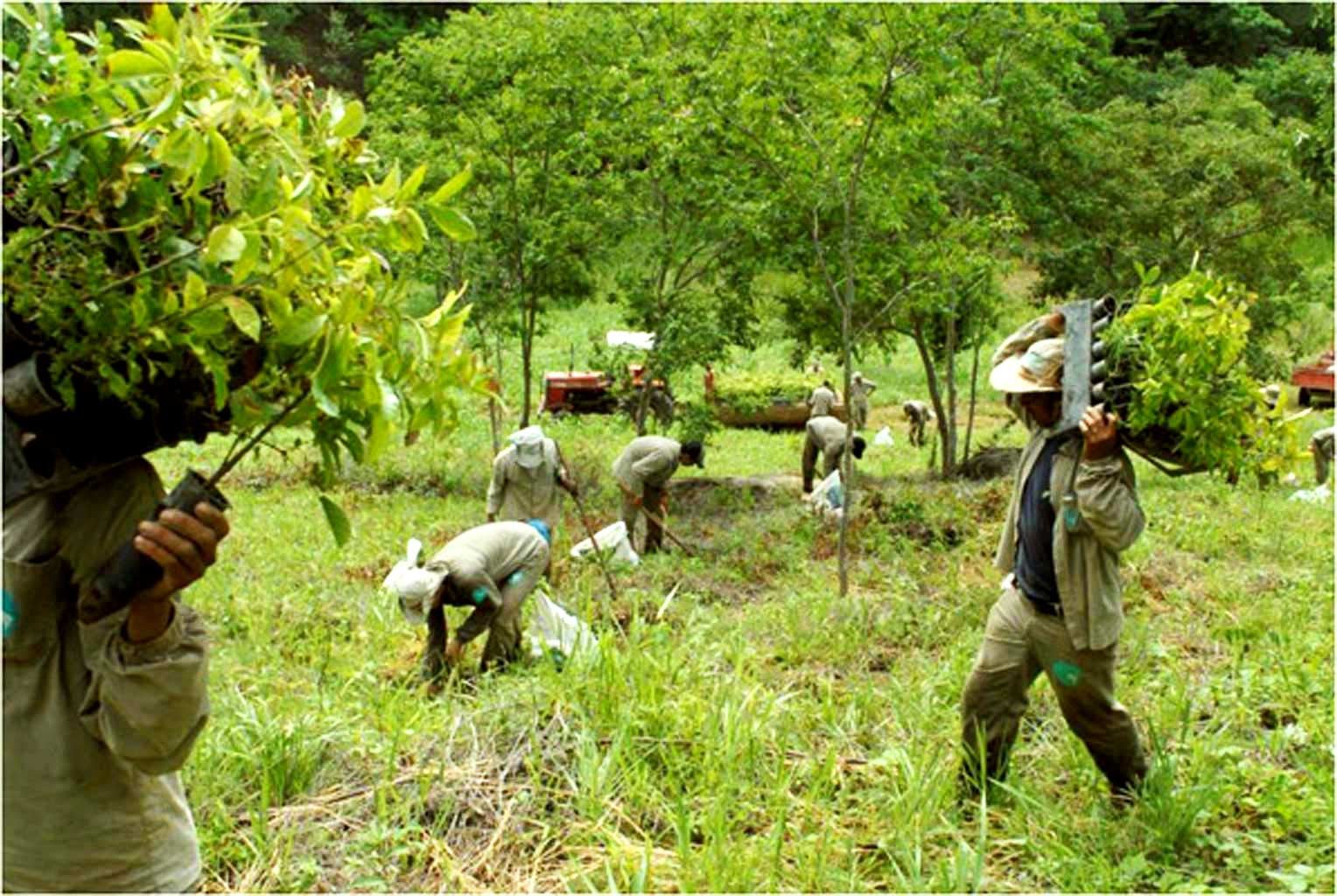 Sebastião Salgado and his wife Lélia Deluiz Wanick Salgado have spent more than 2 decades of their life to replant the destroyed forest.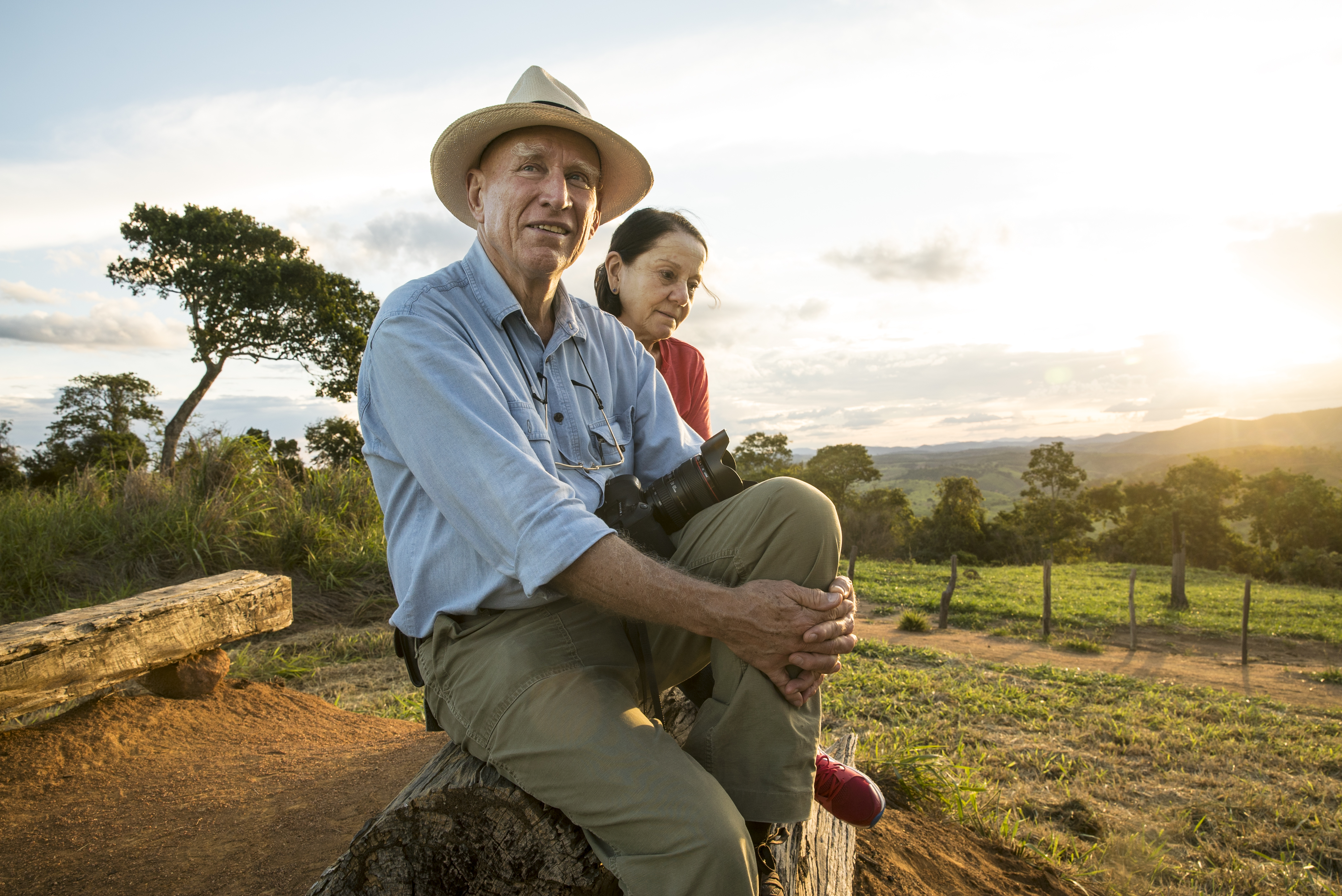 Read More: Conjoined Twins Are Separated After Surgery That Leaves Them With One Leg Each
Let us tell you that Sebastião is a renowned Brazilian photojournalist. His photos have published in various press publications.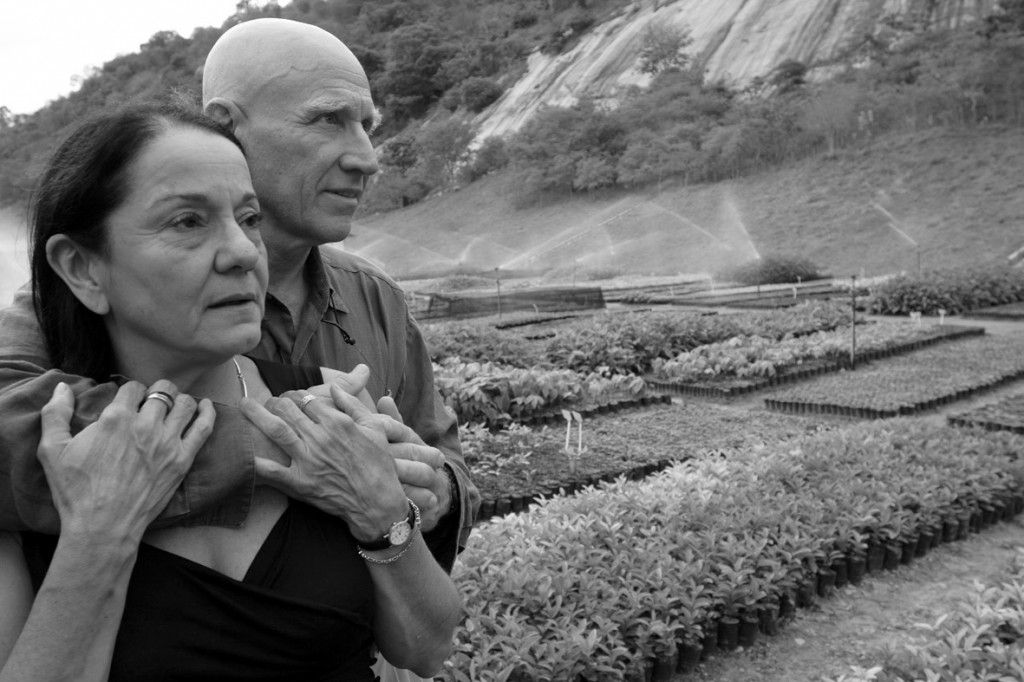 In the early 1990s, the man stayed in Rwanda for some time to cover the accounts of genocide. The on-ground reality left him traumatized. Disheartened Salgado returned home in 1994 with a hope to spend some time in his green and fresh hometown. Instead, he found that his green land has turned into dusty barren land.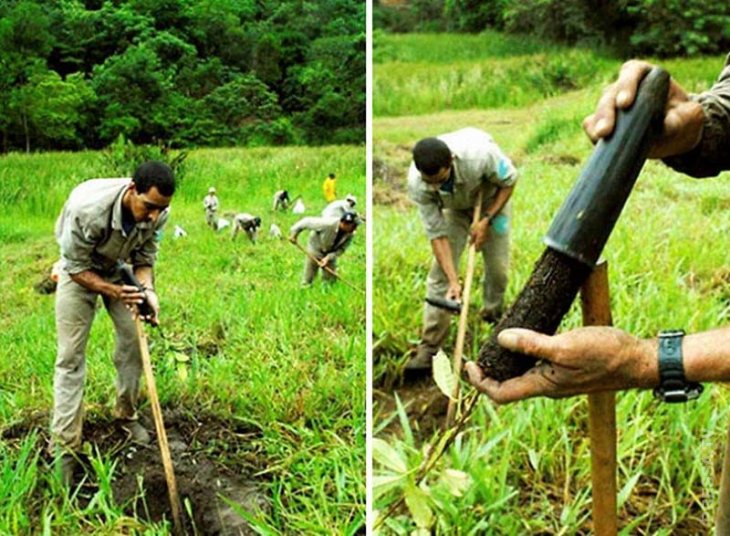 Seeing his sad husband, his wife Lélia shared an idea to replant the destroyed forest. Meanwhile, Salgado also supported her idea.
Isn't it sound impossible to replant an entire forest? But the dedication of this Brazilian Couple stood hard against all the challenges and worked consistently over 2 decades.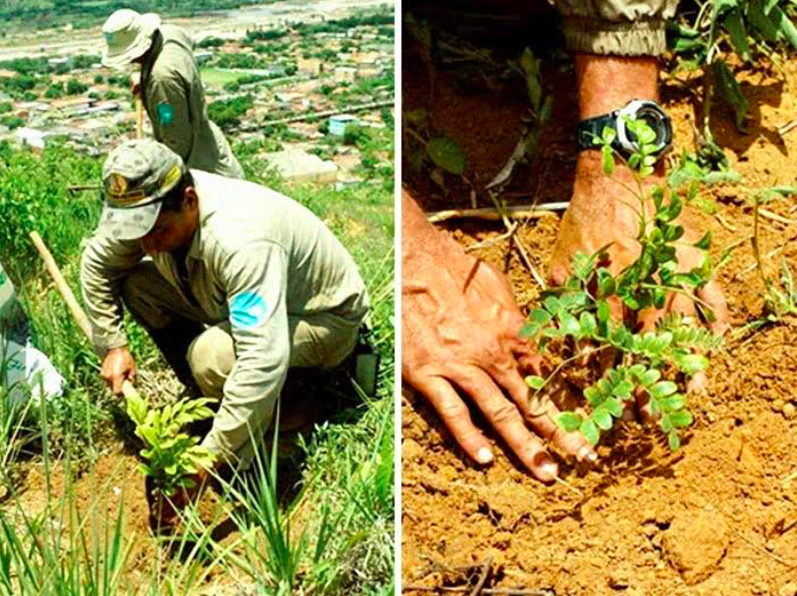 Read More: See How This 34-Year-Old Woman Lost 185lbs Of Weight Without Even Going To The Gym
Since 1998, they are actively working for mother nature. By now he, along with his wife, has restored the forest by planting over 2 Million trees of 293 species. The couple has rejuvenated 1,502 acres of tropical forest.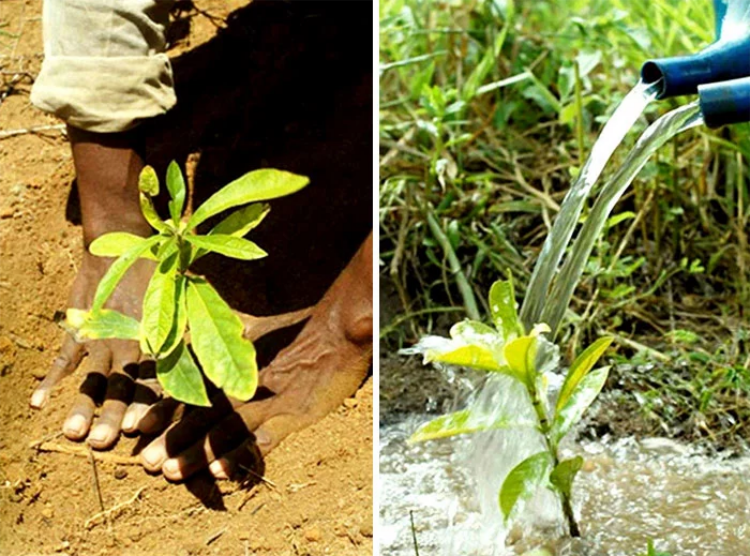 Their hard work perfectly paid off as 172 species of birds, 33 species of mammals, 15 species of reptiles and 15 species of amphibians have returned to their natural habitat. This is definitely one of the most significant achievements of this Brazilian Couple over.