What used to be a kingdom of nature is now turned into ashes. I am talking about the Amazon Rainforest, the huge tragedy that the world has witnessed recently. Burning from weeks, the wildfires in the forest sucked out most of the greenery, diversity, and wildlife from Amazon Rainforest and left it with nothing but ash. You all may know about how many weeks since the forest in burning but today we are going to show you a visual of the massive destruction. The aerial pictures of Amazon Rainforest were revealed recently and let us tell you the result is horrifying. These pictures show what a huge loss we have experienced.
More Info: Getty Images | Reuters
The Aerial Pictures Below Shows The Impact of Wildfires In The Amazon Rainforest:
Reportedly there are more than 80,000 wildfires recorded in the Amazon Rainforest since January 2019. The main cause of this tragedy is said to be the illegal land clearing options opted by the farmers for crops.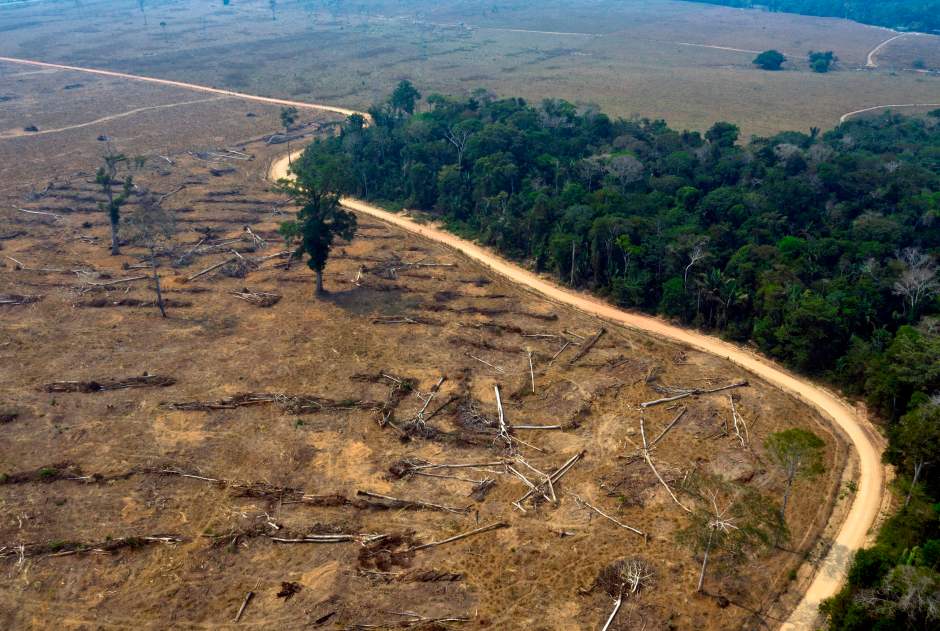 These farmers use fire in order to clear the land and sometimes these fires spread to a greater extent. The process of land clearing result in deforestation and that also contributes to triggering the burning of the rainforest.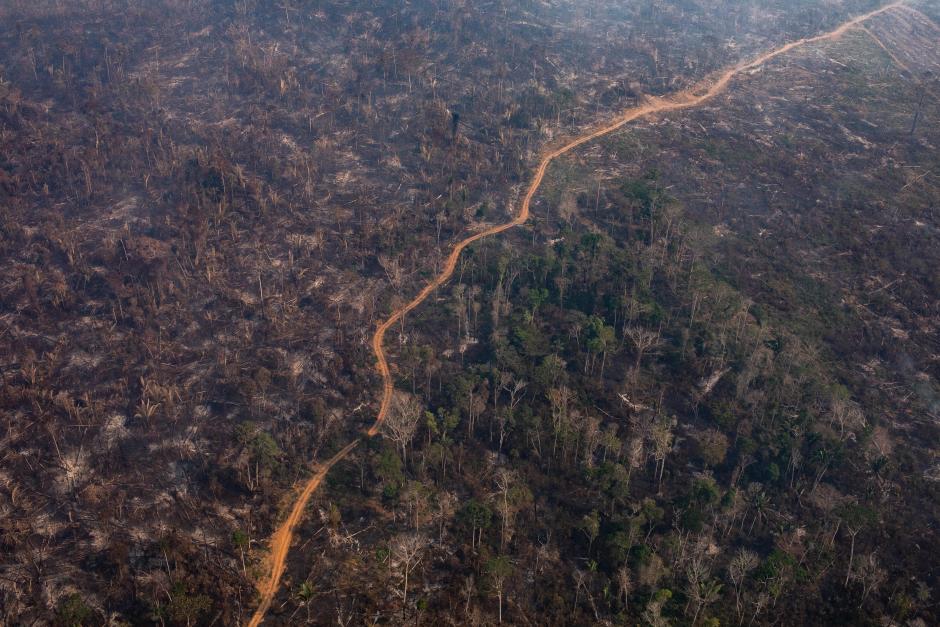 The citizens of Brazil, as well as the people all over the world, are blaming the Brazilian President Jair Bolsonaro for the massive destruction in the Amazon.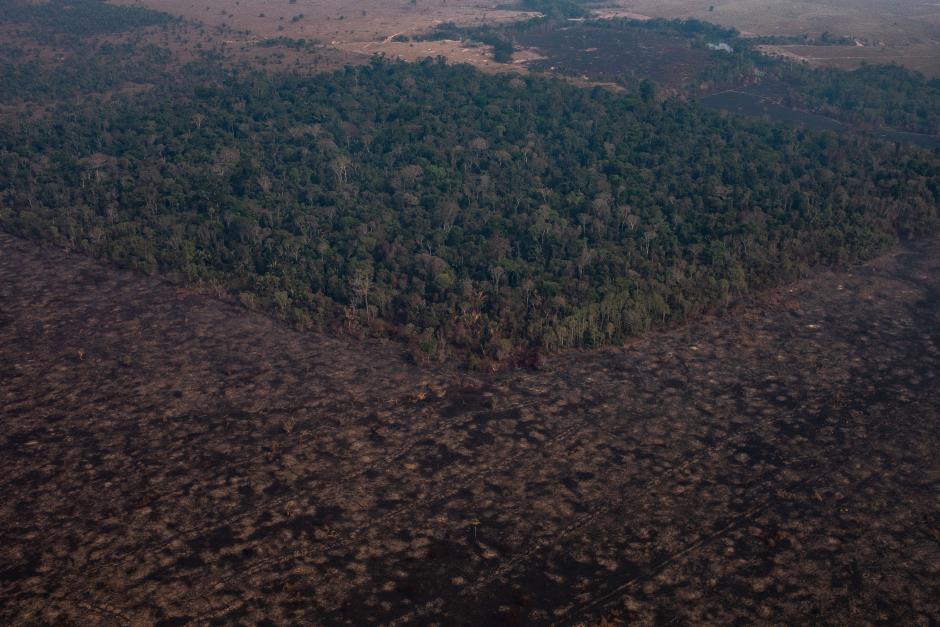 The aerial pictures give us a horrifying look of the massive destruction done by the wildfires in Amazon Rainforest.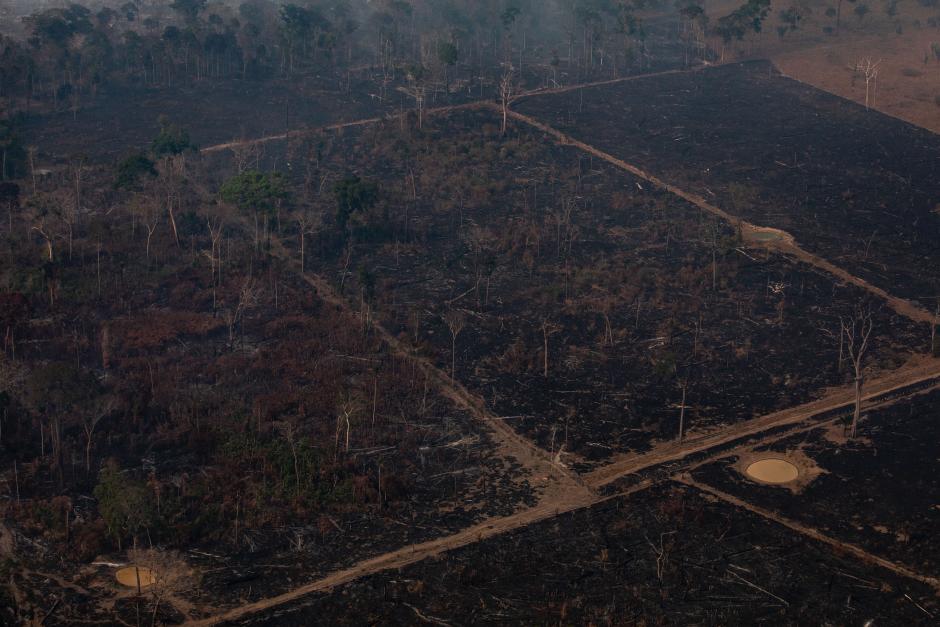 Read More: President Of Brazil Has Angrily Rejected $20 Million In Amazon Aid From France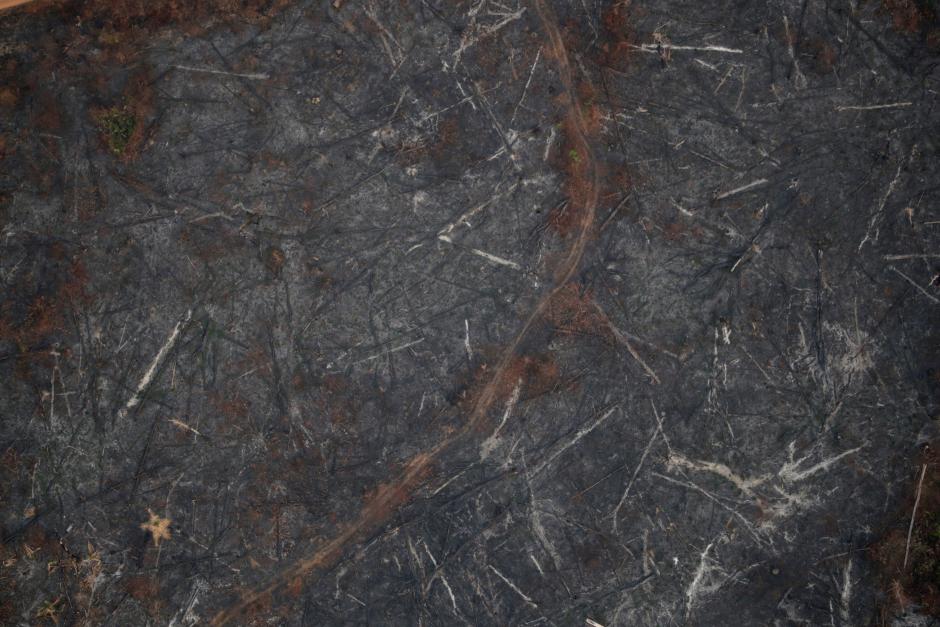 Jair Bolsonaro is accused of exerting pressure on the organizations that are committed to fighting the deforestation issue. Another reason why he is getting blamed for the massive destruction is Amazon is the fact that he refused to take money from France in Amazon Aid just because of his personal feud with French President Emmanuel Macron.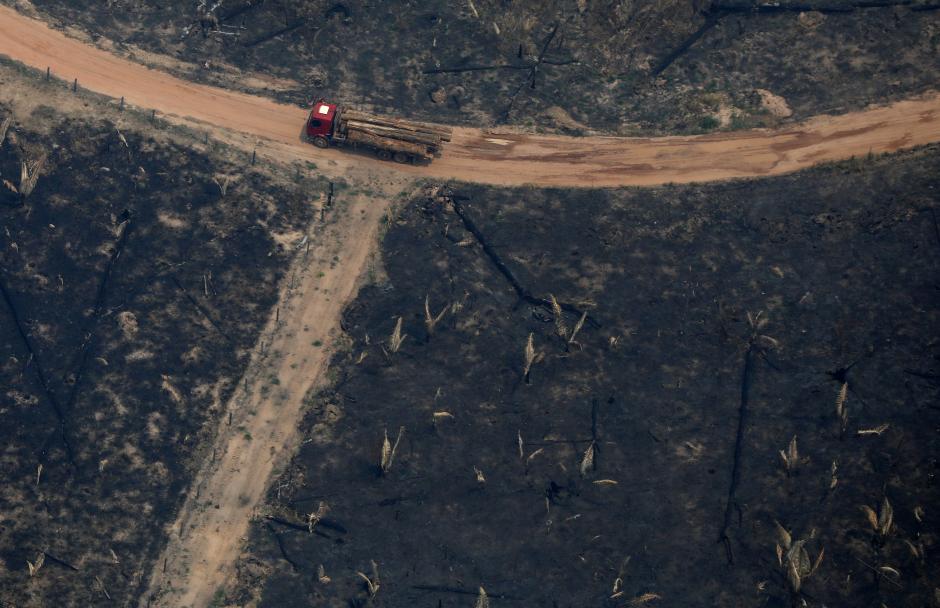 Emmanuel Macron on Friday led the blame of the burning in Amazon on Jair Bolsonaro and called it an 'International Crisis'. He then offered to give $20 million in Amazon Aid but Bolsonaro refused and told him to back off.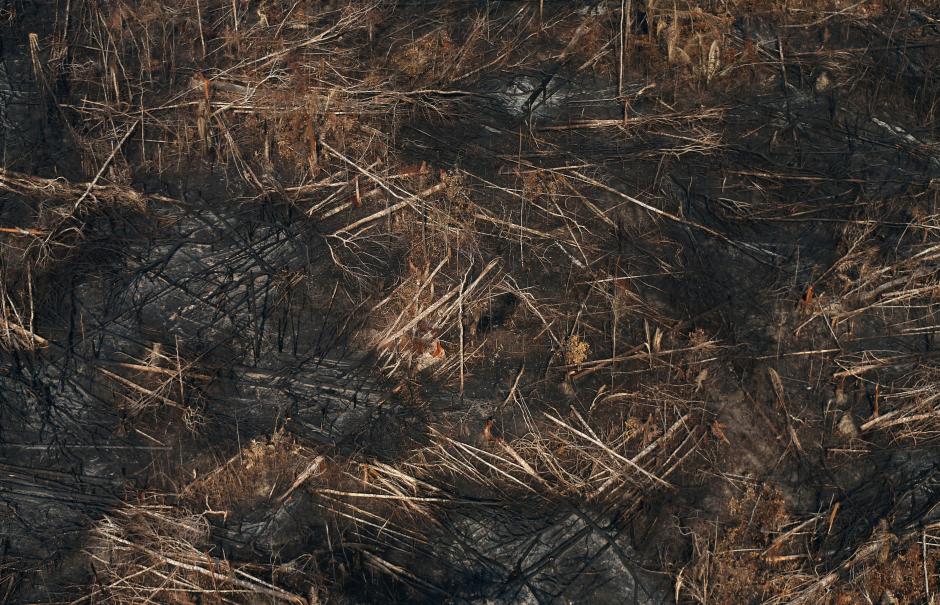 He put a condition in front of the French President. He told Macron to apologize to him for his accusation and then he will consider his donation.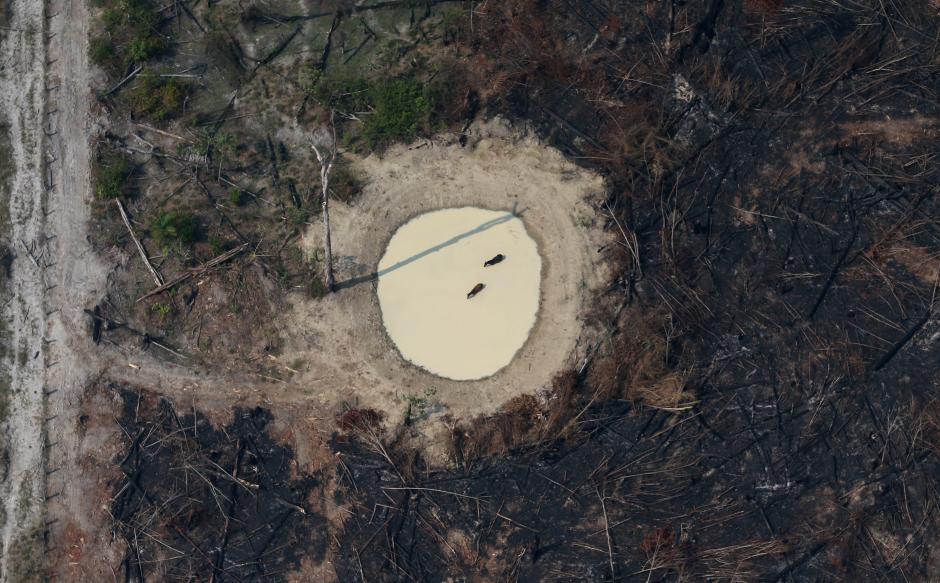 Amazon Rainforest is the world's largest Rainforest. The wildfires in the forest were so big that the smoke of burning was covering the city of Sao Paulo which was thousands of kilometers away from the affected area.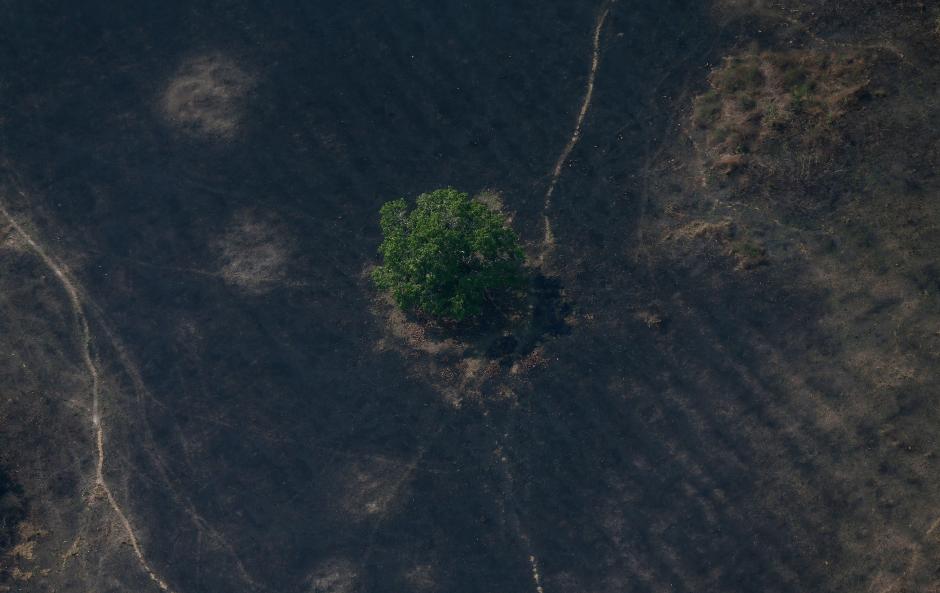 More than 21,000 square miles of forest have gone up in flames in Siberia.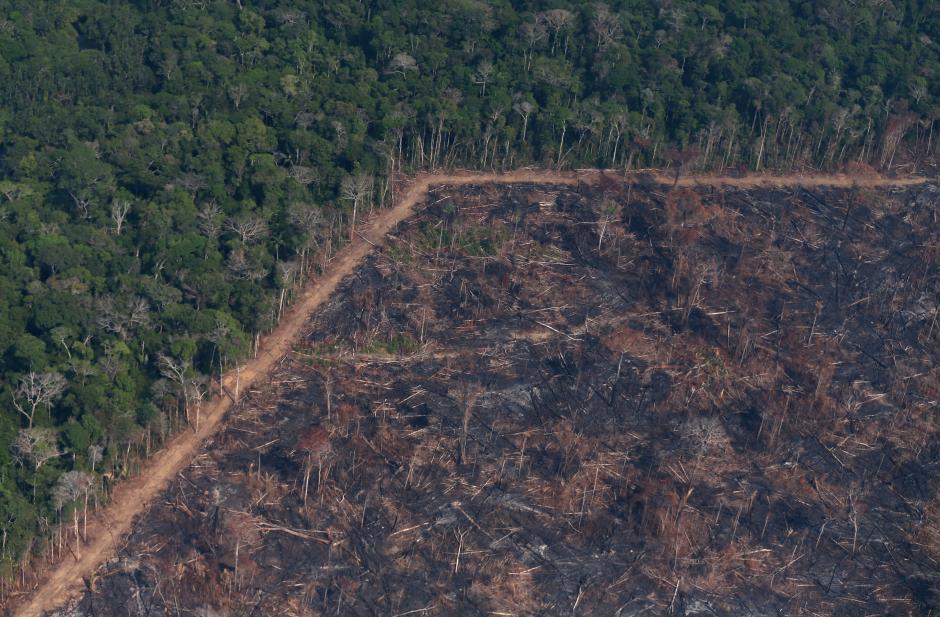 These aerial pictures were released recently and it makes us realize how much have we lost. Shifting the blame is not going to help, all we need is some effective measures to compensate with the loss that we have experienced.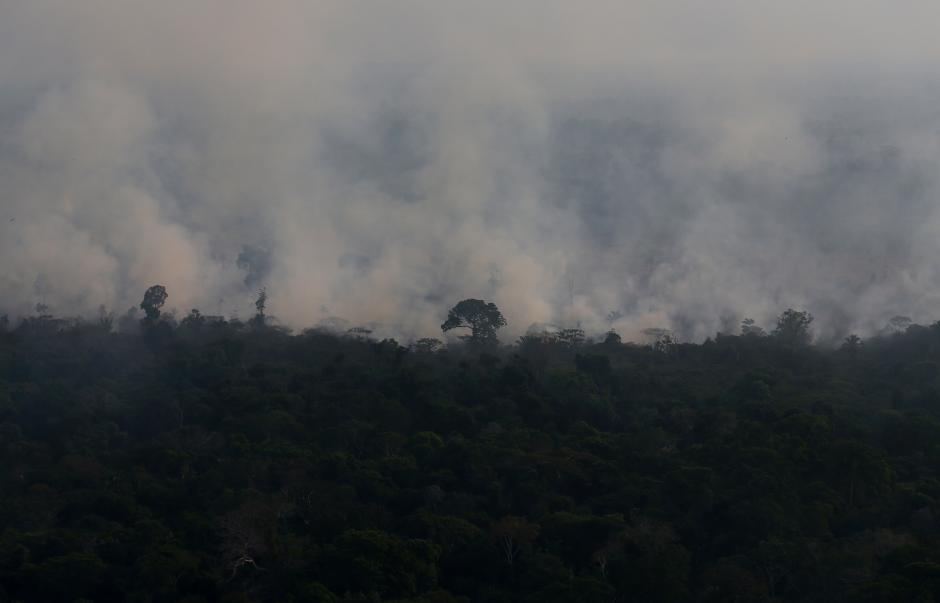 Read More: Leonardo DiCaprio's Earth Alliance Pledged To Donate $5 Million For Amazon Rainforest