These days when pollution is on its peak and Earth is in danger, the government and many people out in the world have realized the need to save our planet as well as come up with some measures. With following the concern, an Indian student created bamboo bottles to prevent the use of plastic bottles and increase the use of eco-friendly products to save the environment. Once created plastic never completely destroys, we have heard but not many of us have reduced the use of plastic.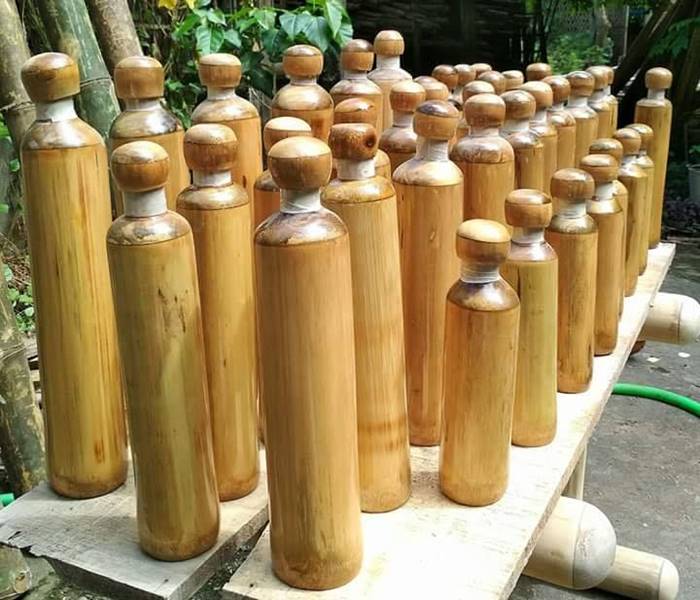 Government taking measures like banning plastic carry bags and things into stores and shops isn't enough. It is us, we people who would have to take measures to save our planet. The man who invented these bamboo bottles is an Assam based Indian student named Dhritman Bora. The bamboo bottles he made are completely Eco-friendly and with the natural products used to create the bottles are completely hygienic and keep the water in them cool.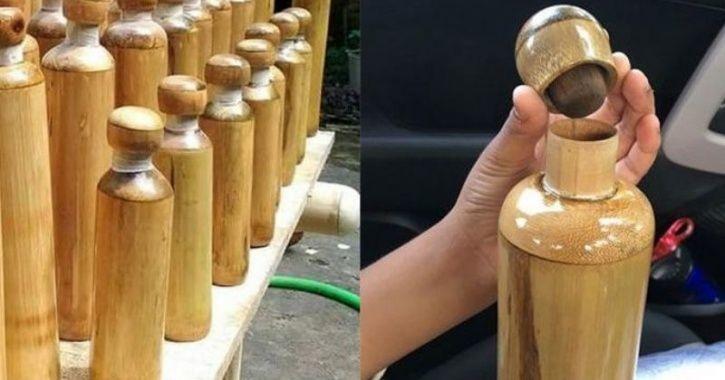 Read more: Girl Makes Explosion Memory Box For Boyfriend, But He Returns It Saying It's Useless Rubbish
Bora told  North East, "Being a natural product, the water remains cool and hygienic and is sturdy it can be taken anywhere. The plastic bottles are very bad for health and in summer can not be used it become hot." Mousom Bora helped Dhritman and contributed to making the bottles. The bottles are available for sale on e-commerce website and cost about Rs. 400 to Rs. 600 according to the size of the bottle. The bamboo bottles also contain a tight cork to close them that prevents any leakage.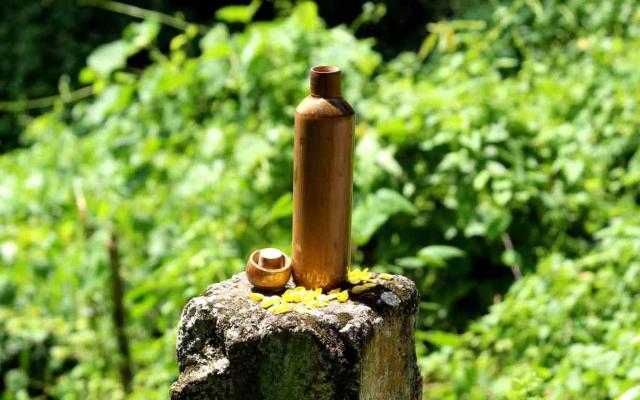 They also said that it is being difficult for them to spread awareness among people to use Eco-friendly products as most of the people prefer the use of plastic since a long time. Mousam also stated, "I am trying to redefine the natural and raw choice of people through tribalplanets.com. We are trying to make all the products easily available at your doorstep with a little amount of digitization."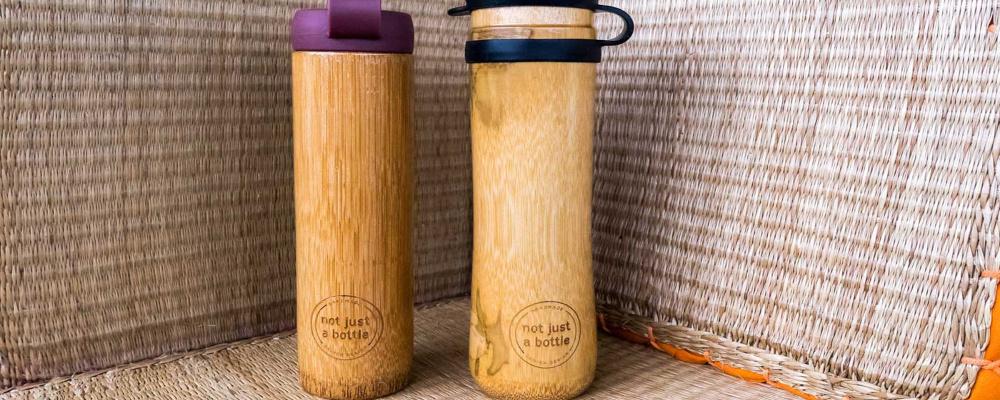 Read more: 15-Year-Old Boy Won $2.25 Million In The Fortnite World Cup