The wildfires in Amazon Rainforest still remains the most concerning issue of the world right now. A G7 summit was held recently where the Presidents and Prime Ministers of various countries came together to discuss the amazon crisis. When the countries offered help to Brazil, the President of Brazil angrily rejected the donation in Amazon Aid. This was due to the feud of Brazilian President Jair Bolsonaro with the French President Emmanuel Macron. Brazil rejected the donation of $20 Million By France and told them to 'mind their own business' in an indirect way.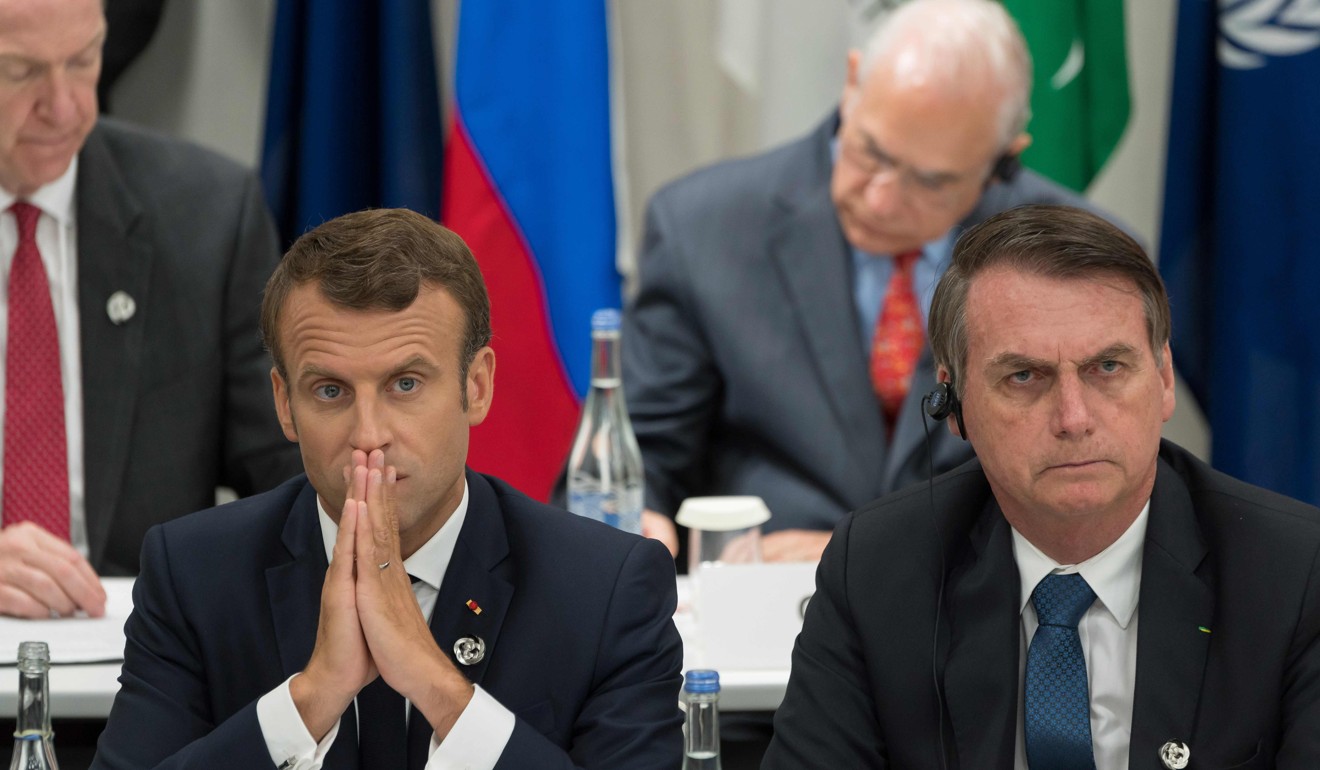 The actual words of the spokesperson from Brazil Onyx Lorenzoni who is the chief of staff to President Jair Bolsonaro were, 'Emmanuel Macron should take care of his home and his colonies.' He continued taunting the French President by saying, "We appreciate [the offer], but maybe those resources are more relevant to reforest Europe."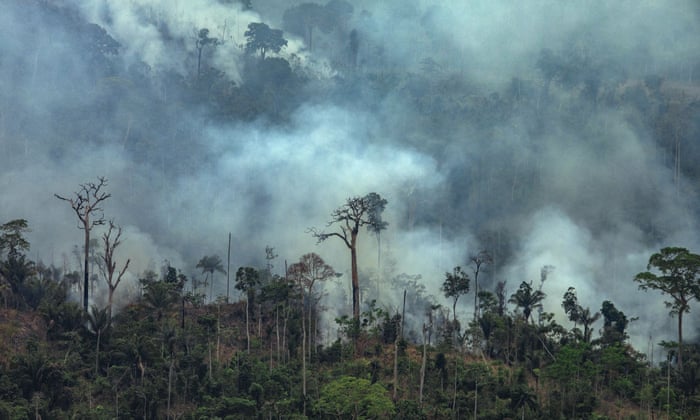 People are already blaming the President of Brazil for his support of deforestation and now as he is not even ready to accept $20 million by France for Amazon Aid, I think he is in for huge criticism. Bolsonaro even tried to shift the blame on the NGO and he is also infamous for exerting pressure on the organizations committed to fighting deforestation.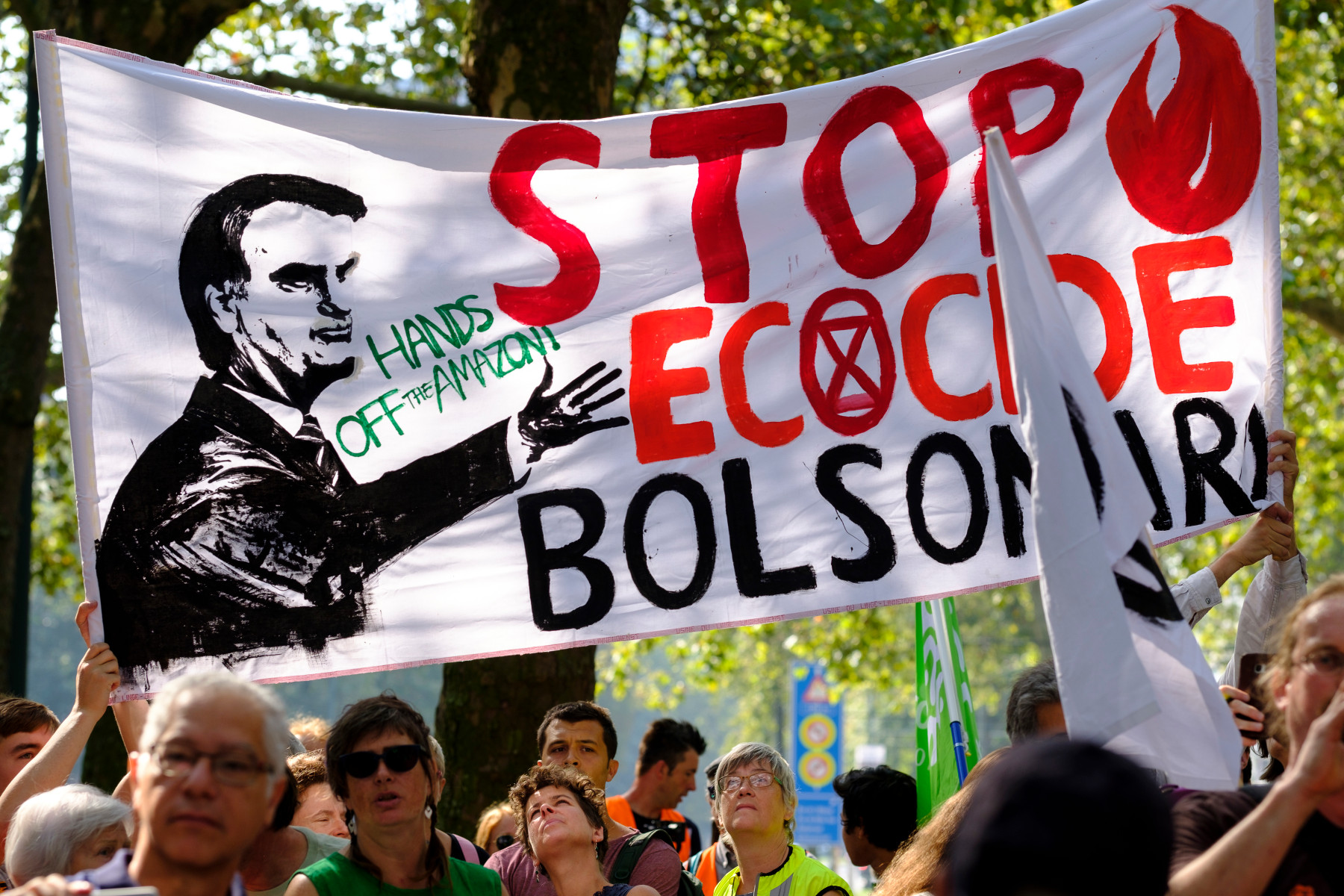 Lorenzoni continued mocking the president of France by referring to the Notre Dam tragedy in Paris and said, "Macron cannot even avoid a foreseeable fire in a church that is a world heritage site, What does he intend to teach our country?"
However, later Bolsonaro said that he will only accept the donation if Macron will apologize to him for remarks that Bolsonaro considered a challenge to his credibility. "Brazil is a democratic, free nation that never had colonialist and imperialist practices, as perhaps is the objective of the Frenchman Macron."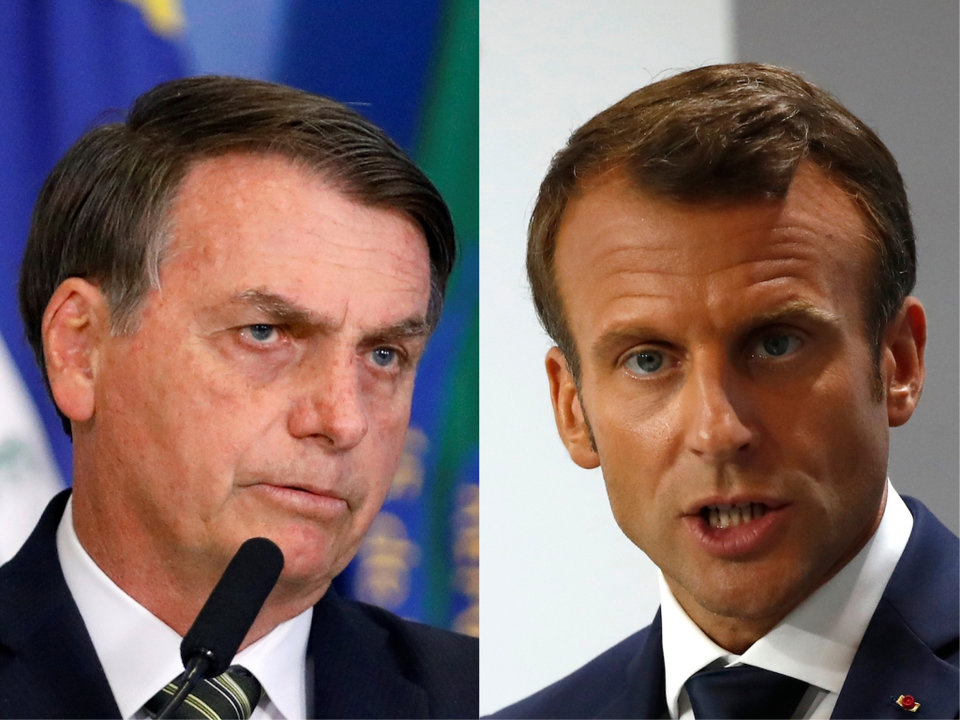 "He will have to withdraw his words, and then we can talk," Mr. Bolsonaro said.
After telling the other countries to back off and mind their own business, Brazil accepted $12 million from Britain for the Amazon Aid.
Read Also: Leonardo DiCaprio's Earth Alliance Pledged To Donate $5 Million For Amazon Rainforest