Indigenous communities are facing major life threats due to the wildfire in Amazon Rainforest. Amazon's Indigenous groups' lives and livelihoods are at risk due to this wildfire. Here we have brought you an emotional message delivered by an Indigenous Brazilian woman. The woman records this heartbreaking message as fire rages too hard behind her.
Let us tell you that the Amazon rainforest is also known as the Lungs of Earth. Because the 20% oxygen of overall earth comes from there. This wild fire is adversly influenceing the lives of all the living creature especially the indegisnuos community.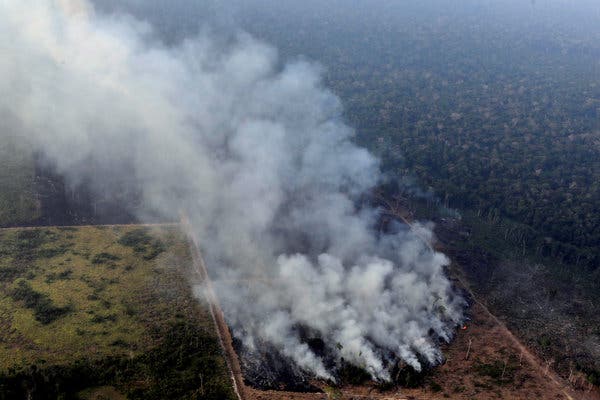 You may also like to read: Woman Prints Fake Cash At Home And Goes To Buy Audi With That Money, Gets Arrested
The video was shared by an activist group Sunrise Movement on social media.
"People are deliberately starting fires in the #AmazonRainforest to illegally deforest land for cattle ranching. Not only does the Amazon provide over 20% of the world's oxygen, but it is also the ancestral home to a million native people (such as the woman in this video)," reads the caption of the video.
However, the original source of the video is not recognized yet. It is not known that when and where this Indigenous Brazilian Woman recorded this heartbreaking message.
In her message, the woman expresses her anger and abuses the authorities claiming that the fire in Amazon Rainforest was set intentionally. "For two years we've fought to preserve [our reservation] and these a**holes came in and burned it down, says the Woman.
You may also like to read: Brazil's Amazon Rainforest Is Burning At A Record Rate, And The Devastation Can Be Seen From Space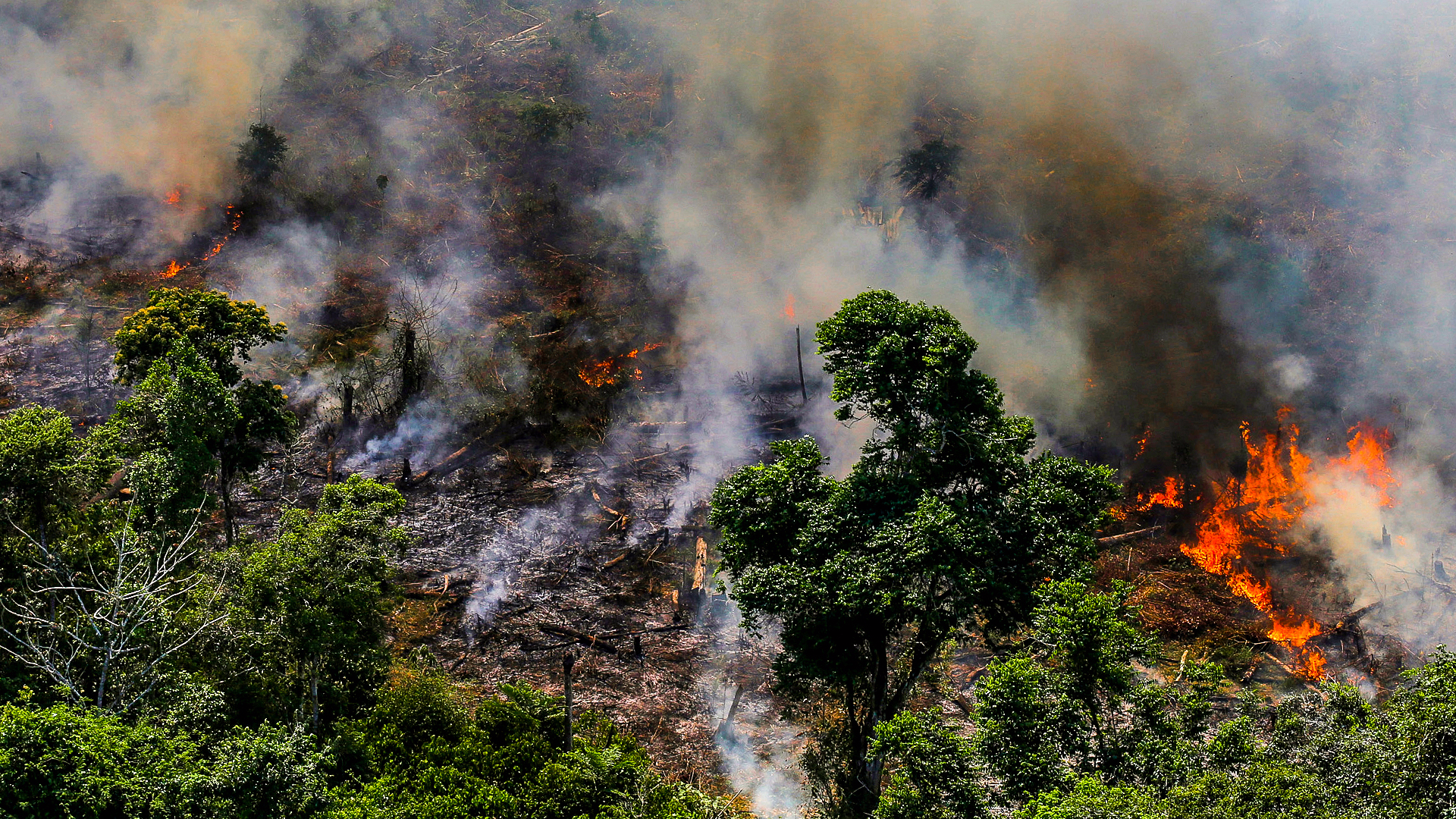 "They are killing our rivers, our sources of life, and now they have set our reserve on fire. Tomorrow we are closing the roads and I want all the media here to see this," she adds further.
Reportedly, the Brazilian president Jair Bolsonaro signed a decree to deploy military forces to help combat the Amazon Rainforest wildfires. Authorities are making hard efforts to control the situation but the fire is increasing every passing day.
Though authorities are now taking strict actions to control the situation but the citizens and especially the indeginious communities are questioning the governement policies.
"99% of the Amazon's fires are started by people, either on purpose or by accident," reveals Alberto Setzer, a senior scientist at Brazil's National Institute for Space Research (INPE).
The data shared by National Institute Of Space Research, Brazil reveals that the number of fires is increased by 83% in compare to last year.