The news of the Iconic Notre Dame cathedral burning into flames stunned the world to its very core. The famous monument located in Paris France was indeed the city's one of the main attractions as it was said to be the finest example the of French Gothic architecture. But a mother who belongs to Scotland has claimed that she saw a glimpse of Jesus in the flames and is also hoping that it will bring comfort to the citizens of Paris.
More Info: Facebook | GettyImages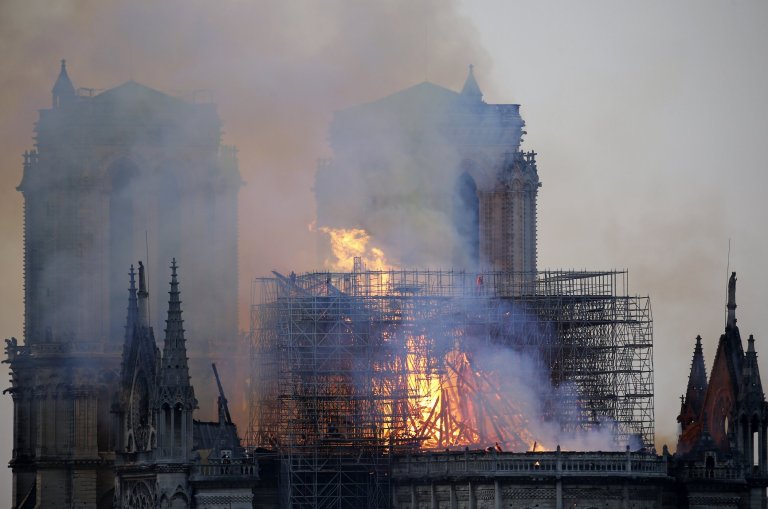 After the horrific incident, everybody just couldn't believe what has happened to the city. But one thing that served as a comfort factor was this woman's claim of seeing the glimpse of Jesus in the flames and if you look carefully, you will notice it too. Lesley Rowan took to Facebook to share whatever she has experienced about this whole incident. This is indeed a sad time for Paris but this image will definitely bring you some peace.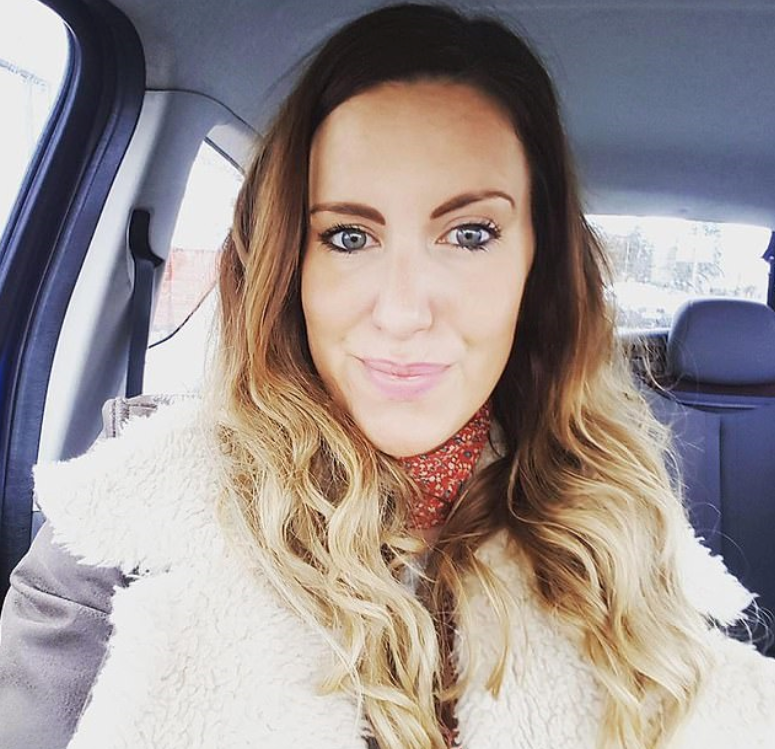 In her Facebook post, she said, "I may be letting my mind play tricks on me here, folks take a close look at this pic and tell me what do u see. I've even circled it!"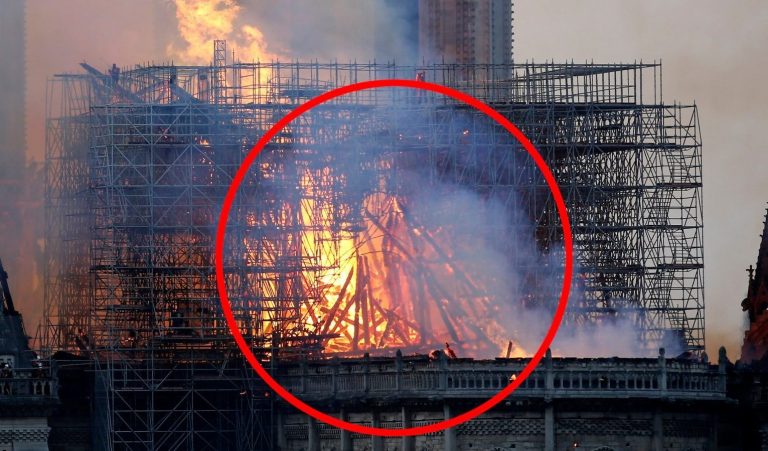 After she shared her post, many people reacted to it and even admitted that even they can see it too. One person commented on her post by saying, "I can see it pretty clear, gown and all. Imagine this was how God showed us he wasn't happy with us, by using acts of god to take away ancient, beautiful monuments and cathedrals."
Many other people also admitted the same. And the whole view of Jesus in the flames was so powerful that you could feel the chills through the pictures. The day is definitely a black day for Paris but we hope the Notre Dame cathedral restores soon.

Read More: Identical Twins Found Fighting In The Mother's Womb During An Ultrasound Scan