Have you ever heard a child being born on the hospital floor? This birth story is as unexpected as it can get. If you ever get into this situation though you would love to keep a photographer handy. Jes Hogan, a proud mom of five kids, kept her photographer on standby to capture the miracle of birth. But little did she know she won't be able to make it to the maternity ward. The photographs that came through are actually breathtaking.
Picture Credits: LittleLeaping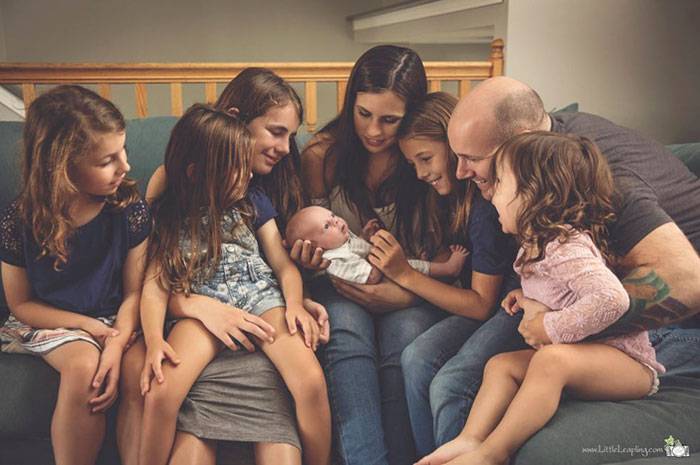 You may also like to read: Photographer Creates An Amazing Documentation Of Chickens And They Look No Less Than Supermodels
Tammy Karin, was Hogan's photographer who was called to take photos of the birth of her sixth child. But the mom couldn't walk past the emergency room and had to give birth on the floor rather than the maternity ward.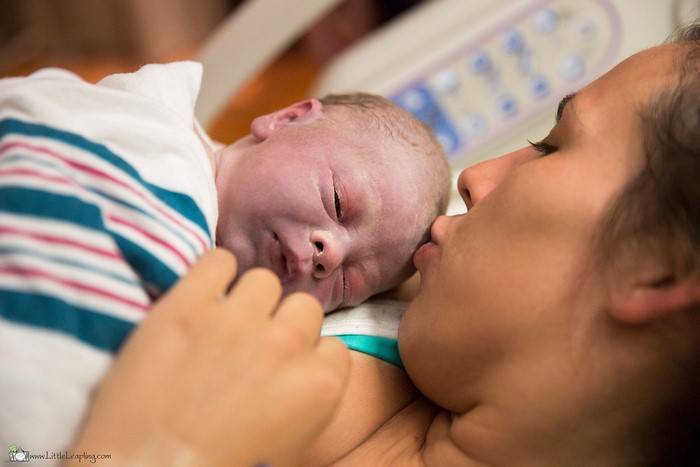 According to Hogan, there was no time to even get a wheelchair. She could feel his head as they were walking towards the ward.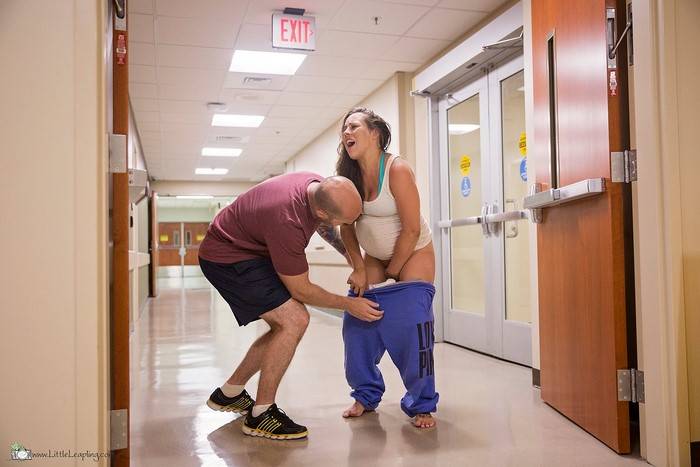 This whole beautiful event was captured on camera and the pictures immediately went viral. Karin breaking all norms shared these pictures on Facebook. She said that giving birth is forever a beautiful experience even if things don't go as planned.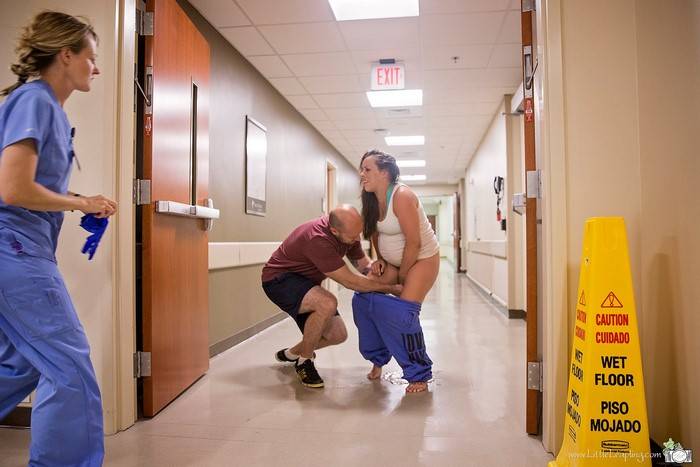 Hogan's husband was at all times on her side while she was going through this amazing experience. Child Birth is something every woman is proud to go through.  The pain, problems are all worth it once you get to see the beautiful face of your child.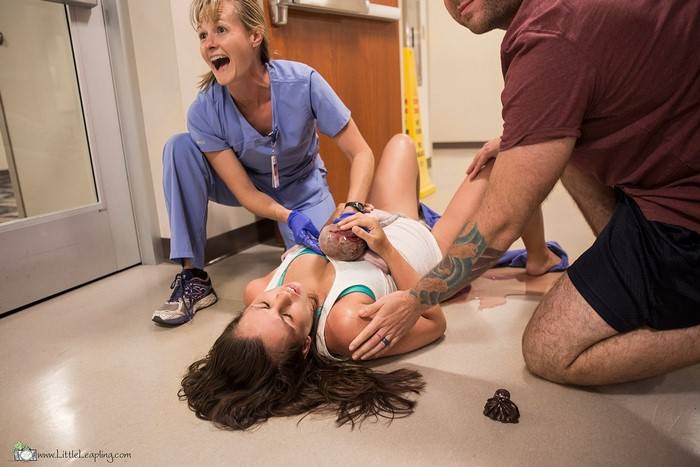 Karin and her husband are now proud parents of their baby number 6. They are lucky to have their photographer on their side. Because of which they can cherish these moments for life.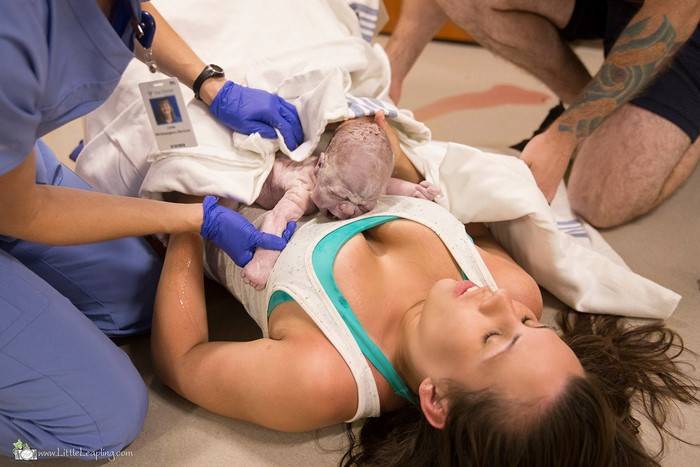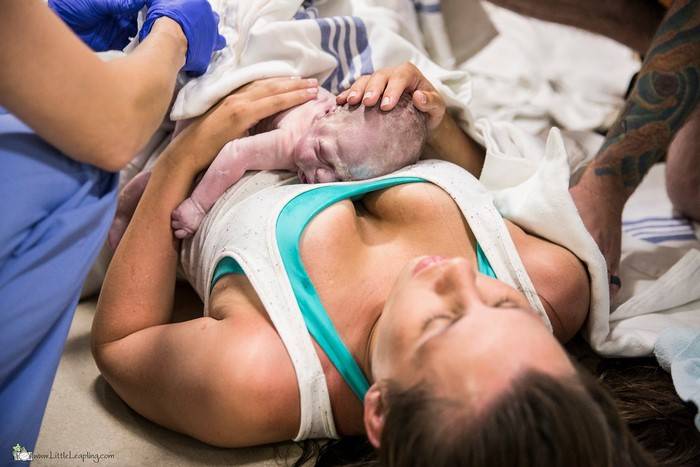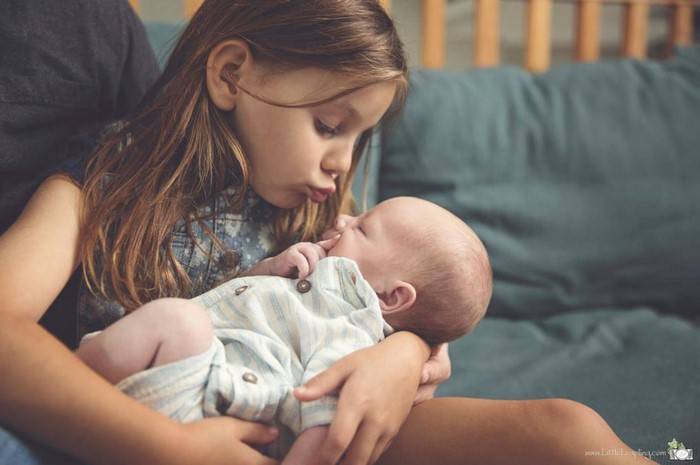 You may also like to read: This Filipina Pilot Is An Inspiration For All The Girls Who Wants To Fulfill Their Dream