Being in love and getting love is the best feeling ever. Although everyone has their definition of love and this Los Angeles based artist with her illustration showed what it actually feels like to be in love. Her amazing illustration of love with these pictures makes you feel love. You would also find this quiet relatable. Those special moments you spend with your loved one are always memorable and the best moments of our life. This artist is a modern illustrator and a Periscope star. She found her true love in 2015 and illustrated what actually it is to be in love. Since she has found her true love she started portraying the things that happen in a relationship in her drawings. There are little things that happen in a relationship that makes it a lot more stronger.
More Info: Amanda Oleander/ Instagram
Have a look at this amazing illustration by the artist you would find really special and relatable:
1. So what are you doing this weekend?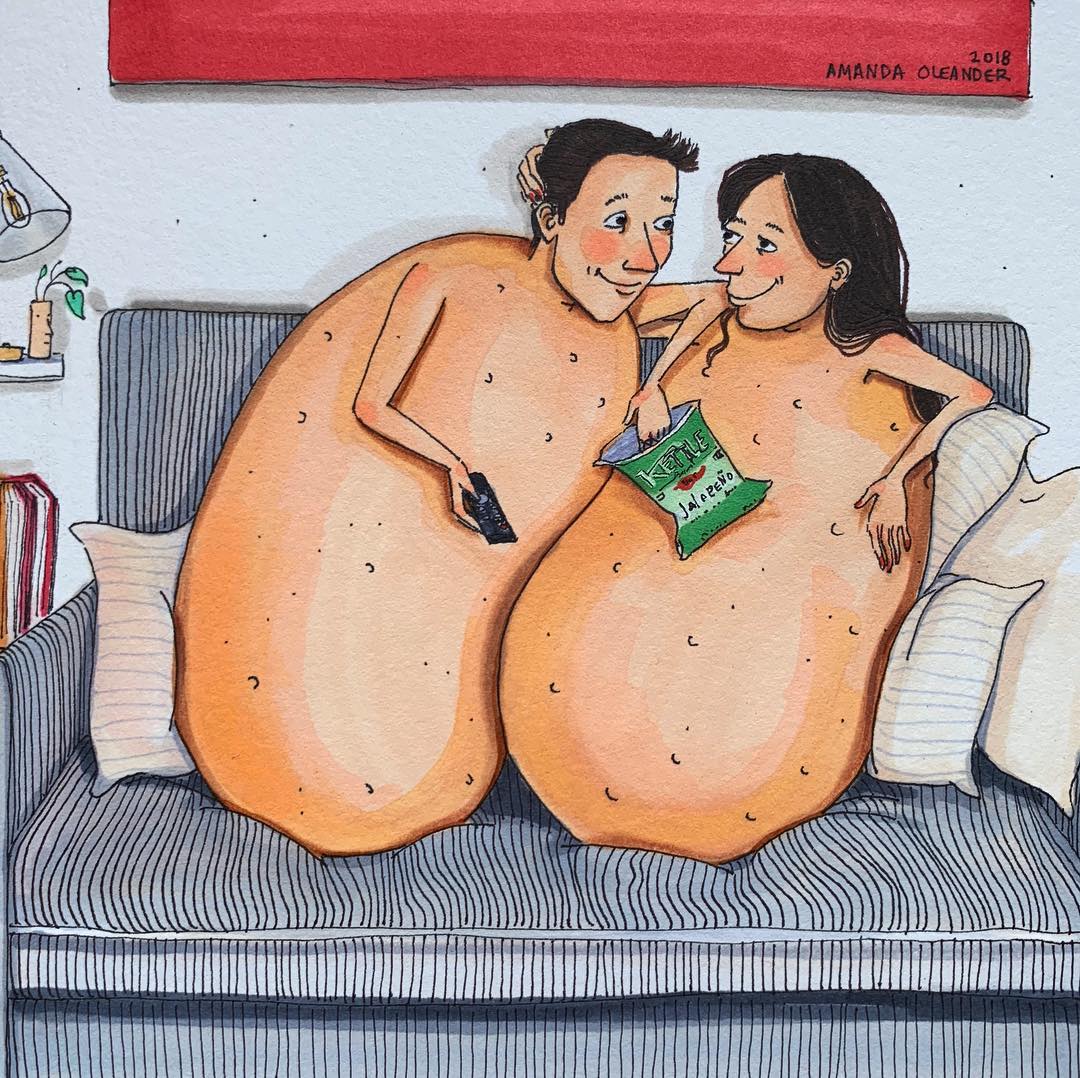 2. What could be a better moment?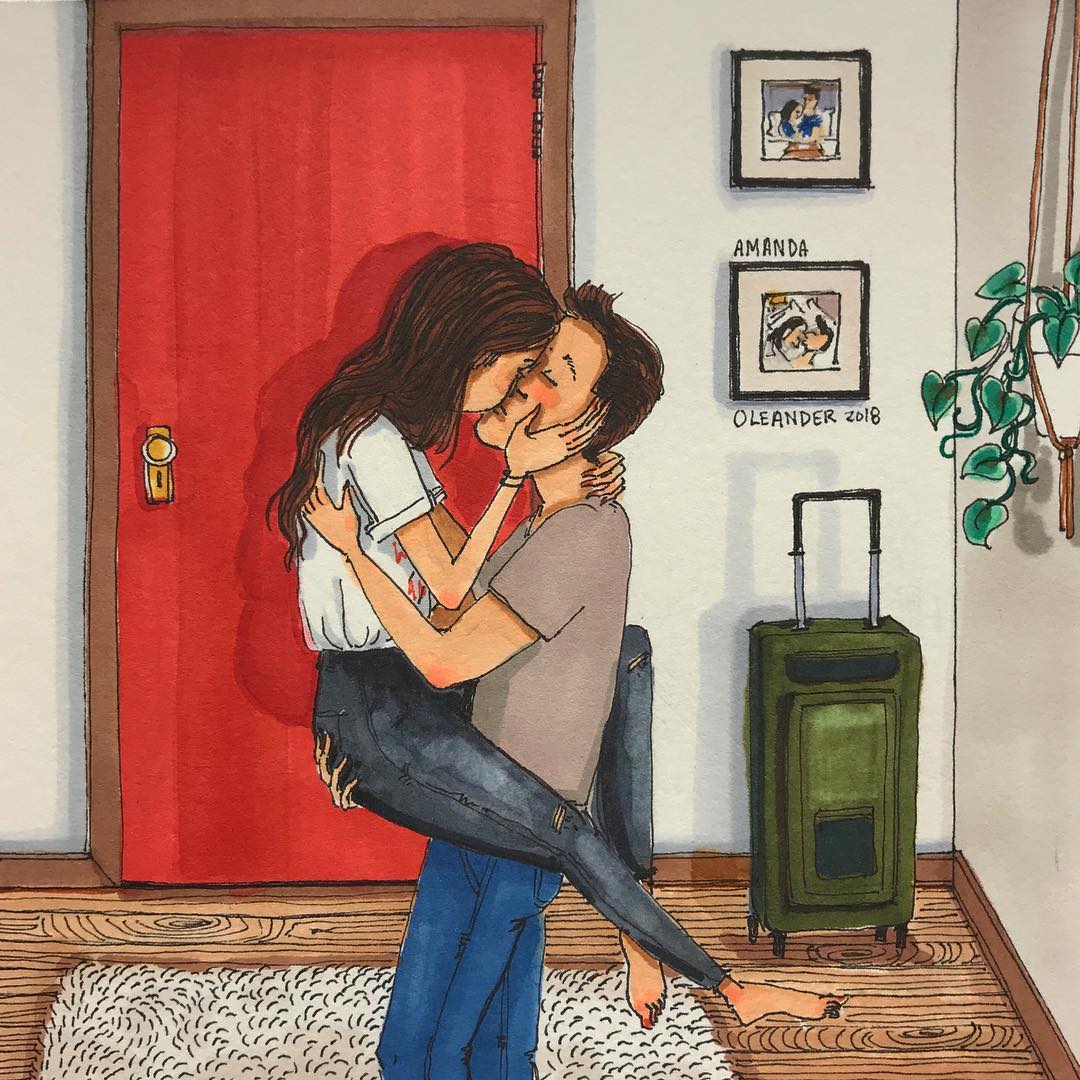 3. Are they deciding who would cook?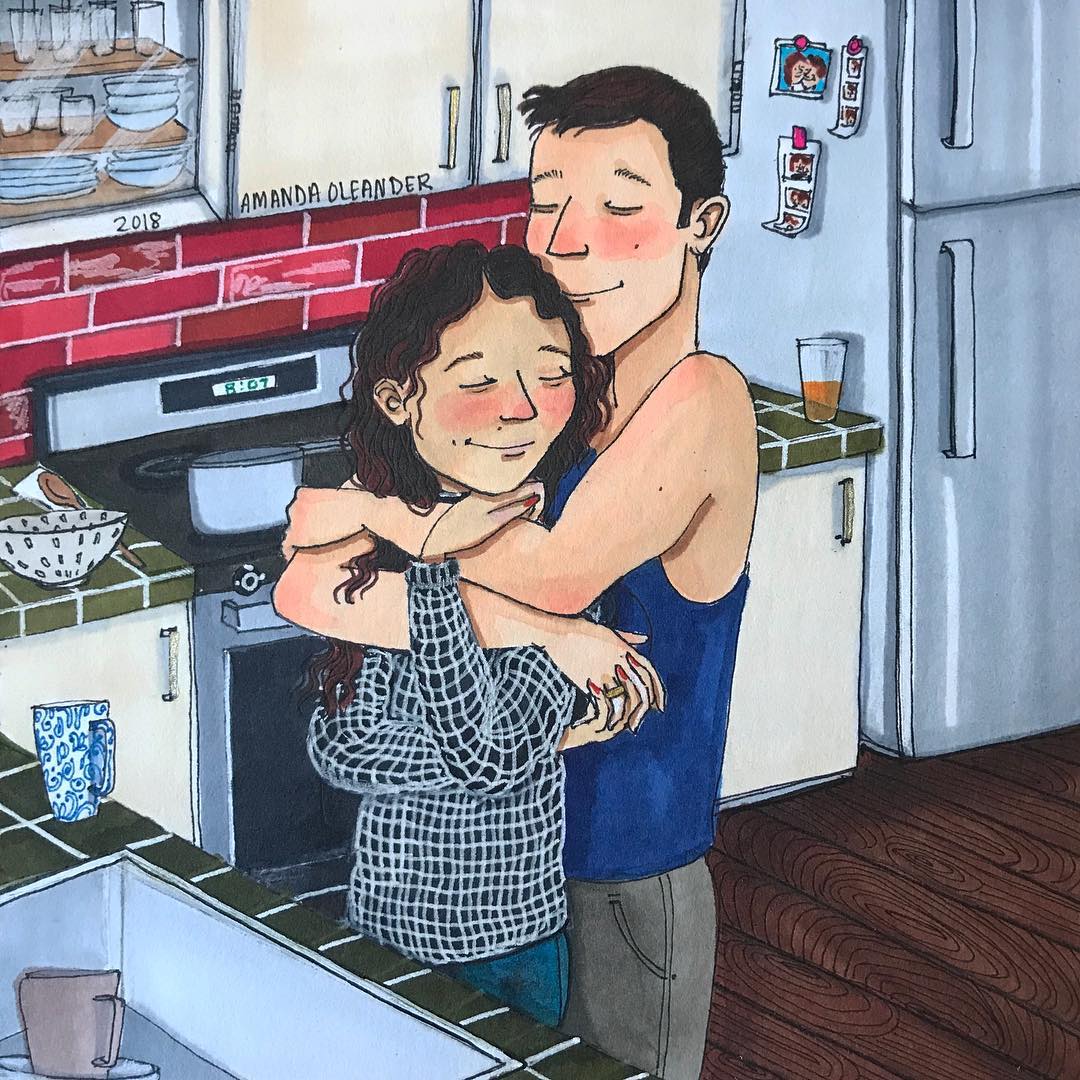 4. Forehead kisses are always the best.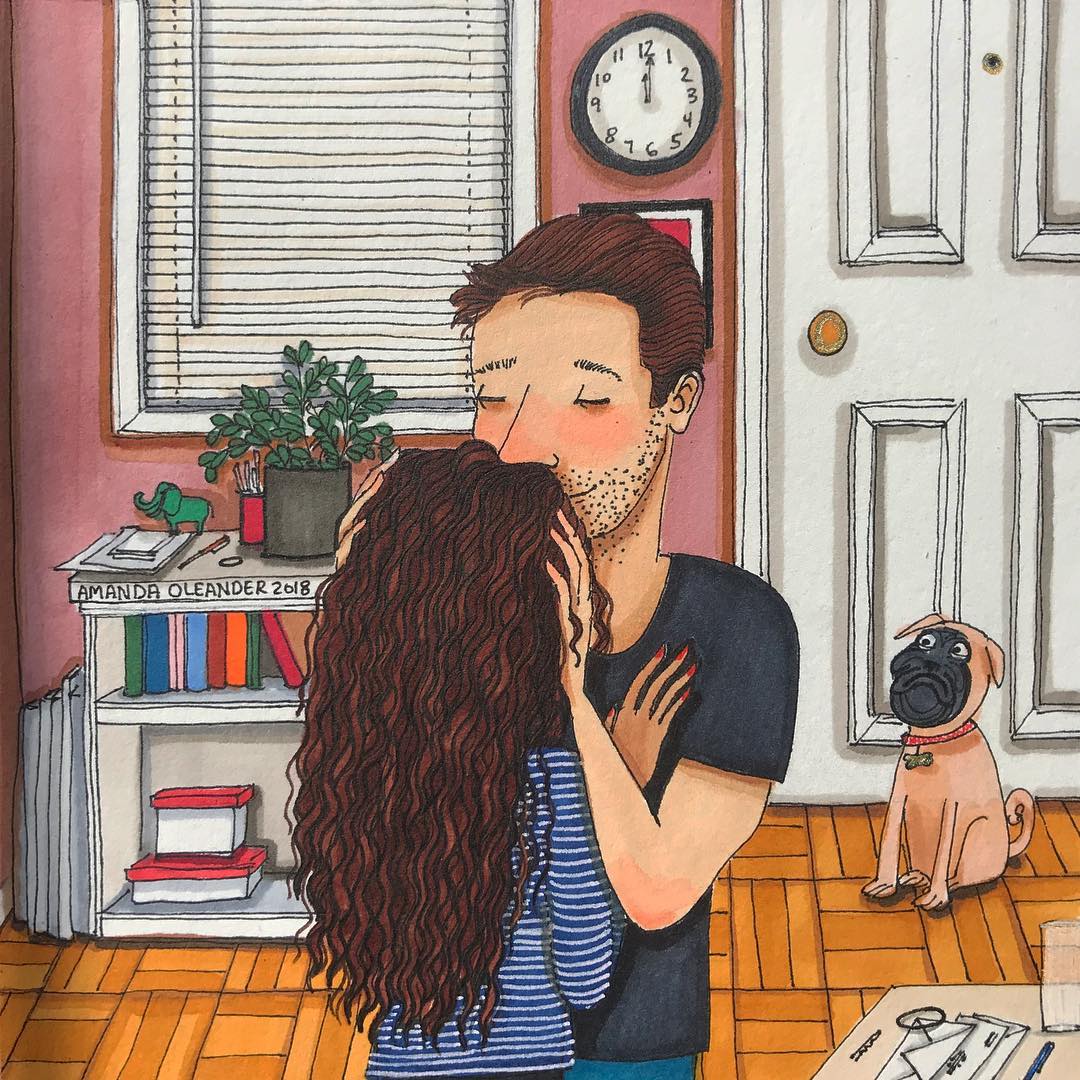 5. Love needs no filter.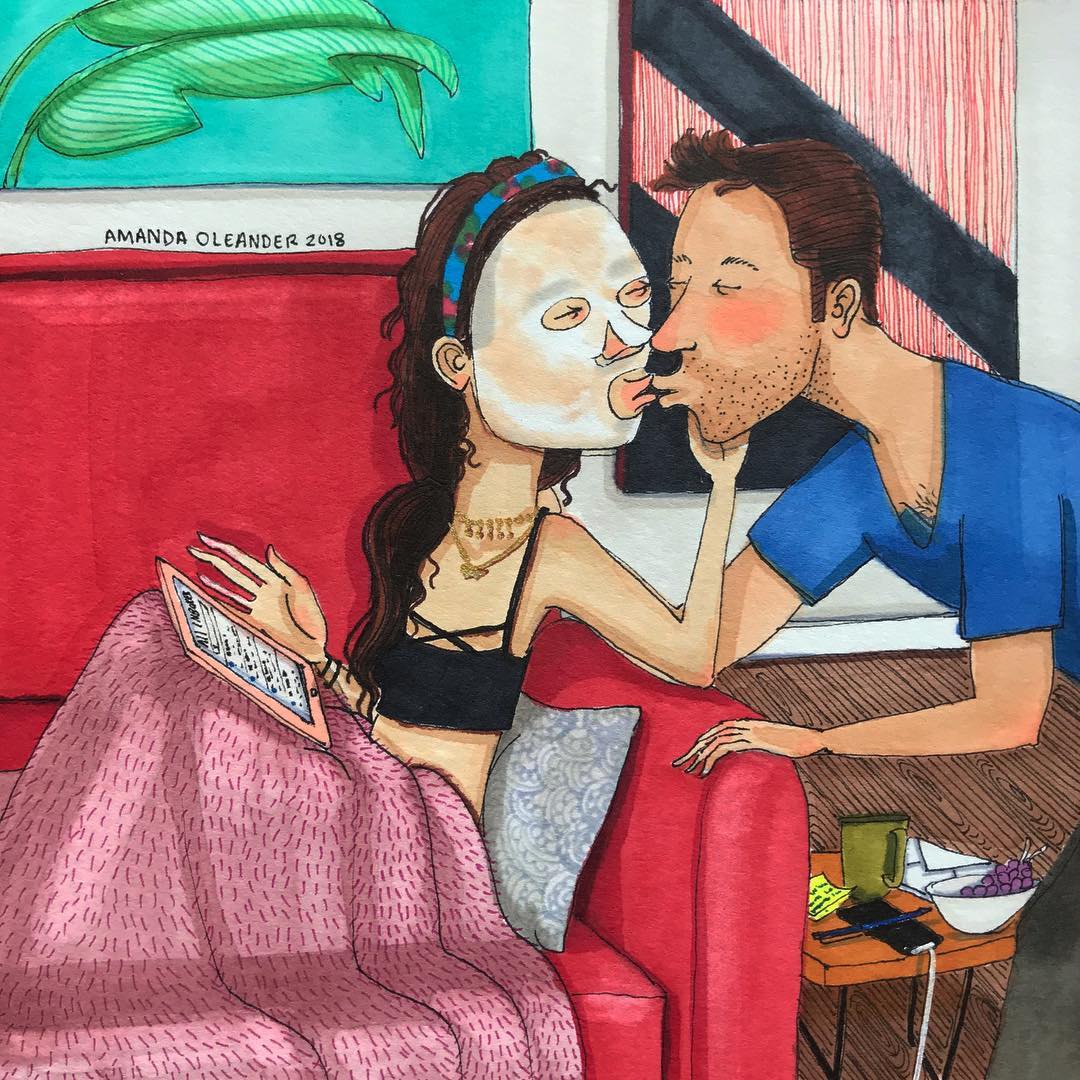 6. Best place to rest.
7. All of the therapy you need.
8. Night on the couch.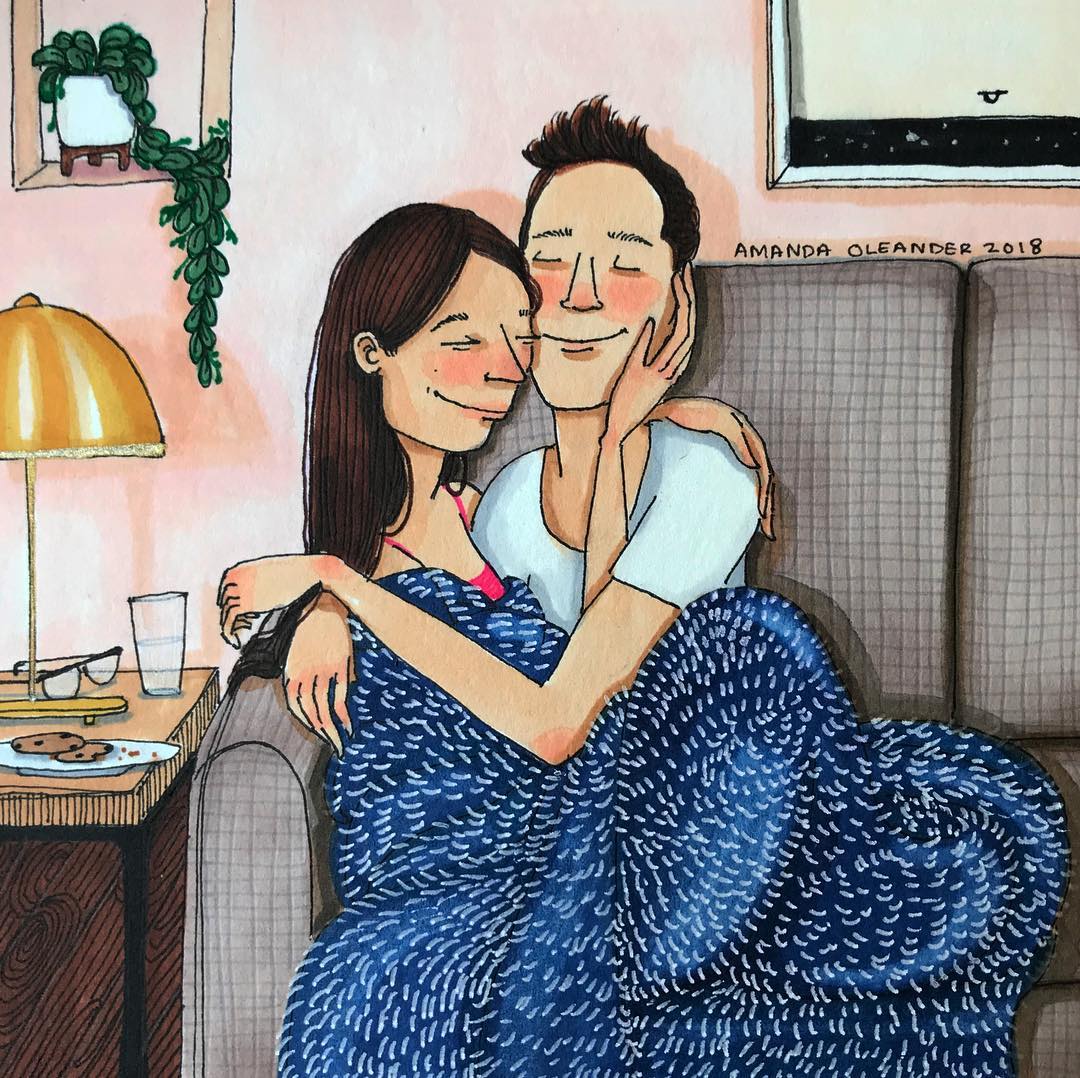 9. Gaining weight together.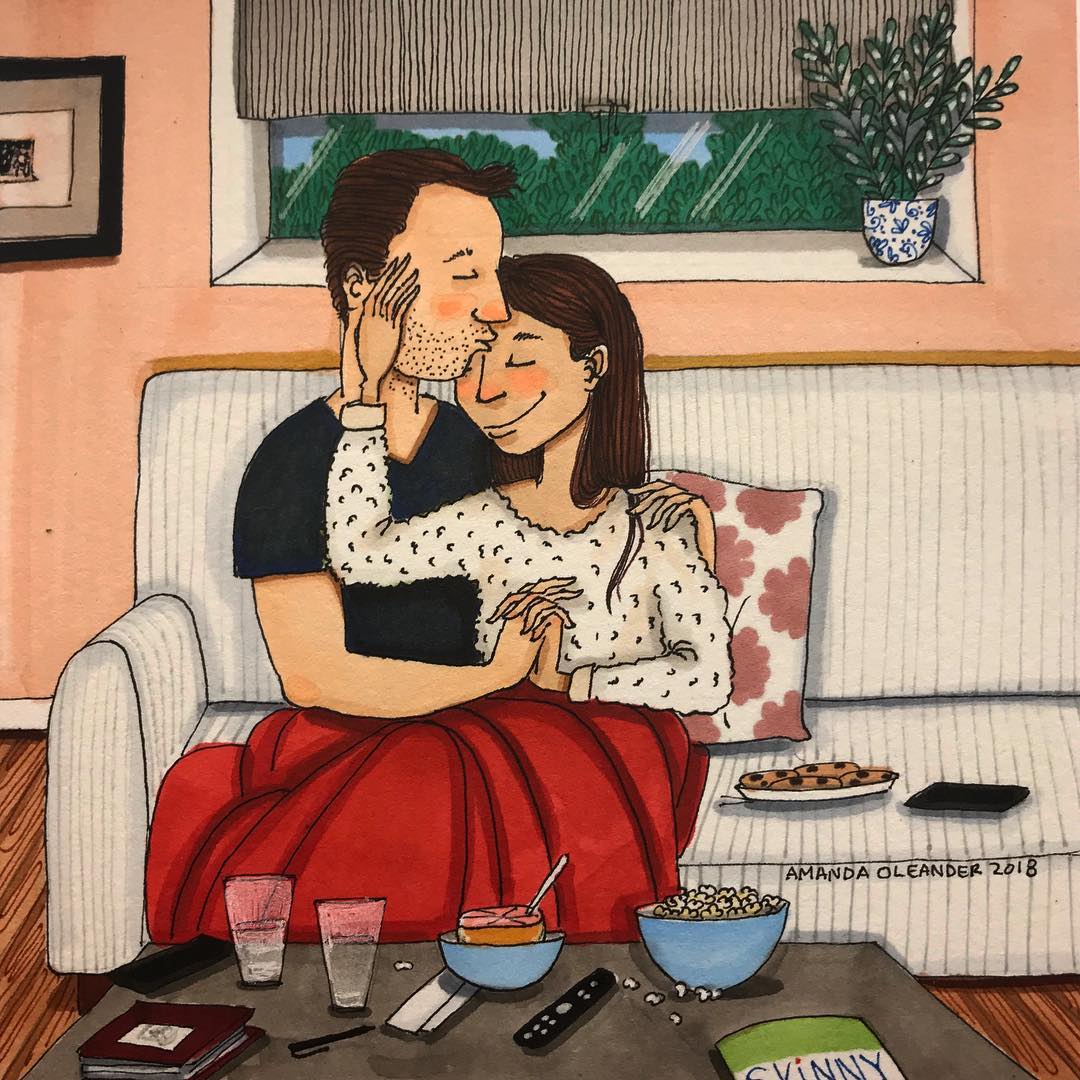 10. Peace and love everywhere.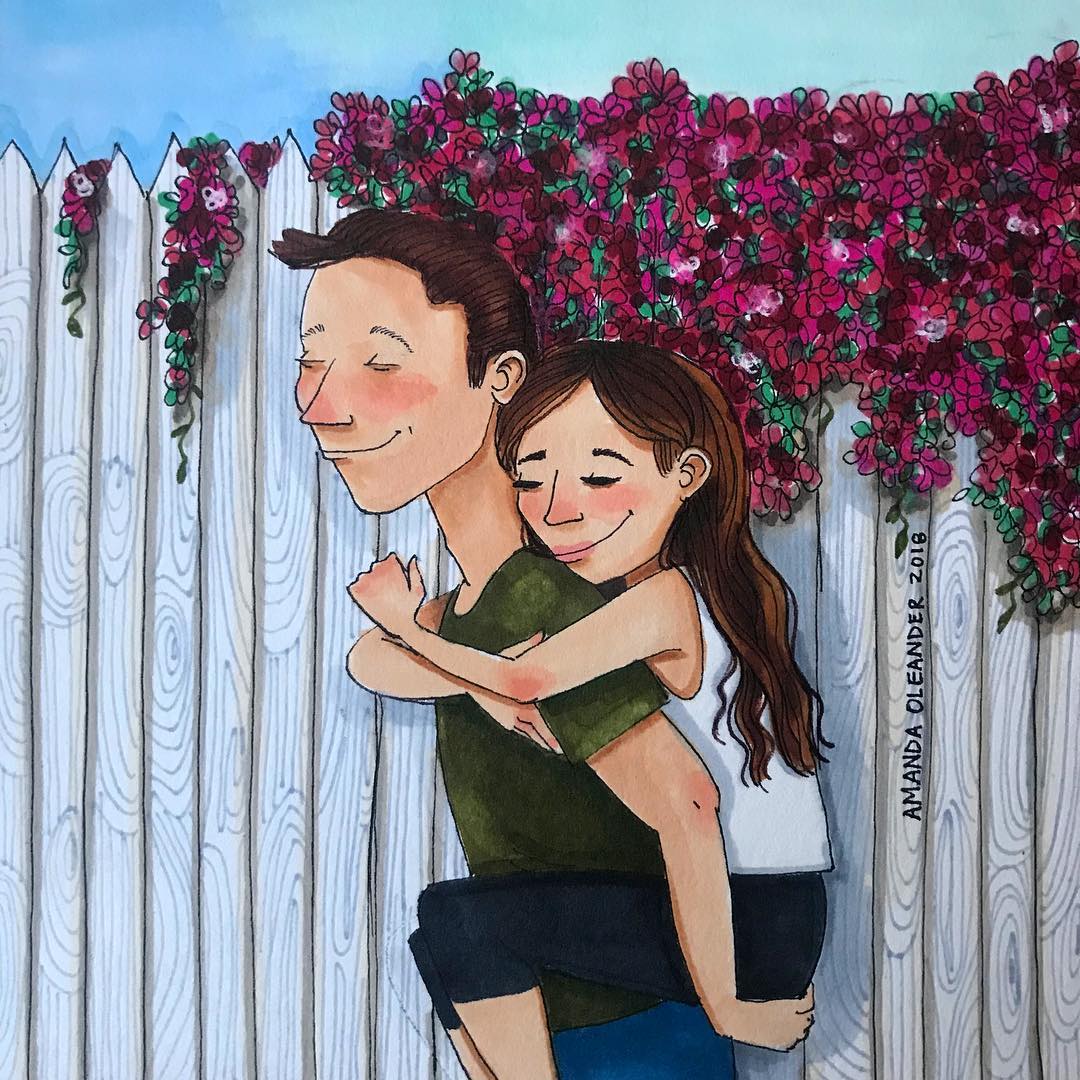 Read more: This Woman Lost 30 Pounds In 100 Days By Just Cutting Off 4 Things From Her Diet
11. Love is where soul meets.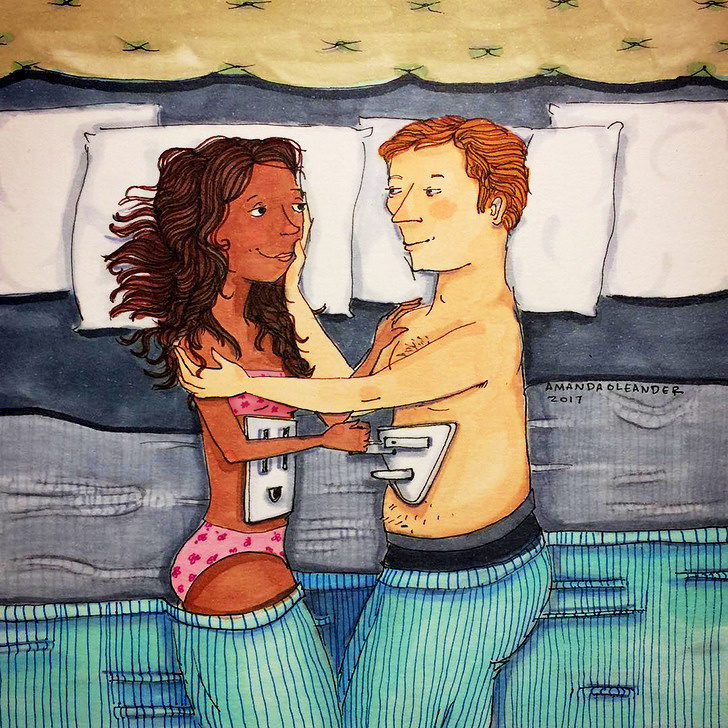 12. What could you do to spend your weekend any better?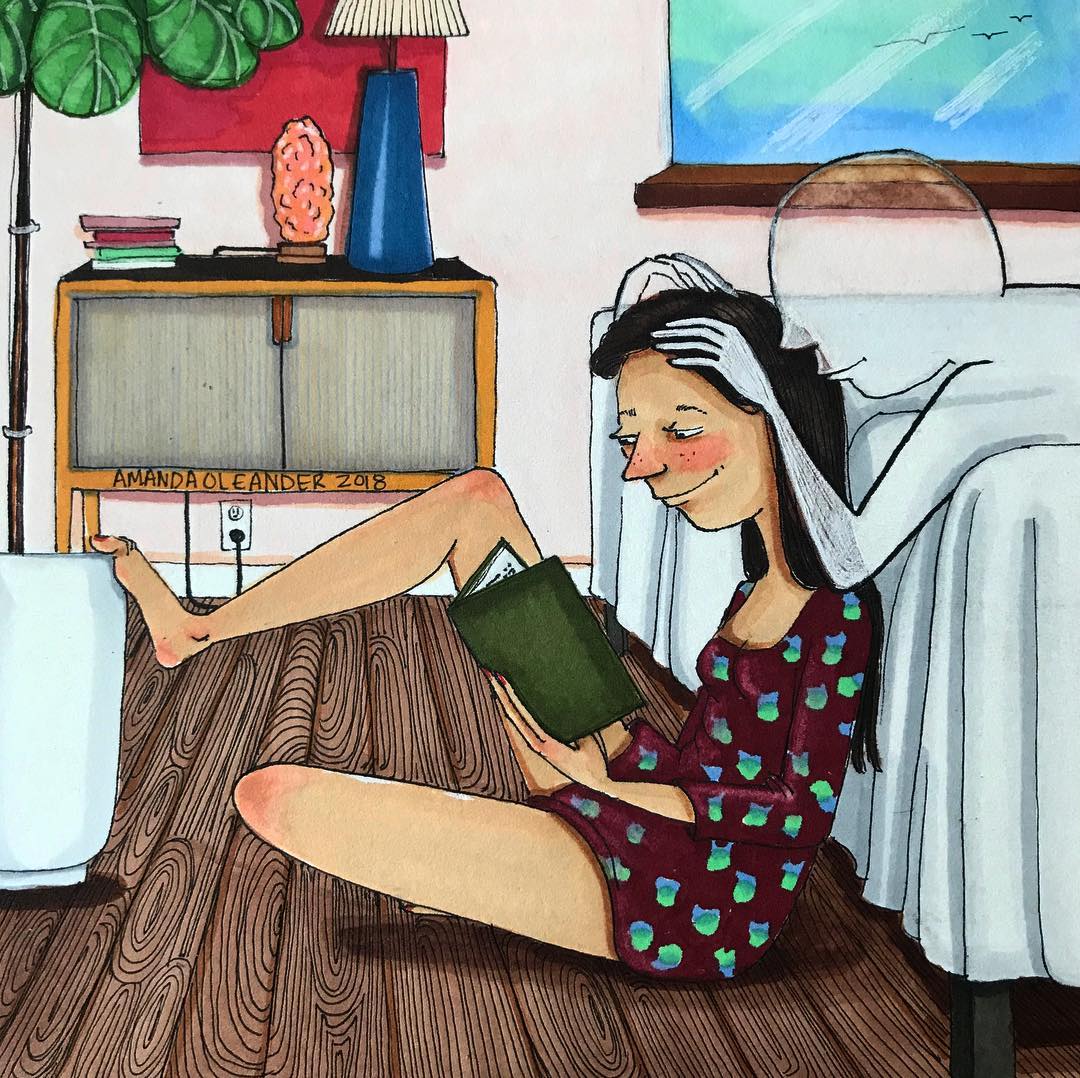 13. The best feeling of love.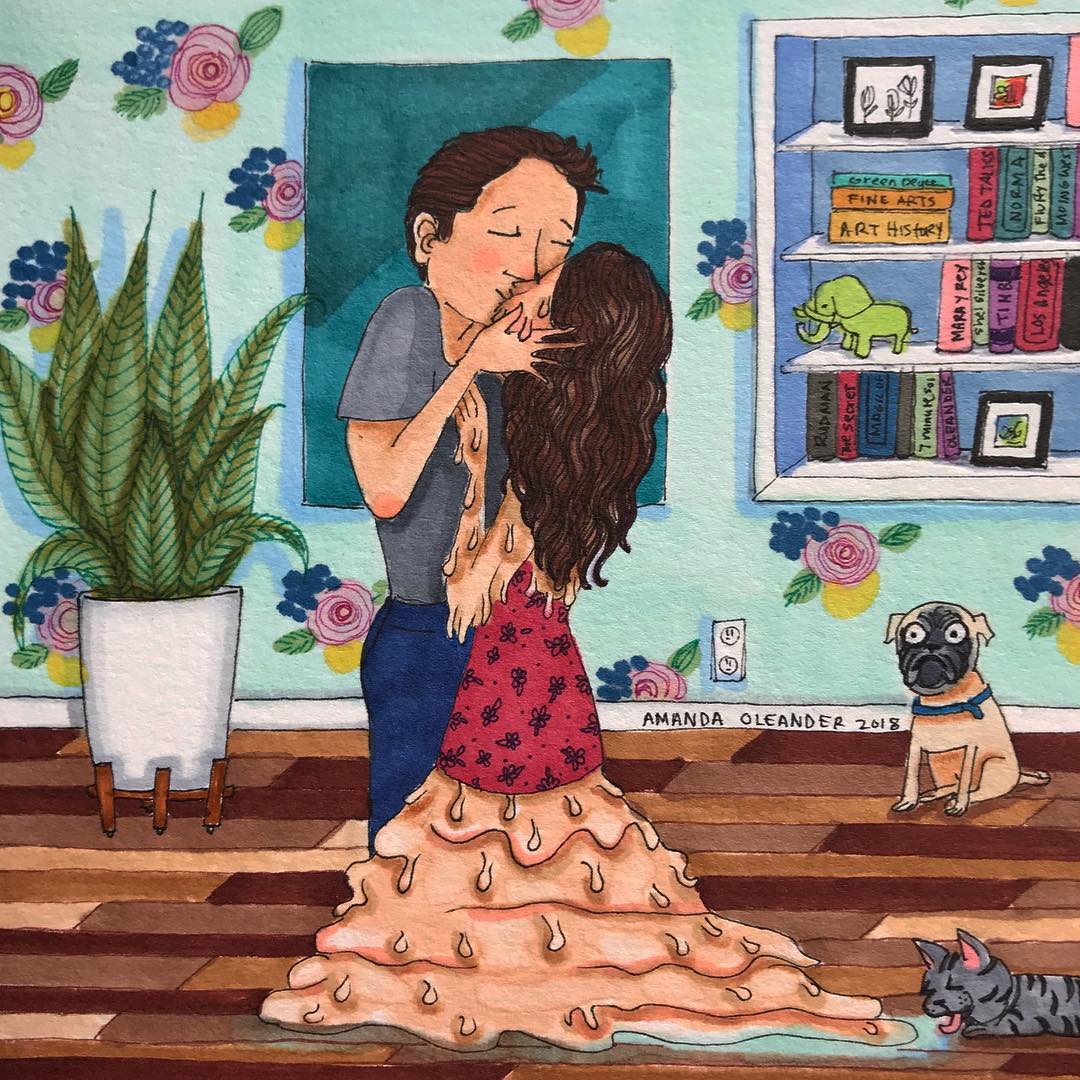 14. Any better place?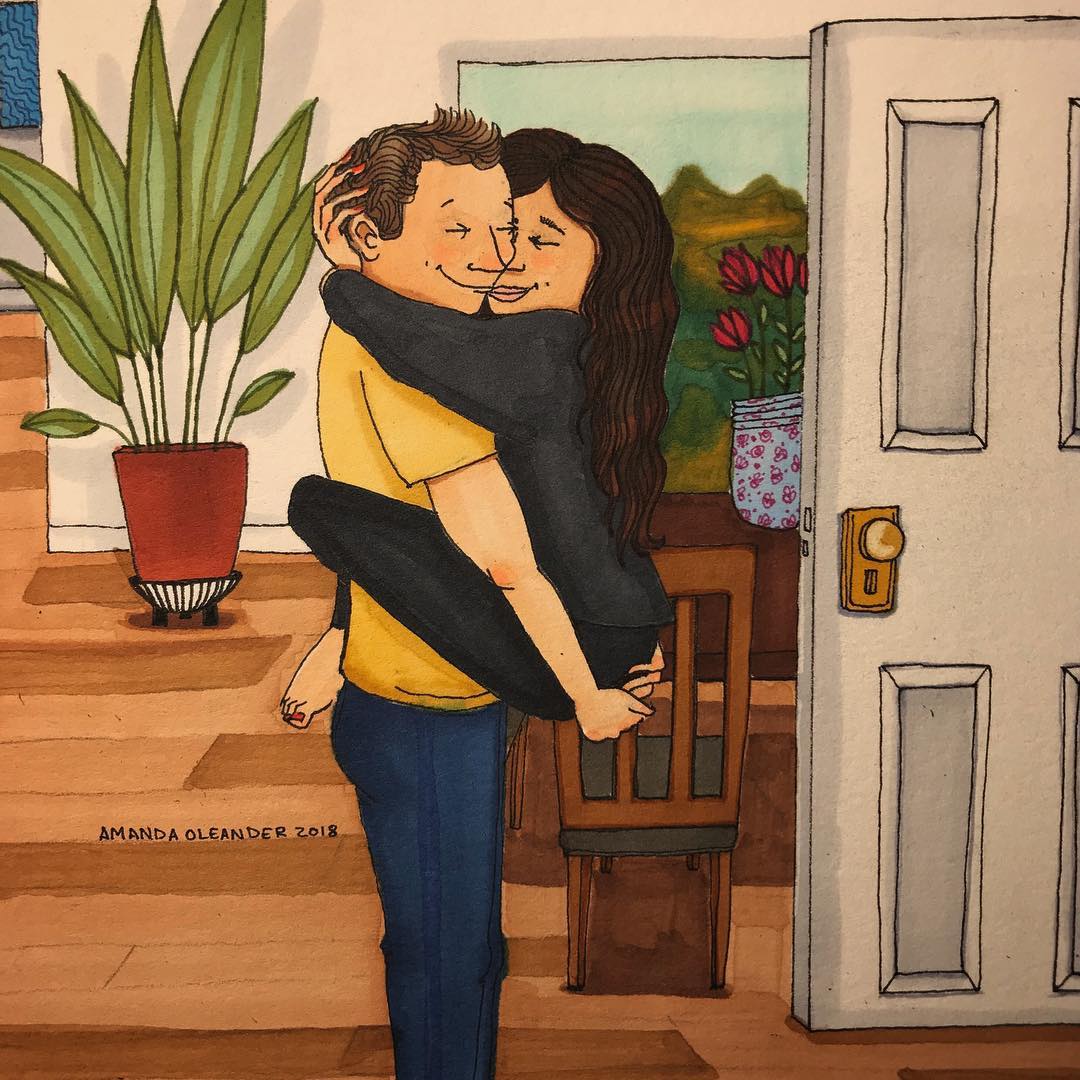 15. His t-shirts are however always yours.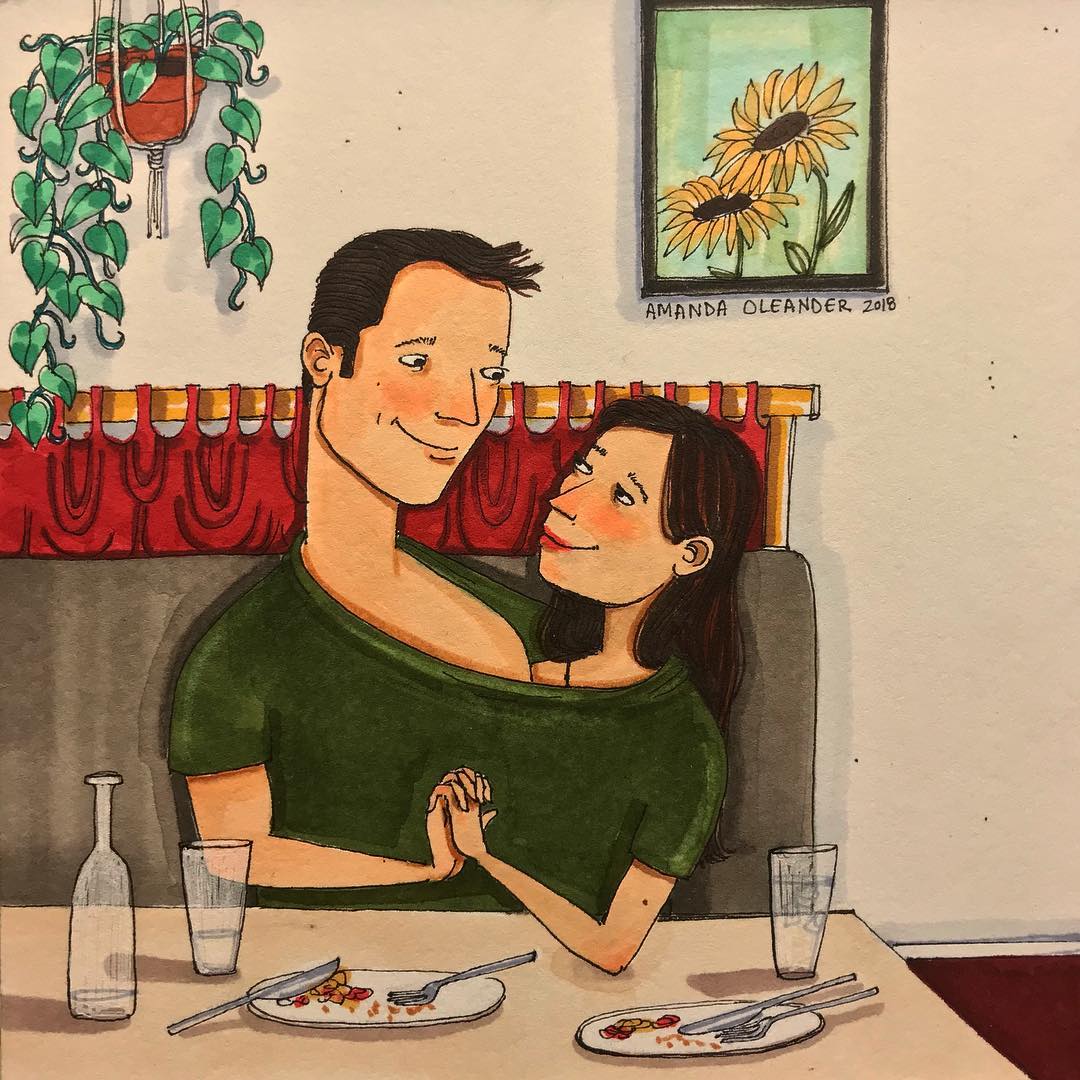 16. Getting pampered is the best feeling ever.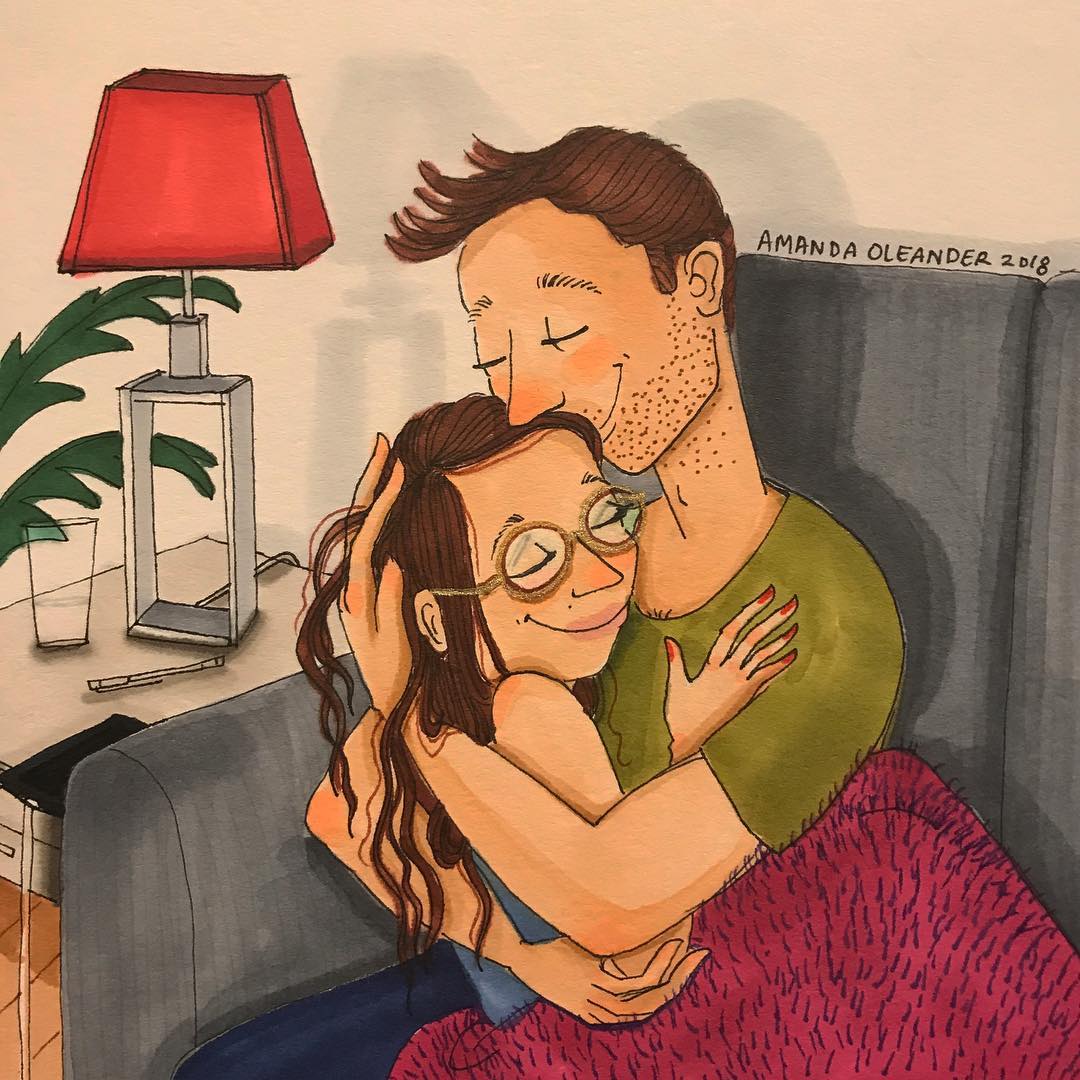 17. Falling in love together.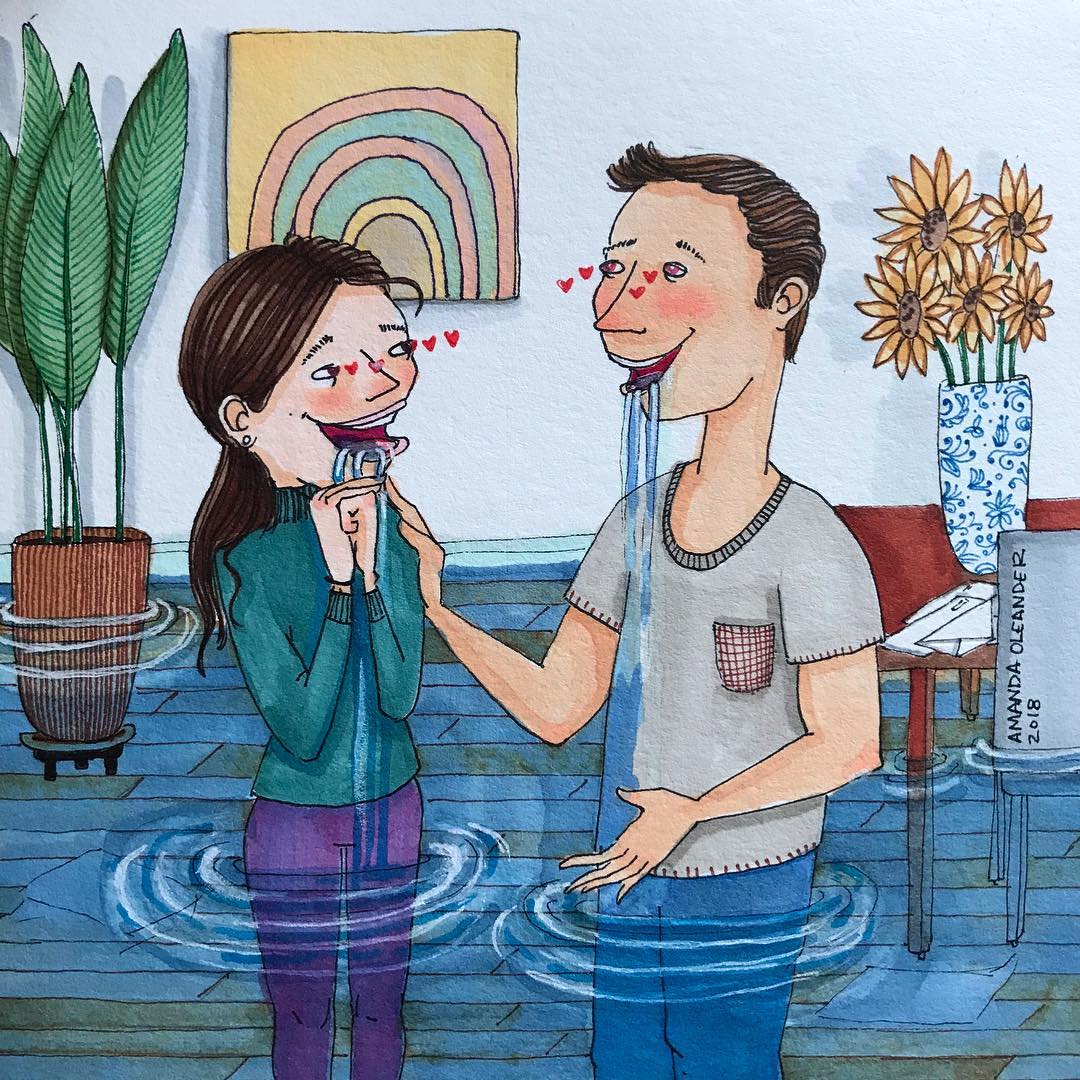 18. Why go anywhere when you see your world into your other half?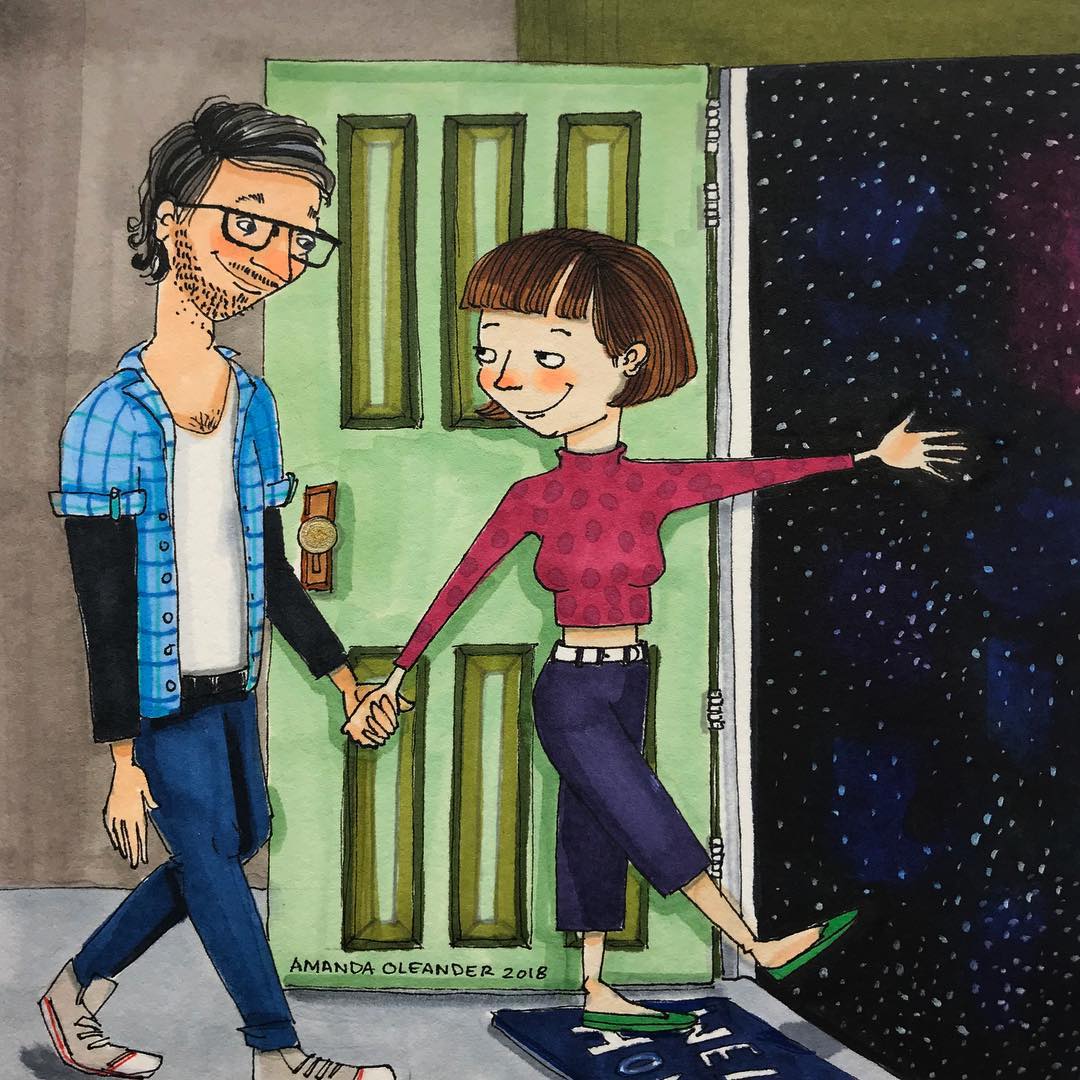 19. Weirdness makes it more comfortable.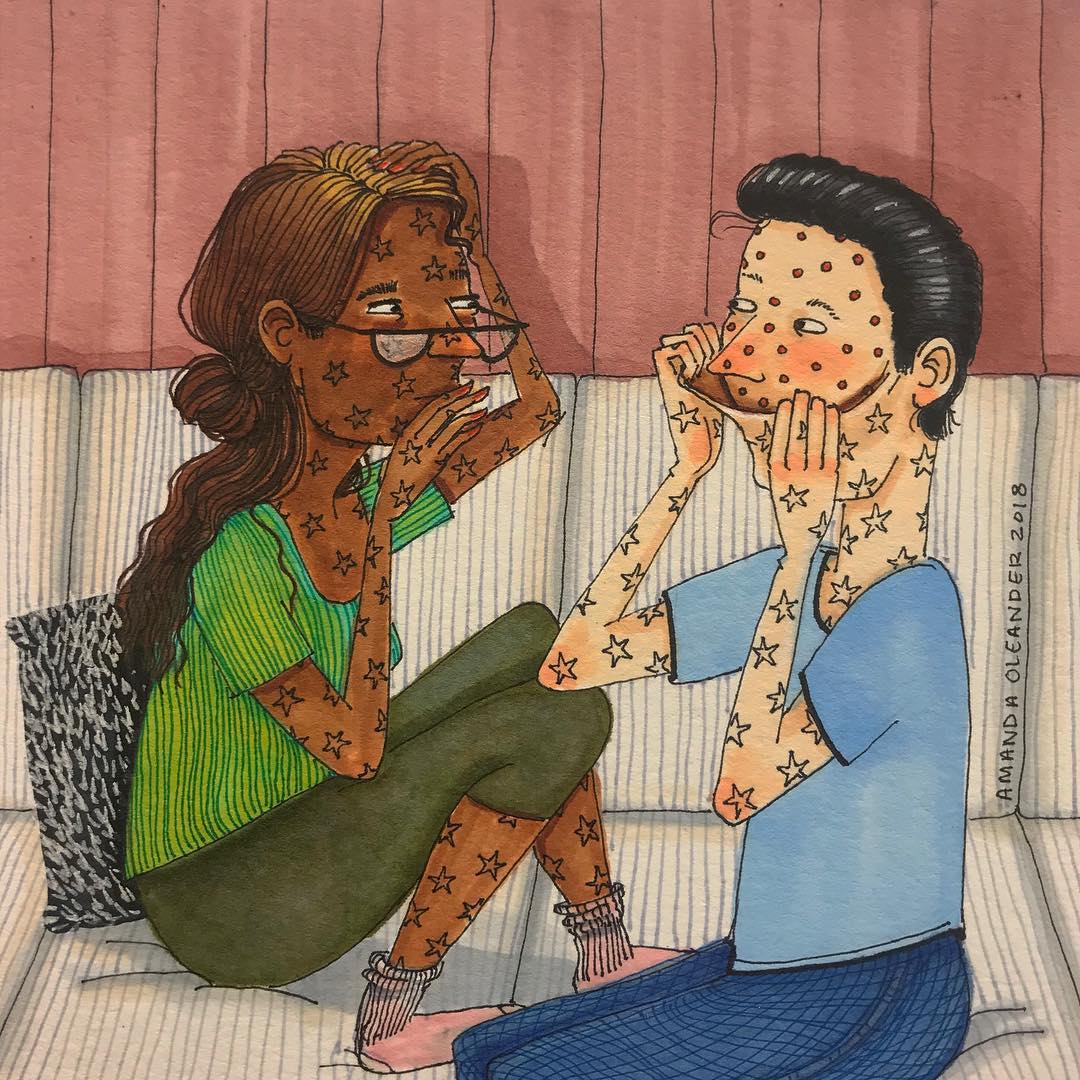 20. Eating meals together is the best part.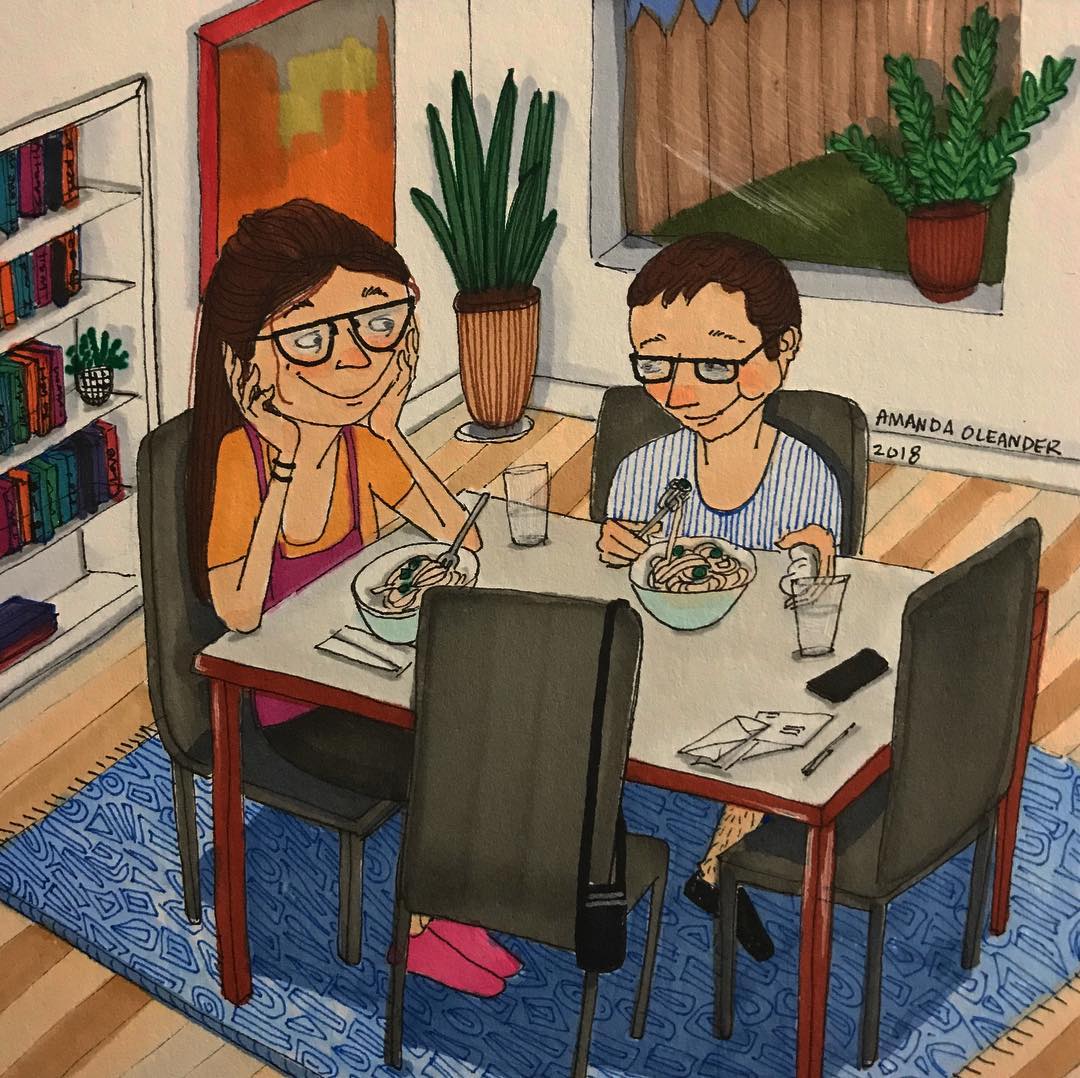 Read more: Miss Korea 2018 Reveals About The Time When She Was Criticized Because Of Her Weight