The woman we see as Miss Korea did not have an easy journey. Kim Min Soo won the 62nd South Korean national beauty pageant last year in July and became Miss Korea 2018. It would be a thing of great honor and happiness to anyone but she had to face a lot of criticism after she won the title of Miss Korea 2018. Being 58.9 kg in weight she was told as she is overweight and fat and got criticized a lot.
More Info: Kim Min Soo/ Instagram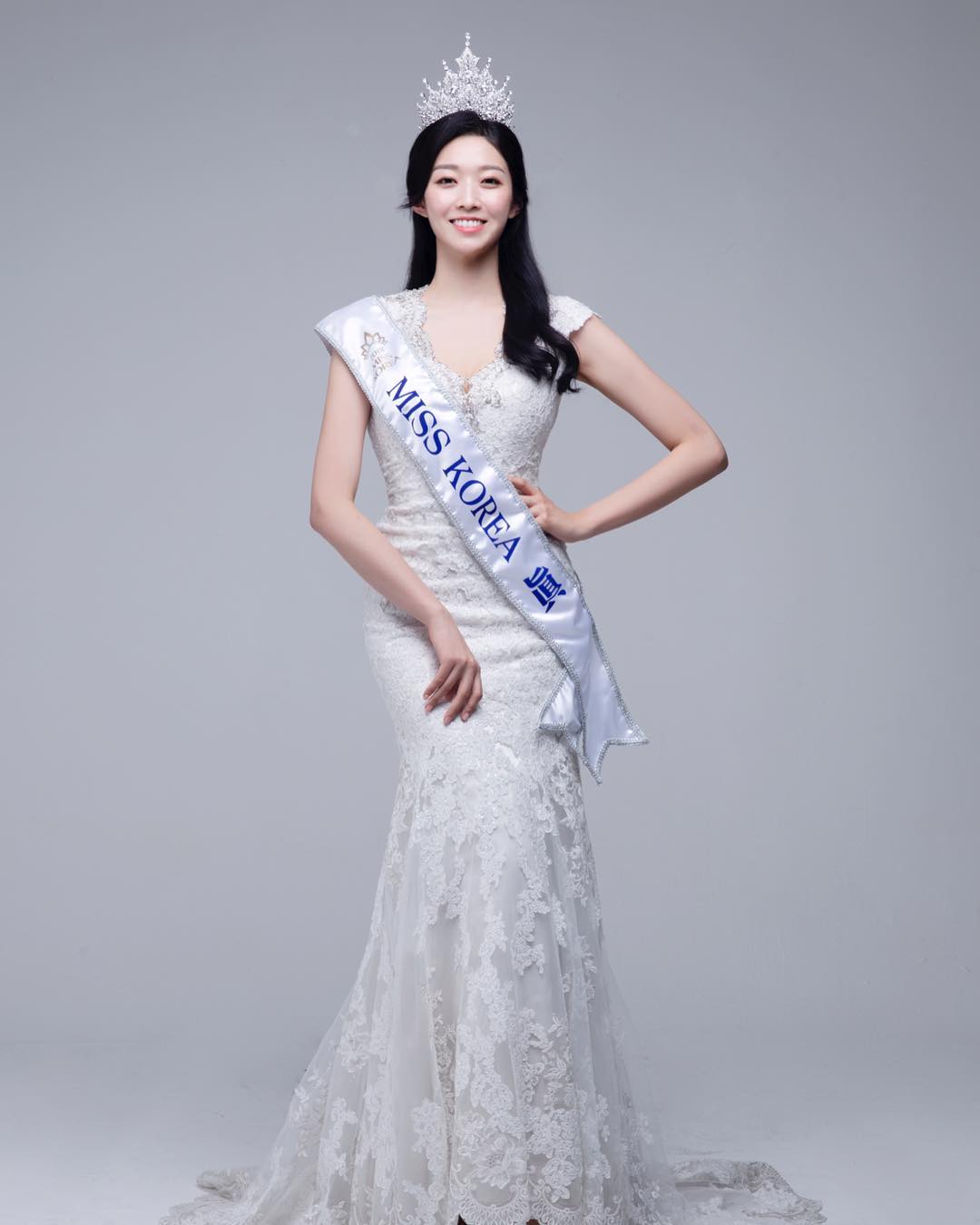 She even had to hear that she is not as pretty to represent her country as Miss Korea and she is fat as compared to any other previous Miss Korea. As the public came to know about her weight she had to listen to all these comments. People say she is too close to being 60 kg and Miss Korea shouldn't be more than 50 kg. She also told that they weren't allowed to bring chocolate or candy to the camp when she participated in the South Korean national beauty pageant.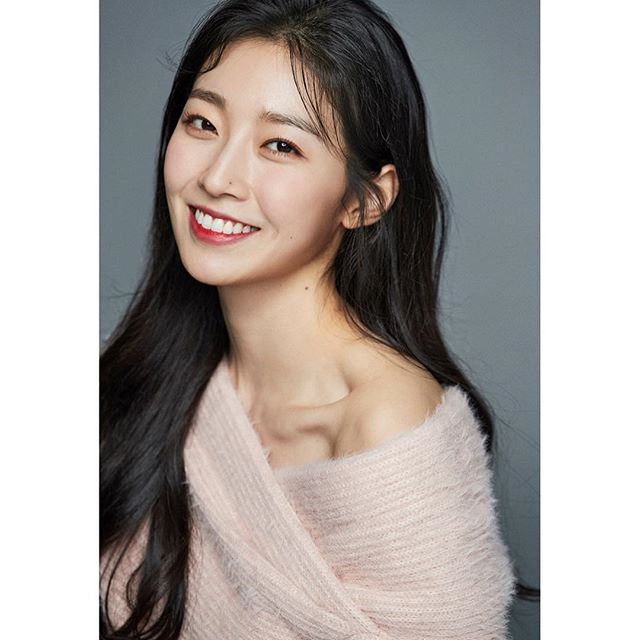 Read more: 20 Pictures Portraying Things That Make Japan Different From The Rest Of The World
She told that even participating in the contest wasn't an easy task, "We weren't allowed to go to the bathroom alone. There had been cases that some of the contestants would go to the bathroom alone and pass out, alone." There have been beauty standards set and regardless of the height women shouldn't weight more than 50 kg most of the women think. she also said that she feels that it is the edited images that we see on social media. There are many girls that try really hard to lose weight to get that 'ideal body'.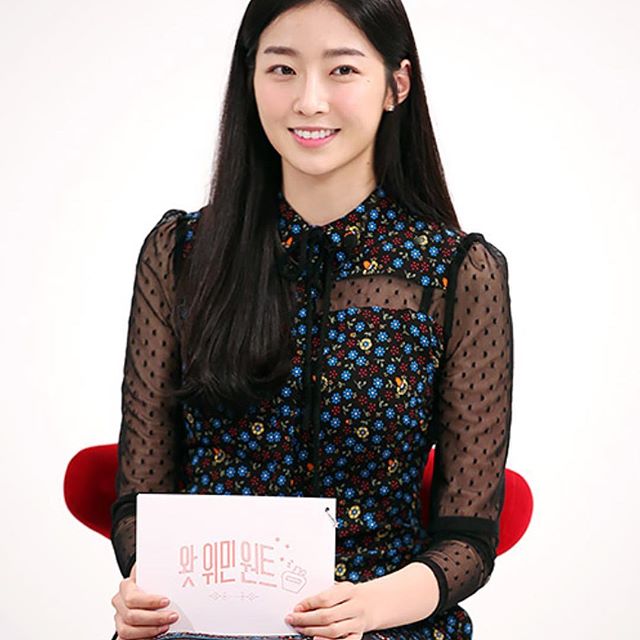 Kim also said even after she won South Korean national beauty pageant but had to be criticized she always thought that she would try changing the beauty standards that have been set. She never lost confidence after being criticized but what broke her heart was that her father felt sad and heart was broken after reading and listening to all those negative comments. However, she was hoping to change these set beauty standards influencing people as Miss Korea and wanted to change Korean beauty standards.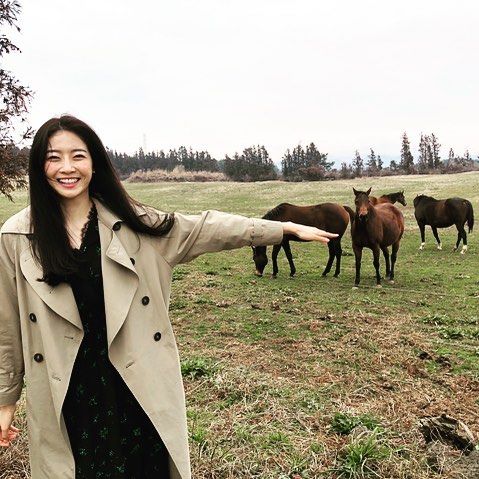 Read more: This Artist Breaking The Stereotypes Turns Pictures Of Plus-Sized Women Into Art