Being one among the actors isn't easy, it requires a lot of hard work and commitment. It requires hard work and dedication from the side of the actors to be in the frame. The actors remake and redo themselves to fit into different roles they have to do. There are many actors from the big industries of the cinema like Hollywood and others being Bollywood, etc.
Many actors in Hollywood completely changed themselves. They changed how they look just in order to fit themselves in the roles they had to play. They starved at extreme conditions to get that perfect look. Actors are seen changing their look, hairstyle, makeup, and other essentials. Therefore, this is the amount of dedication that is put in from the side of actors and stars.
Sometimes just changing the hair styles and modifying other things is not just enough. In addition, many even lose dozens of kgs of weight by being starved and many others gain it when they overeat. Many actors and stars go tan and change their life style. Actors and stars try to live the life of the person they have to play in the movie in order to deliver the role perfectly. They get starved each day , also overeat based on the roles they have to play
Let's have a look on the few actors who changed themselves for their roles keeping their public life aside.
1. Actor Adam Driver shed 50 lbs weight for his part in movie 'Silence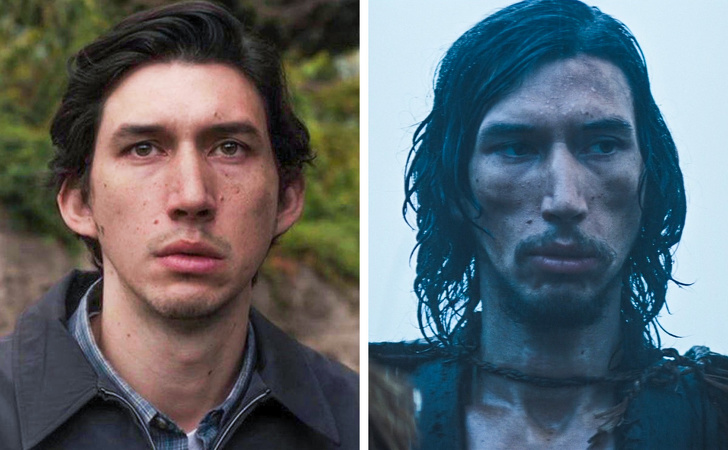 2. This is Anne Hathaway who lost 24 lbs weight for role in Les Misérables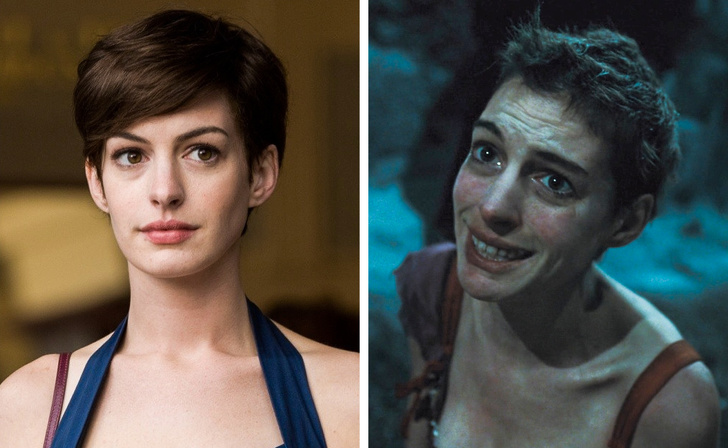 3. Charlize Theron gained 50 pounds as in a lead role in Tully.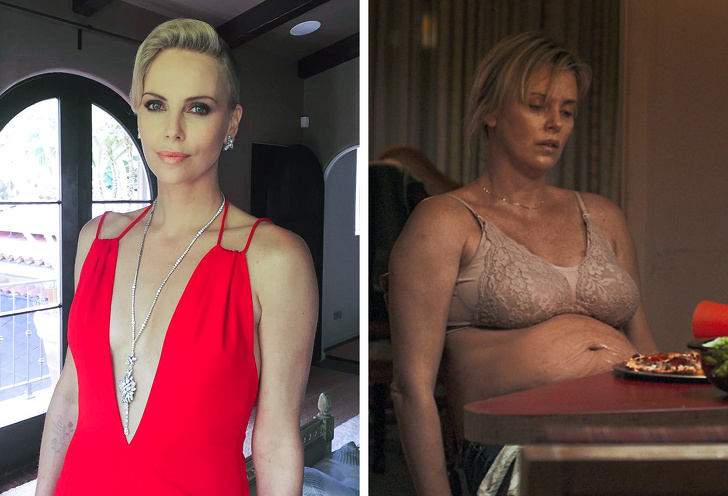 4. Chris Hemsworth shed weight for a movie and then got back his muscles for Thor: Ragnarok.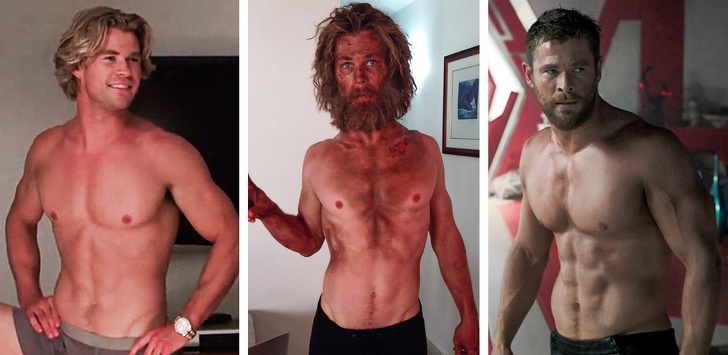 5. Chris Pratt gained weight and then got in form for Guardians of the Galaxy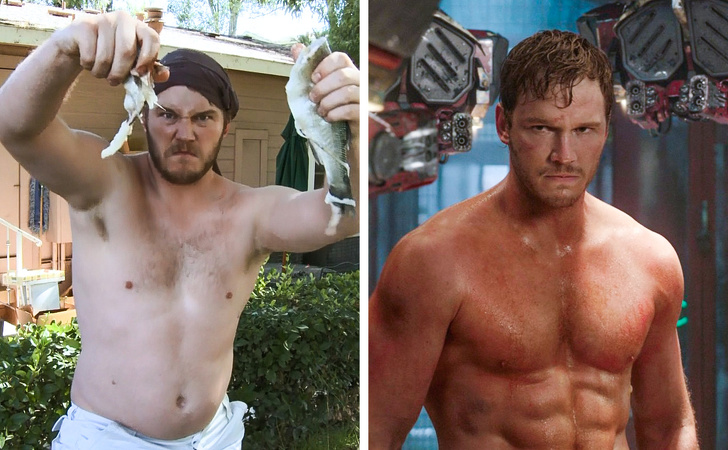 6. Christian Bale completely changed his look and looked old by gaining weight.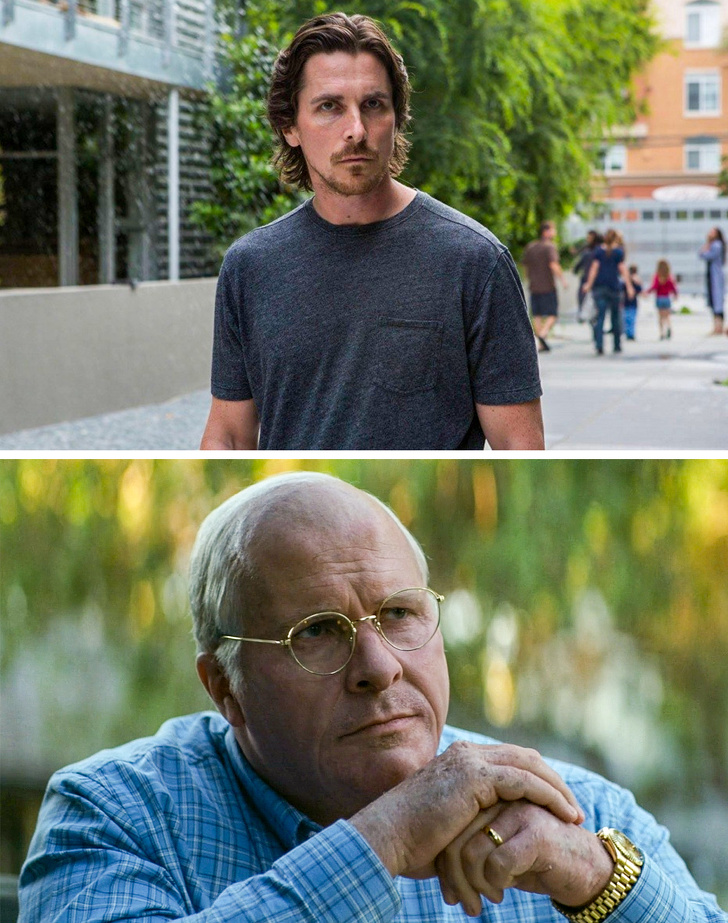 7. Colin Farrell gained about 20 kgs for 'The Lobster'.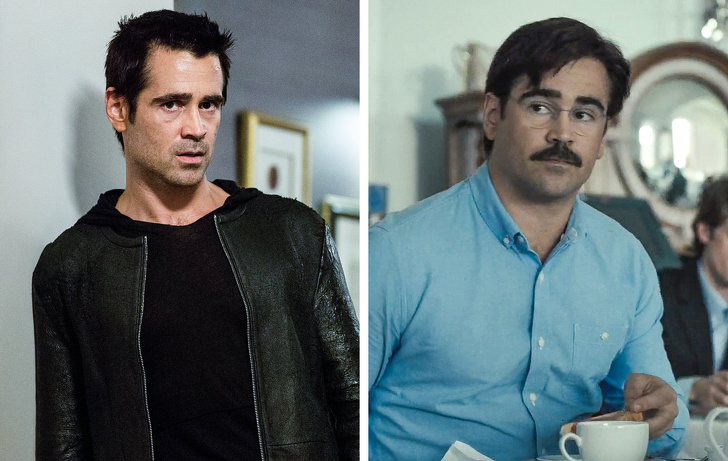 8. Hugh Jackman is the master of this art of changing body shape.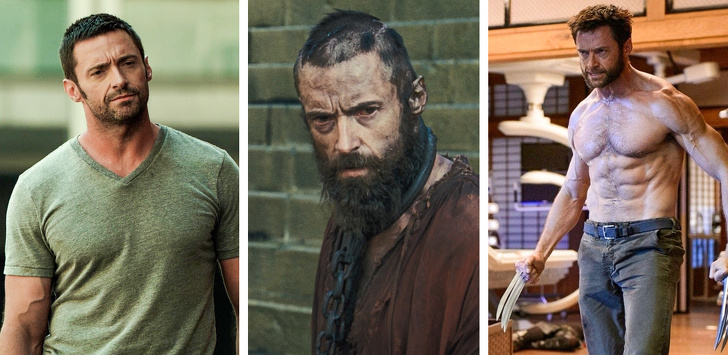 9. Jake Gyllenhaal gained, shed and then took a shape for Southpaw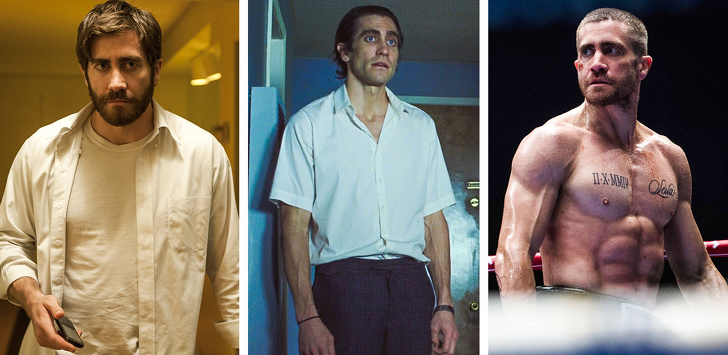 10. James McAvoy was too thin, came in shape for Glass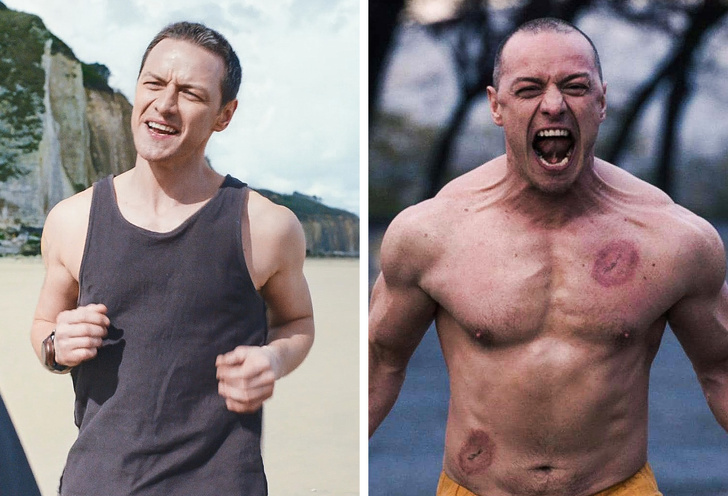 11. Joaquin Phoenix is known for changing his looks.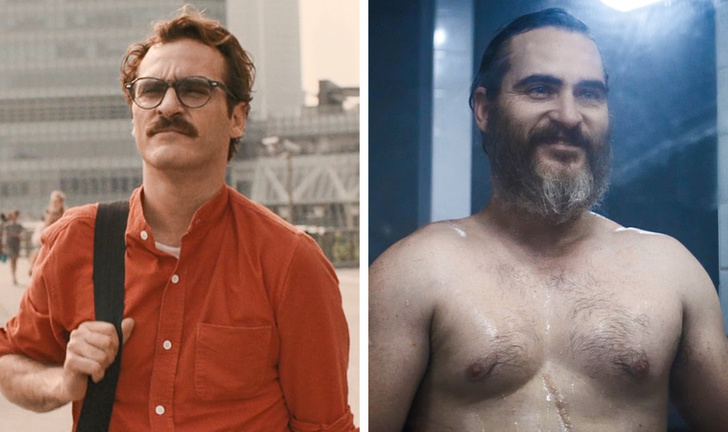 12. Jennifer Aniston gained a lot of weight for 'Cake'.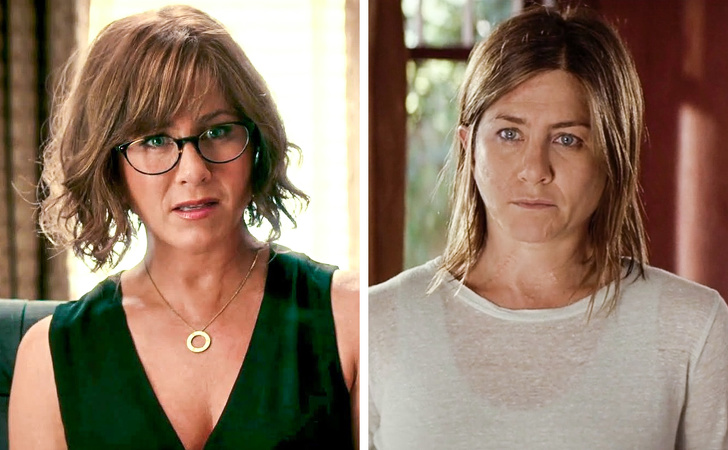 13. Jonah Hill had a massive weightshed for 'Maniac'.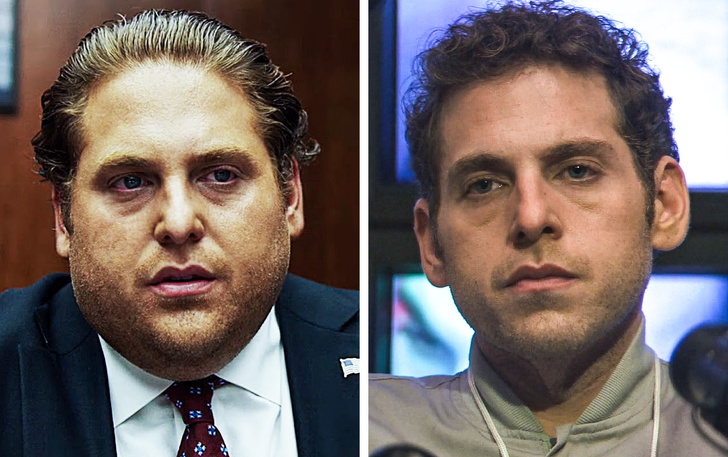 14. Matt Damon gained about 30 pounds and changed his facial look for 'The Informant'.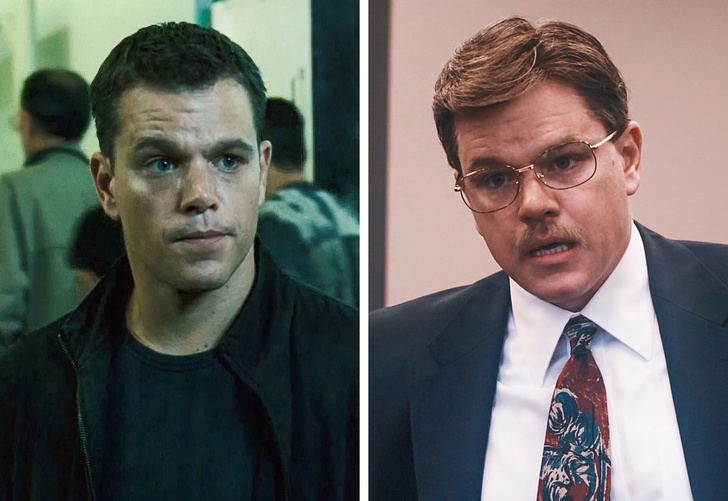 Doing this for a career in life is very hard. Not everyone can starve and overeat. To sacrifice your natural gifts really takes a lot of guts. Surely we should take an inspiration from these stars and actors to achieve our goals.
Read More: Cannes 2019: Priyanka Chopra Steals The Show In The Classic White Ensemble