Acne and breakouts are the most horrible thing that can happen to skin. It can cut down one's confidence in their looks. There are a lot of reasons for acne and breakouts, some of them include the ingredients in your skincare regime which may not suit your skin type. So, it's always better to use household products to cure your skin related problems.
Acne can be horrible if you have to work in the beauty industry in front of the camera every day or even as a model. Cured acnes is a rare thing. Brianna Lopez, a model had the worst experience with acne. In order to work for this industry, one's skin has to be flawless and that is the reason, she chose household products to overcome her acne.
More Info: Instagram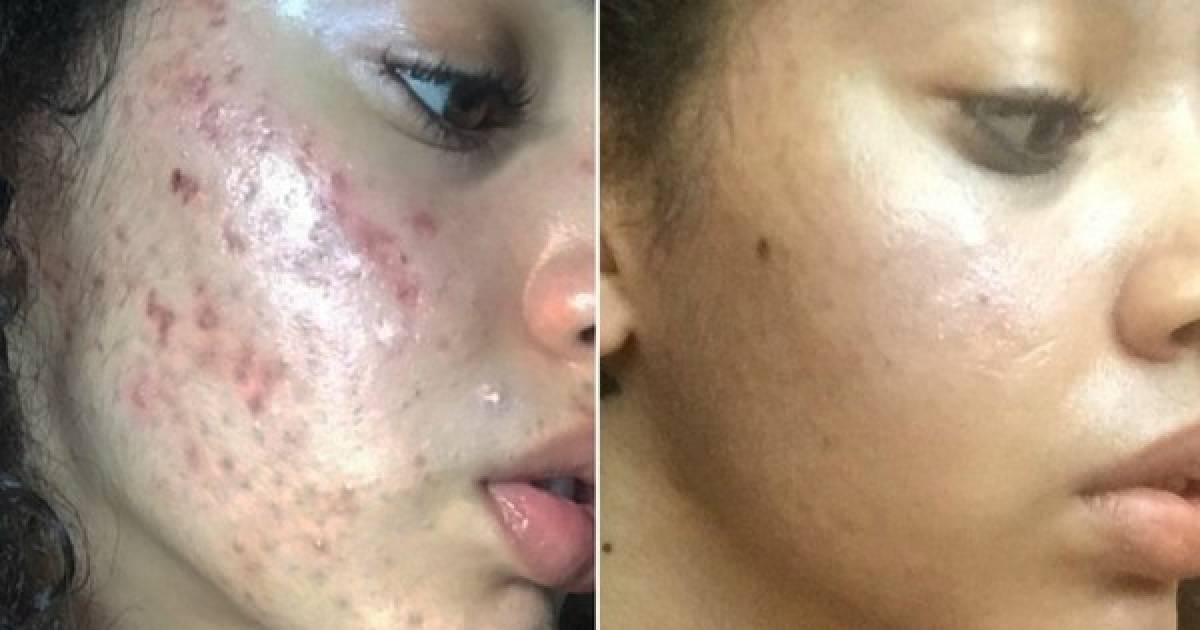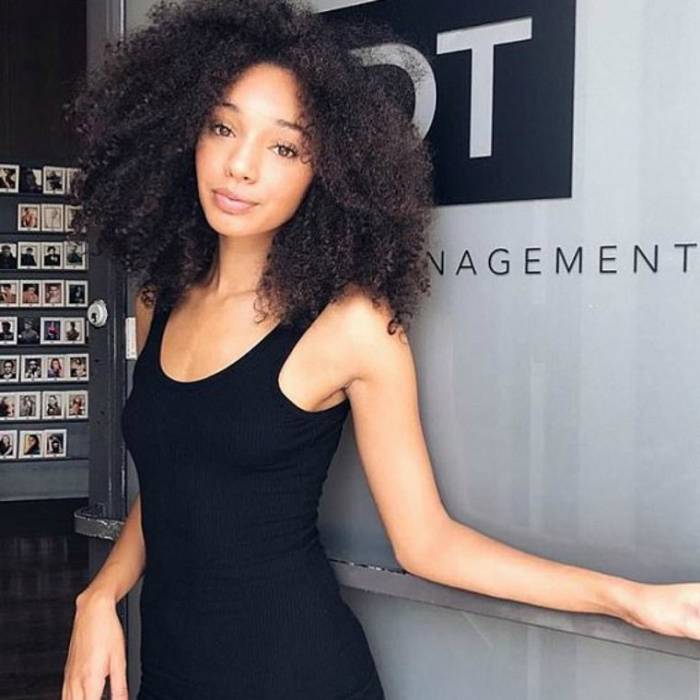 She used a lot of skincare and medications to get rid of it. But nothing worked as natural remedies with household products. As soon as she was successful in clearing her acne and breakouts, she decided to make videos to spread awareness. She also shared her before after images which went viral on social media.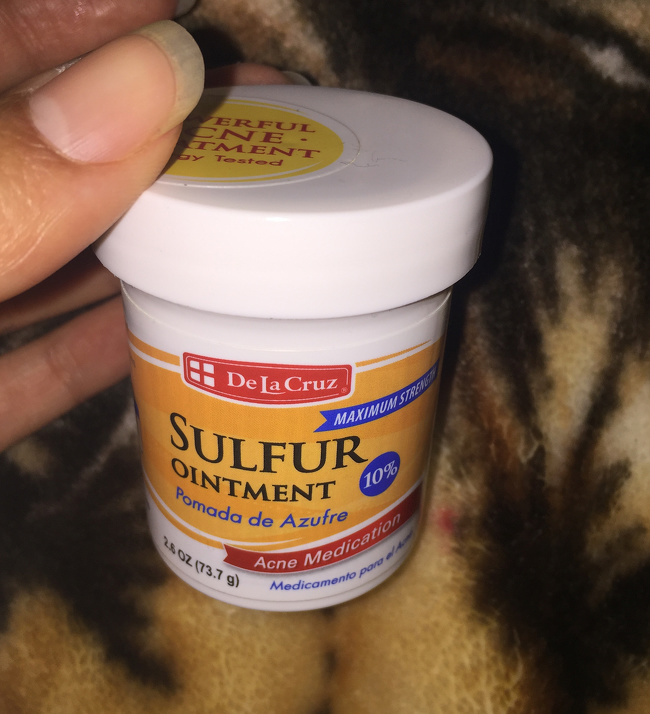 There are few steps included in her skincare routine, let's know about these steps and implement them in our skincare routine.
Step 1: Using jojoba oil a facial oil before starting with the day. It will help to cure acne and breakouts on the skin as it is a 100% natural oil.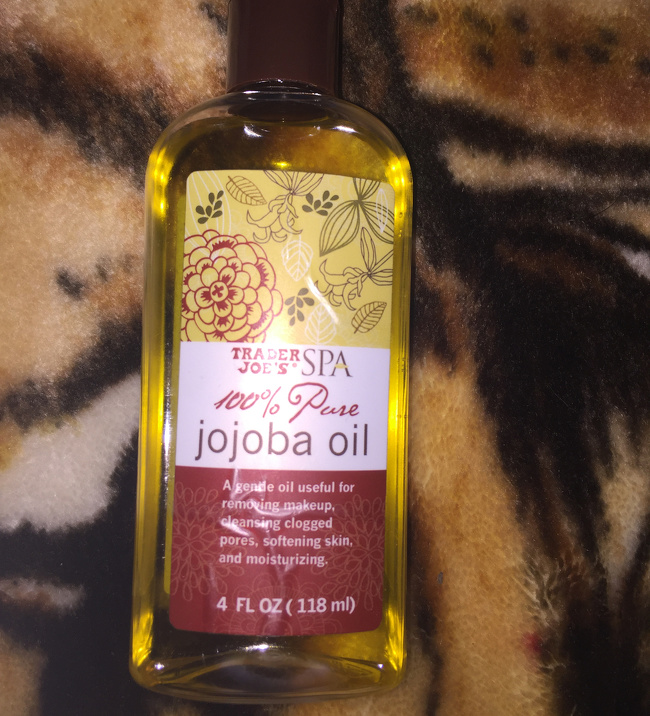 Step 2: She uses masks made out of household products such as raw honey, cinnamon, and turmeric. These three ingredients, together, fight acne and make for an effective mask that helps retain moisture and not break out the skin.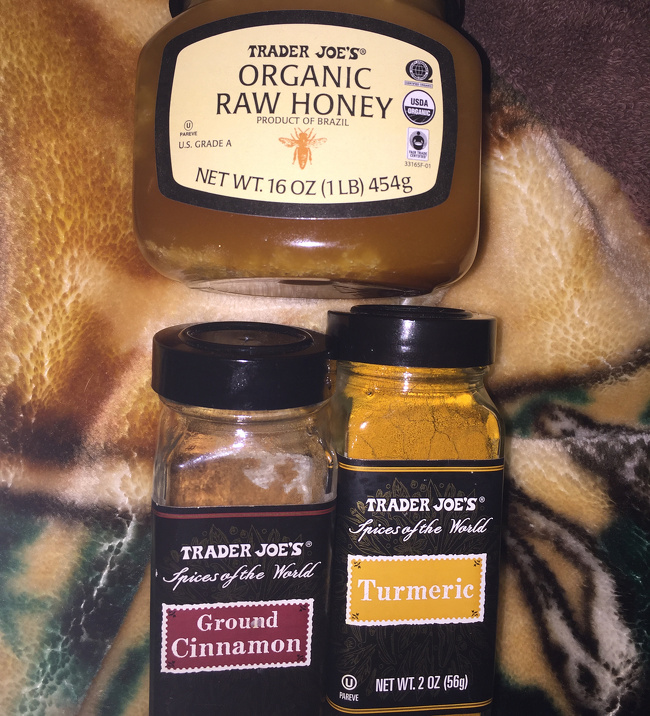 Step 3: She moisturizes her skin with essential oils rosehip oil and lavender oil, which fade acne scars, plus they are full of vitamins and help stimulate new cell growth.
Step 4: She dabs raw shea butter on her acne and breakouts area on the skin.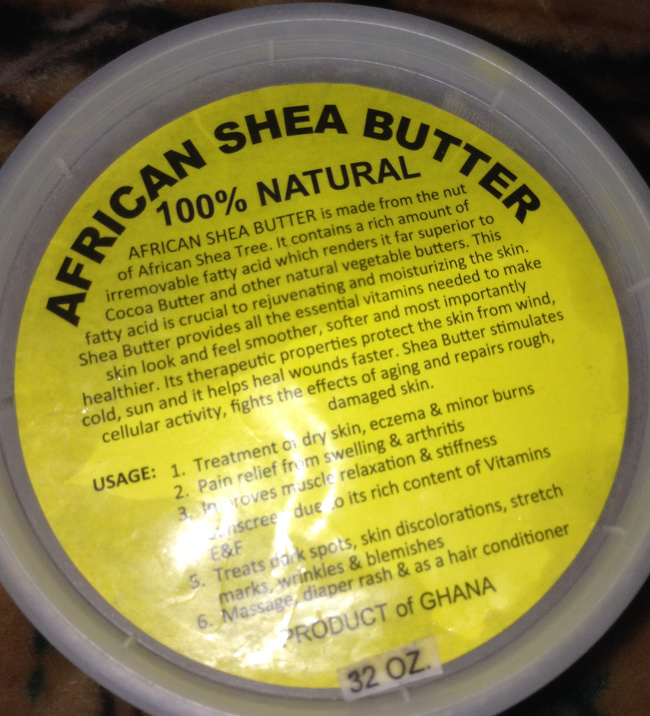 Step 5: She applies SPF40 every morning while heading out in the hot sun.
Step 6: she believes that acne is not only external but also internal which is why she takes herbal supplements like burdock root, neem leaf, milk thistle, and turmeric.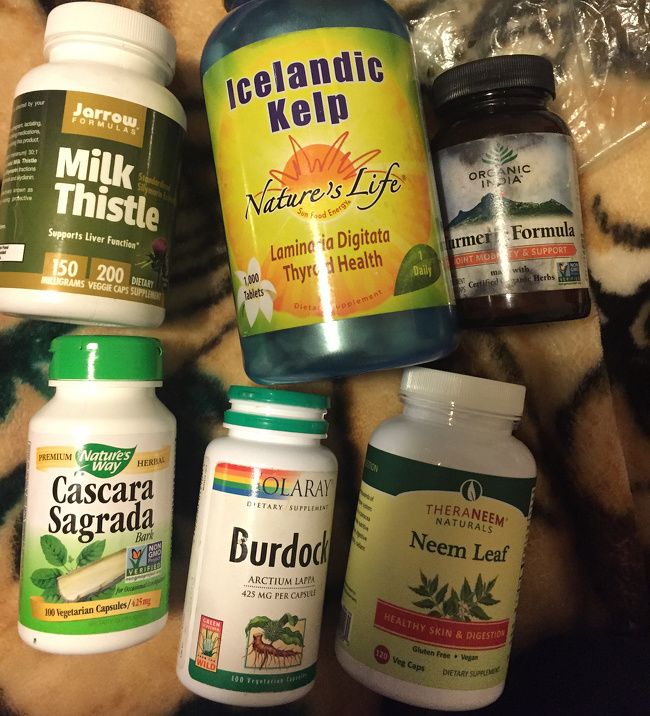 When she used these steps to improve her skin, it took a week to see results. but she did not feel fully comfortable with her appearance for two and a half months. "I still have scarring left which I am working with a doctor to fix because to be a model you basically need to be 'perfect,' which no one is and I am not claiming to be perfect at all," Brianna says. "There are worse things that can happen to you in life than acne. But getting acne takes a really big toll on your life."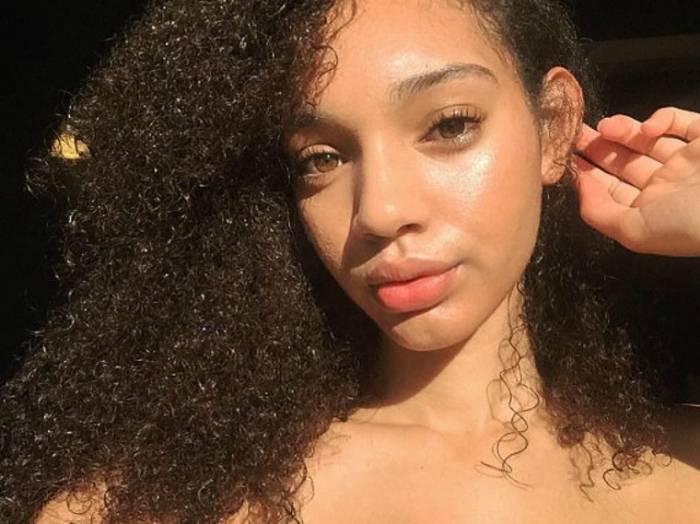 Read More: 6-Year-Old Lonely Boy Dials 911 Asking For A Friend, Cop Shows Up At His Door