We all have some kind of feature on our face and body that we would like to alter a little bit but only a few are bold enough to spend a whopping amount of cash to go through with it. A Model named Camilla Coleman Brooks spent around $6,900 to reduce forehead size by 3cm via surgery. Let's check out the whole story below:
More Info: Camilla Coleman Brooks | SWNS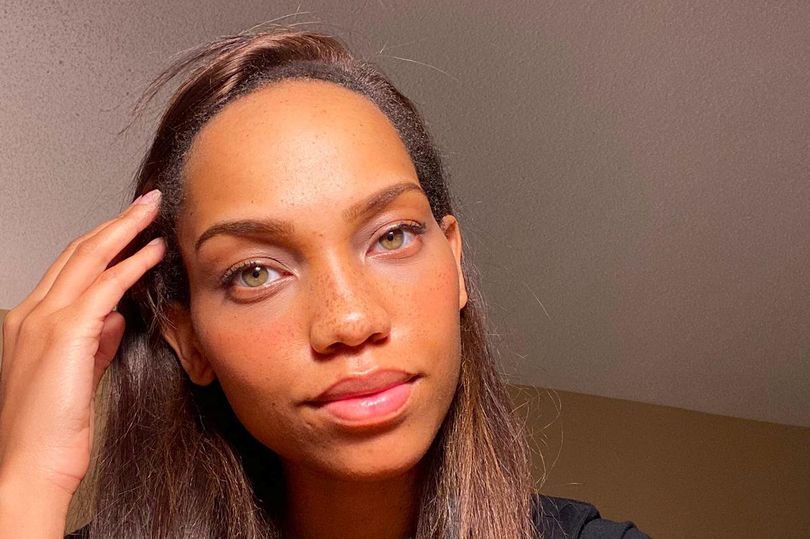 The 26-year-old model belongs to North Carolina, and always wanted to change the way her forehead looked. Earlier it was 8.5 cm but with the help of surgery, she was able to make it 5.5 cm. She is a mother of two and went through the procedure to bring her hairline forward that helped her to reduce forehead size by 3cm.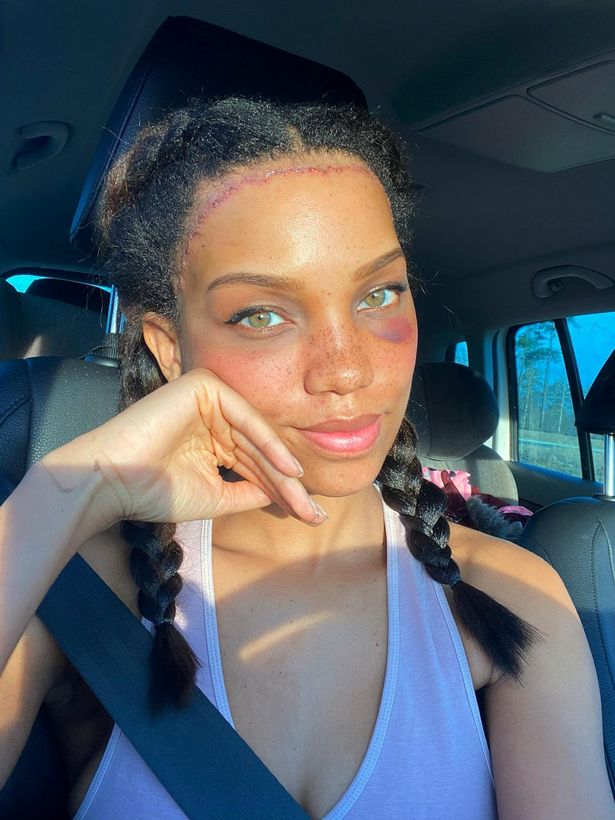 She spent $6,900 for the whole procedure and said that she was never comfortable with her forehead and always looked for ways to hide it.
The model said, "When I was younger I would always style my hair and notice how big it looked. For the last few years, I've hid it under a fringe or a hat. I am so happy with the results now that I've had the surgery. I didn't need the procedure to make me happy, but I love how I now look."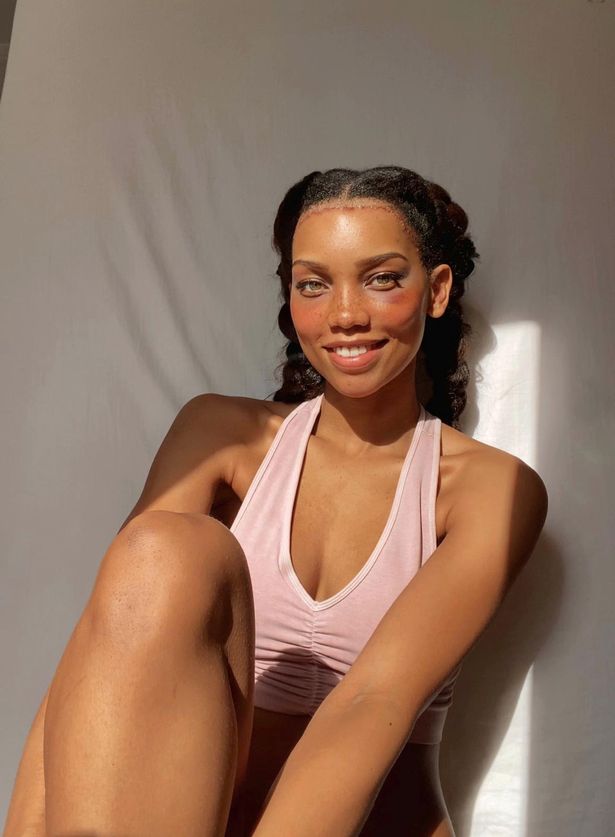 After the surgery was done, she had to wear a bandage around her head and shared her experience by saying, "I couldn't move my eyebrows properly for the first few days but it's back to normal now. The top part of my forehead is still numb and it may take a while for the feeling to return there."
Forehead reduction surgery is not very common according to the doctor who performed the surgery. But luckily, the model didn't faced any complications or side effects and the surgery went successfully.