A teacher was spotted by his former student living in a car, and the student gifted him $27,000 cheque (£19,386).
More Info- Foxla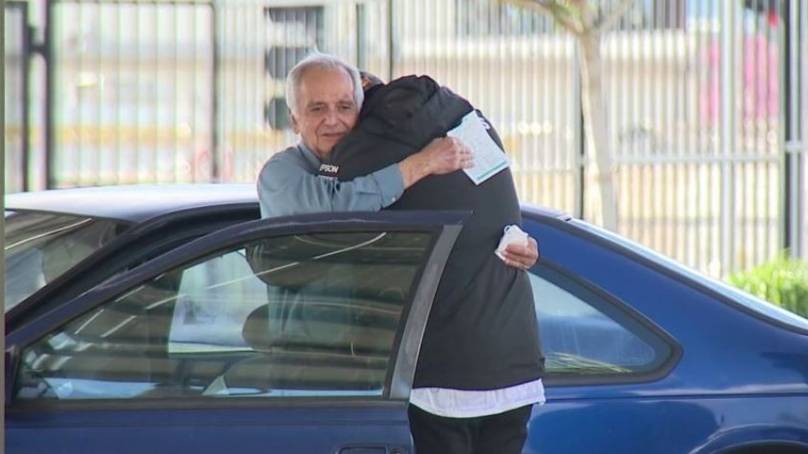 Jose Villarruel, referred to as 'Mr. V' by those he taught, celebrated his 77th birthday recently and was gifted a cheque by his former student Steven Nava, 21. The former student raised the amount by starting an online campaign for him. 
Also Read- Guy earned $16,000 in 7 hours by Letting people Disturb his Sleep On Twitch
Mr. Villarruel has been in the teaching business for decades and has been profoundly loved by his students. During the pandemic, schools moved to remote learning which made him resign and since then he has been living in his car.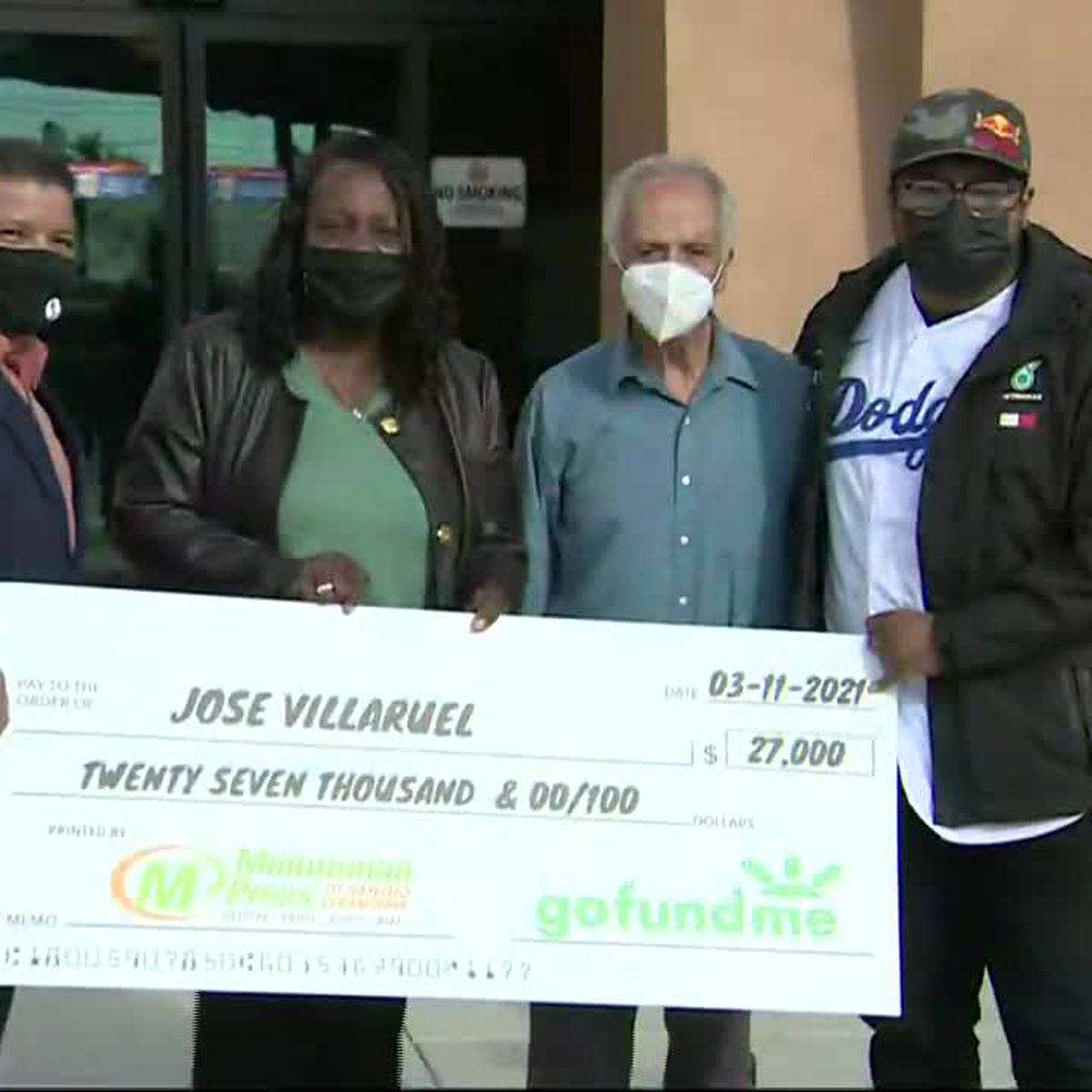 Speaking to Fox 11 Los Angeles, he said: "I decided the school situation has changed completely and I believed that a job of a substitute was over.
"In May, I submitted my resignation. I managed to do all of the paperwork, all of the arrangements to get my pension.
"I got my cheque, but that cheque didn't last long because I had debts already."
Adding: "My body has been adapted to all of the bumps and things from the [car] seat.
"It serves me as transportation, serves as a dining room, and serves as a bedroom."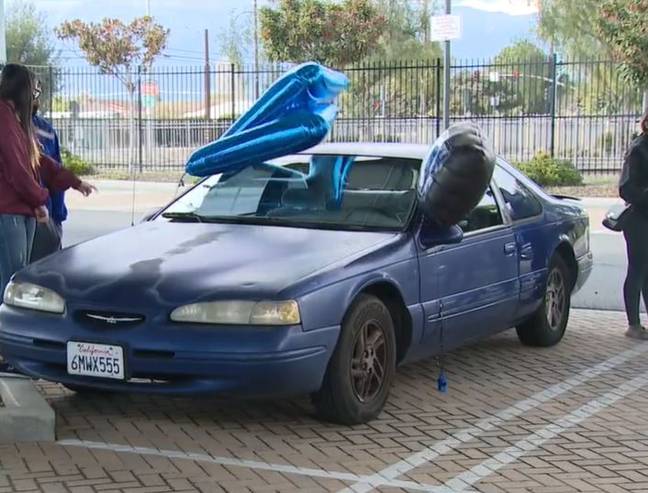 Mr. Nava sotted his teacher living in a car and offered him the help of $300, and later started a fundraiser for him on GoFundMe for more funds, posting his story on TikTok. 
As a result, he collected the $27,000 cheque, which he gifted to Mr. Villarruel as a cheque during a birthday celebration at the Fontana Community Senior Center last week.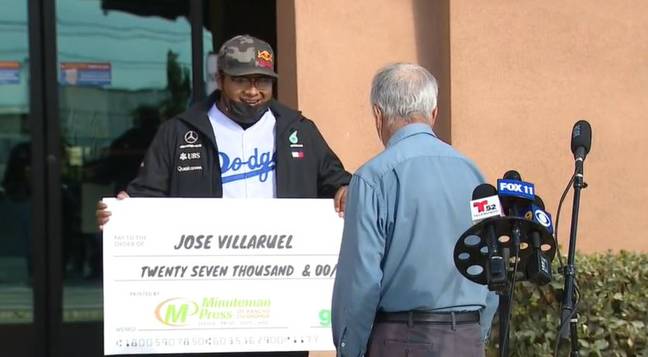 Mr. Nava said: "It's just the power of social media is so big now and sometimes we need to use it for good, and not for bad."
The Mayor of Fontana, Acquanetta Warren, witnessed this enthusiastic occasion when Mr.V was gifted the cheque by a former student closely with other students who had been educated by Mr. Villarruel. 
One of the former students was Melissa Lopez, who said: "Everybody always recognized him because when he would go into the classroom, he always has such good energy and he would always be so sweet."
Talking about the liberal blessing, Mr. Villarruel said he could barely handle it and that he intends to return the favor.
He said: "My initial thought was, 'Am I dreaming?' I still can't get over this experience.
"The greatest feeling that I have right now is like an obligation that I need to do a lot for the world and the greatest feeling is I can do it and I'm going to find a way to do it."