We have witnessed many people turning millionaires overnight by sheer luck or their unique skill set. However, a man has earned $16,000 in 7 hours by simply letting people disturb his sleep on twitch.
More Info: YouTube
A Twitch streamer has made $16,000 (Rs 11.6 lakh) in just 8 hours by streaming his sleeping time and letting people try and wake him up.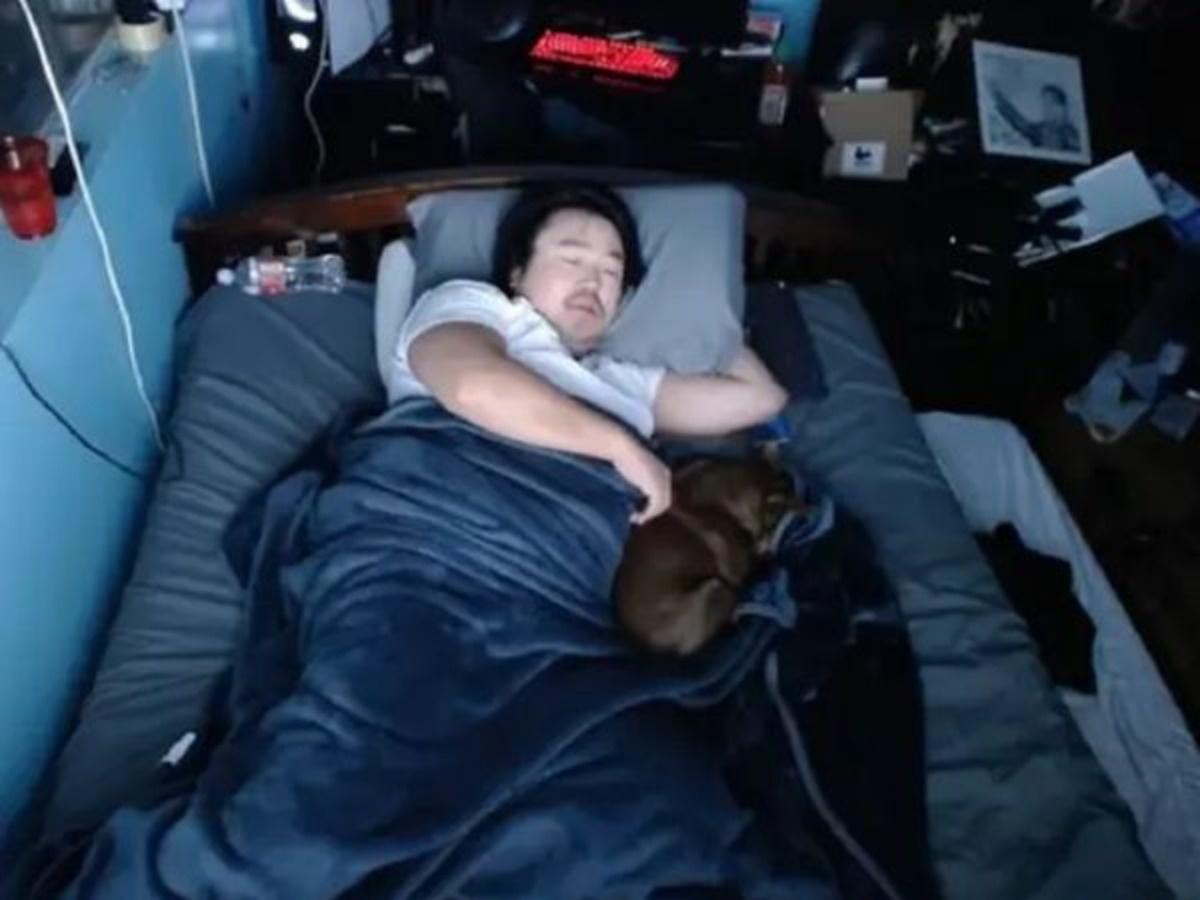 Must Read- NASA's Perseverance Rover Successfully Lands on Mars, See The First Images
What is Twitch? 
It's a live real-time feature that is intended for streaming games. This man named Andy found a creative method to utilize it and make some simple money. 
The 26-year-old let his watchers give cash to send sounds and text-to-speech messages during the live stream. Even though he was unable to get a great deal of sleep, he earned a lot of cash simply by thrashing around in bed.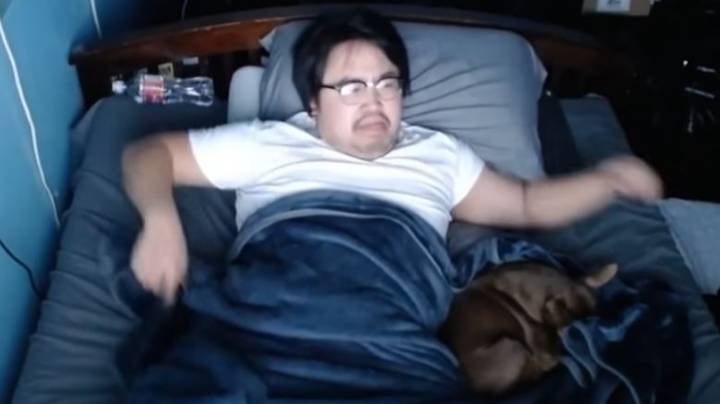 The plan was straightforward. Andy would rest and the crowd would attempt to wake him. 
"I'm just trying to sleep. You're going to scare the viewers. Because I'm just going to be asleep anyway. I won't know what's going on. The door's locked," he posted on YouTube. 
The guy expressed his gratitude by saying:
"You guys aren't gonna believe this. Thank you, holy f*** bro. $16,000, holy s***. o, holy s***. Thank you so much. I used to drive [an] Uber for $16 an hour," he said after the stream ended.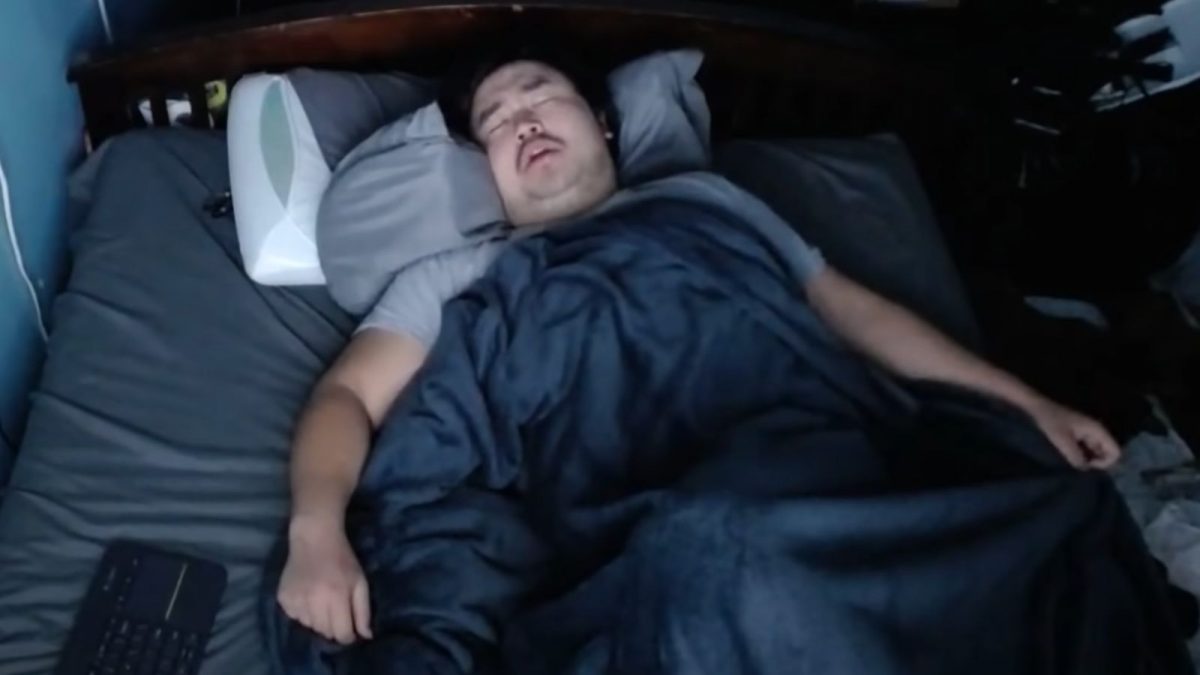 Andy provided options like noises of a dog barking, and loud music to disturb his sleep. Andy has over 1 million YouTube subscribers, uploaded the live stream's video. 
Andy is an Uber driver and used to make $16 an hour, and now he has made $1,600 by simply being creative.
Twitch is now not just a live streaming portal for gamers, rather it has become a host for other things as well! In 2017, Ice Poseidon, a twitch influencer made $5,000 in 8 hours.
We gotta try our luck!!