For having the out-of-the-world experience, now you can literally go out of this world. Orbital Assembly Corporation (OAC) is the company focusing on building World's First Space hotel with bars and cinemas named Voyager Class in 2027. The hotel will be made to accommodate around 400 people and will have its own bar, restaurant, cinema, etc.
More Info: Voyager Class Station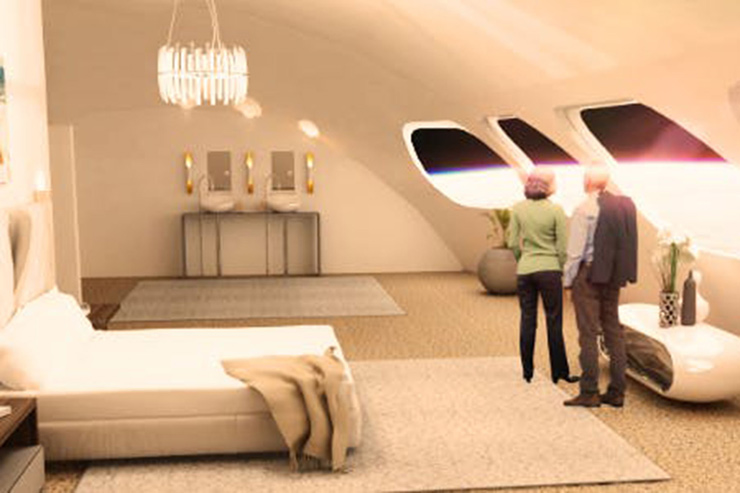 The company will start the construction for building the World's first space hotel in 2025 and it is expected to be opened by 2027. The ambitious organization is focused on the colonization of space and keeping that in mind they have initiated their whole new project of creating Voyager Class.
The website of Voyager Class has described the hotel as 'a rotating space station designed to produce varying levels of artificial gravity by increasing or decreasing the rate of rotation.'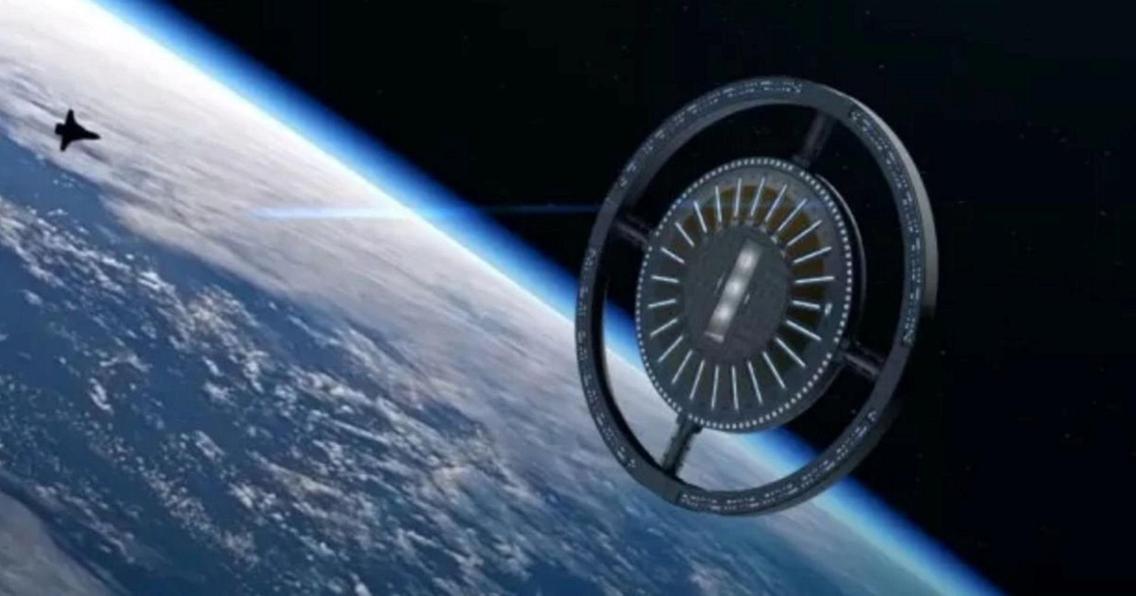 'The station will be designed from the start to accommodate both national space agencies conducting low gravity research and space tourists who want to experience life on a large space station with the comfort of low gravity and the feel of a nice hotel', it further explains.
Read More: Guy earned $16,000 in 7 hours by Letting people Disturb his Sleep On Twitch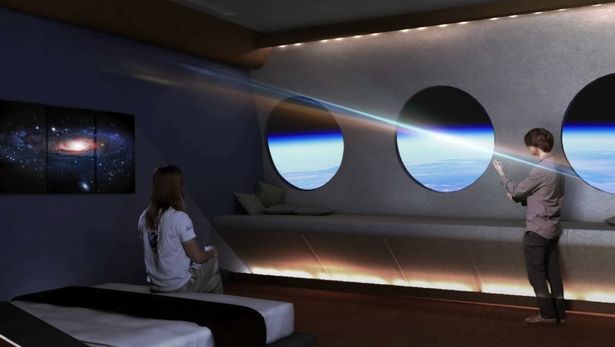 The World's First Space Hotel will be built in such a way that it will contain two concentric rings fixed together and between the spaces of the inner and outer ring, the inner ring will be the docking hub meanwhile the outer ring will be supporting the whole station and will 'provide mounting for habitable modules, solar panels, radiators, and a rail transport system'
Space.com reveals that the foundation of the project was already in the works for years and they had also established The Gateway Foundation for the same in 2012. The OAC was founded by the foundation itself and is also responsible for creating the first spaceport.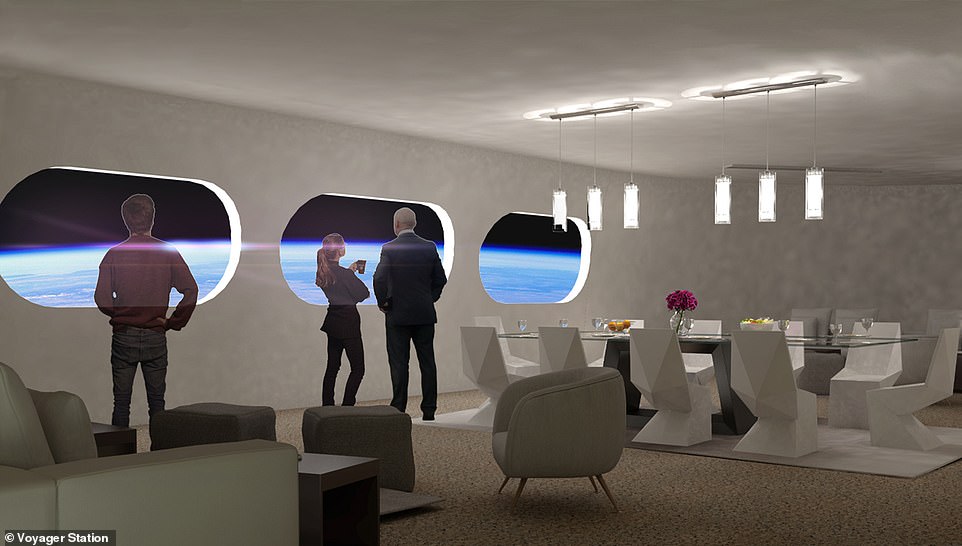 In order to explain how they are planning to conduct this entire operation, they said, 'To do that we must first build a few smaller structures. One of the most important projects is the Voyager Class of rotating space stations. This will likely be the first commercial space construction project in history.'