Srilanka is trying to implement a new law in the country by banning Burqa which is a Muslim attire and it is also trying to shut down over 1000 Islamic schools. The news was announced by the Minister of Public Security, Sarath Weerasekara on Saturday and presented an argument in front of the people that wearing Burqa is a form of "religious extremism".
Srilanka is the country where Buddhism gets followed predominantly but there is also a significant amount of Muslim population. As per the current statistics, it is now believed that the country has nearly two million Muslims.
"In our early days Muslim women and girls never wore the burqa," he said. "It is a sign of religious extremism that came about recently. We are definitely going to ban it."
While talking about shutting down nearly 1000 Islamic schools, the minister said that the Islamic schools in the country are not sticking to the national curriculum and were going against their educational policy as reported by Independent UK.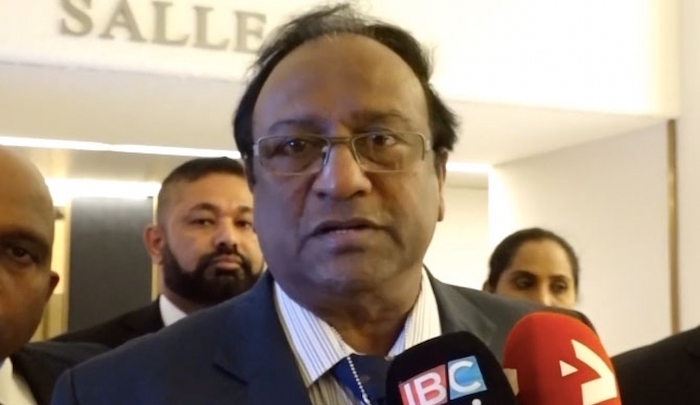 "Nobody can open a school and teach whatever you want to the children," he said.
The Burqa was also banned in Sri Lanka in 2019 on a temporary basis after a group of Islamic militants did a series of terror attacks in the country at hotels and churches and claimed more than 250 lives.
Sri Lanka is not the only country in the world to ban the Burqa, in fact, it will join 19 such countries that banned full-face coverage. Countries like France, Austria, Germany, and the Netherlands ruled out the banning of the burqa in 2018, and only last week, Switzerland also voted in the favor of banning the burqa permanently.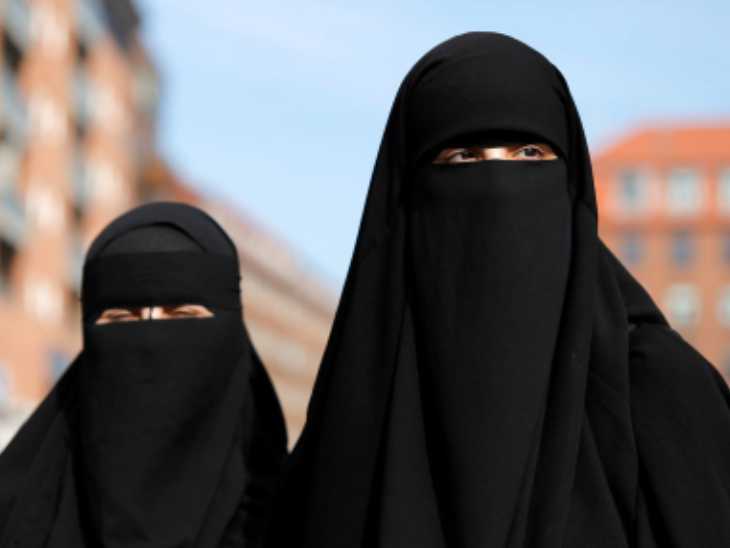 Amnesty International called the ban "a dangerous symbolic policy that violates freedom of expression and religion".