Children are expected to be financially independent by parents after a certain age and especially when they have made them capable of earning on their own. However, this logic doesn't seem to fit right with this 41-year-old Oxford graduate who has sued his parents for life-long financial support. He is a lawyer who has been unemployed since 2011 and is now depending on his parents to provide him maintenance.
More Info: The Sun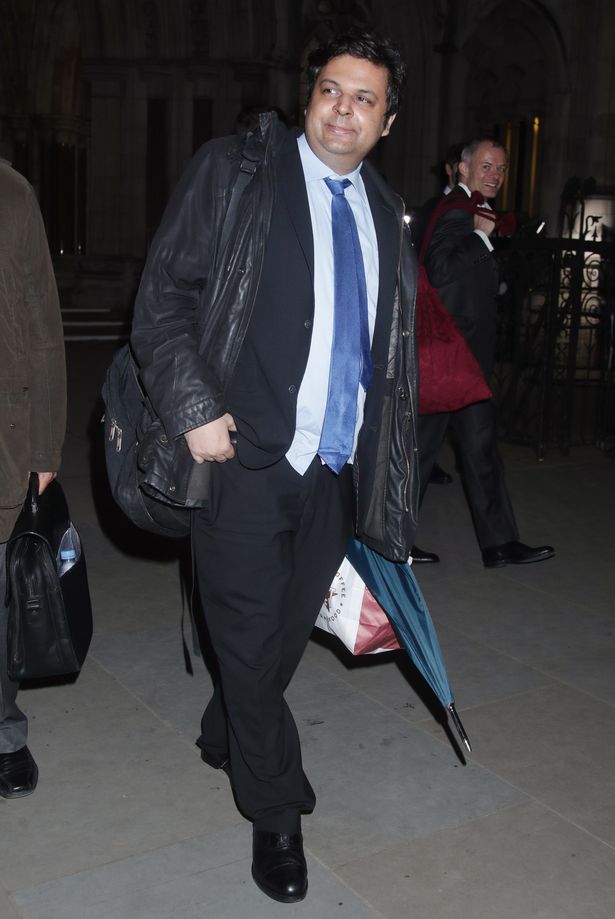 Faiz Siddiqui is born and raised in a wealthy family, his parents belong to Dubai and never faced any financial issues. Although, that doesn't mean they are bound to provide for him even at 41 years of age. His parents, Mom, 69, Rakshanda and Father, 71, Javed has been providing him around $500 every week for his expenditures.
The 41-year-old Oxford Graduate has also been living with them since two decades for rent-free and they are also paying for his trips and bills.. He has worked in some top law firms but even then he has been unemployed since 2011.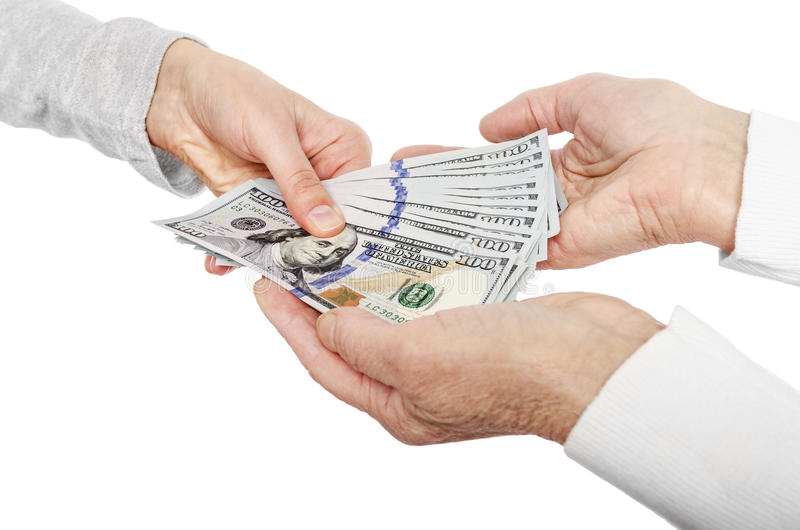 He also tried to sue his Oxford degree for 1 million euros but the outcome is pretty predictable. He claimed that due to inadequate knowledge he was not able to secure a job and blames the Oxford university for his unemployment. Not much to your surprise, the case was rejected instantly.
Justin Warshaw QC, the lawyer of the parents said, "These long-suffering parents have their own view of what is suitable provision for their 'difficult, demanding and pertinacious' son."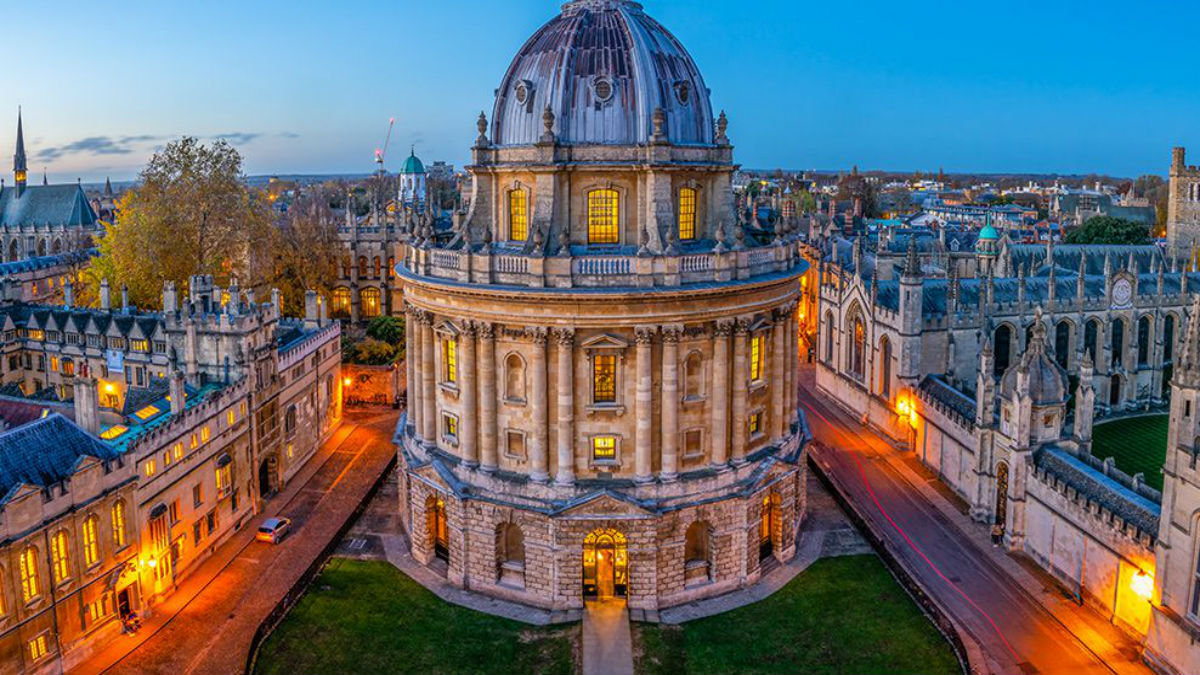 Faiz believes that he is worthy of and "entitled" to maintenance money "as a vulnerable grown-up child due to health issues and that preventing this would be a violation of his human rights."
Unsurprisingly, he lost the case last year where the top family court judge rejected his appeal to get life-long financial support from his parents.
Read More: Man Dumps "Cheating" Girlfriend After She Went To McDonald's Behind His Back