A Bride from Bengal, India has set an example for everyone out there as a woman and as a book reader by asking for 60 books in dowry from the groom's family instead of money. The 24-year-old Indian Bride calls herself a bookworm and says that she can never grow tired of reading. At the time of marriage, when she was asked what she wants as "Mehr" also known as "mohor" which a dowry from the groom's family, she rejected it and asked for 80 books instead.
More Info: The Telegraph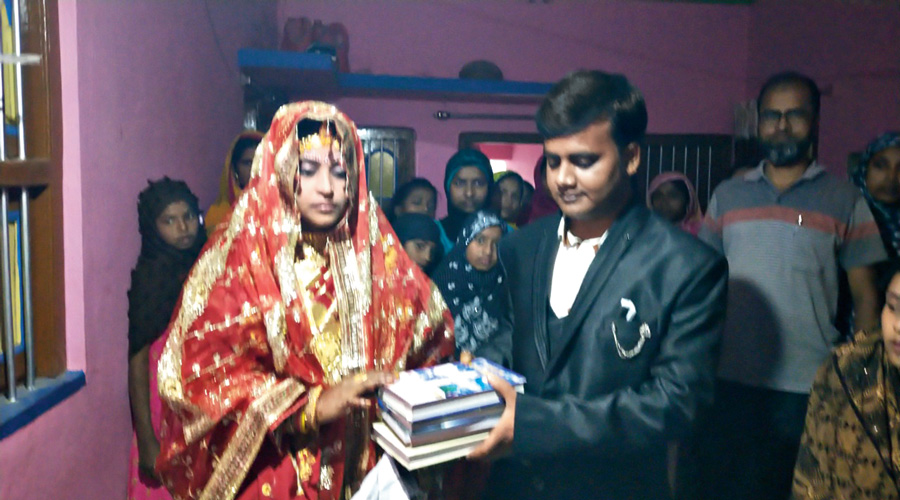 At the time of the wedding when they were exchanging gifts, it was quite a sight to see the books filled in cartons ready for Moyna, the Indian Bride. When the groom's family got to know the demand, they were quite happy to accept it and were also impressed with their daughter-in-law.
"She had no interest in traditional mohor, which can go up to Rs 50,000 these days. Initially shocked and awed by her parents' request, Mizanur's family happily accepted the demand," said a family member, reports News18
.
She got a total of 80 books comprising of books from different authors such as Nazrul Islam, Rabindranath Tagore, and Bibhutibhushan Bandhopadhyay.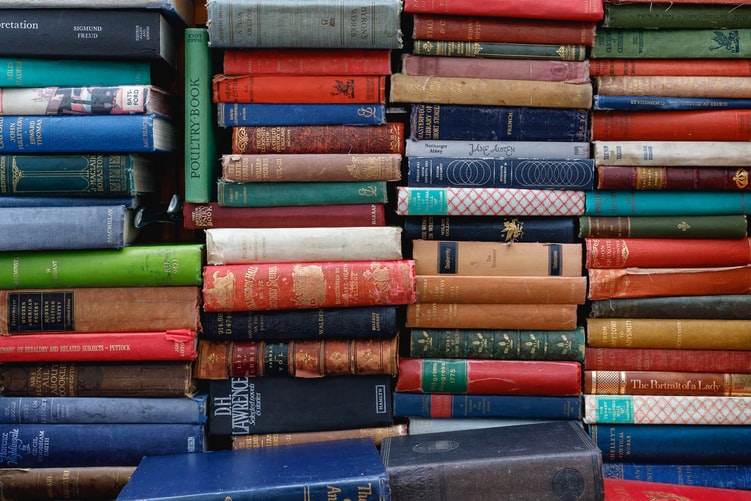 Read More: Man Dumps "Cheating" Girlfriend After She Went To McDonald's Behind His Back
"I have always been a bookworm since my childhood," Moyna said. The members of the groom's family, especially his parents were so impressed that they decided to give her some undisclosed amount with the 80 books as well that she can use for her personal expenses.
This inspiring incident also made the headlines and a government official acknowledge the incident and said "Moyna has set a great example. The government believes if a girl is imparted education, it will transmit to the next generations. Girls like Moyna can be used as a poster girl for this purpose."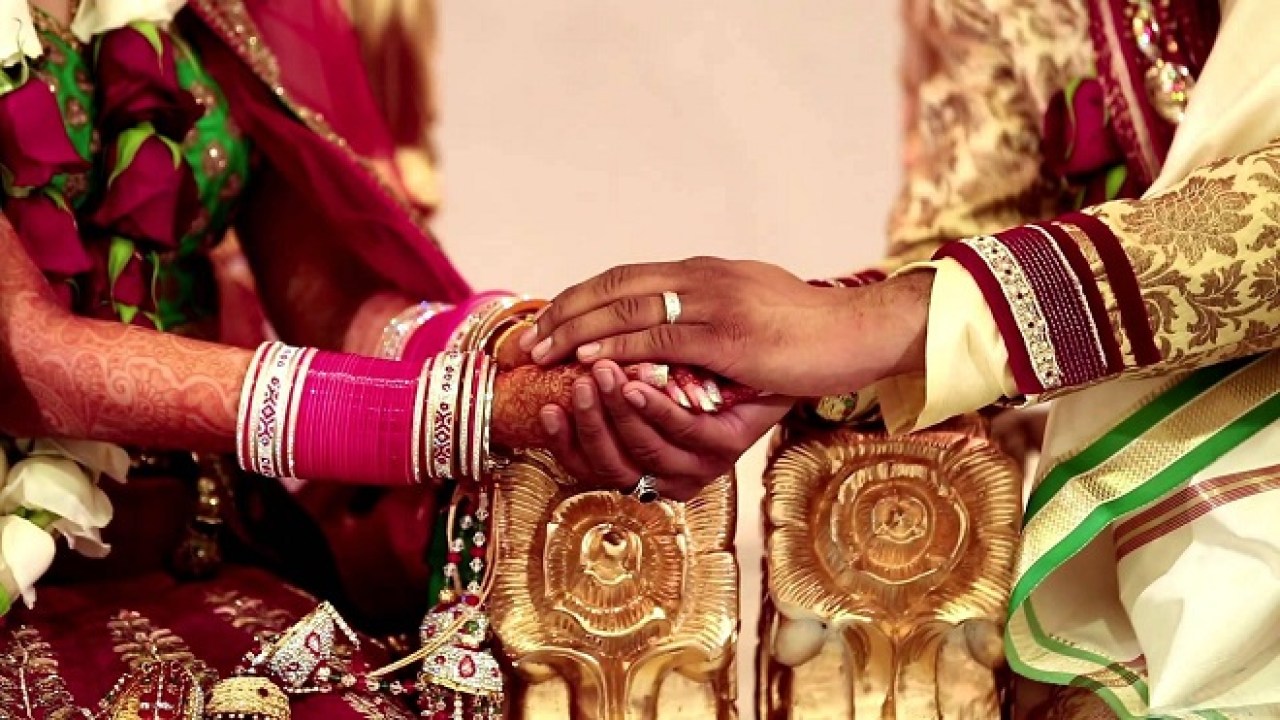 It is no doubt that Moyna has created an example for everybody out there by proving that knowledge is always greater than wealth.