Dowry is a common trend in India. Basically, it is a set of goods provided by the bride's family to the groom. It is considered as one of the evil customs. Fortunately, the new generation doesn't support such customs at all. Here we have got you a story of an Indian groom who refused to take dowry. Impressed with this decision, his in-laws gifted him a huge stock of 1000 books worth ₹1 Lakh.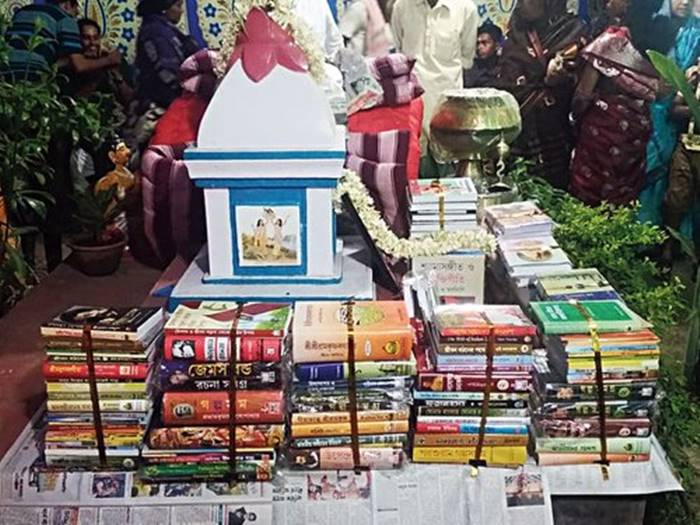 Suryakanta Barik, the 30-year-old Indian groom is a school teacher by profession. He belongs to Sonarpur, West Bengal, a state in India. He was going to marry Priyanka Bej from Midnapore, West Bengal.
Read More: Jeff Bezos And Mackenzie Bezos Settled For The Most Expensive Divorce Ever
Following the traditions, the bride's family asked him about the dowry to which he clearly said no! This decision of Suryakantra touched the hearts of the bride's family.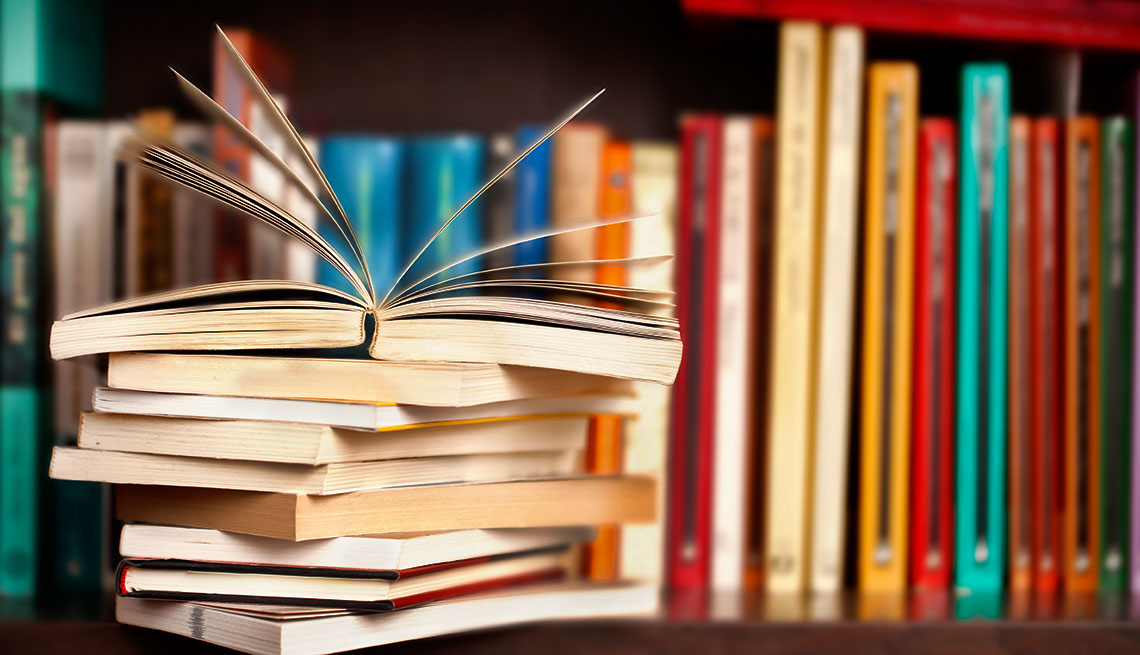 Bride's family then decided to surprise their would-be son-in-law. They thought a lot but couldn't find anything. One day, they suddenly got to know that Suryakanta Barik is a huge book lover. So Priyanka's finally decided to gift him a huge pile of books instead of dowry.
"I had made it clear that I would not accept any dowry. When I arrived for the wedding, I was pleasantly surprised to find a huge pile of books as a gift," said the Indian groom, Suryakanta Barik.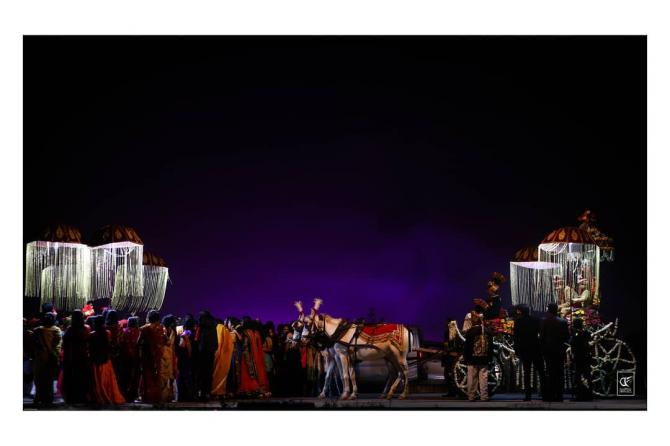 Let us tell you that now only Surya but Priyanka too is passionate about reading. Talking to the media, she expressed her happiness of finding a man who is against the concept of dowry.
Read More: Woman Turns 110-Year-Old Tree Into A Free Little Library For The Neighbourhood
"My family knew that I don't like the concept of marriages that involve giving or taking dowry. So I am very grateful to have a husband who understands that. My father also knew that I love to read. That's why he gave us this gift," said Priyanka about giving 1000 books.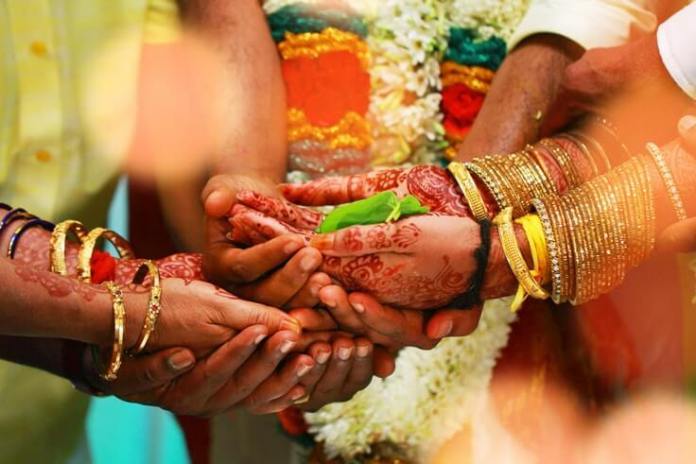 In this age, when the reading habit is dying in humans, gifting books is a really commendable gesture. Also, we hope that God will bless the world with some more beautiful souls like Surya.
Image Source: Telegraph