Having a partner as our better half who remains with us every time is one of the most important things we seek for in life. Imagine getting that someone special unexpectedly. This is the case of Samra from Maguindanao, the Philippines who is a 23-year-old domestic worker in Saudi Arabia. Working as an overseas Filipino domestic worker isn't easy. The employers aren't always good and these domestic workers have to suffer a lot. No doubt they may, of course, feel lonely and sad and these helpers there don't even get a single day off.
More Info: Facebook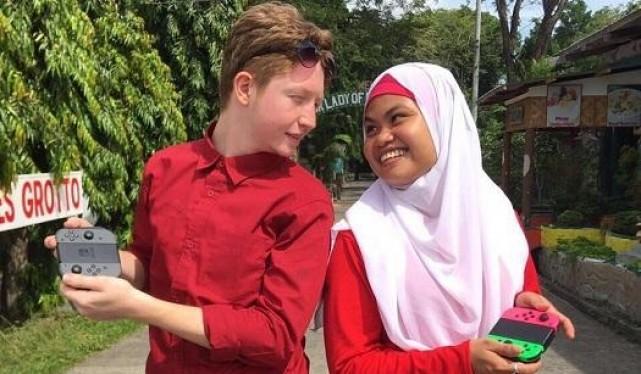 Samra was one of them and the only thing she had to keep herself entertained was Role Playing Games (RPG). She is a strong player and this is what she does to cope up with her loneliness. Once while playing an online game she defeated Triston Wallin from Las Vegas, Nevada. He was a professional player and won in almost all the online games he played. He really admired the character and later messaged her.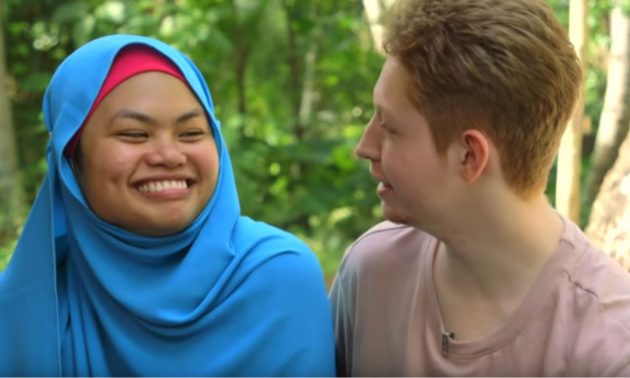 Read more: Beautiful Wife Uploads Pictures With Husband To Slam Stereotyping Haters Over Her Husband's Appearance
They both started talking to each other and fell in love. Samra revealed her original name to the boy. At that time she was 21 and Triston was just 19 years old. When she came to know that Triston is just 19 years old she had a second thought but he convinced her that he really loves her. Later, on Samra's birthday, he proposed her and she said yes then he went to the Philippines to meet her and proposed her at the airport on their first meeting.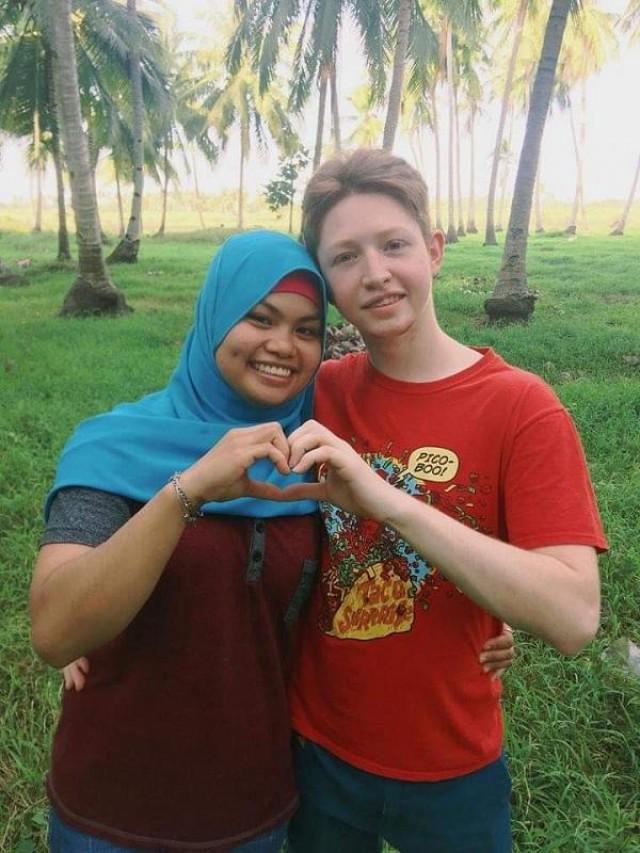 According to Filipino Times, Samra belonged to Islam and later the boy too got converted to Islam to prove his love for Samra. They then got married in a Muslim ceremony and a modern ceremony after a week. They are currently residing in the Philippines and Triston is planning to go back to America as he wants his wife to become an official resident of his country.
Read more: Unseen Side Of Online Shopping Revealed By A Deliveryman Who Waited Hours Outside To Deliver Parcel