Though men are born handsome with good looks is great but yet men are expected to be strong and tough. But there are some m en who are out of these so-called rules and are extremely gorgeous and attractive. Although when we talk about men this is not the image we imagine but these men accepted how they are and made it, even more, better and made people like them. They are famous models, bloggers, singers and moreover, they came up with the appearances they had and made it even better and attractive accepting the fact they are somewhat different. These men must be an inspiration to many and give the idea of how to actually live our life accepting how we are. They look totally stunning. All of them are confident which has made them what they are. They have a large number of followers over social media and have actually gained success in their lives.
Take a look on these pictures of some men who changed the concept of beauty standards:
1. Bera Ivanishvili a French-born Georgian singer-songwriter, international pop star, hip hop, R&B artist and the founder of Georgian dream studio.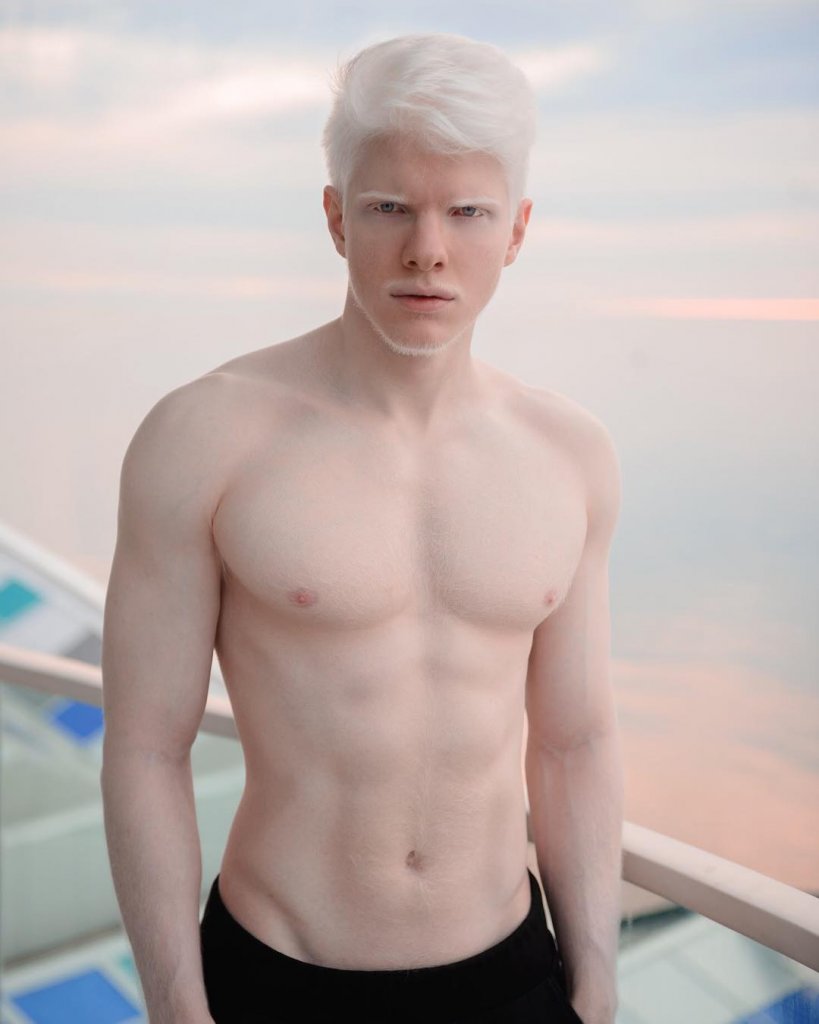 2. Samuel Friberg, a blogger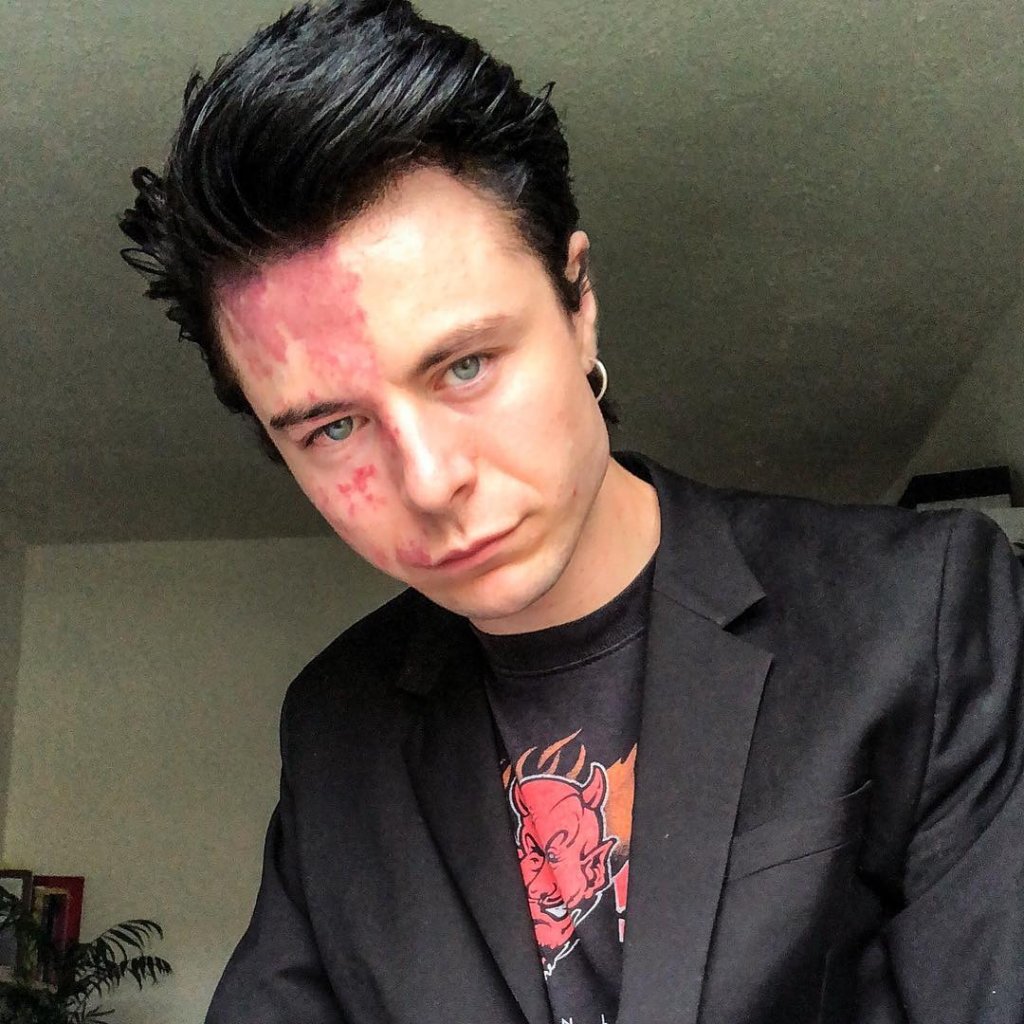 3. Zhengyang Zhang, a model from China and a former dancer graduated from Beijing Dance Academy.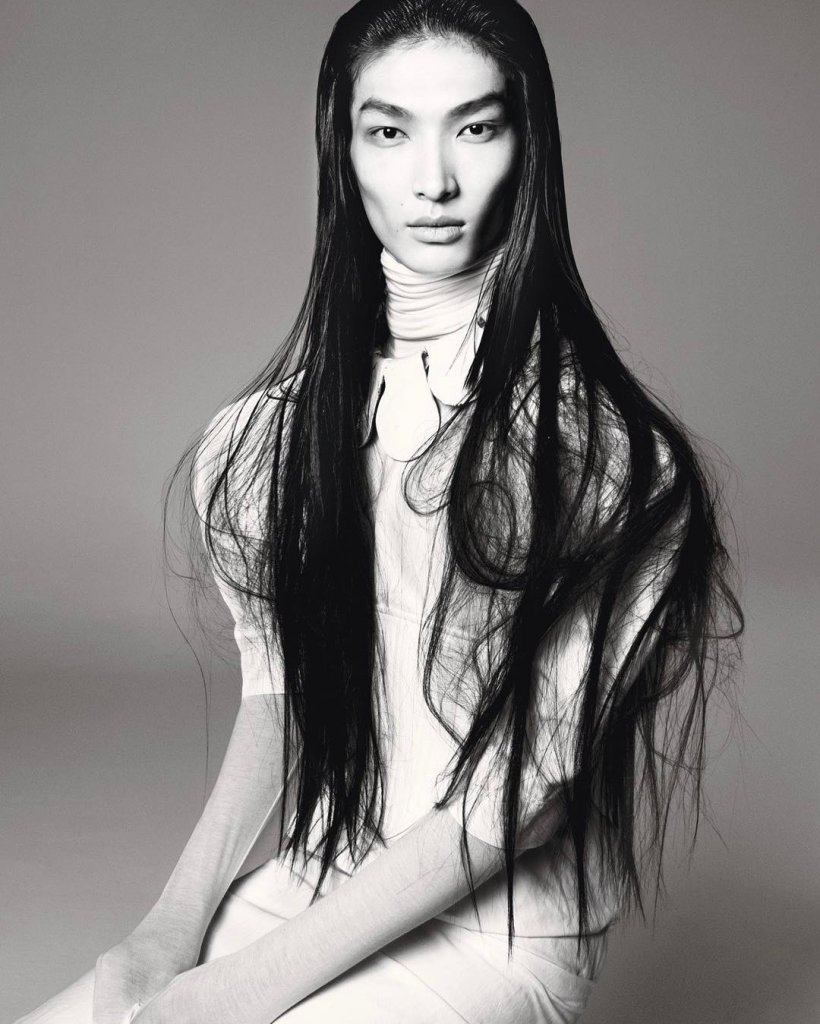 4. Christiano, an actor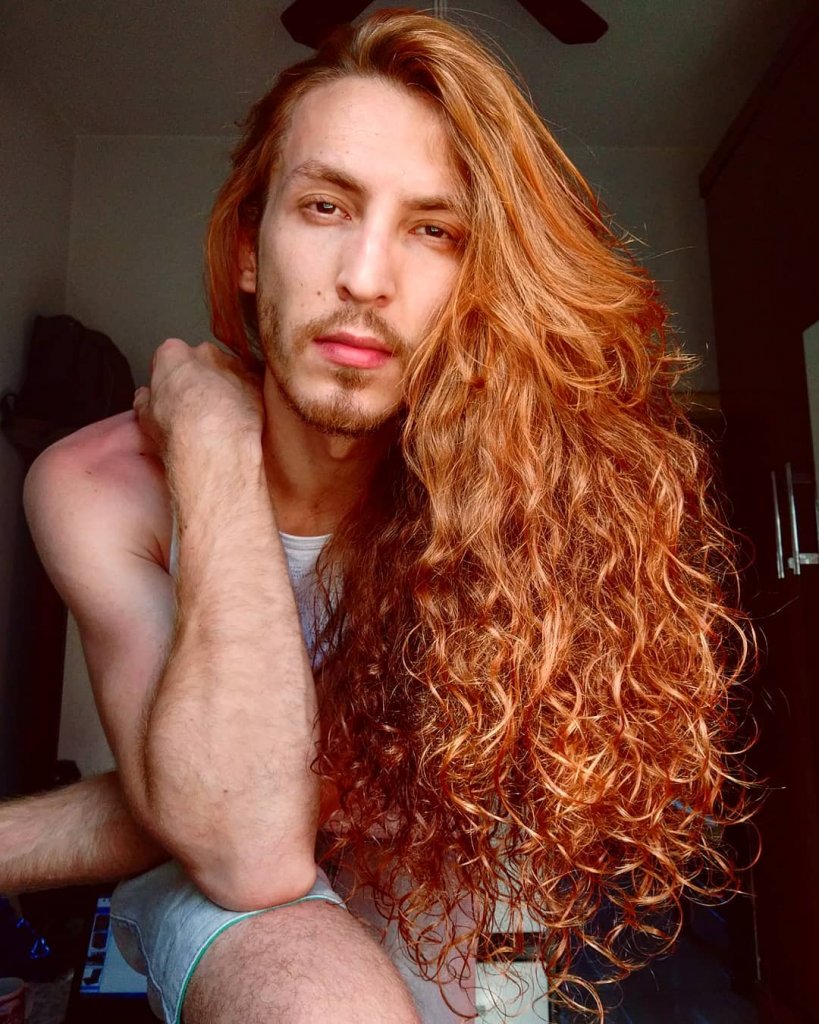 5. Moostapha, a very well known model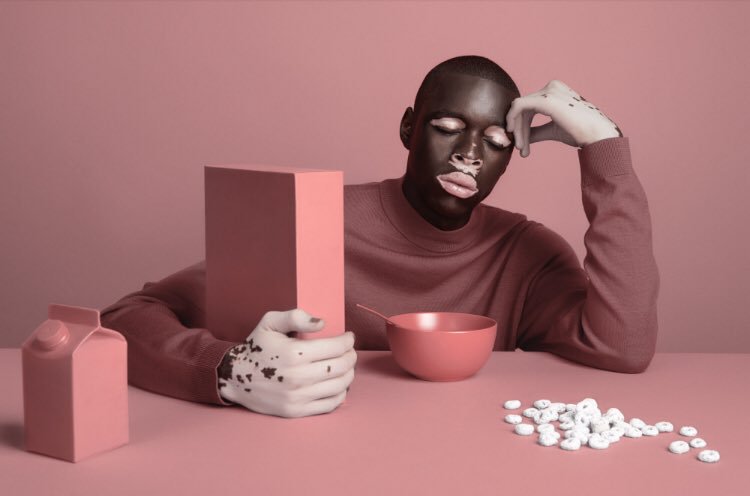 6. And another model named Sanele Junior Xaba changing beauty standards.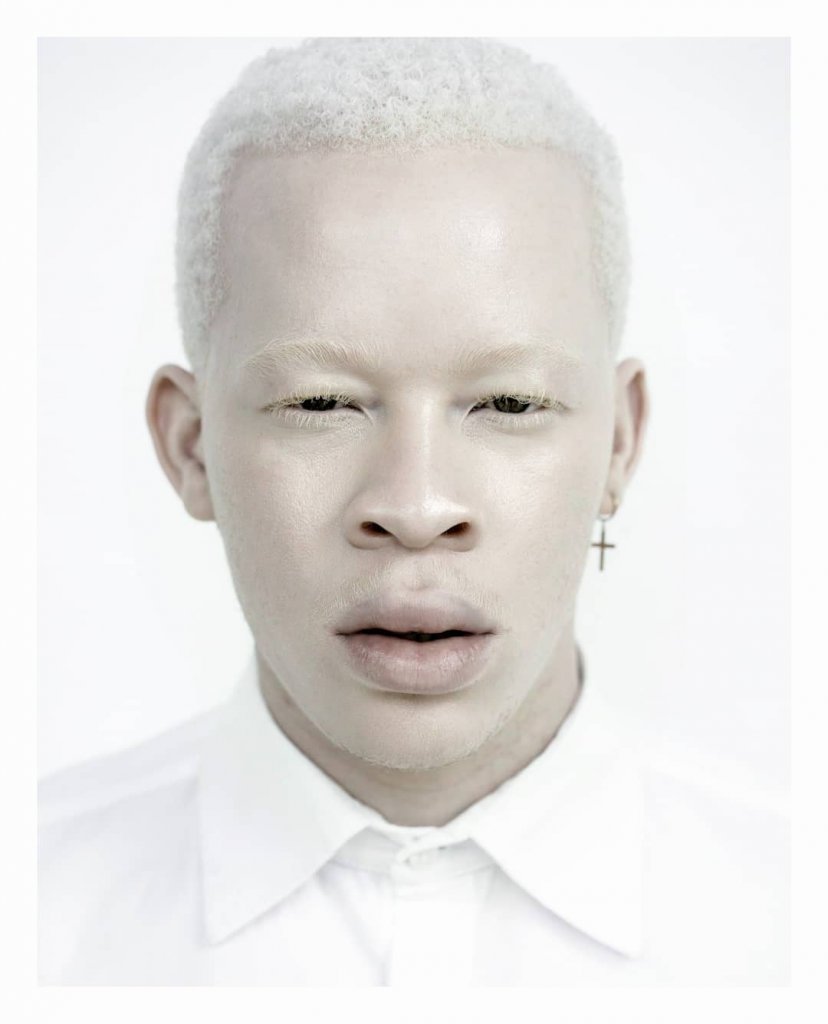 Read more: 20 Pictures Revealing These People Inspires Everyone Disobeying the Fact Of Age
7. He is Nikolay Matannov, an athlete, one of the most gorgeous men.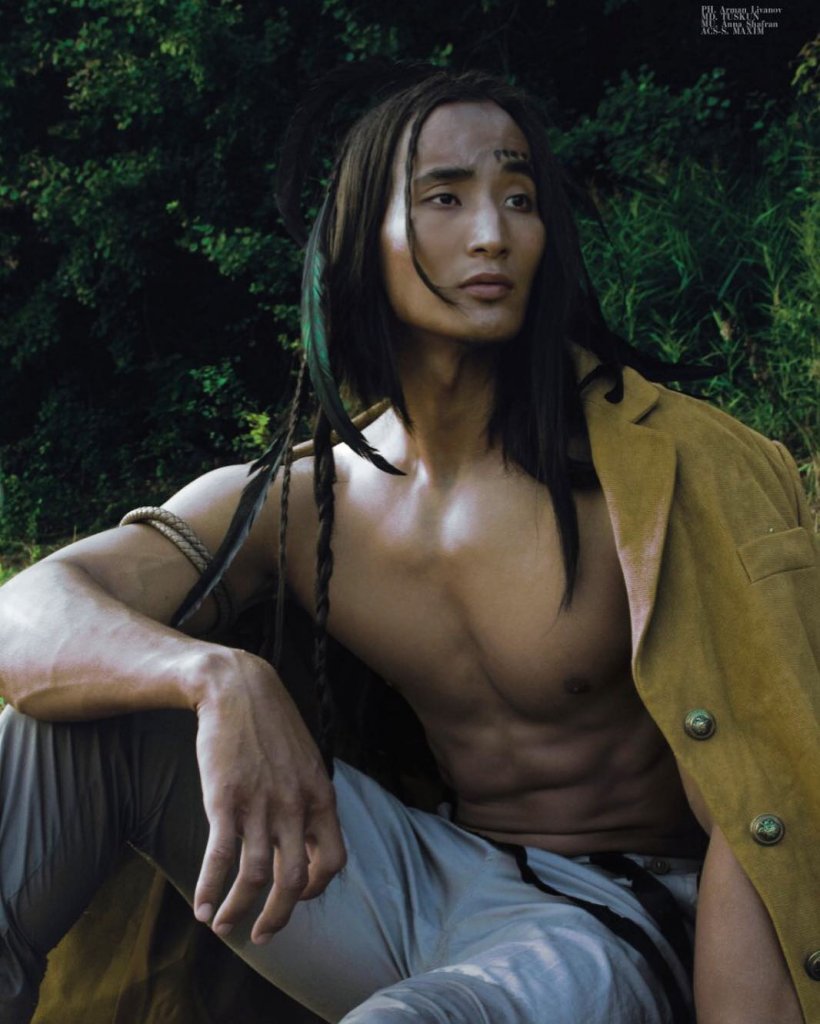 8. And another unique picture of Samuel Friberg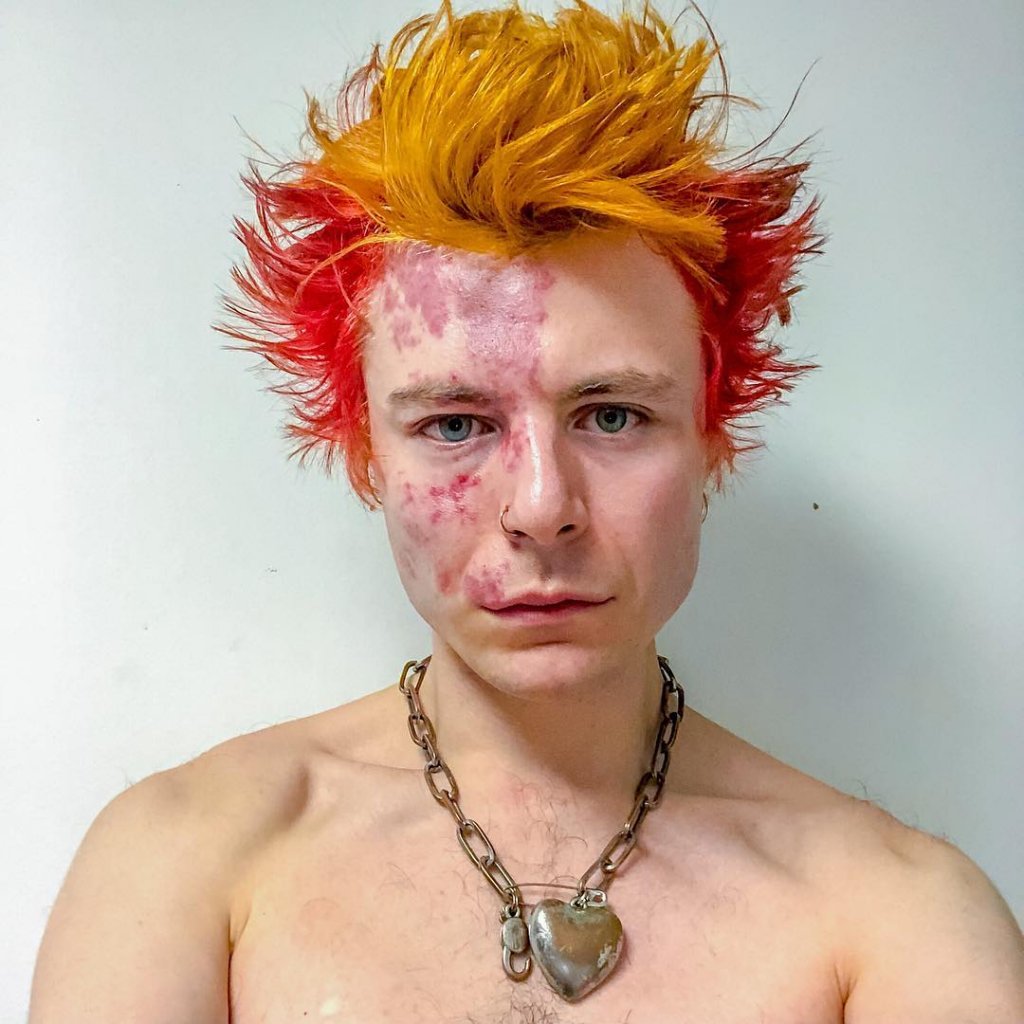 9. Kaine Buffonge, a model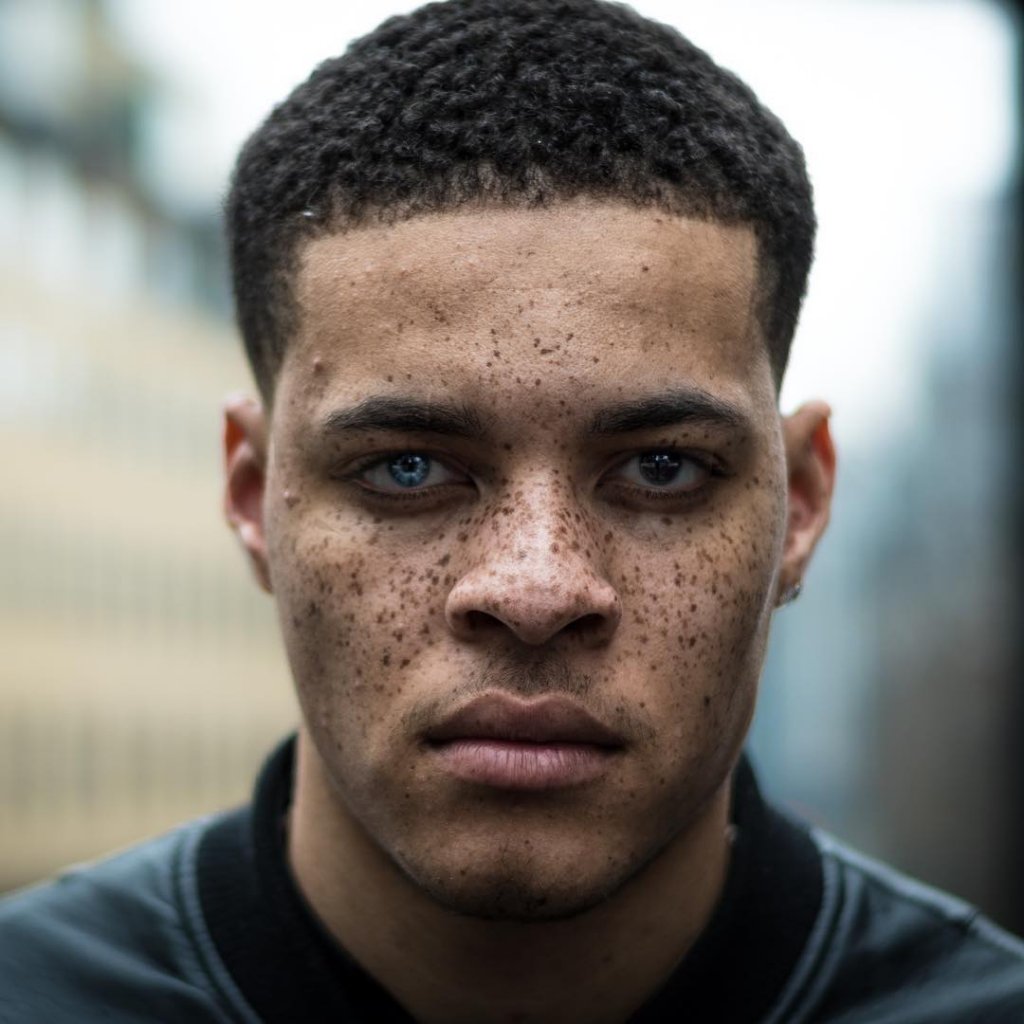 10. He is Karim Mousseau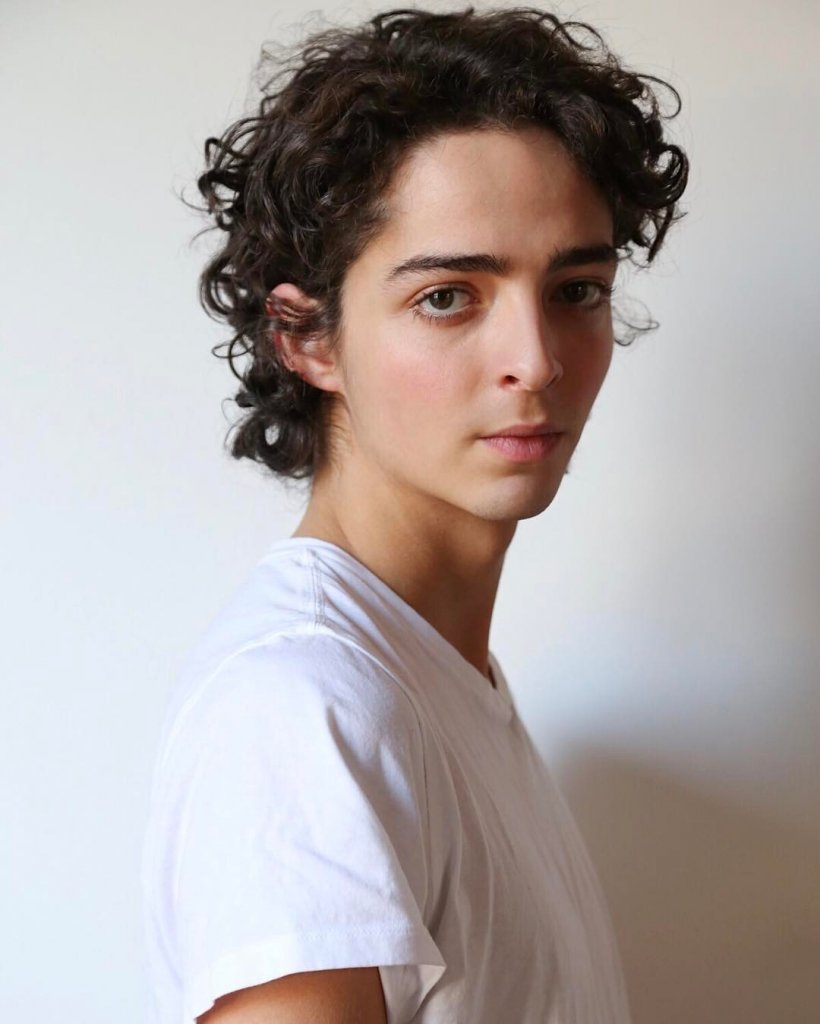 11. He is a model named Danil Kudryavtsev from Moscow. He has alien-like features that attract many photographers from all over the world.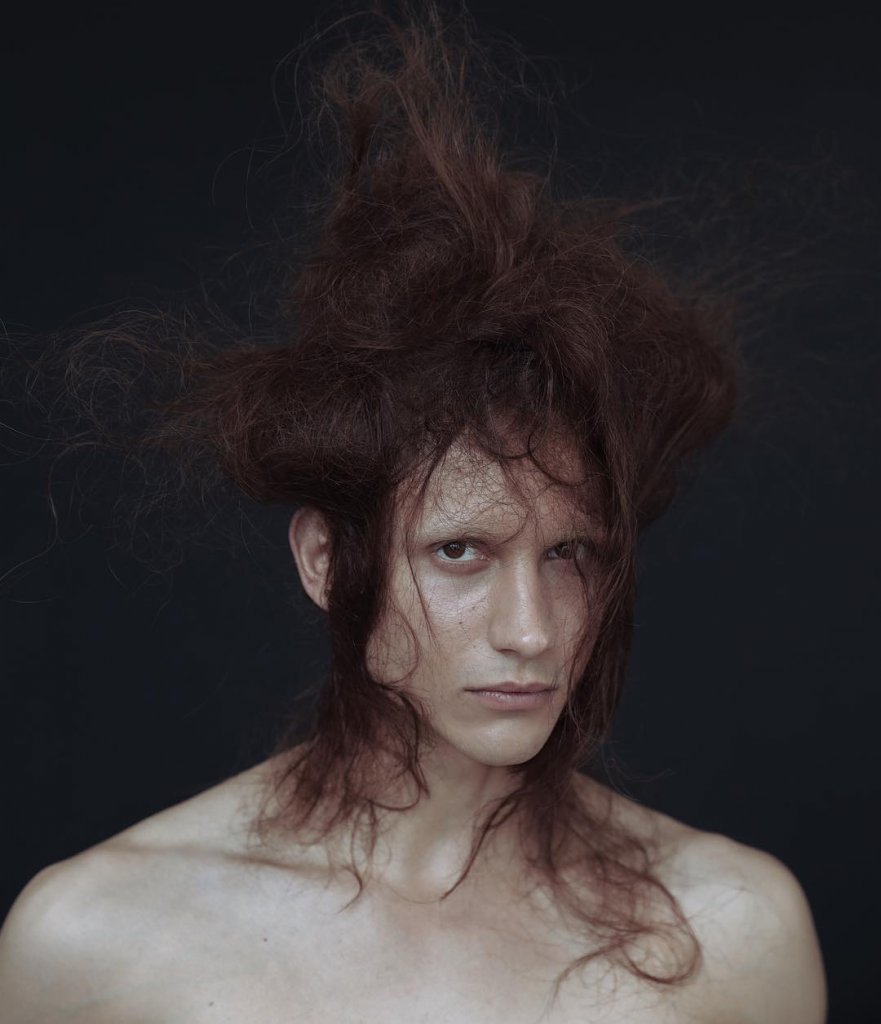 12. Hairfreaky long hair, a blogger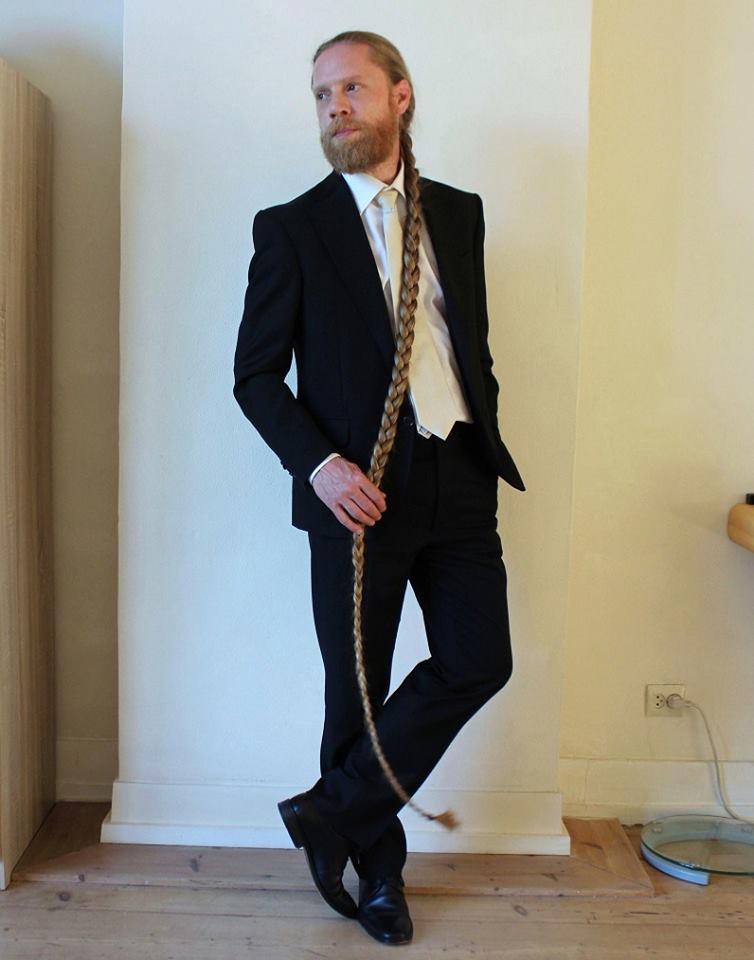 13. Another one of Bera Ivanishvili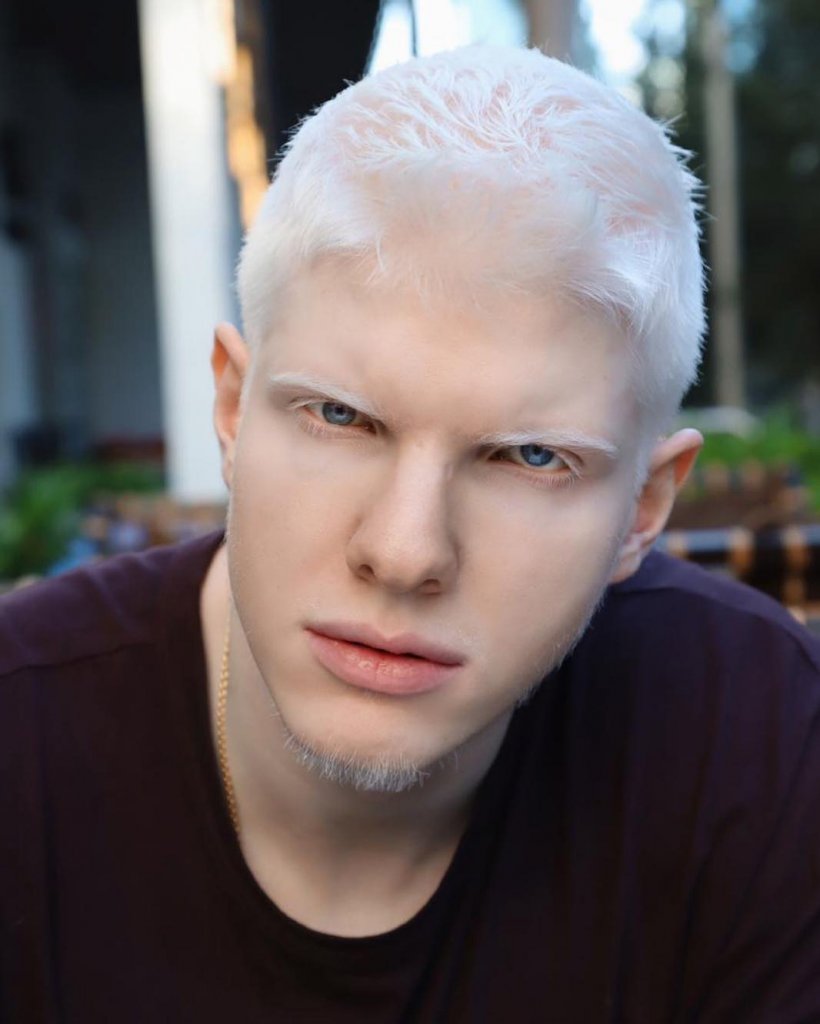 14. Javier Botet, an actor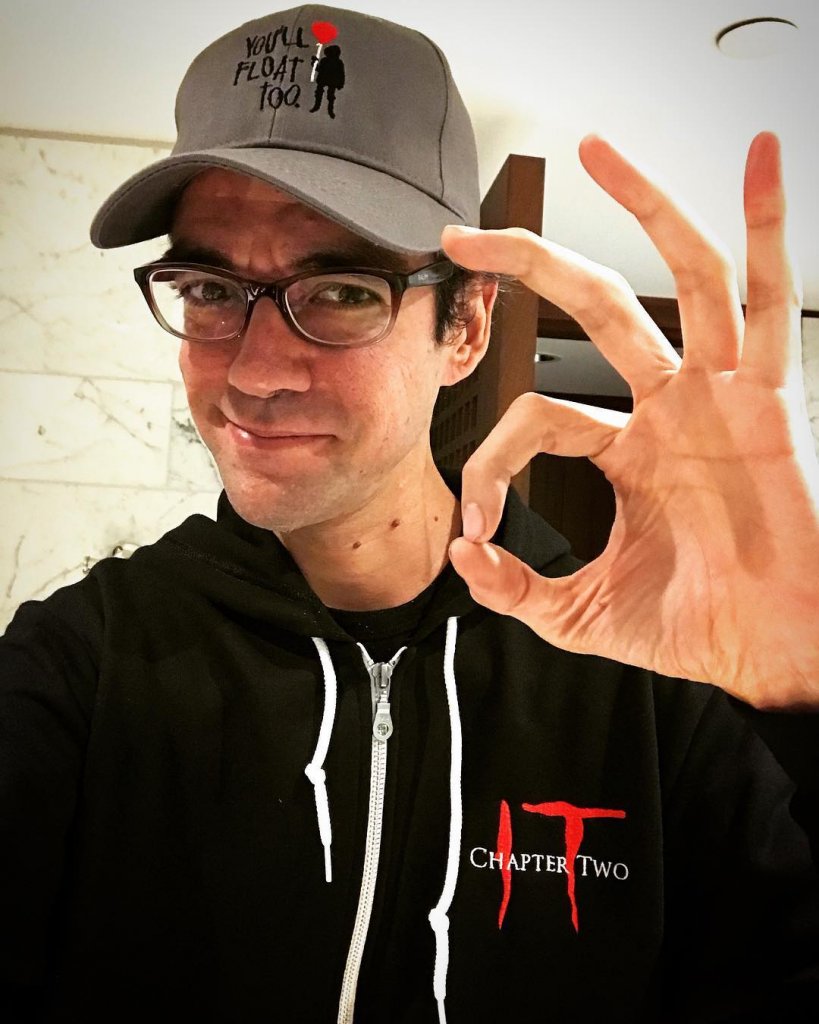 15. Another one of the gorgeous men, Danil Kudryavtsev. He is getting his education in the power industry.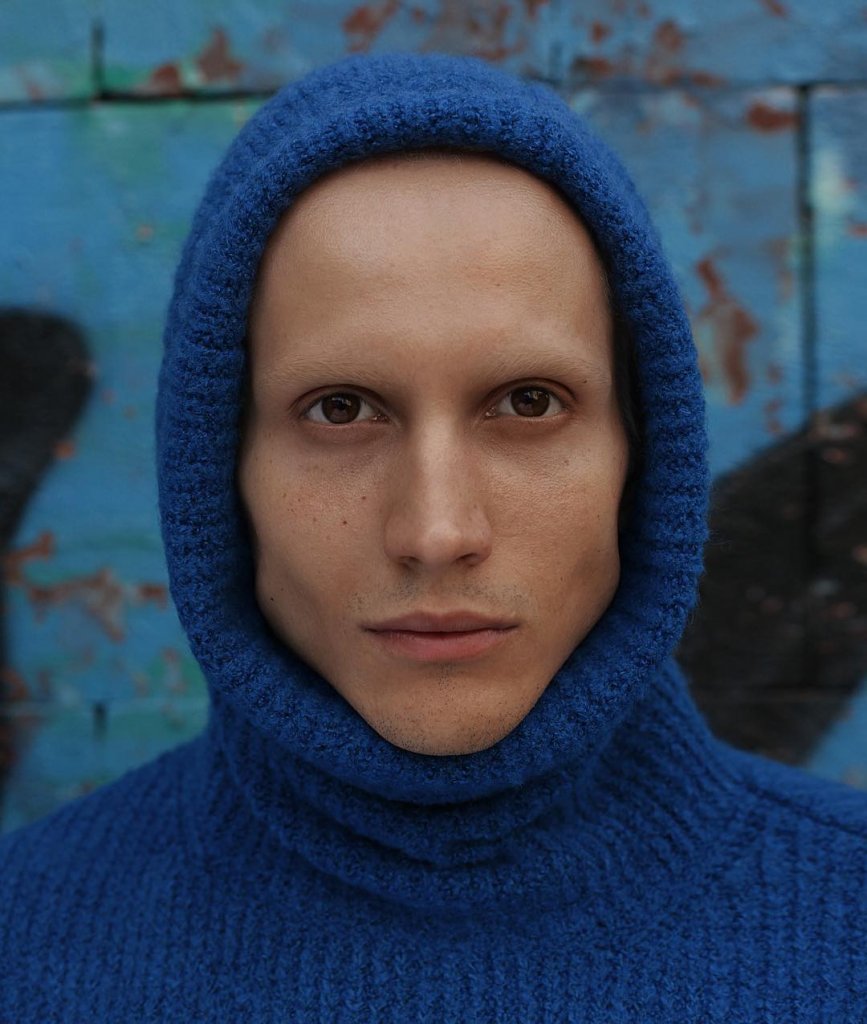 Read more: 'Fiji Water Girl' Becomes Famous For Photo-bombing Countless Red Carpet Pictures At Golden Globes