Golden Globes has been the talk of the town lately due to so many reasons and one of them is the Fiji water girl who represented the sponsored product Fiji water at the venue. The girl caught not just the eyes but so many cameras too. The Fiji water was presented by a model named Kelleth Cuthbert. Due to her gorgeousness and charming looks she totally stole the show and became the center of attraction at the award show but another thing that made her famous was her photo-bombing behind the Hollywood celebs on the red carpet.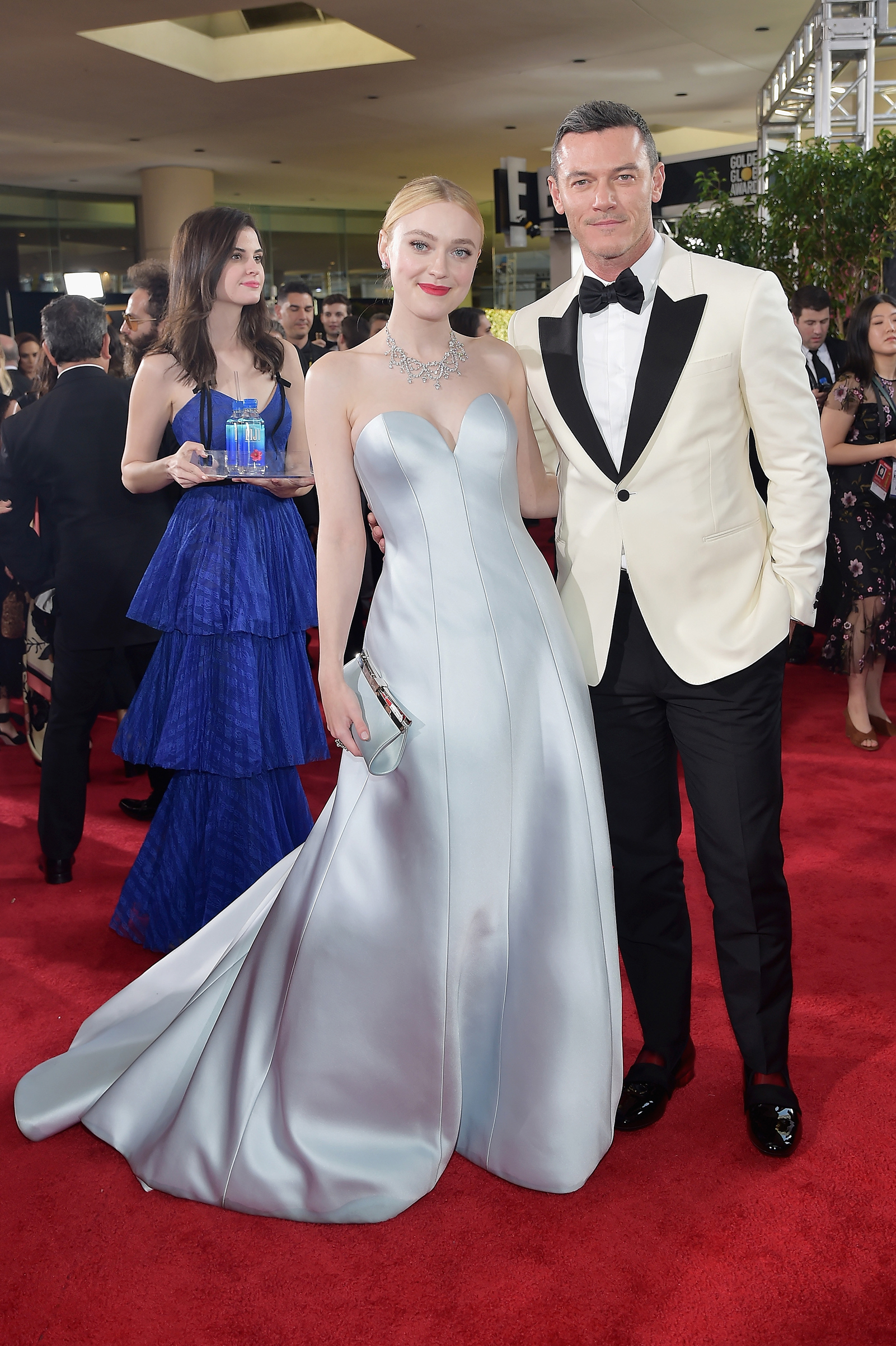 Kelleth Cuthbert is the Los Angeles based model. She was seen photo-bombing celebs at the Golden Globes while she was serving them with the Fiji water in order to keep them hydrated. She was wearing a layered blue gown along with open hair. She is getting vividly famous by the name 'Fiji Water Girl' that the fans gave her which she seems to be having no problem with.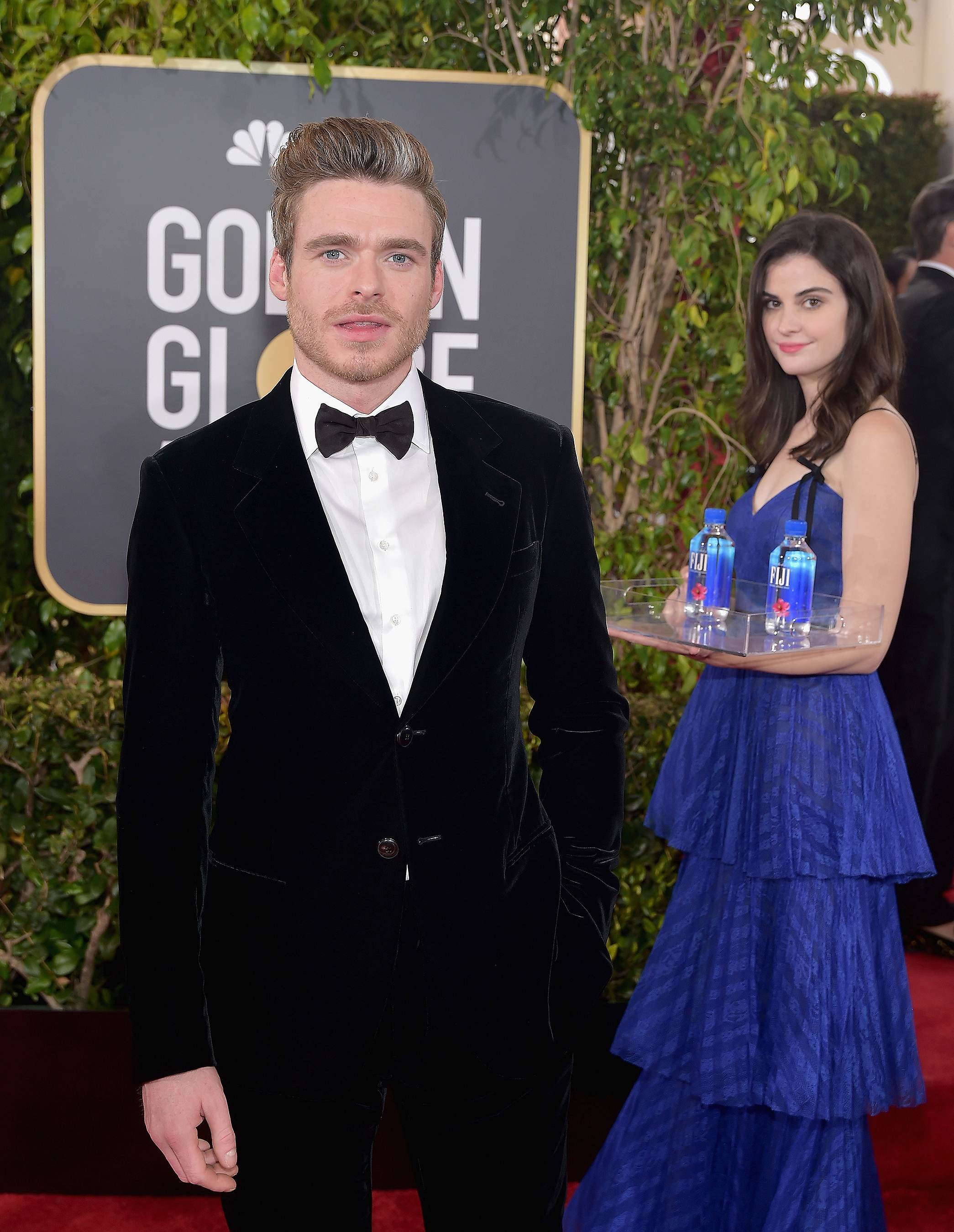 She posted the picture of herself standing on the red carpet holding the 'Fiji water' with the caption "Not the worst way to spend your Sunday" along with the hashtag 'Fiji water Girl'. The model is originally from Toronto and is working as a model for over ten years now. Before choosing to become a model, Kelleth Cuthbert used to do social work.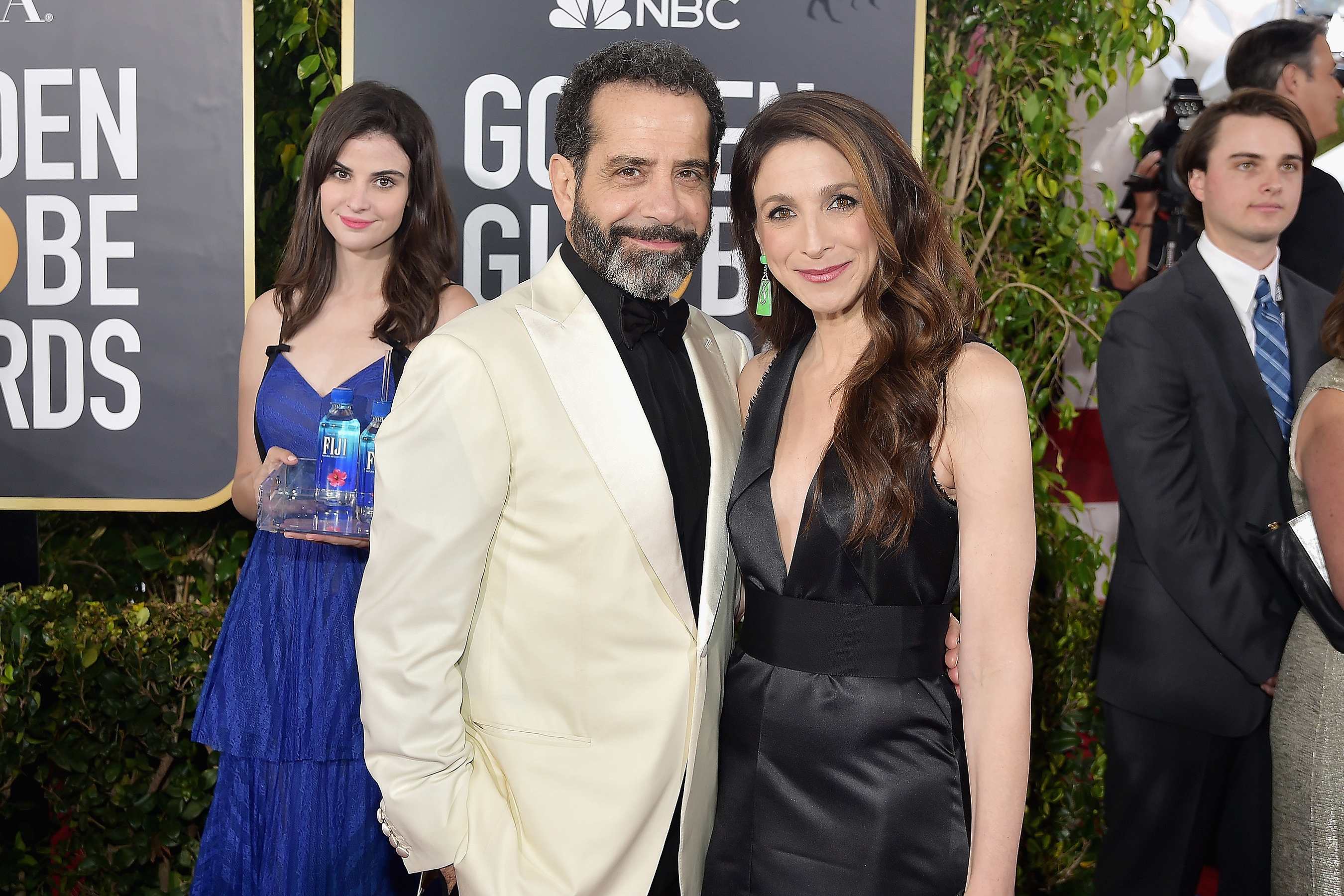 Read More: 20 Most Handsome Men Around The Globe Ruling The Internet With Their Hot Looks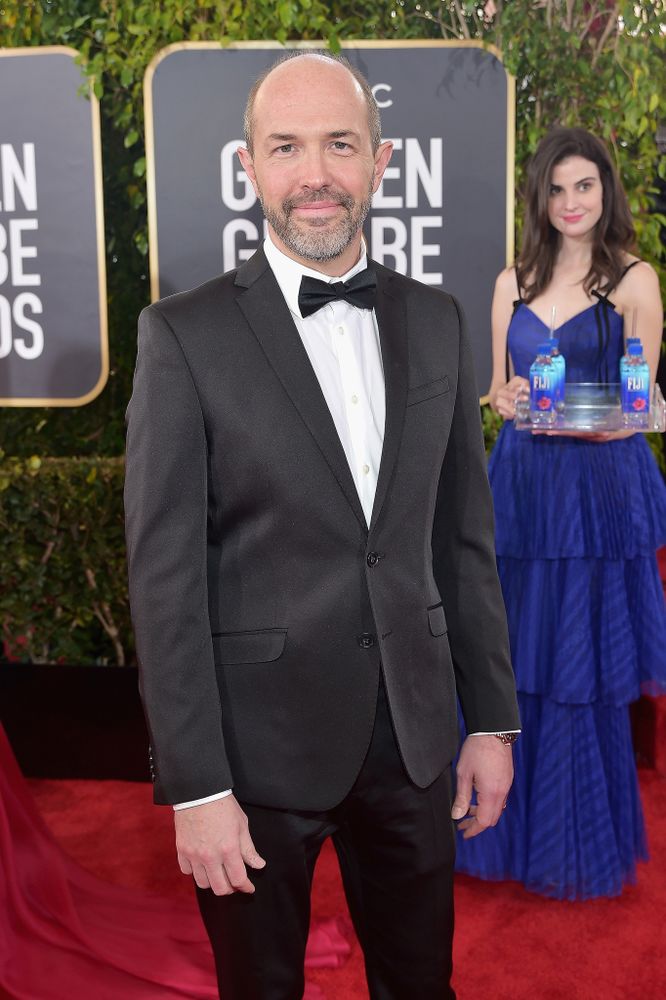 People on social media just can't stop talking about her. In no times she is already a meme material for netizens. A viewer said on Twitter, "Let's be honest, the Fiji water girl is the real winner tonight," while another one wrote, "At this stage, the FIJI water woman might actually be more famous than the Hollywood stars for being seriously camera thirsty! I love her".