An online portal held a competition on the internet where they asked 3 million people to chose the most handsome men around the globe and we are here listing the 20 winners. These men are ruling the online world with their charming and hot looks. Some of these men are actors, some are models while some are bloggers. But whatever they do, they all are smokingly hot. Just their glimpse is enough to give you chills.
See these most handsome men in the world who are smokingly hot!
1. Kim Tae-Yung, a 22-year-old Korean singer.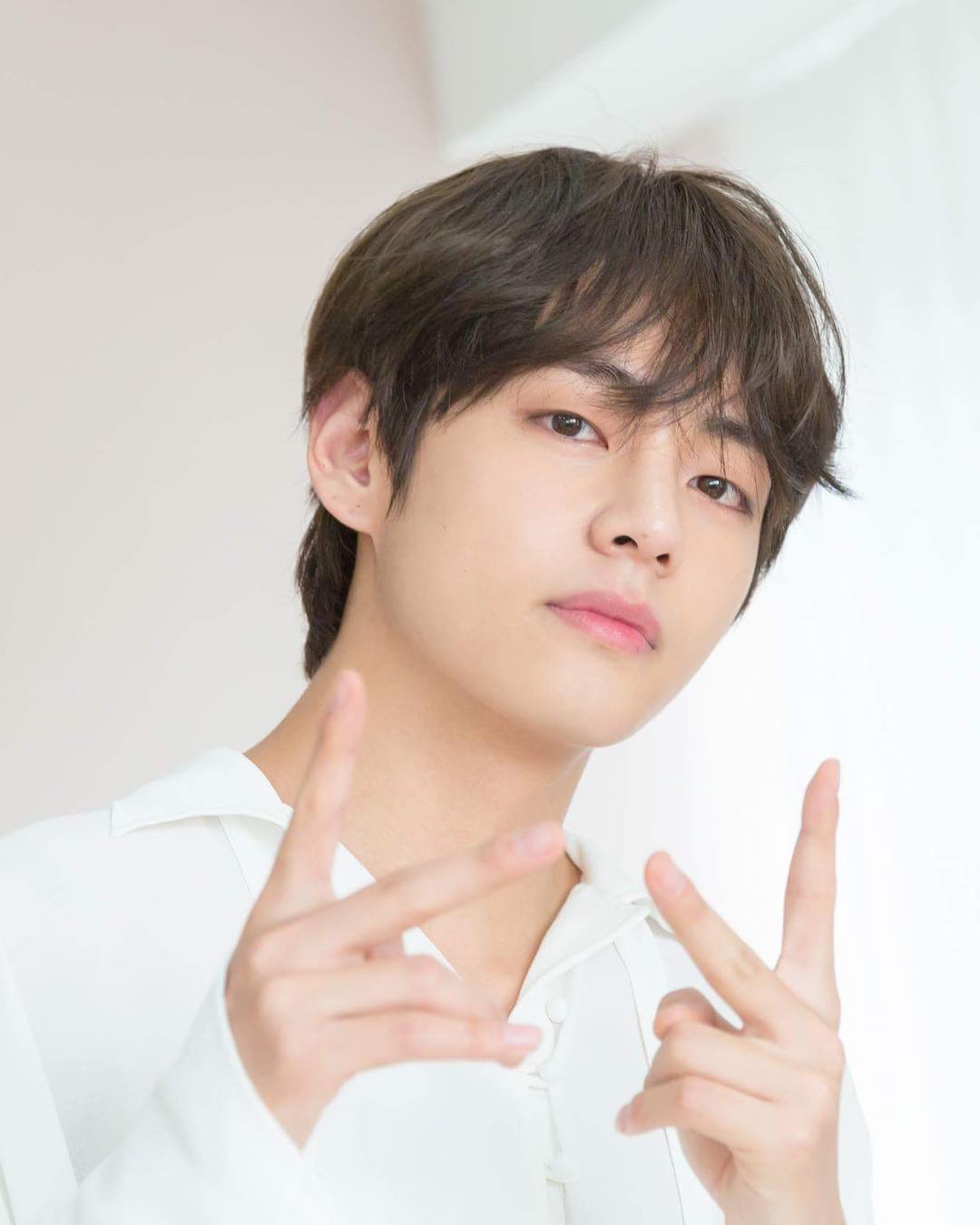 2. Jason Momoa, a 39-year-old actor famous for his role in Game Of Thrones.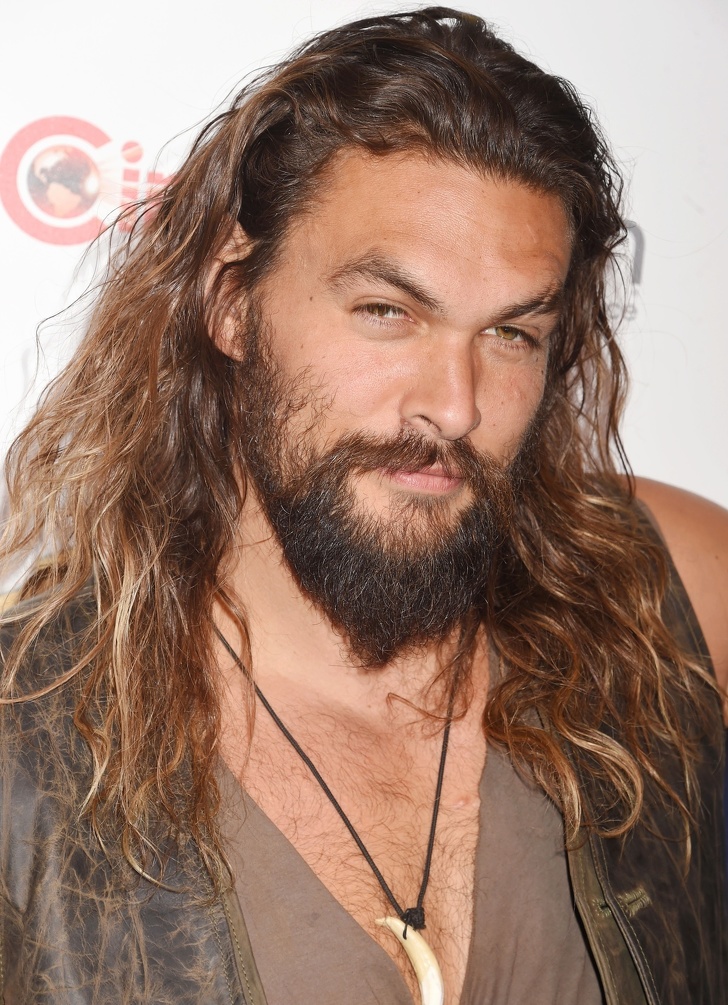 Read More: Stray Cat Enters The Fashion Show And Hilariously Takes All The Attention From Models
3. Armie Hammer, a 32-year-old actor who belongs to America.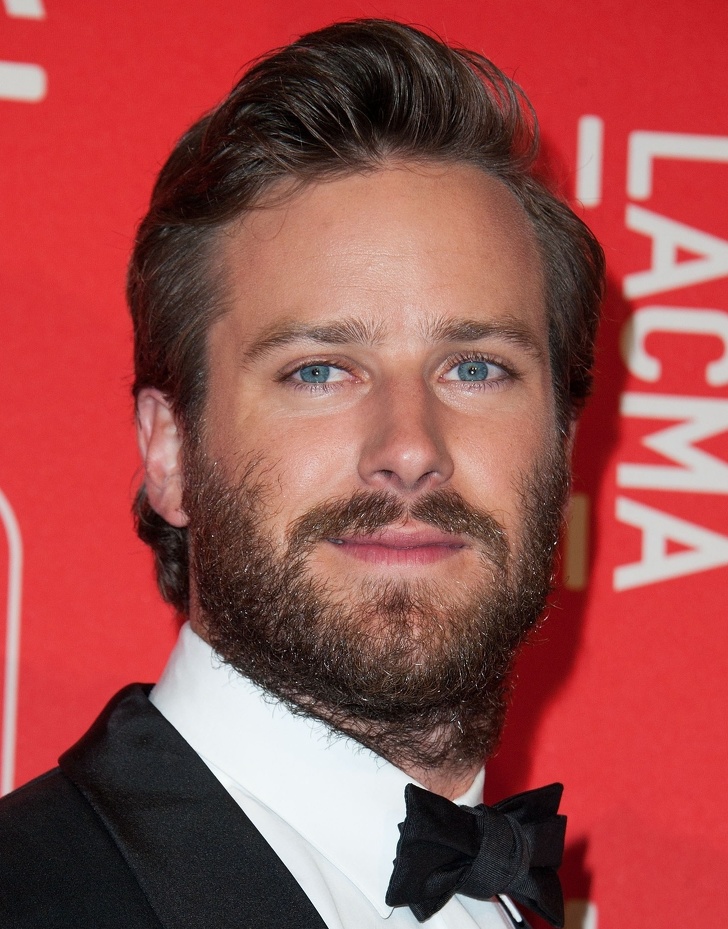 4. James Reid, a 25-year-old actor, singer, producer, guitarist, and songwriter.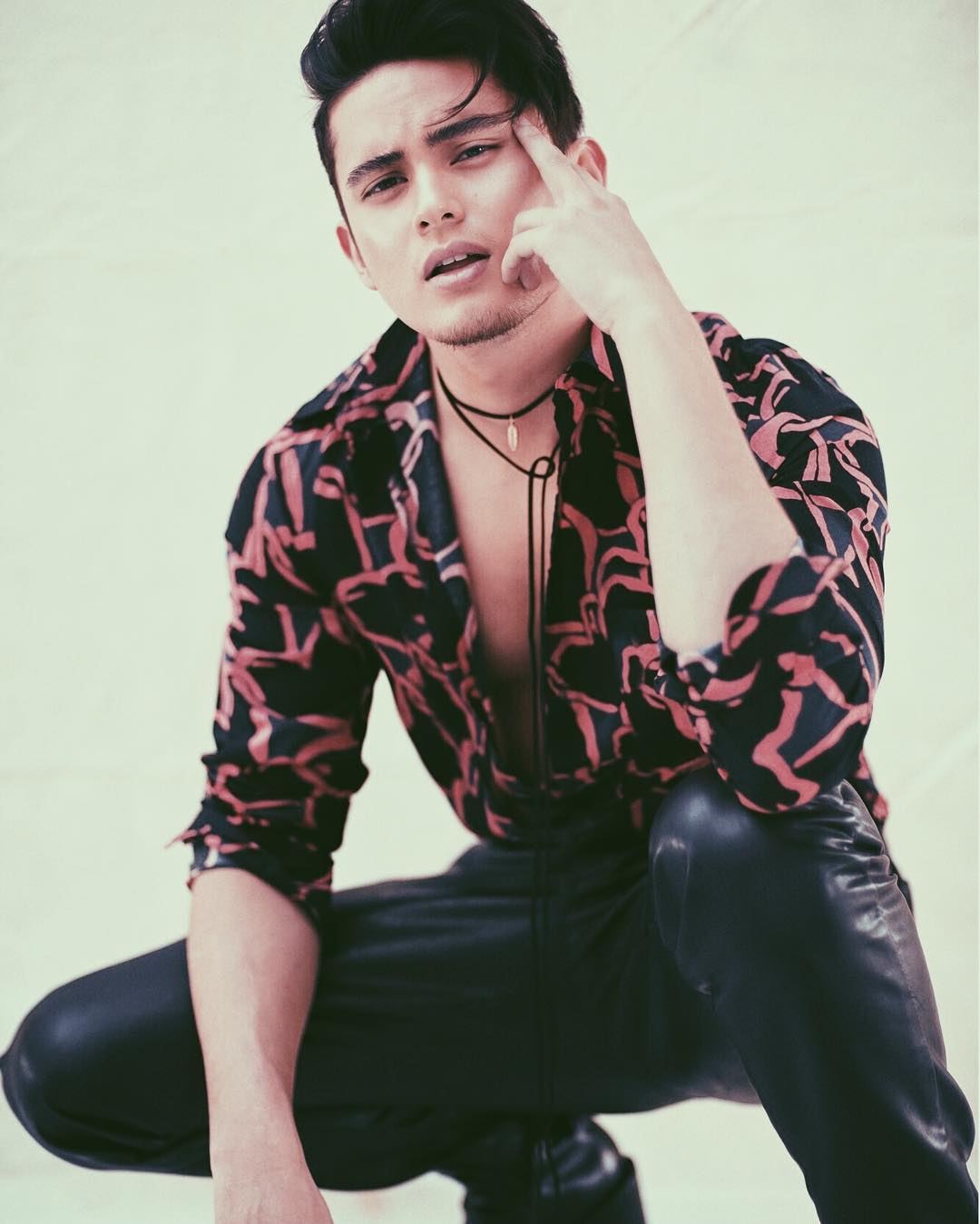 5. William Levy, a 38-year-old Cuban-American actor, and former model.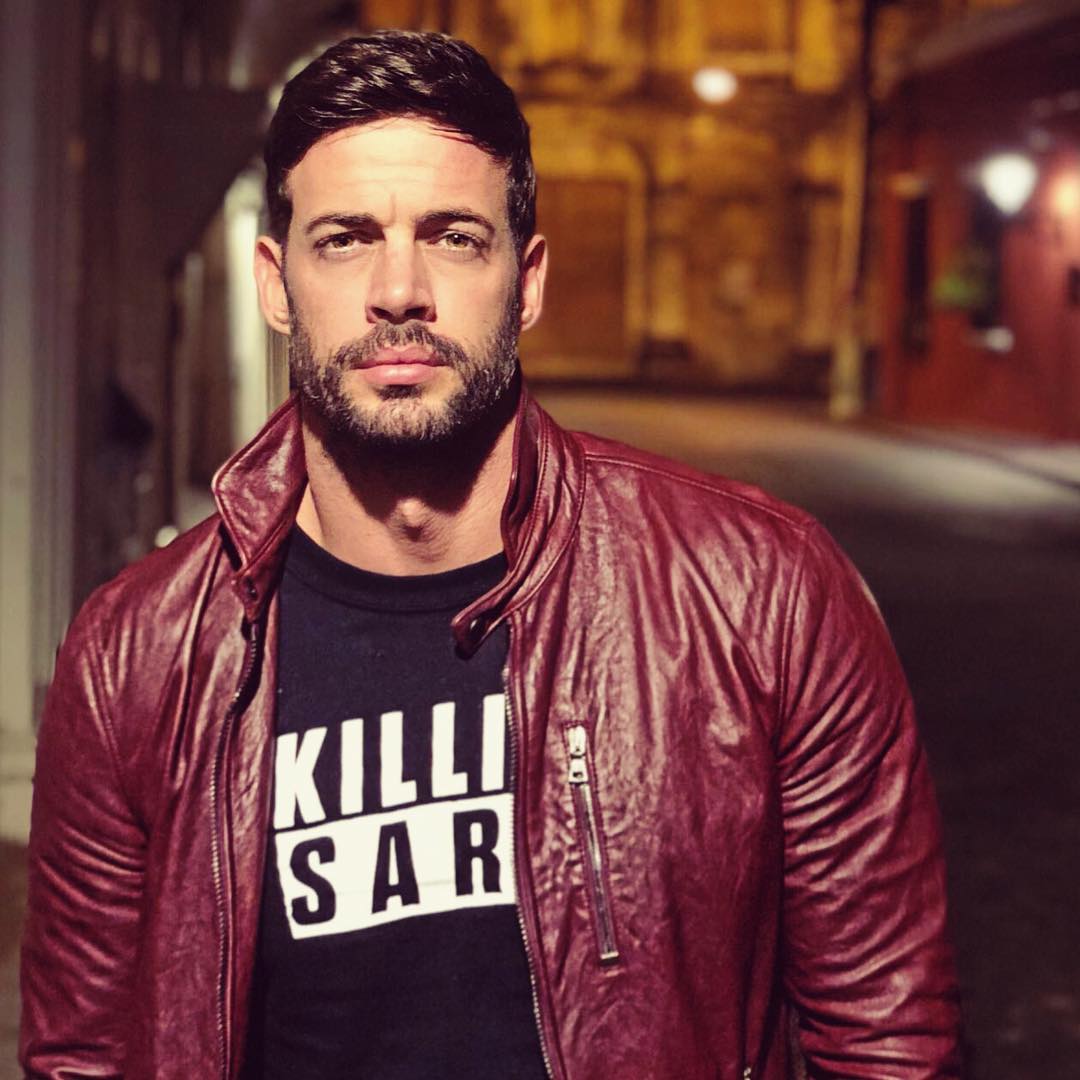 6. Stanley Weber, a 32-year-old French actor with smokingly hot looks.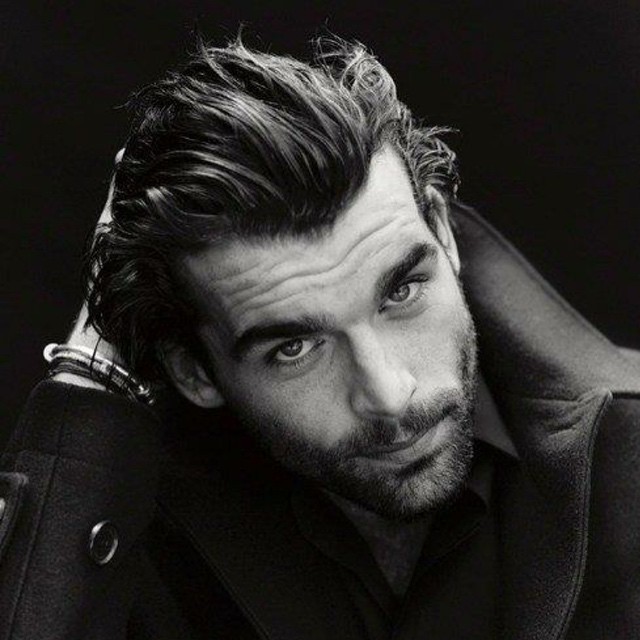 7. Felix Kjellberg, a blogger better known by the name PewDiePie.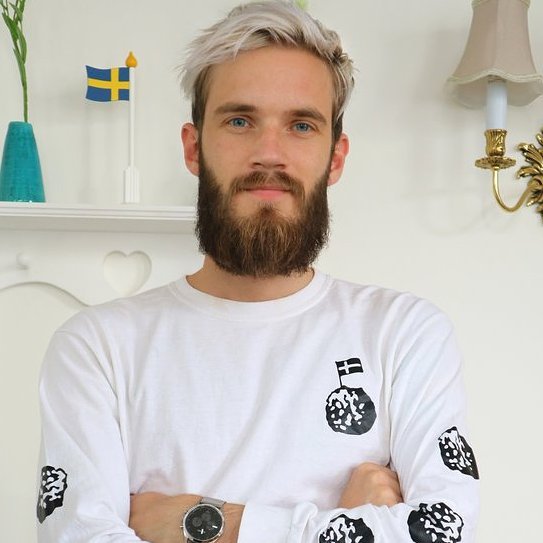 8. Idris Elba, an actor standing strong on the list of most handsome men around the globe for all the right reasons.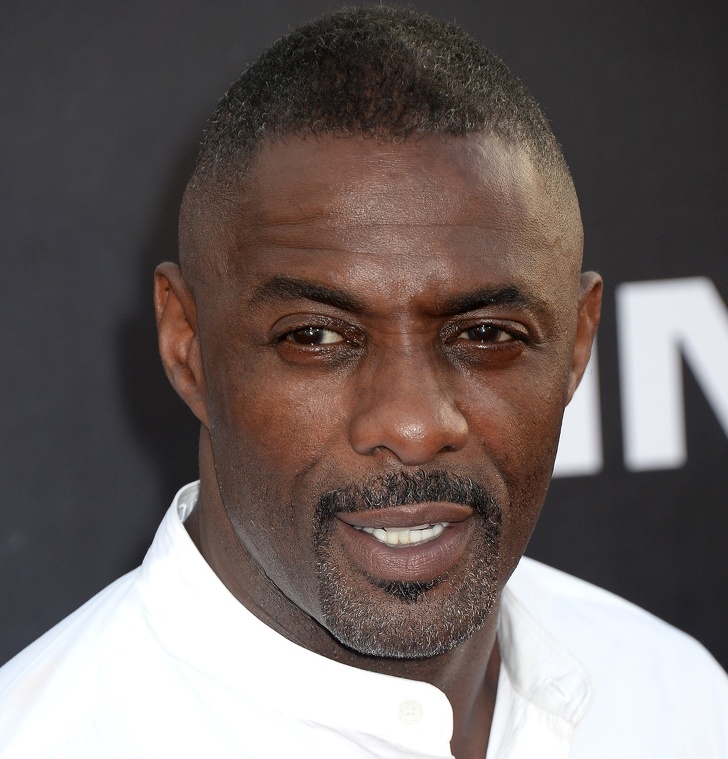 9. Sehun, an actor and a dancer belonging to South Korea.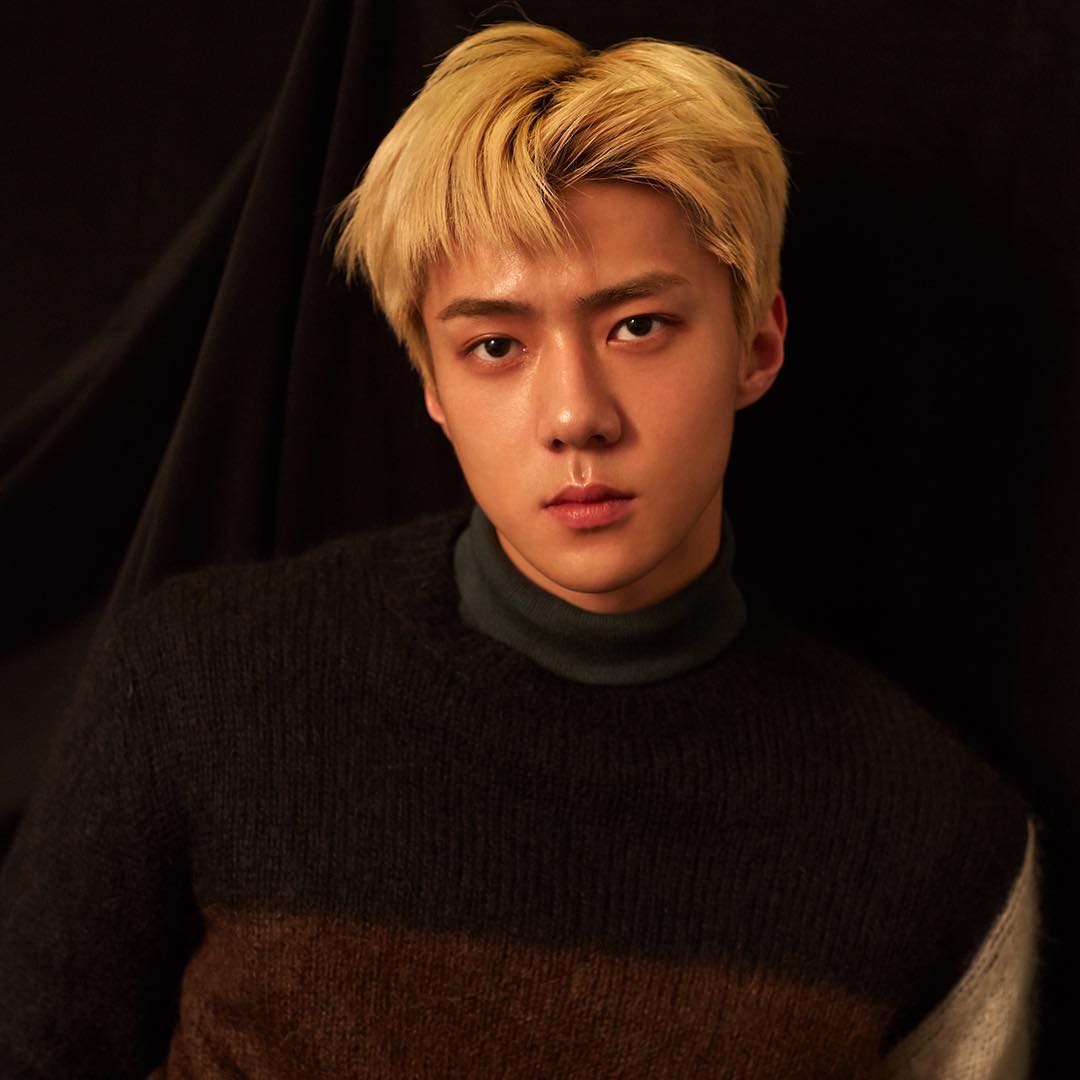 10. Mariano Di Voia, a former model and a model.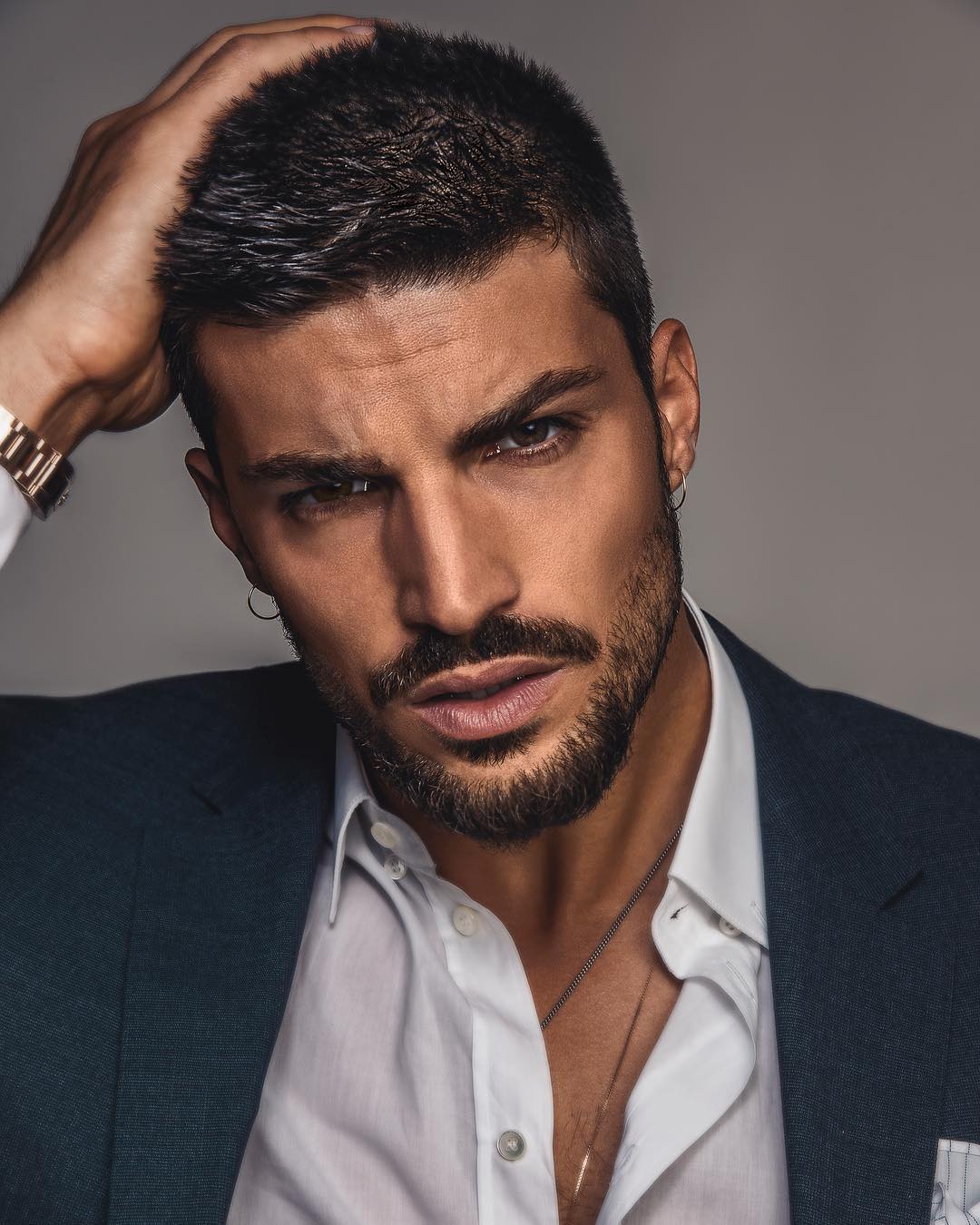 11. Jensen Ackles, a 40-year-old American actor, and director.
12. Oscar Isaac, one of the most handsome men around the globe.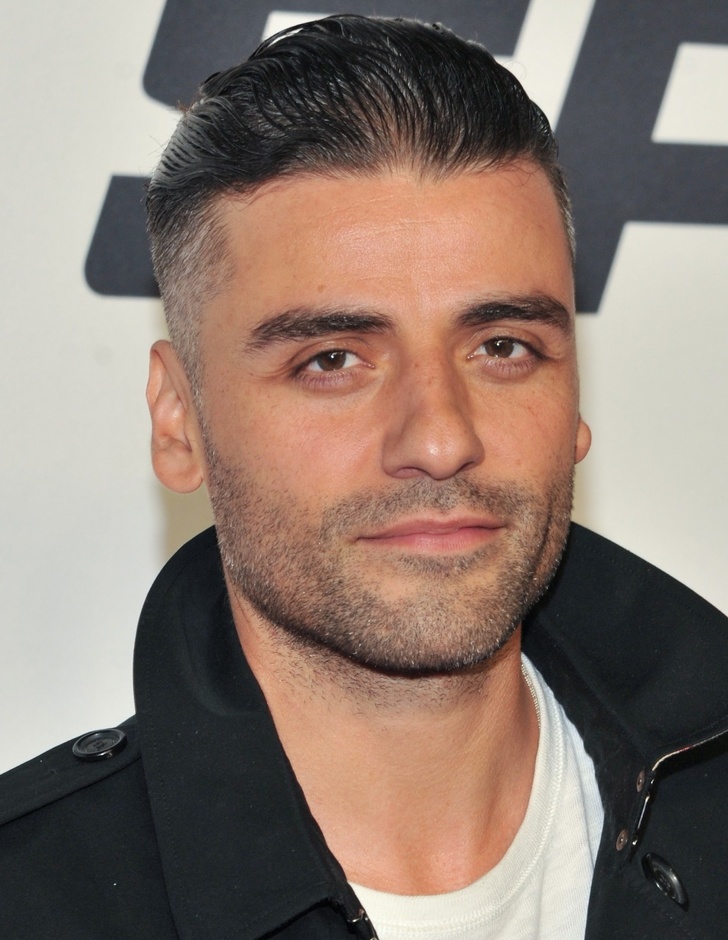 15. Jungkook, a South Korean dancer, singer, and writer.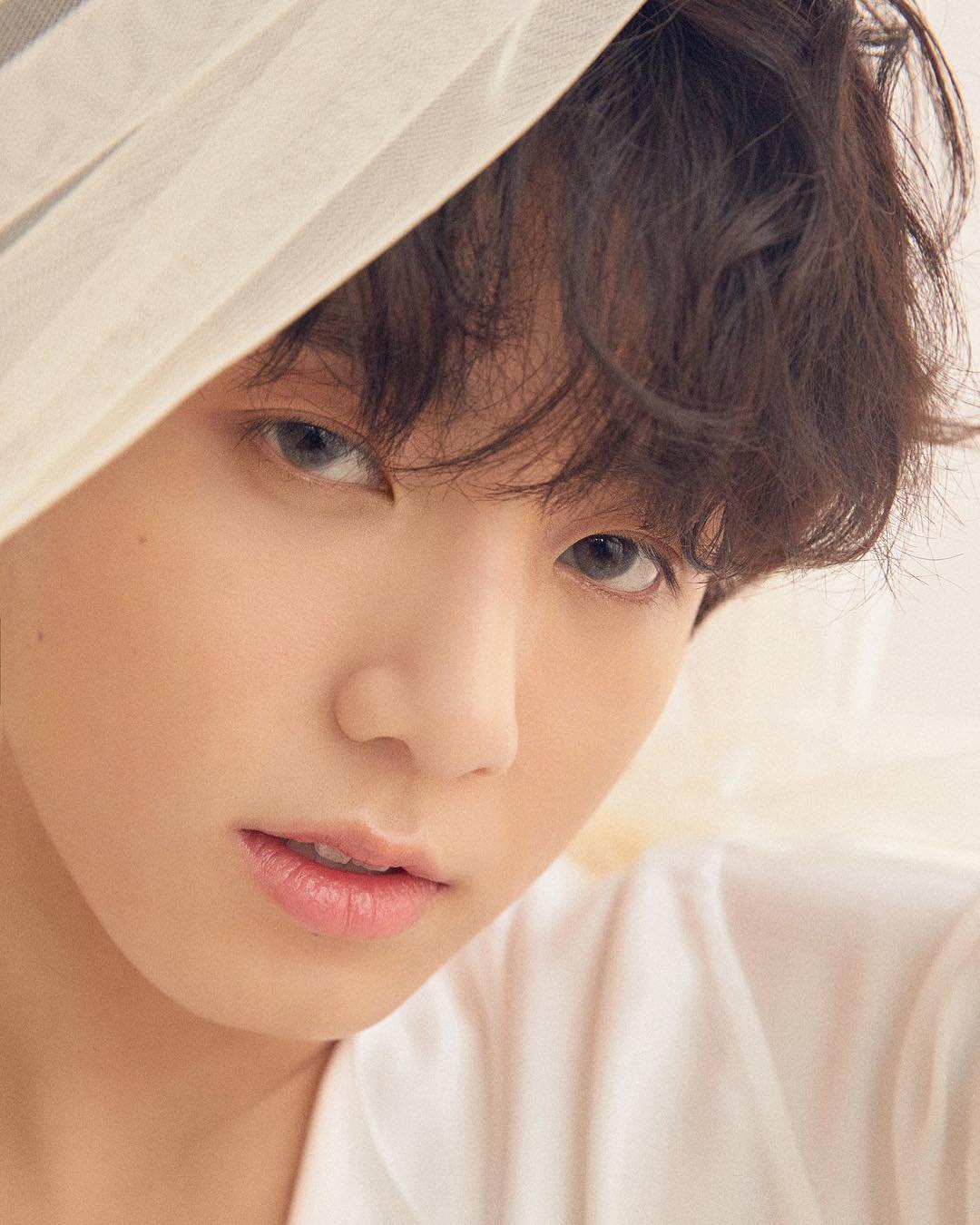 14. Aaron Taylor-Johnson, a 28-year-old actor and a screenwriter.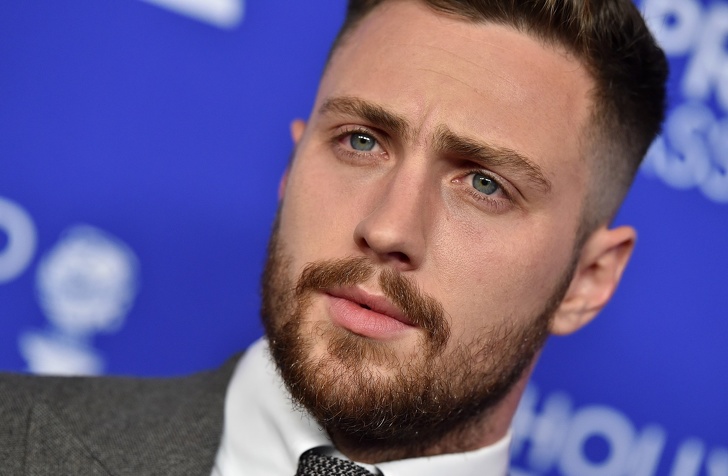 15. Buric Arduc, a 25-year-old Swiss-born Turkish actor.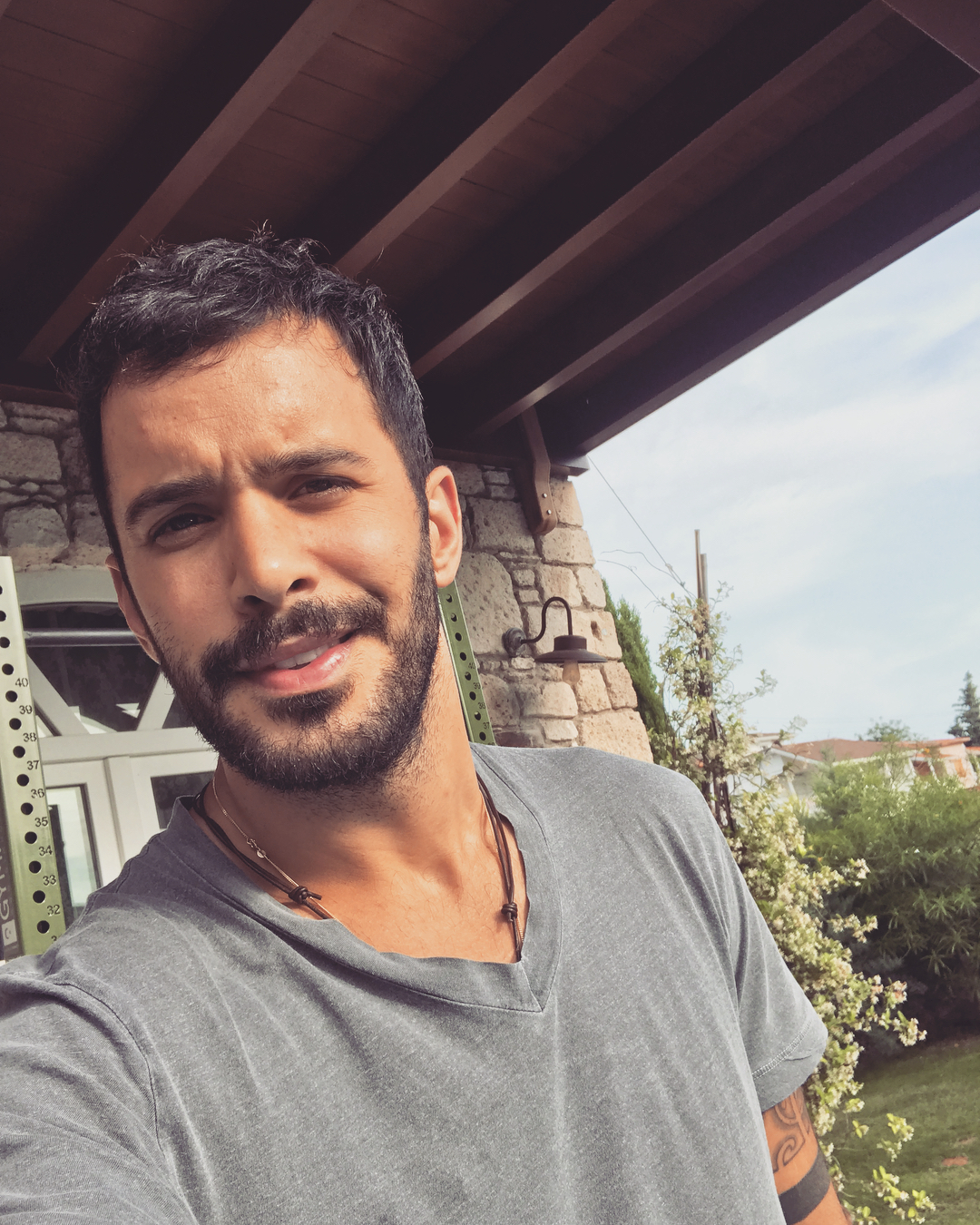 16. Mario Casas, a 32-year old Spanish actor.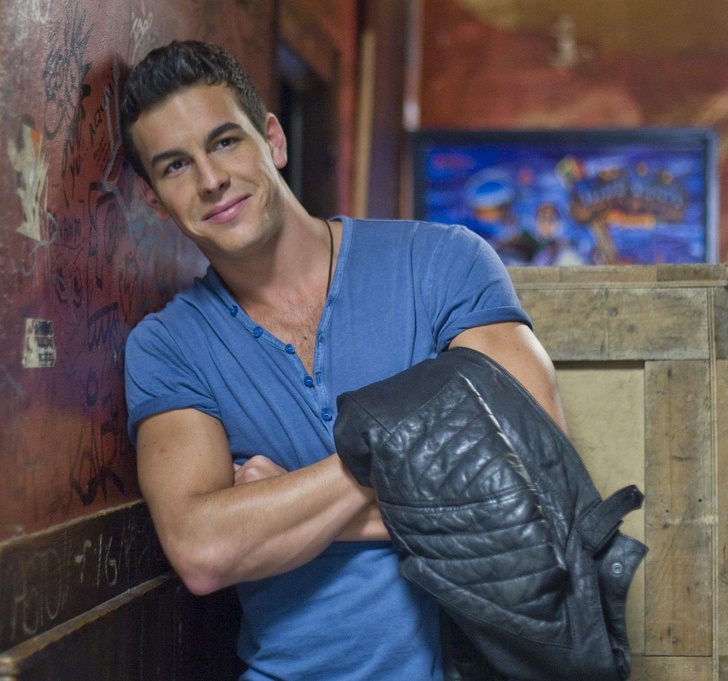 17. Michiel Huisman, an actor famous for his role in Game of Thrones.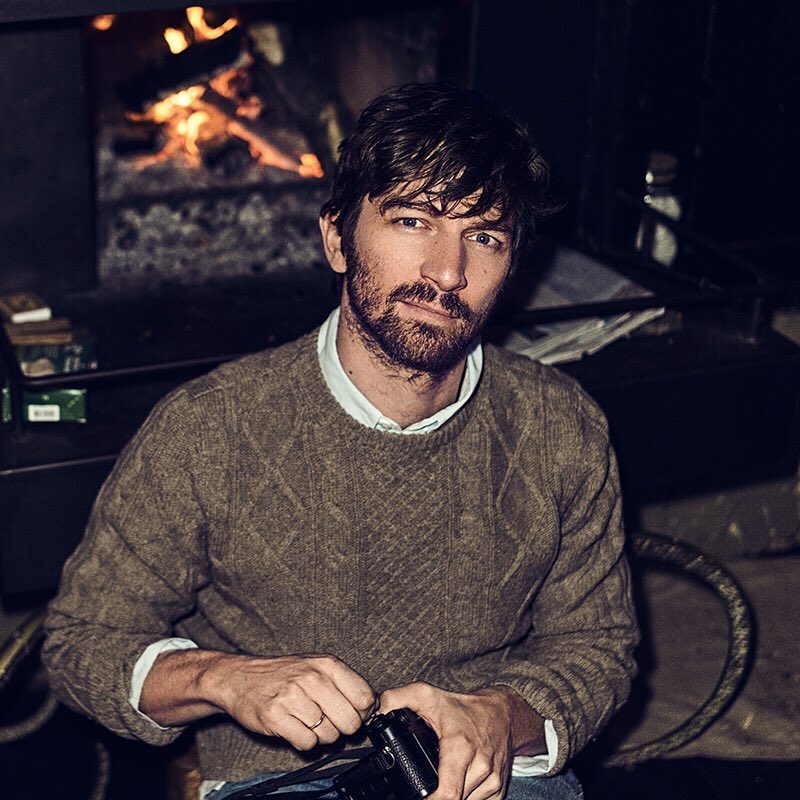 18. Toni Mahfud, a 25-year-old Italian model.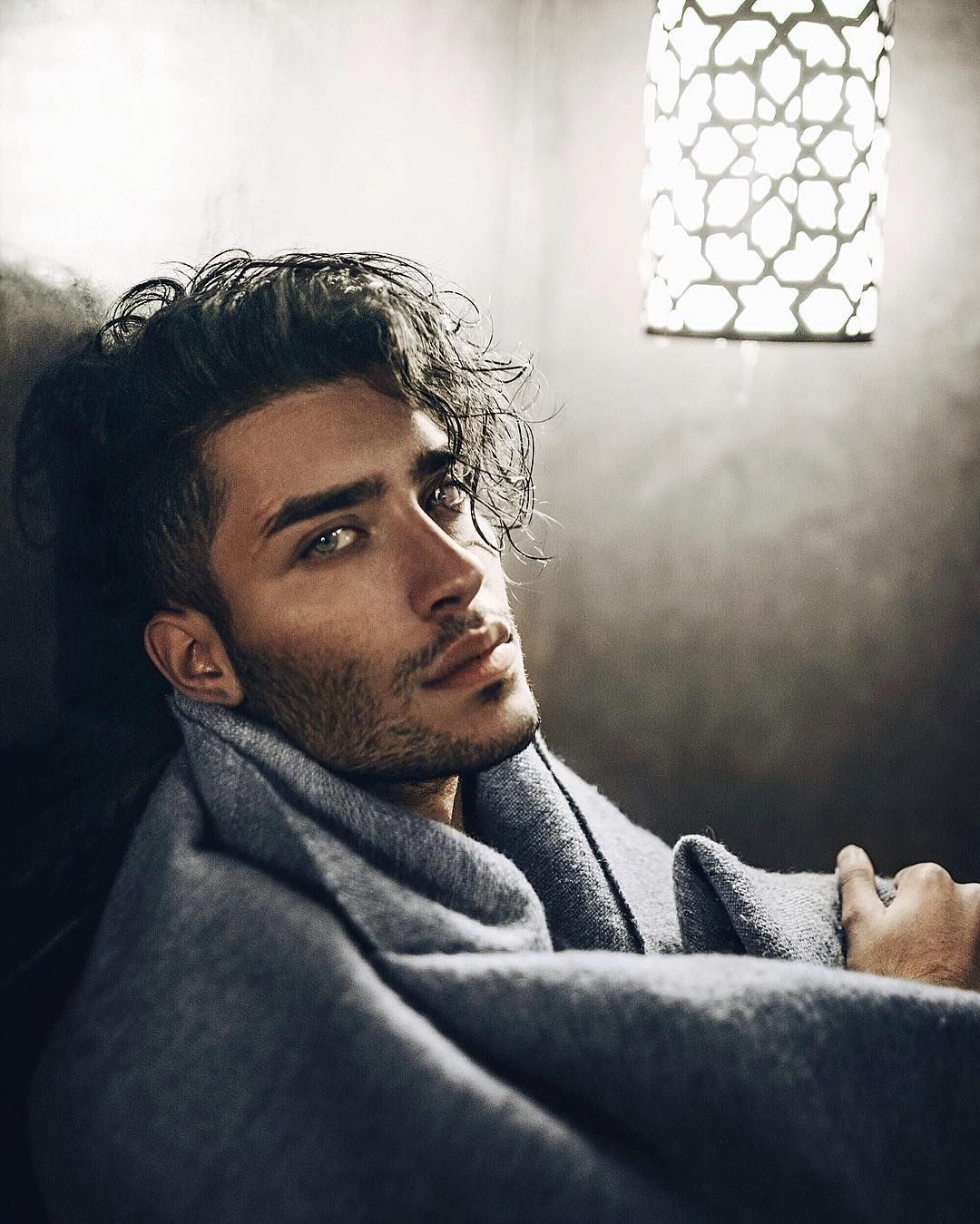 19. Taeyang, another South Korean singer with smoking hot looks.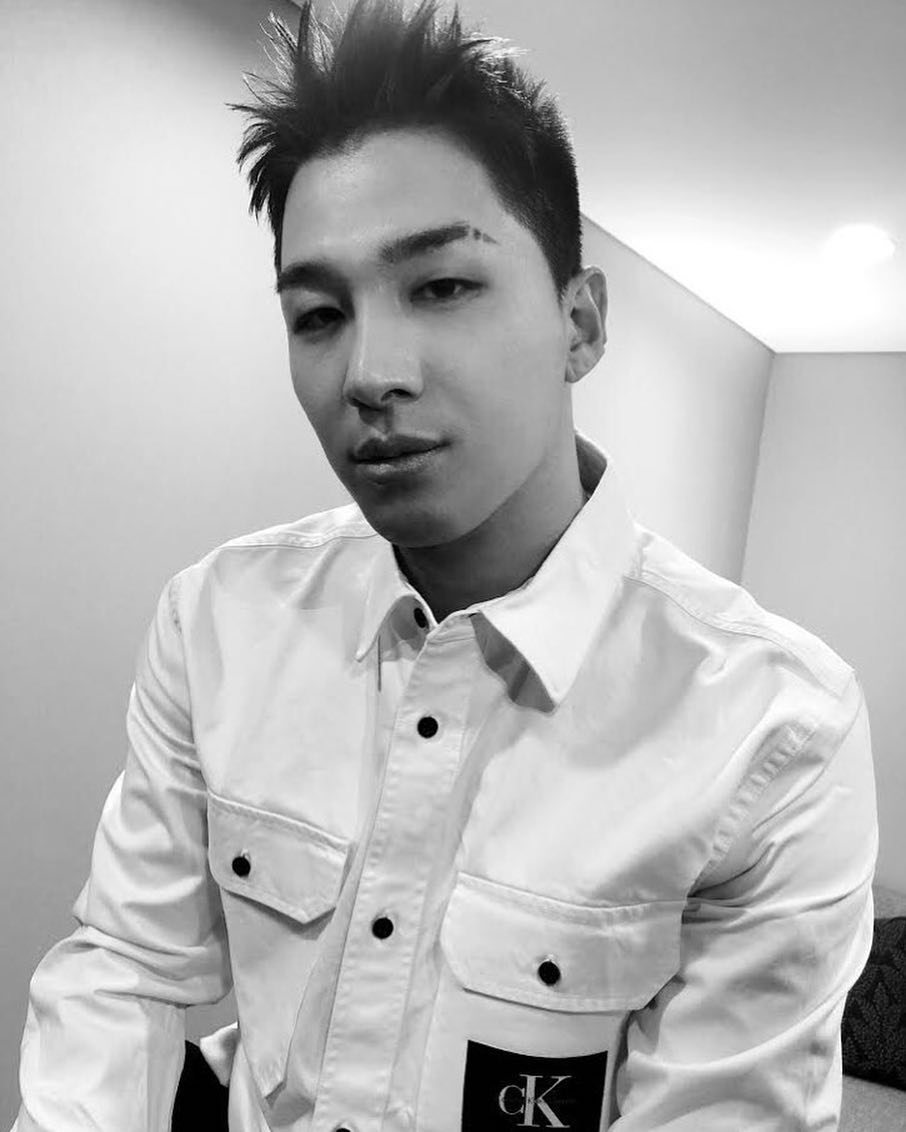 20, Trevante Rhodes, former athlete, and an actor.