A man proposes her girlfriend with not one, or two, or three, but with six beautiful rings! Adorable speech, nice dress, cute gifts, lovely flowers, sweet chocolates, a romantic dinner, and a perfect venue! These all are common that usually, boys opt to propose their girlfriends. But a man went off to this track and proposes her girlfriend with six rings to let her choose the one which she likes!
Read more: Woman shared her heart touching wedding photos that actually never happened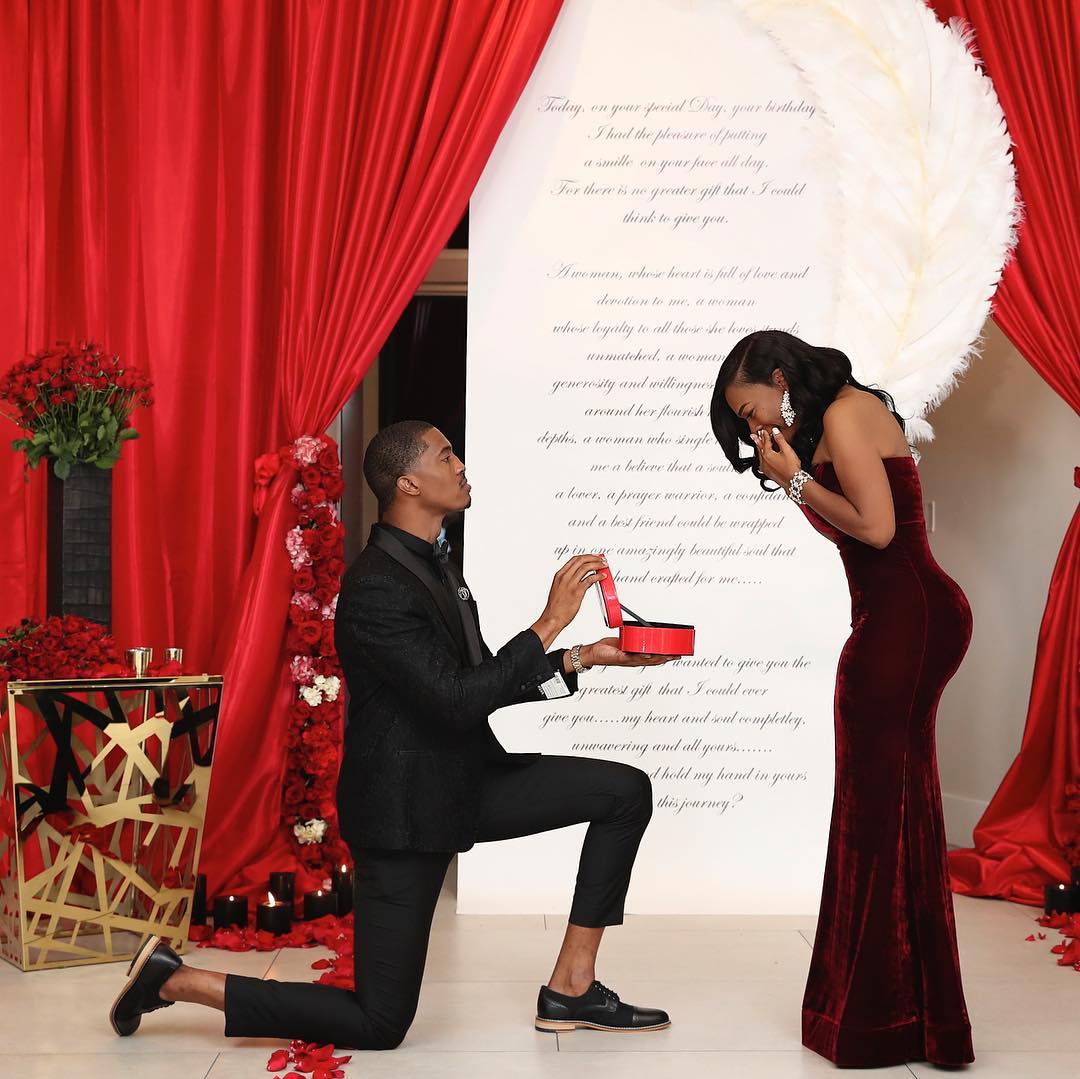 Dennis Brown II, a dashing model, and fitness enthusiast decided to propose her girlfriend by getting down on one knee and not with a ring but 6 rings. He wants her girlfriend to decide and choose the best ring among all. Brown made sure that everything looks just perfect. He hired an event planner and manager, florist, stylist, photographer, and drapery designer. Dennis loves her fiancé, AtaraDallas, a lot and wants her to be happy. He chose six rings of different sizes and shapes with her while deciding a teardrop engagement ring.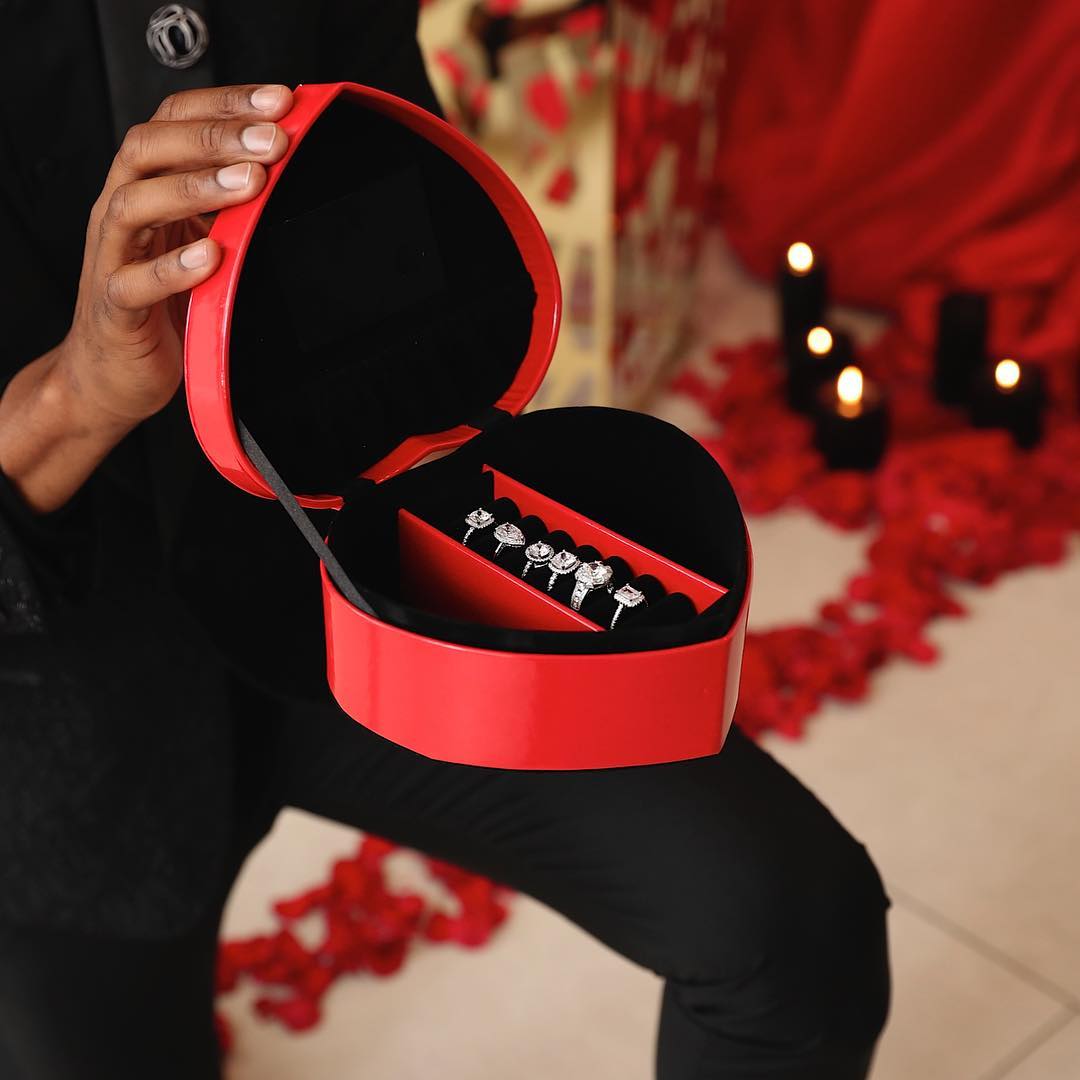 Dennis Brown works with the event planner and wrote a romantic and heartfelt message for her beloved, Atara, and decided to reveal his feelings. The message was also printed on a banner which was draped behind the spot where Dennis proposes her.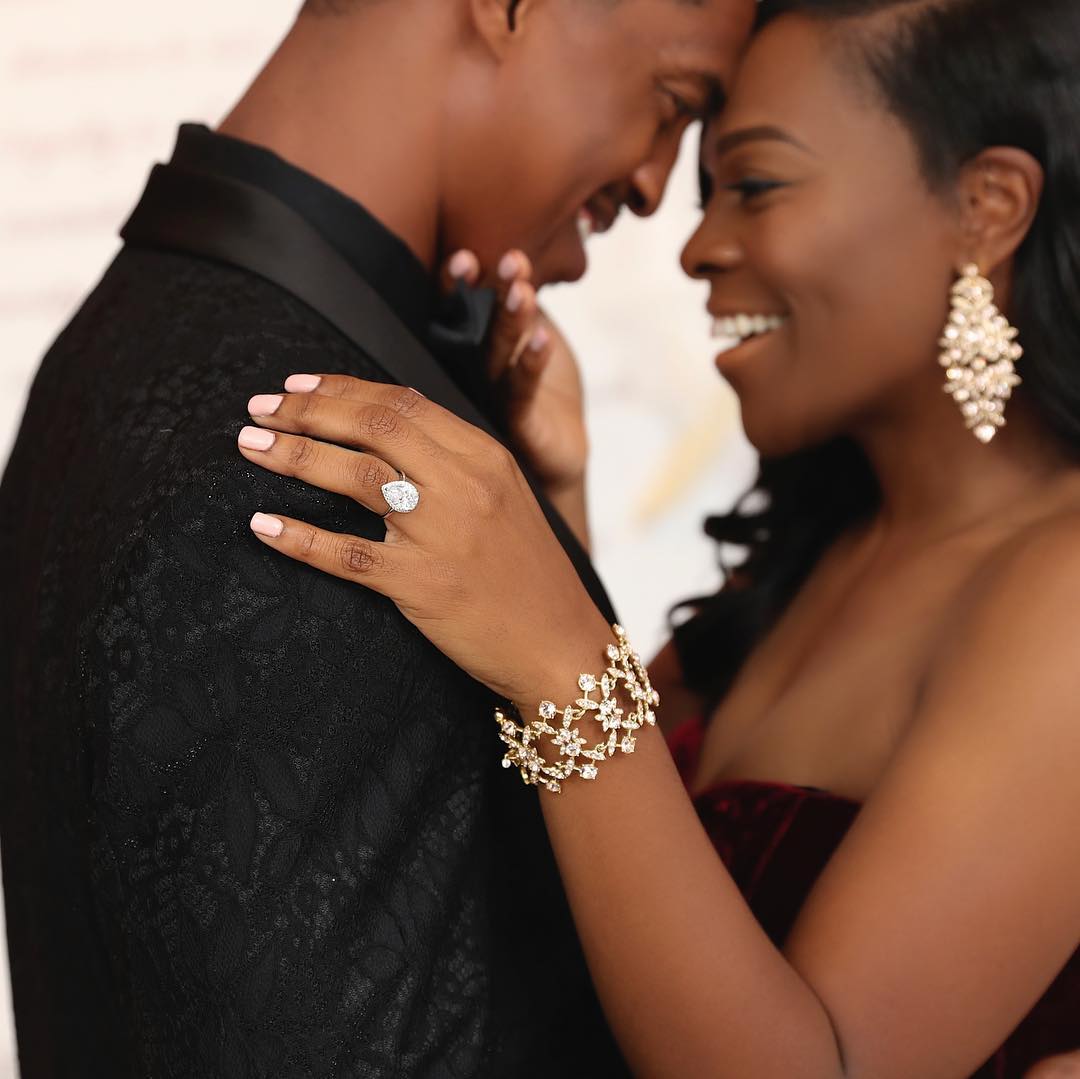 In the romantic message, he said that he had got the pleasure to put a smile on her face. Dennis is the luckiest man that he proposes to her and considered it was the best gift that he could give to Atara. He also addressed her fiancé that she is a woman who shows full devotion and love for him. She loves him with the bottom of her heart and her loyalty is unmatched with anything. Dennis said that he is thankful to God for handcrafting such a nice lady for him who is a true lover, a best friend, a prayer warrior and a confidant with an amazingly beautiful heart and soul.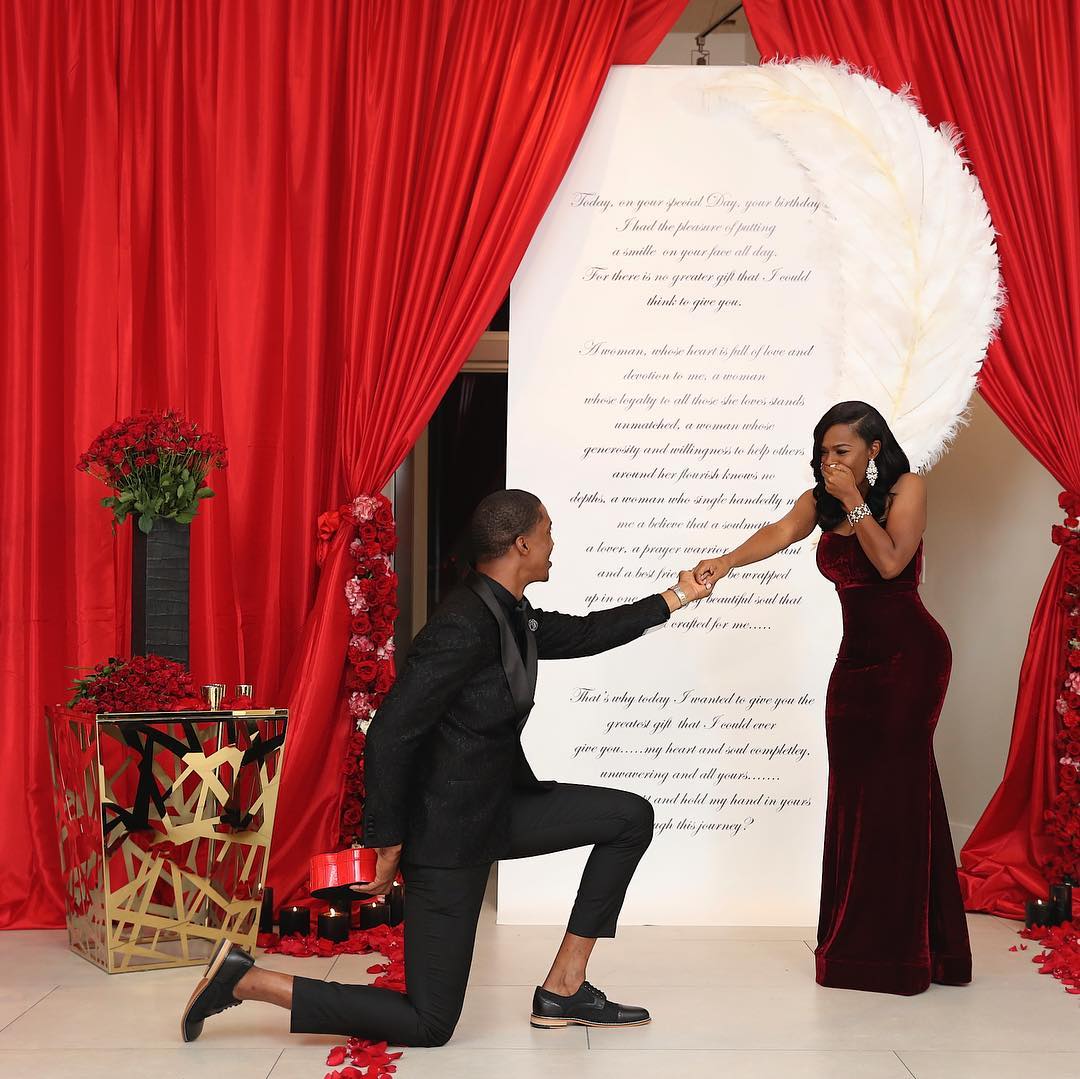 He went down on his knee and proposes her with six rings. He wants Atara to decide the ring of her choice. Dennis also asked her fiancé to accept him and hold his hand to travel the journey of life forever.