Debbie Gerlach, a girl of Arizona, made thousand hearts sink when she shared her wedding photos with her fiancé Randy on facebook. Her lover died, sadly when the photo shoot took place. Randy was added in these pictures with the help of photoshop. Debbie Gerlach posted these wedding photos on the same day that was decided by them for marriage.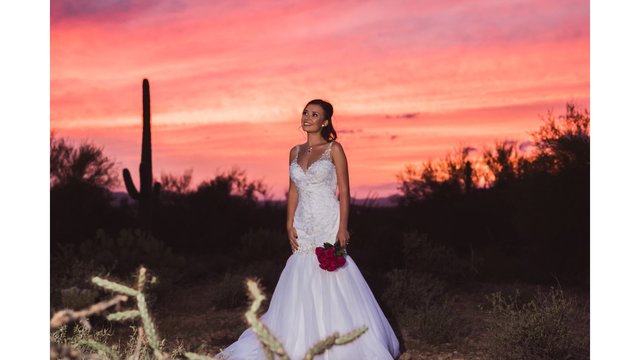 Unfortunately, eight months before the date of the marriage ceremony, Randy died in a horrifying road accident due to simple negligence. Debbie wants to send a message for all of us through this post of her edited wedding photos so that no other Randy become victim of such misfortune and no other Debbie suffer this grief and pain.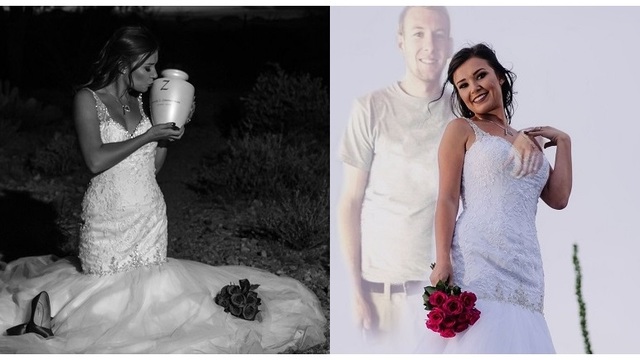 Read more: 20 Hidden Surprises Inside Broken Objects
She posted on her Facebook timeline that it was supposed to the best day of her life because they were going get married on that day. Debbie Gerlach considered Randy as her best friend. On that day, she was supposed to wear her wedding dress and would have walked down the aisle to the person of her desire and dreams.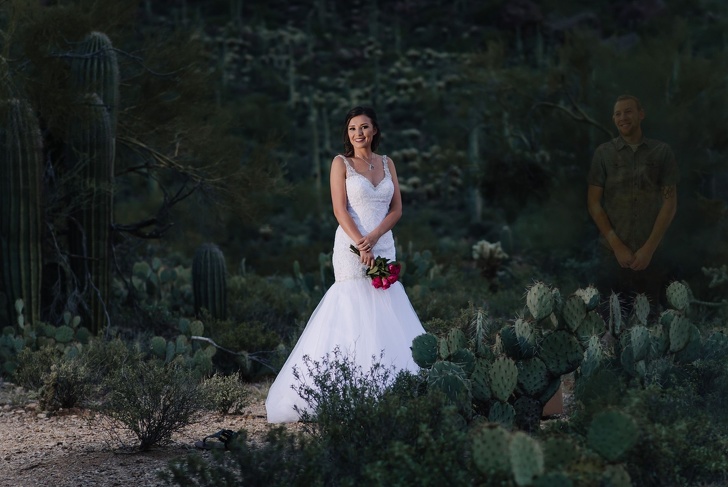 They were going to confess and express their love and feeling for each other in front of their family, friends, and everyone. She was on cloud nine as Debbie had always dreamt for that day since childhood when she was becoming Mrs. Zimmerman.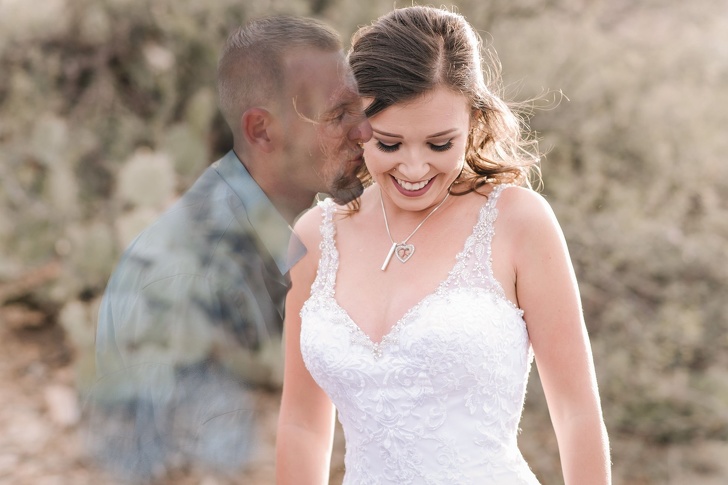 But unfortunately, she woke up all alone as she does every day. Debbie woke up with her broken heart and her father will no more walk with her down the aisle. She will never see Randy's face. She will not wear her wedding dress. She will not meet her family and friends because she is not getting married to the love of her life. And because she is not going to have Randy as her husband and he is not with her!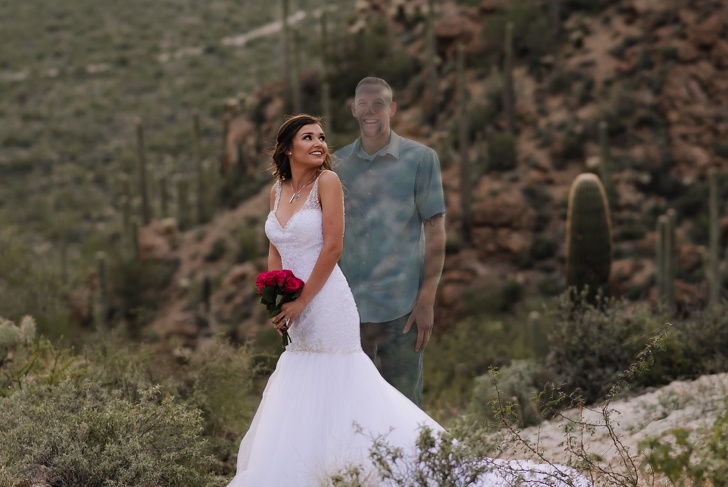 Debbie Gerlach blamed a person who made a choice that had changed her life forever. A choice to Not Stop at a stop sign! A choice to not stop when he saw her fiance, Randy, coming towards him on his motorcycle but still tried to hurry across the street.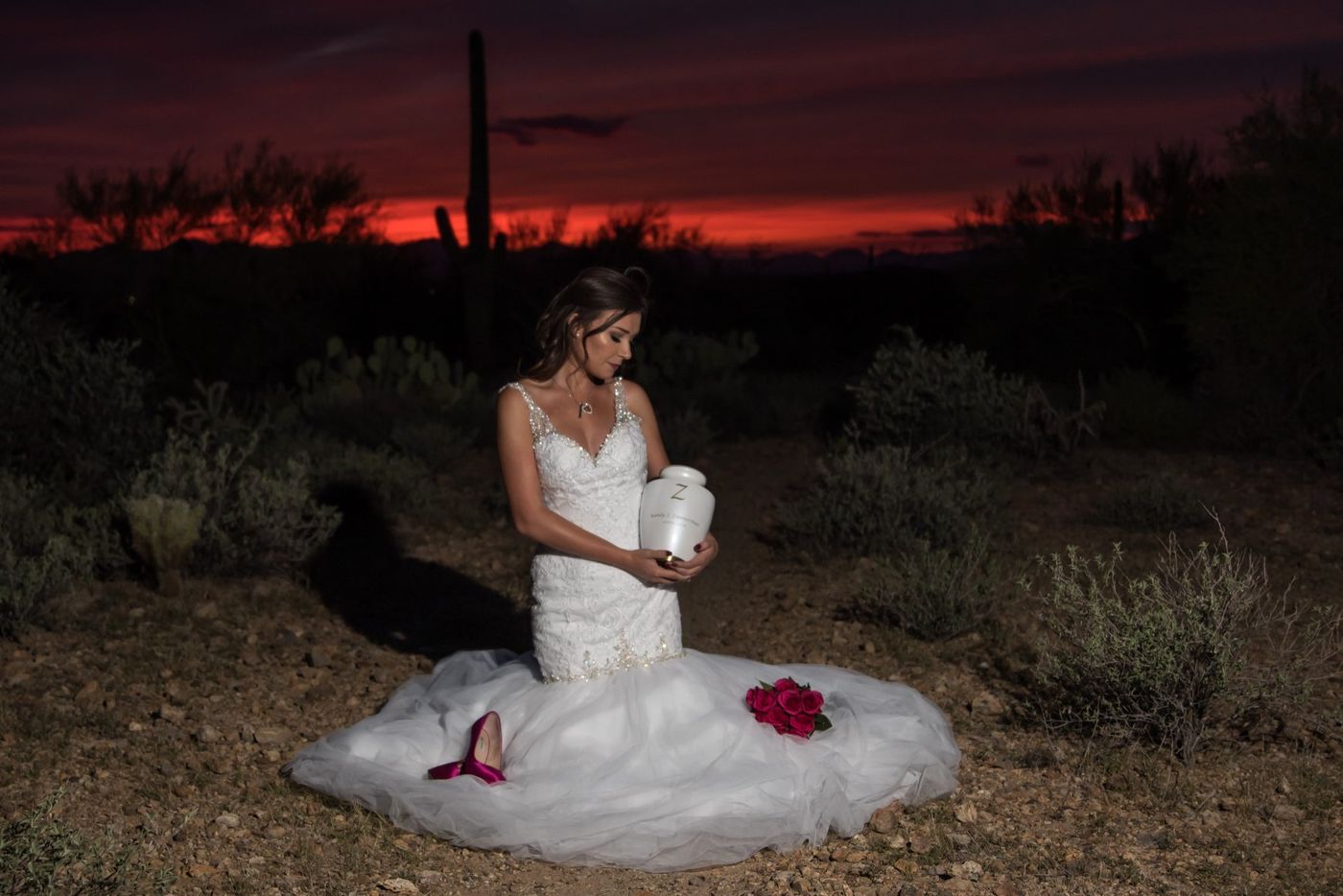 This post by Debbie is a request to everyone. She posted, "Please, I beg each and every one of you that reads this post, WATCH OUT FOR MOTORCYCLES, stop at stop signs and drive with care because you never know whose whole world is on that bike. Maybe if that person stopped, I'd be marrying my Randy, my best friend, the love of my life. I love you, Randy Z Zimmerman."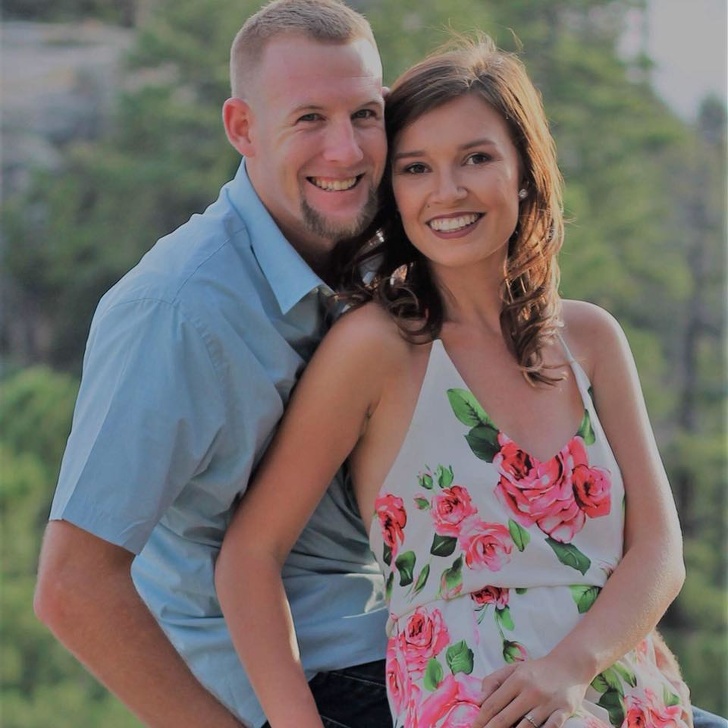 These wedding photos can bring tears in everyone's eyes. We hope that everyone will take care of traffic signs and rules because every Debbie is waiting for his Randy to reach home safely.