There are a lot of strange phenomena that happen in this world and twin babies having different fathers is also one. And no matter not-so-possible does it sounds but it actually does happen. And it has happened to a man in China who is apparently devastated by the new and can we blame him? The identities of both woman and the Chinese man is not revealed but the news is pretty confirmed by the hospital that confirmed the very twins.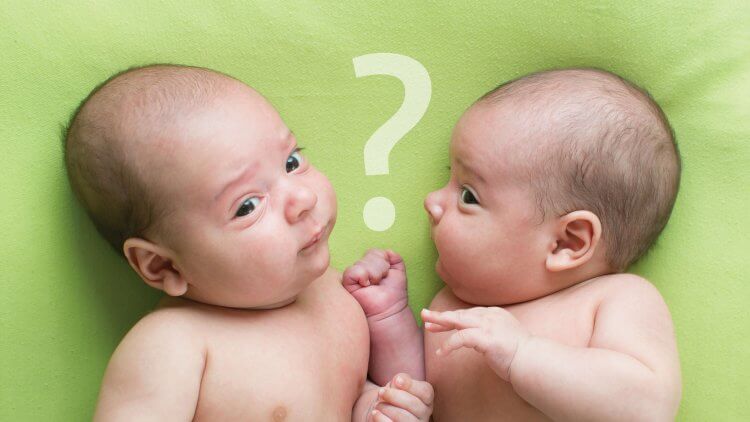 As a part of the after procedures, the medical staff was taking the babies for the DNA test and when the results came, it left everyone shocked. The results revealed that the twins were the product of the woman's intercourse with two men. And each baby belongs to one of them.
The DNA test did not just reveal the truth about the babies having different fathers but it also exposed the infidelity of the woman in her marriage. The Chinese man came to know that his wife has been cheating on him and one of the babies from the twins is not even his.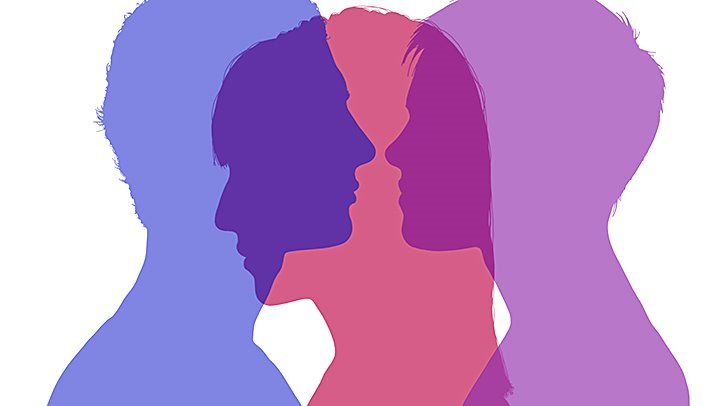 Read More: Kylie Jenner Praised by the Netizens For Showing Her Stretch Marks on Instagram
As revealed by the director of Beijing Zhongzheng Forensic Identification Centre, Ms. Deng, 'First, the mother needs to produce two eggs instead of one in the same month [to have twins]. Second, she needs to have intercourse with two men in a really short space of time to make it possible.' She explained how this rare phenomenon could take place.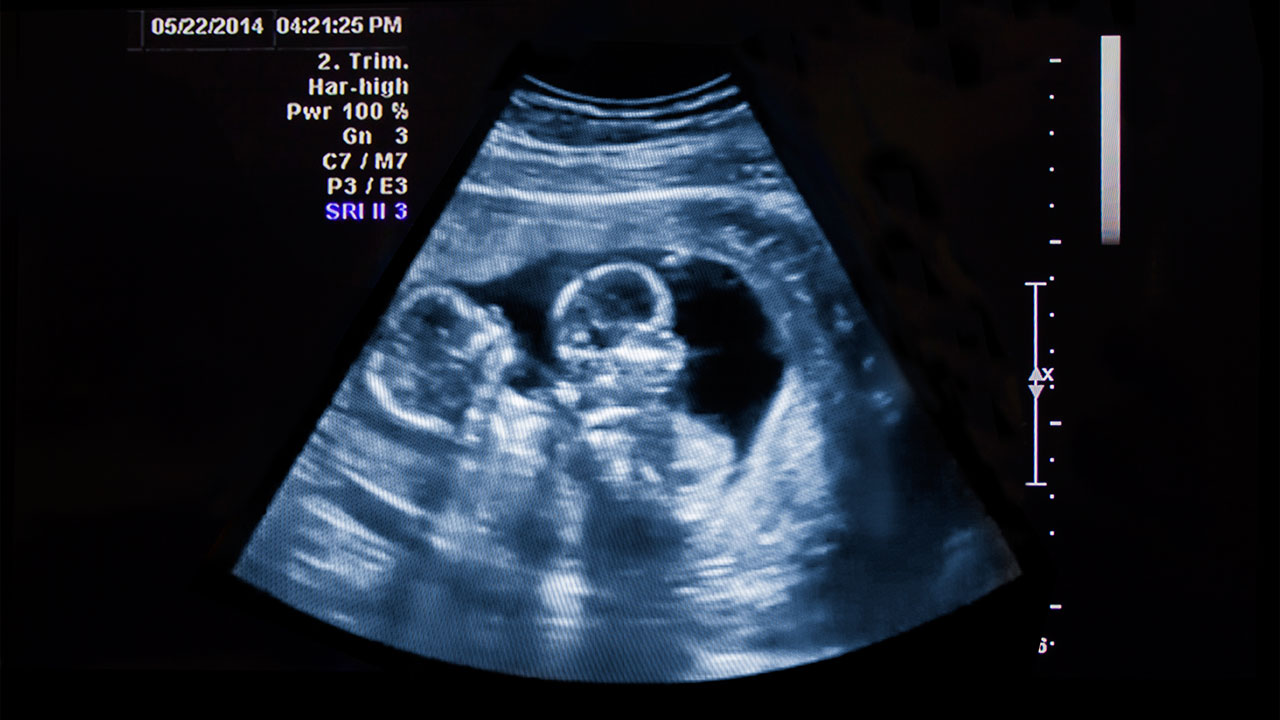 So by this information, we can conclude that the wife had intercourse with two different men in such a short time, and in that time she conceived the twins. 'The results showed that the children have the same mother but not the same father. They have at least two fathers,' Ms. Deng suggested.