The title itself would have interested you enough to bring you here and Yes, what you read is absolutely true. In fact, we have something more to add to this information that is going to completely blow your mind. Apparently, the Dutch Government cares too much for the singles in their country because they have suggested them all to have 'intimate partners' or 'cuddle buddies' in the lockdown.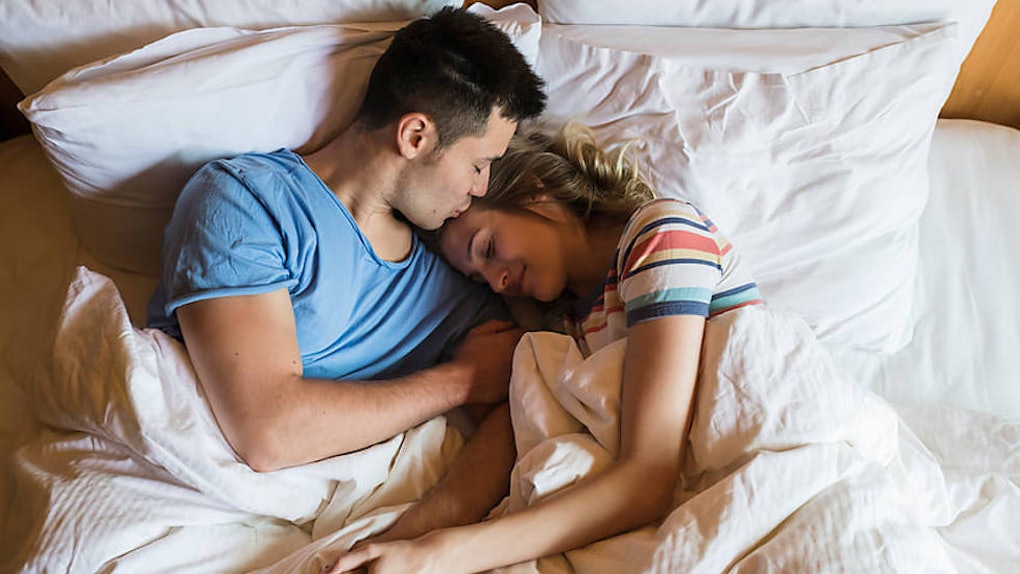 Surprisingly enough, Boris Johnson actually used the term "s*x buddies" in his speech while he was addressing the nation. But no matter how absurd it may sound but the intention behind this is pure. The initiative is taken for fairness in society. Though they have completely kept in mind, the need for social distancing and issued some rules and protocols that should be kept in mind before contacting others.
Read More: Kylie Jenner Praised by the Netizens For Showing Her Stretch Marks on Instagram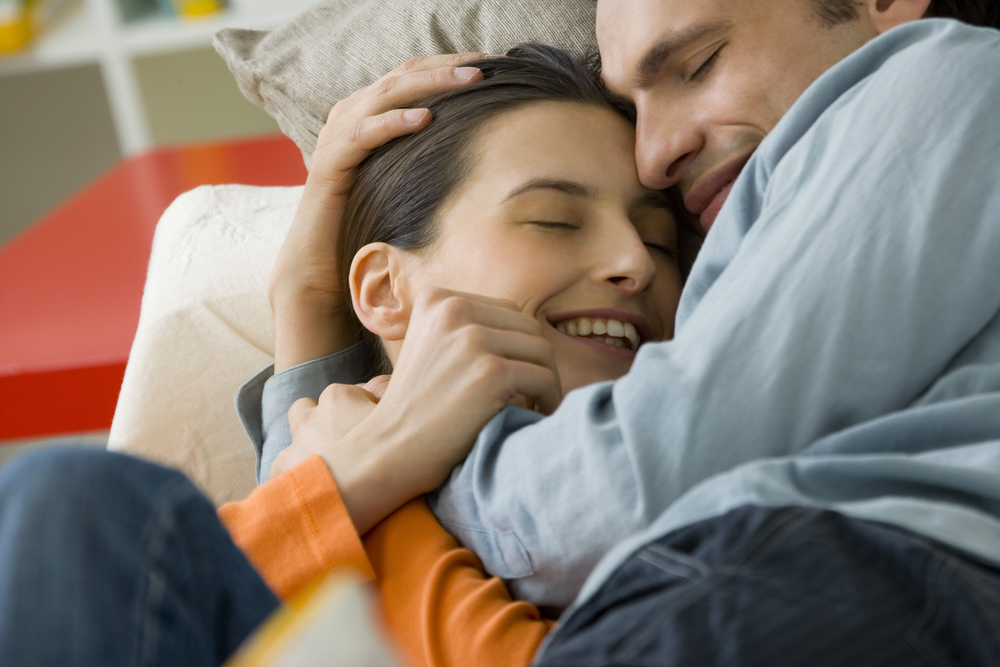 The Dutch government has imposed a lockdown since 23rd March but they are allowing the people to gather in smaller amounts if they are following all the social distancing protocols. But these protocols were making single people to have any sort of physical intimacy with anyone and therefore the National Institute for Public Health and the Environment has updated their guidance and suggested singles to have 'intimate partners'.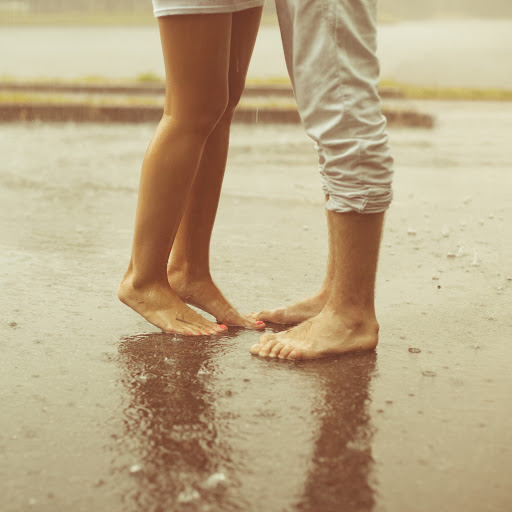 As written in the updated guidance, "It makes sense that as a single [person] you also want to have physical contact. Discuss how best to do this together. For example, meet with the same person to have physical or sexual contact (for example, a cuddle buddy or 's*x buddy'), provided you are free of illness. Make good arrangements with this person about how many other people you both see. The more people you see, the greater the chance of (spreading) the coronavirus."