Nowadays people consider being in a relationship an essential part of life and they feel worthless in the absence of the partner. But what they fail to understand is that we all are complete in our own ways and do not need anybody else to justify our worth. Staying single doesn't mean you are lacking somewhere or you are missing out on something, it can as fun as being in a relationship if you know its perks. Though if you are looking for a partner and wondering why you are still unable to find one for yourself even though you are like one of the smartest and gorgeous women then there could be several reasons behind it. And we are going to discuss each one of them in the following article. So stay tuned ladies because your wonderings are going to end.
1. Modern Women Refuse To Believe In Fairytales.
Exactly, because why would we? I mean we are more practical than that and have a mental age of someone who is above 15-years-old. We are not little girls anymore who fantasizes about her Prince Charming and wait for him to come. We want a grownup man and we are not ready to settle down with the first guy that approaches us.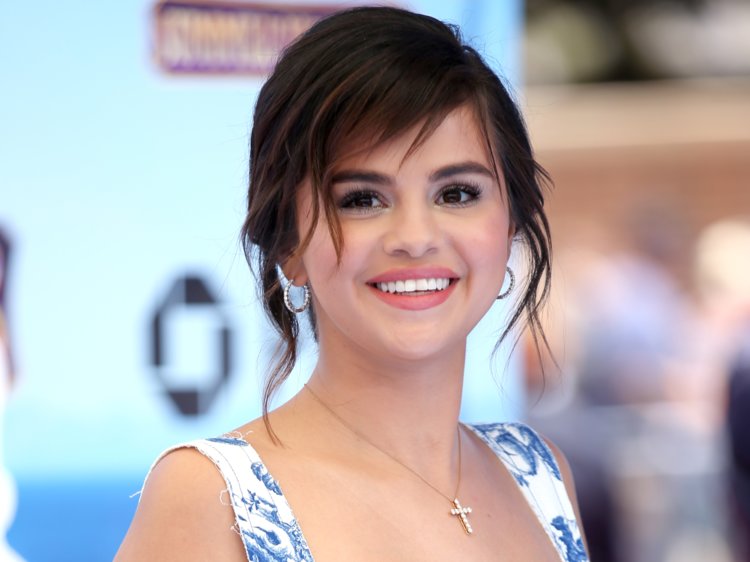 2. You Need Free Time And Space
We all have our private lives and the entry of a man is not gonna make you avoid it. Your free time and space are equally important to you. And that's why every person who interferes with your space, you start to avoid it.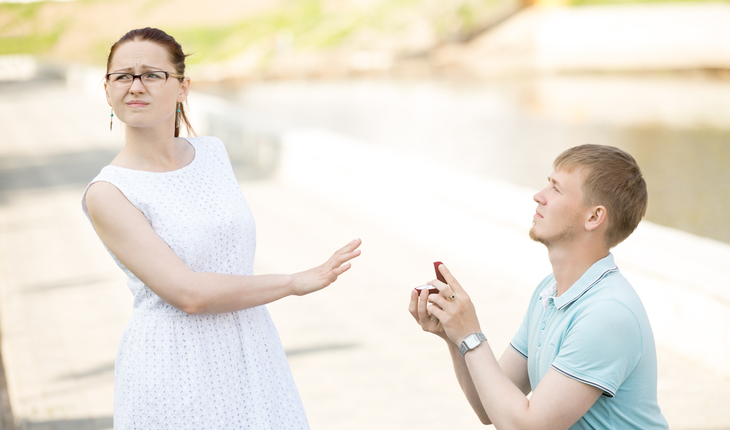 3. We are Independent
Men always feel this need to protect their woman from literally everything and later mansplaining everything that they some times forgot that we deserve to be independent too. We do not need anybody to rely on.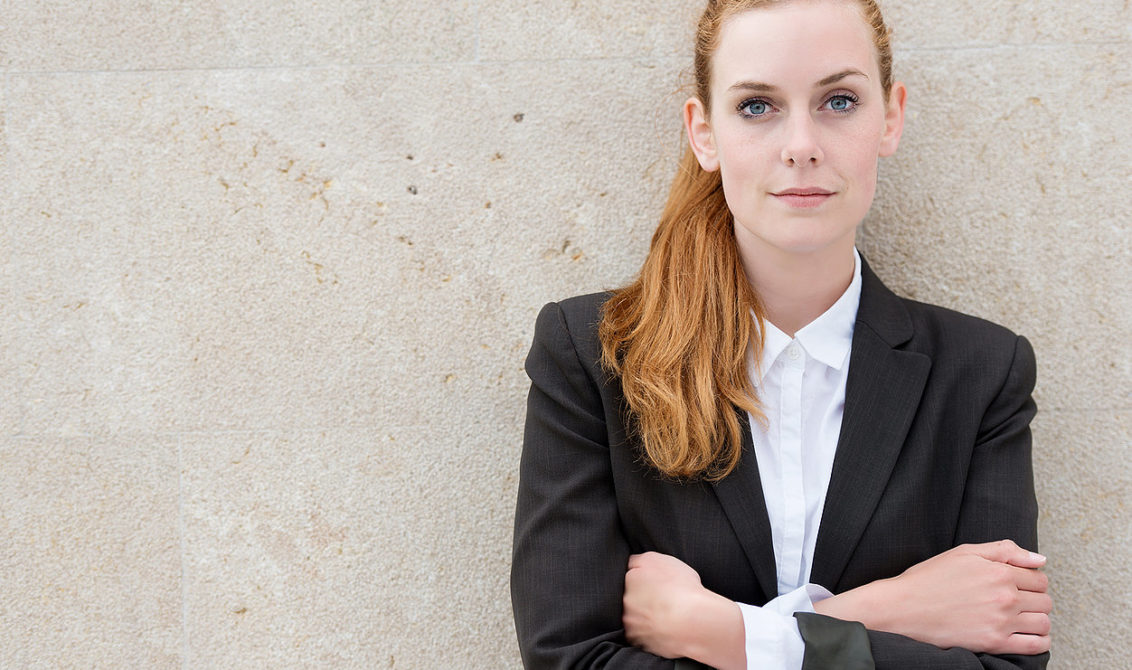 4. Emotionally Stable
Another reason why some of the smartest and gorgeous women stay single for long is that they are emotionally stable. We are not begging and pleading in front of our partner to make him stay. We know what to expect in a relationship and we also know how to walk away when things are not working.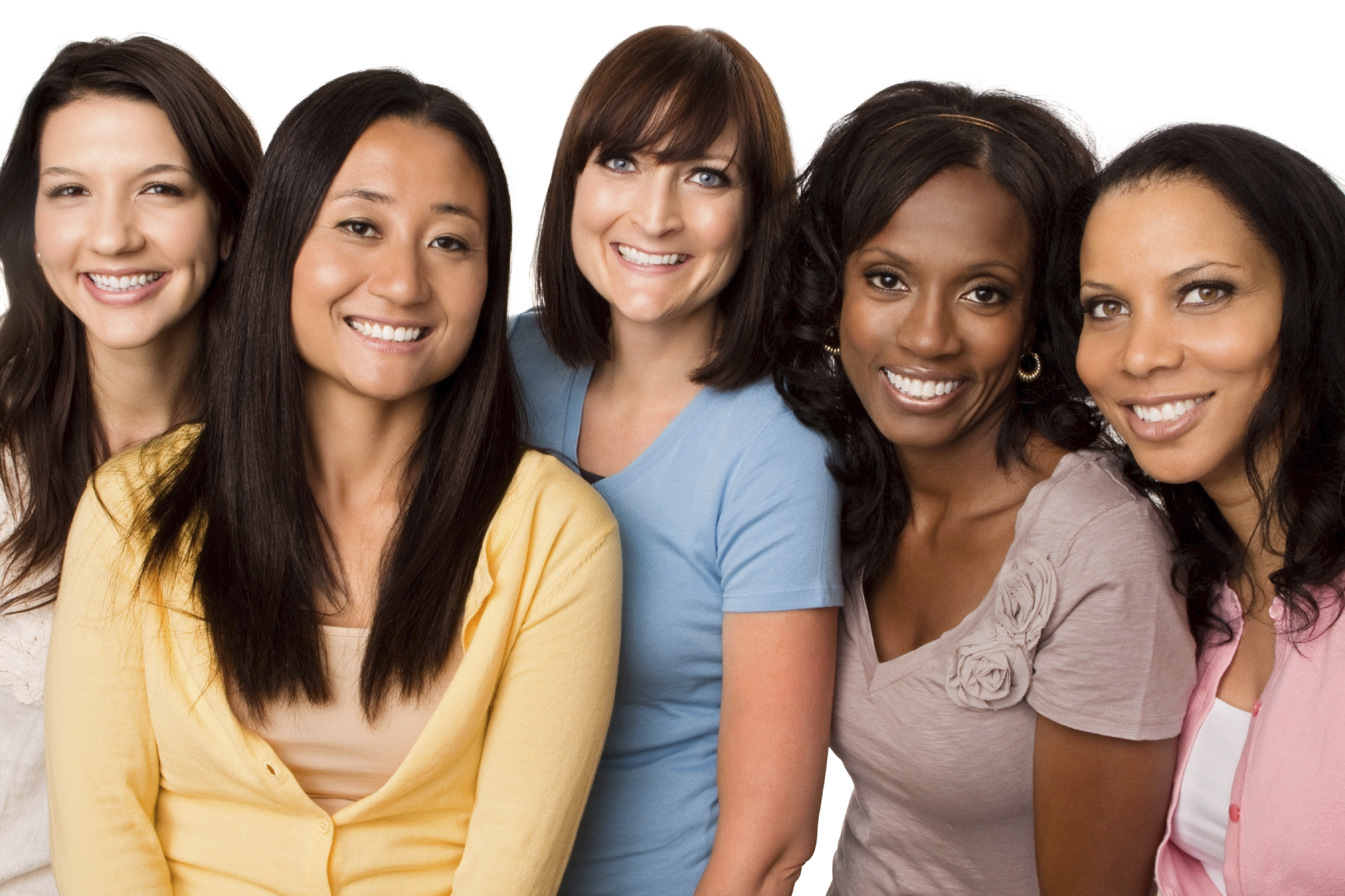 5. Alternative Relationships
Having an alternative relationship doesn't mean having another boyfriend. It means our relationship with other people like friends and family that becomes so fulfilling in itself that we don't feel the need to have a boyfriend in our life.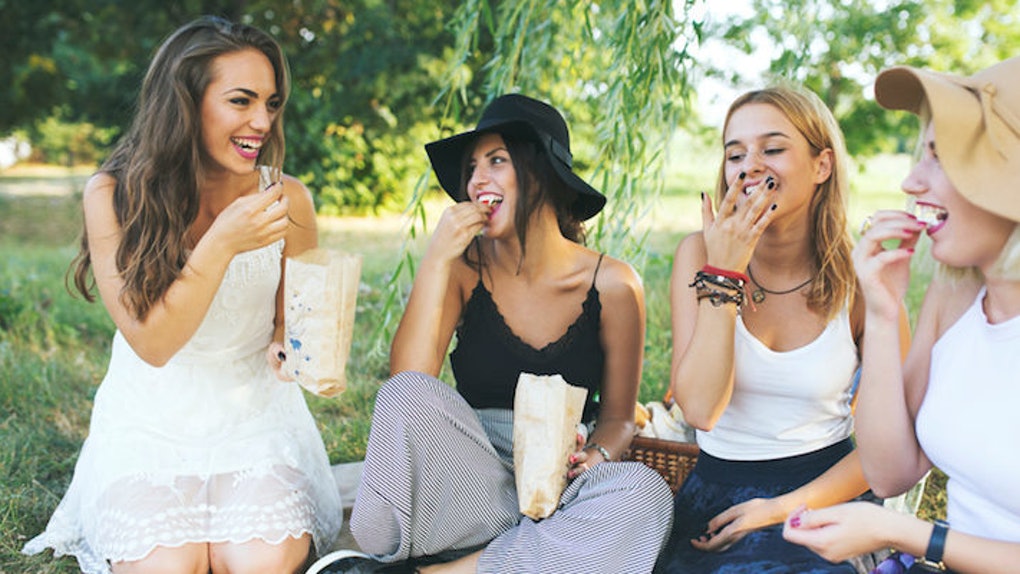 6. Modern Women have high standards
Women learned how to not settle for anything less than they deserve and I believe that's a pretty great initiative. Women have started to realize their standard and we refuse to accept anything less.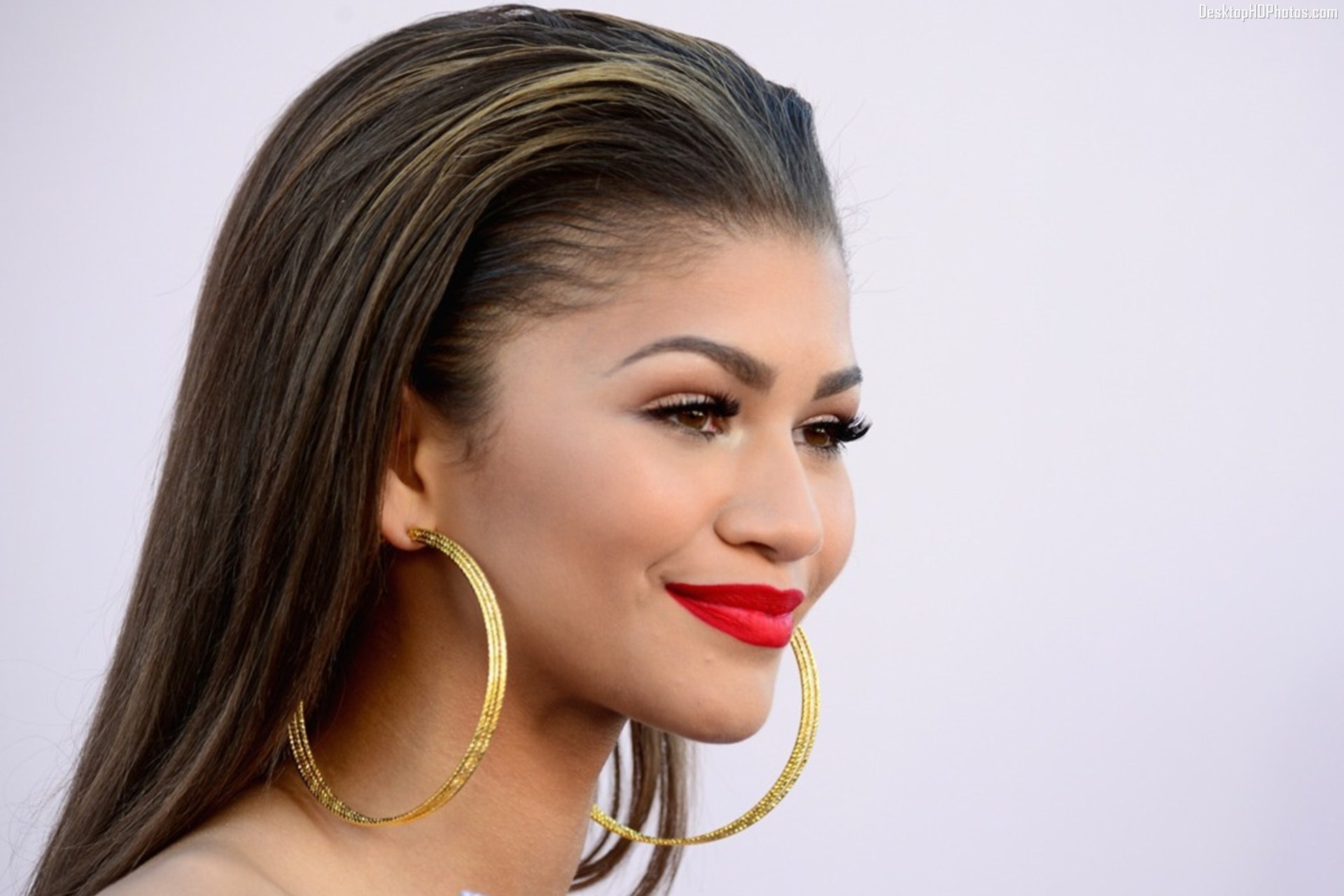 7. Men Are Afraid
Men themselves are afraid to settle down with a smarter woman because it becomes overwhelming for them. And they can't stand someone else being superior because of their male egos.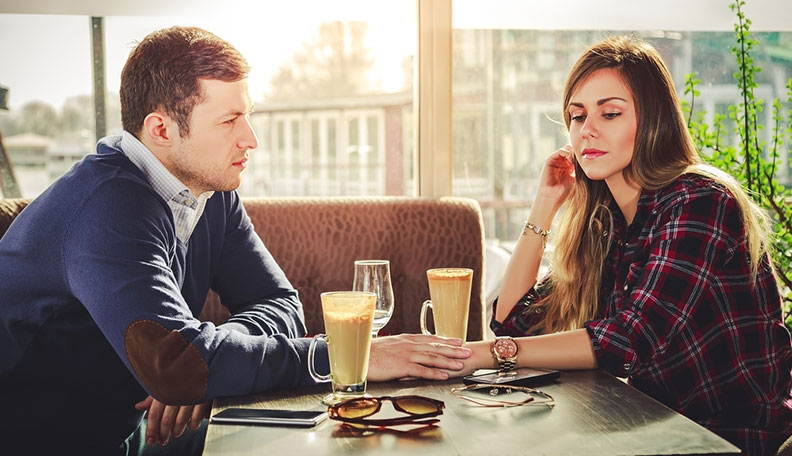 So these were all the possible reasons why you are single for so long. But you don't need to feel upset because your Mr. Right is out there somewhere and you two are going to have the best love story ever.
Read More: Men In Japan Are Able To BreastFeed Their Babies Artificially Because Of This Invention