There are very few occasions when Kylie Jenner gets praised by the netizens for being real or there are very few occasions when she shows her real self to her followers on Instagram. Recently in a question and answer session held by Kylie herself on Instagram, someone asked Kylie about stretch marks, and in a response to that, she showed in a video the stretch marks she got after the birth of her daughter, Stormi.
More Info: Kylie Jenner
Till now we have seen Kylie Jenner use Instagram filters, photoshops and make-up to hide her imperfections but for the first time ever she has taken this bold step where public she has put her stretch marks on display and netizens are loving her for taking this step.
The impossible beauty standards that the society has gifted us often depicts stretch marks as something to be hidden but real women know that to embrace them is the right thing to do and that's what Kylie Jenner did.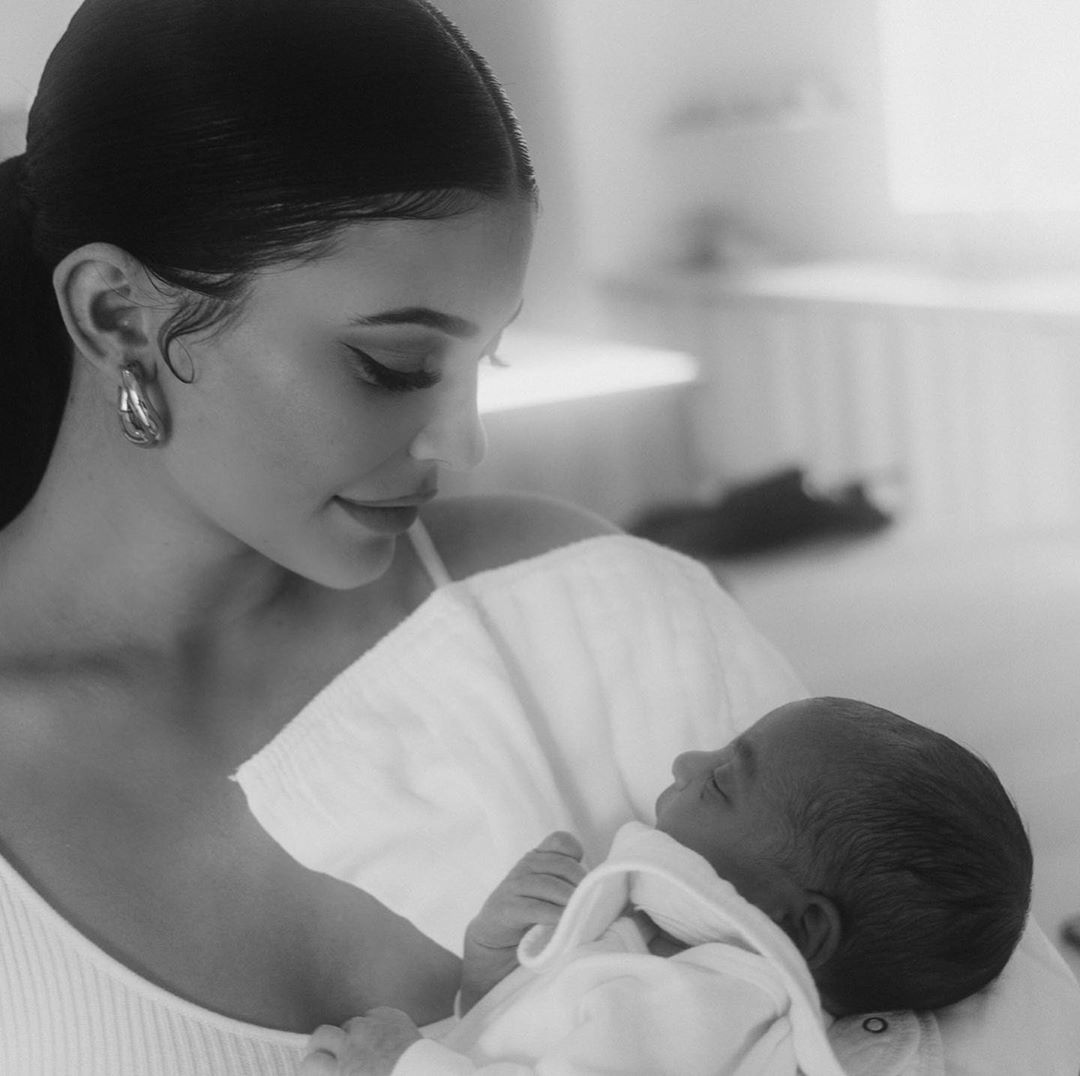 Read More: Kylie Jenner Deletes Instagram Post of Bikini Pictures After Fans Accuse of Photoshop
The question that was asked to Kylie Jenner was, "Did you have stretch marks during your pregnancy? If so how did you get rid of them? X". To which Kylie replied by saying, "On my breasts, butt, and thighs! I haven't gotten rid of them. Just accept them as a little gift from Stormi lol."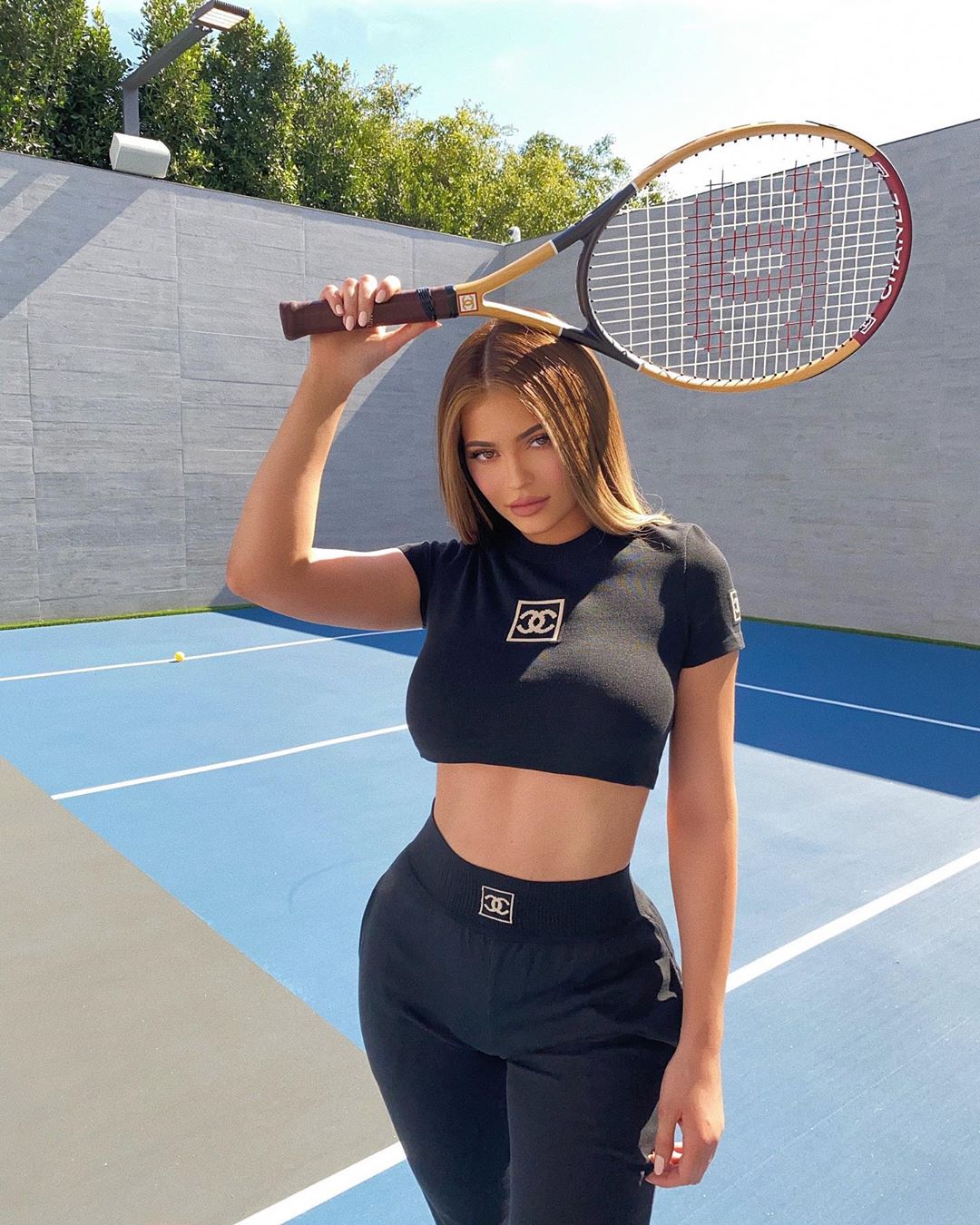 In an interview with Glamour, Kylie talked about the changes that her body went through and she also commented that 'not everything you see on the internet is real life.'
She said, "Pregnancy completely changed my body at a super young age. But I really don't care. Now, with the internet, we have such a reach and we see so many different bodies and everyone embracing their body…[My] body is still not the same but loving every stage and appreciating all different types of bodies is something social media has taught me."