The tales of Kylie Jenner's wealth are already famous but every now and then she surprises us with a new title that makes us realize that she is still 'so freaking rich'. Recently, Forbes has named the youngest member of the Kardashian clan with the title of Highest-Paid Celebrity of 2020. The total earnings of Kylie Jenner in 2020 is $540 million pre-tax. But the more surprising fact is that she has earned more than the rest of the top five celebs combined.
More Info: Instagram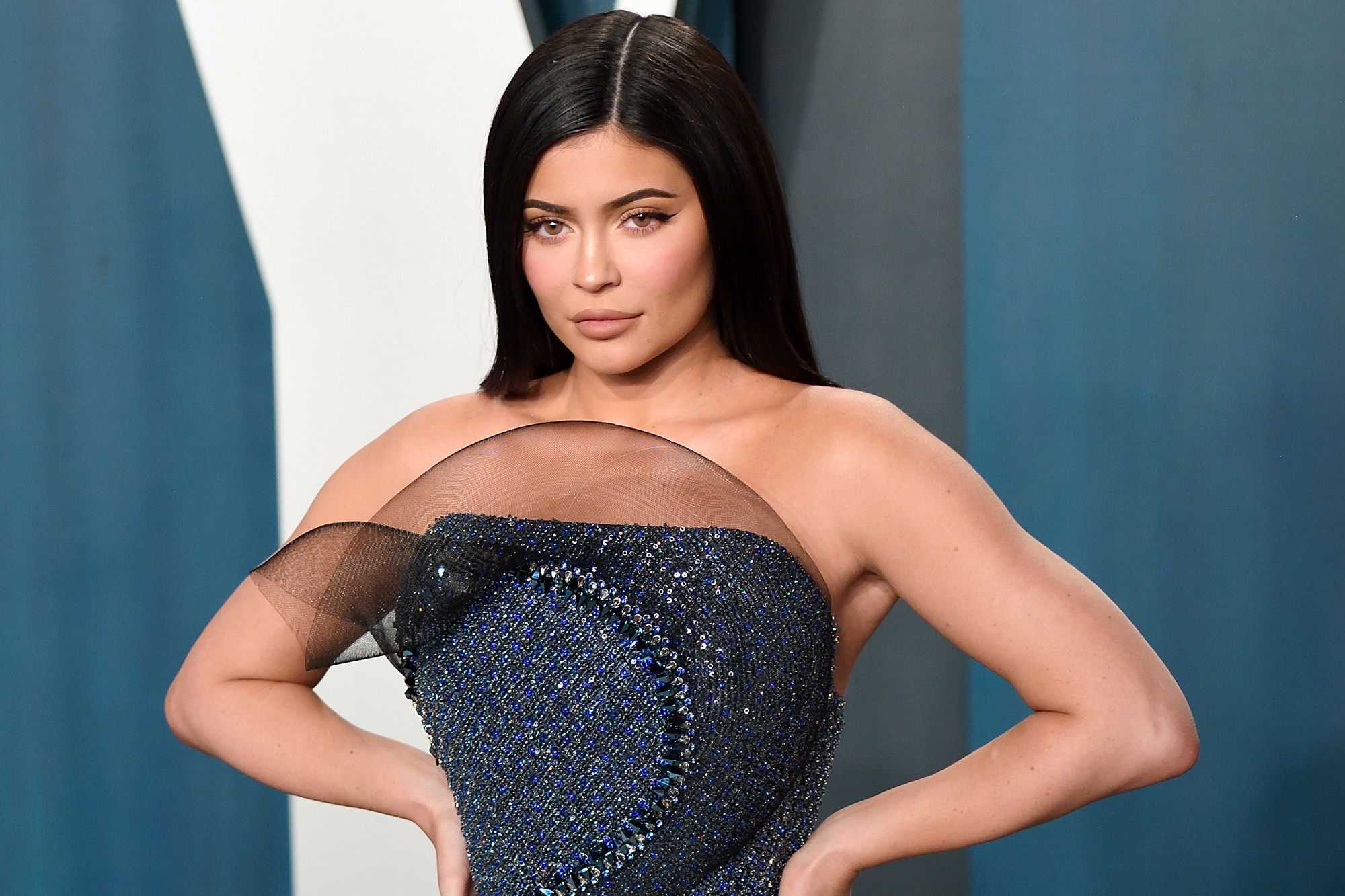 With Kylie Cosmetics, Kylie Jenner established herself as a cosmetics tycoon, and along with her reality show career and remarkable Instagram account, it is no wonder that she earns a truckload amount.
The other four celebrities of the Top-5 Highest-Paid Celebrity of 2020 list earned $485 million combined. Excluding the first which is Kylie, the top four celebrities are Kanye West with an earning of $170 million, Roger Federer who earned $106.3 million, Cristiano Ronaldo with $105 million earning, and Lionel Messi earned $104 million.
Read More: Teenager Reveals What It's Like To Date Her Biological Father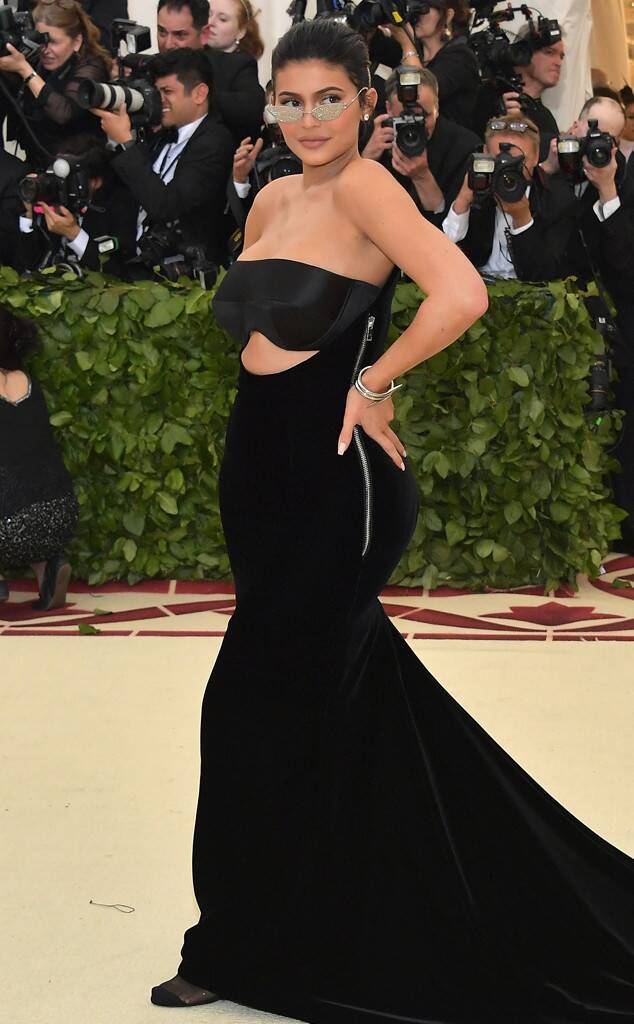 However, some headlines of her wealth being exaggerated also surfaced on the internet. Earlier in 2020, Forbes added Kylie to its billionaire's list, but later her name was dropped after such claims. Later Forbes published an article stating why her name was dropped from the list and argued that her wealth is nothing but a web of lies.
Subsequent to this, Kylie addressed the issue and hit back at the business news outlet through a series of tweets saying that the article contained inaccurate statements and unproven assumptions.
She wrote: "What am I even waking up to. I thought this was a reputable site… All I see are a number of inaccurate statements and unproven assumptions lol. I've never asked for any title or tried to lie my way there EVER. Period."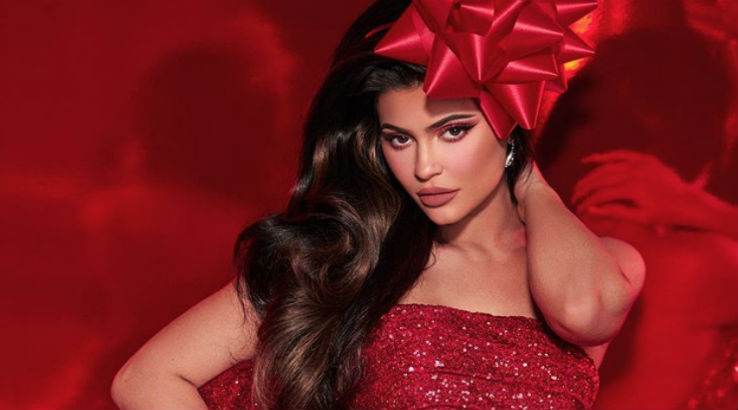 Quoting the article, she continued: "'Even creating tax returns that were likely forged' that's your proof? So you just THOUGHT they were forged? Like actually what am I reading."
In response to this, Forbes issued a statement, saying that, "If Kylie Cosmetics did $125 million in sales in 2018, how could it have done $307 million in 2016 (as the company's supposed tax returns state) or $330 million in 2017?"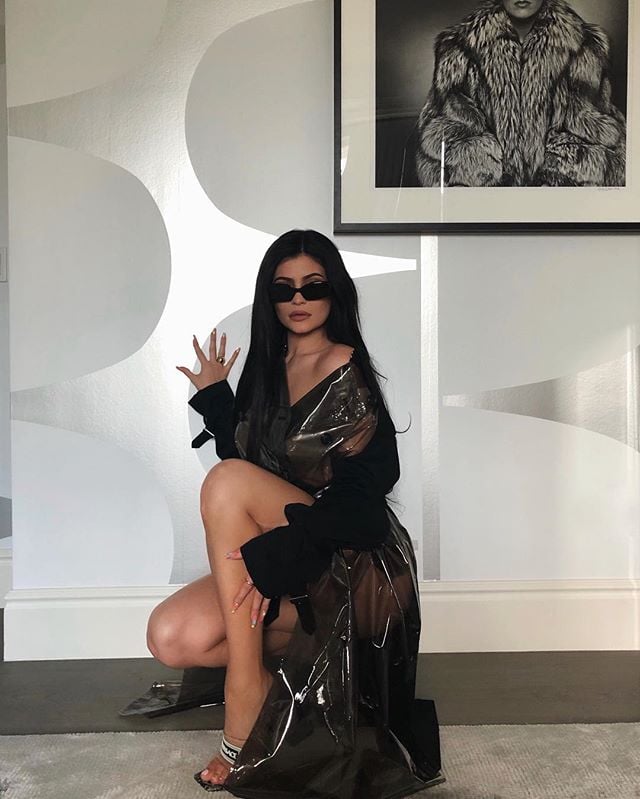 Later they concluded that there is no way she is a billionaire and that is why her name was dropped from the list and including all her revenue, she would be under $900 million.