A Two-Year-Old boy who was not even able to give his own name was abandoned at the goodwill with nothing but a note and a change of clothes. He couldn't even tell the names of his parents or any other relative. The note in his hand read, "his mother cannot take care of him anymore". He was found outside the goodwill charity center in Southaven, Mississippi.
More Info: Facebook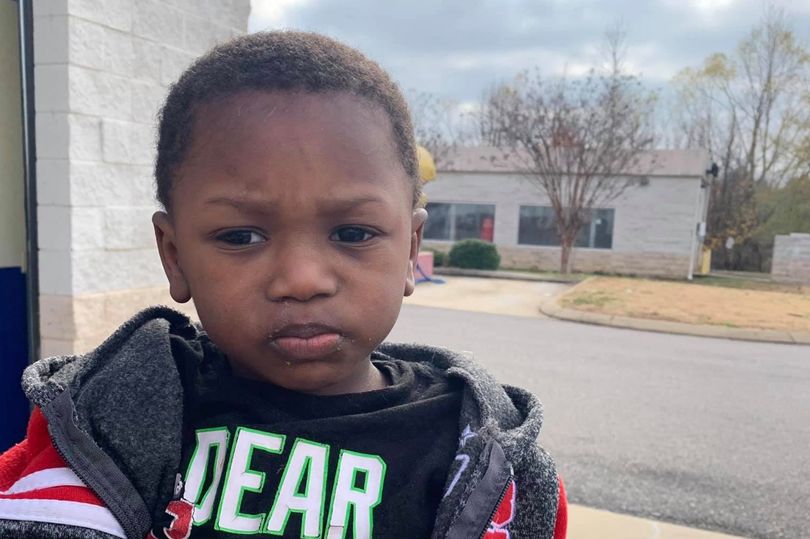 Police released the picture of a man, a woman, and a car which they wanted to track down. A person related to the incident has also been arrested by the police. According to the footage, a man wearing a black hoodie dropped off the two-year-old boy in the morning at the goodwill center.
The boy was then taken to the police station and currently, he is under the care of Child Protection Services. A spokesperson for Southaven Police Department initially said: "A child was abandoned at the Goodwill drop-off location at 57 Stateline Road East in Southaven.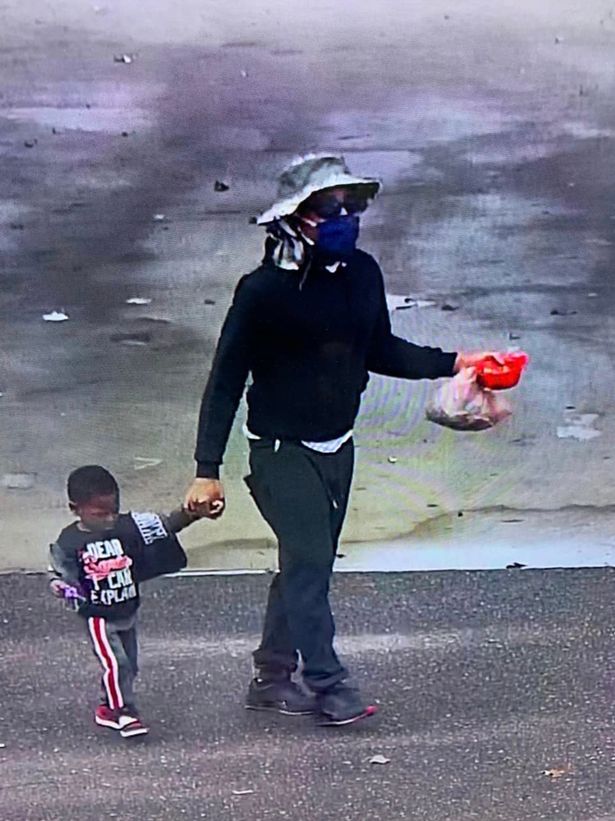 "The suspect, a light-skinned black male wearing black jogging pants and a black cowboy hat, dropped the child off with a plastic bag containing a change of clothes and a note. The suspect then left the scene on foot. Responding officers but were unable to locate the suspect. The male child is approximately two years old and is unable to give his name or the names of his parents or relatives."
The suspect was taken into custody, who was arrested just six hours after the incident but no information or charges were released.
Read More: Teenager Reveals What It's Like To Date Her Biological Father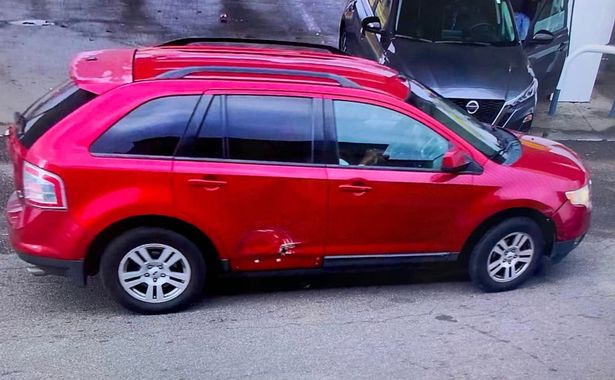 He added: "We would like to thank all of the citizens who showed concern for the child, rest assured he is well, and being taken care of and will be reunited with family when CPS determines this is proper.
"We would also like to thank all of the citizens who offered tips regarding the suspects in this case.
"The cooperation from the community and a unified effort from law enforcement led to the speedy apprehension of suspects."