The North Korean Dictator, Kim Jong Un has been medically sick for a long time. His condition was severe and he also had to get the surgery. Soon after the rumors of Kim Jong Un being dead started spreading in the public and they all had mixed reactions to it. Later, the dictator was back in the game and shocked everyone with his public appearance. But was the really, Kim Jong Un or it was his body double? Let's take a look at the proof.
More Info: Jennifer Zeng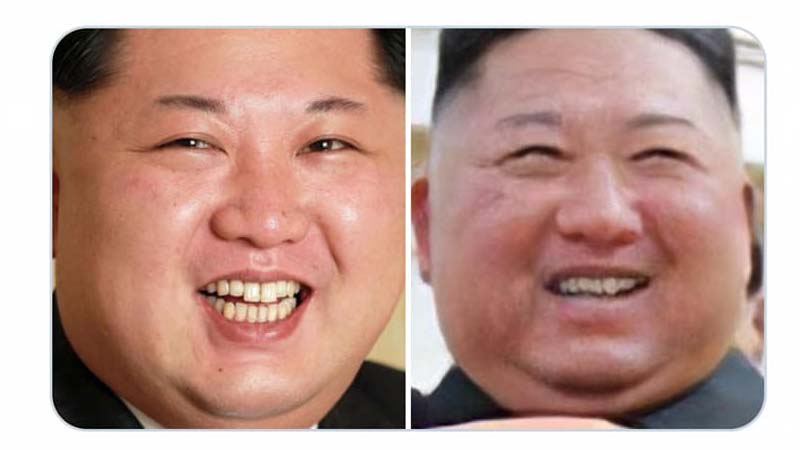 Recently some pictures of Kim Jong Un from his recent engagement went viral and people were really confused after seeing those pictures because the guy looked different from Kim. Later after some online discussion, the netizens were convinced that he is using his body double. People also claimed that Kim is in a vegetative state and that's why he didn't appear in North Korea's founder Kim Il Sung's birthday celebration. While others also claimed that he is dead.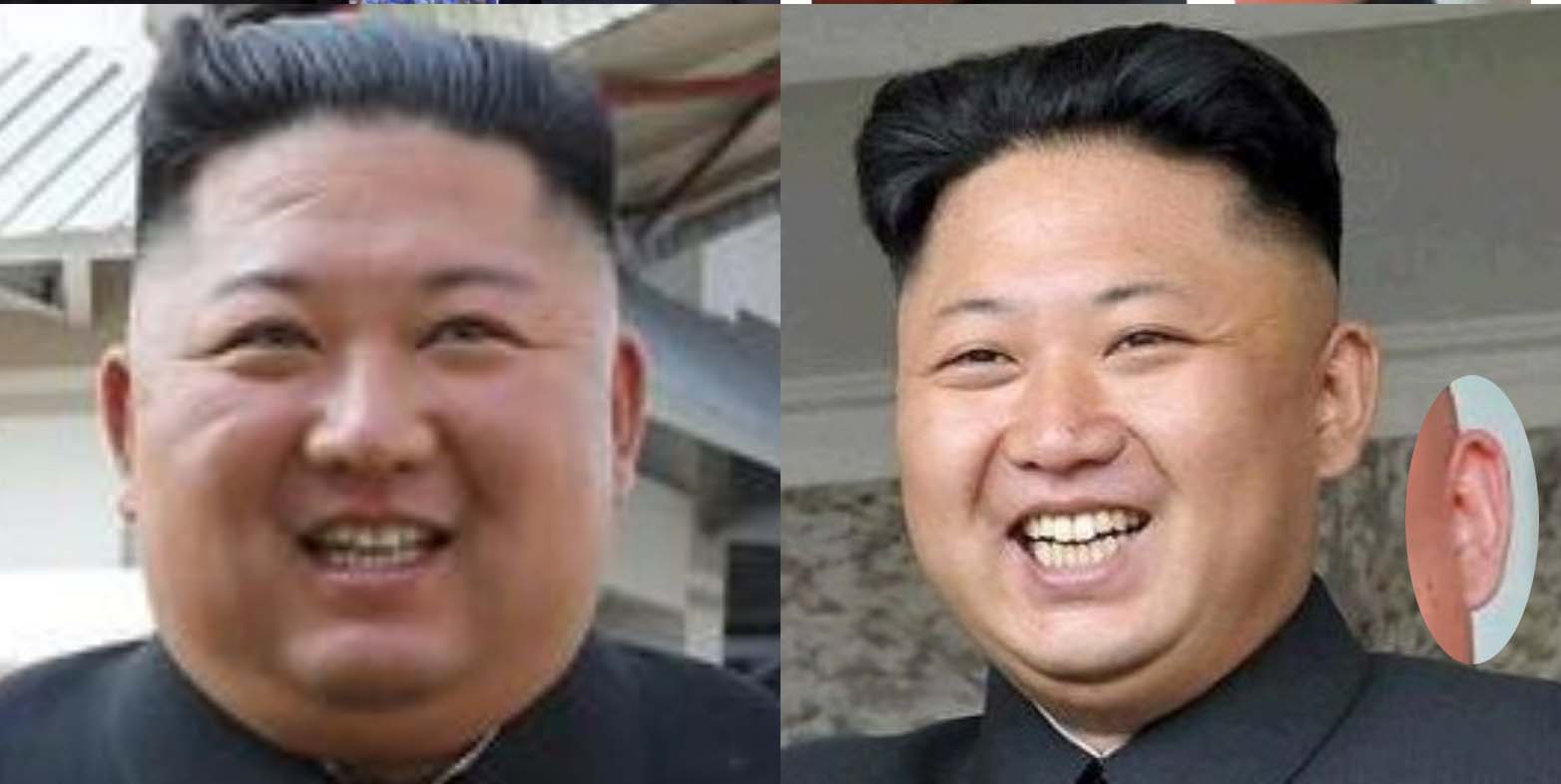 Read More: Photographer Takes Phenomenal Clearest Ever Pictures of The Moon In The World
Jennifer Zeng, a Human rights activist pointed out this on Twitter and shared a number of pictures comparing the Supreme Leader of North Korea with his Boddy double, she also mentioned the differences that were clearly visible in these pictures. She tweeted, "Is the Kim Jong-un appearing on May 1 the real one?,"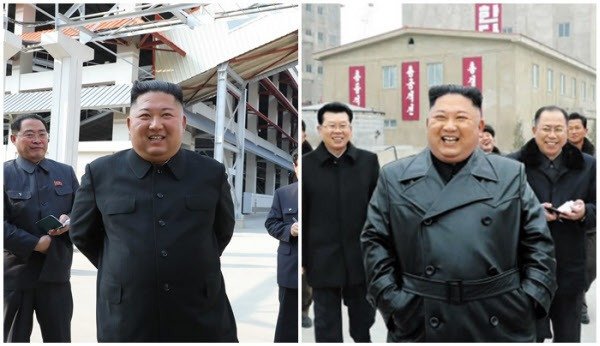 The pictures shared by her compared with the one of his body double who attended Kim's latest engagement. The differences in the pictures are too clear that it was very easy to find out the body double. People are having a mixed reaction to these, one of them tweeted, "Have y'all seen the latest pics of Kim Jong Un? He looks slightly different. My theory is either that he died and was replaced by a clone/lookalike, or was out of the public eye for so long [because] he was recovering from plastic surgery."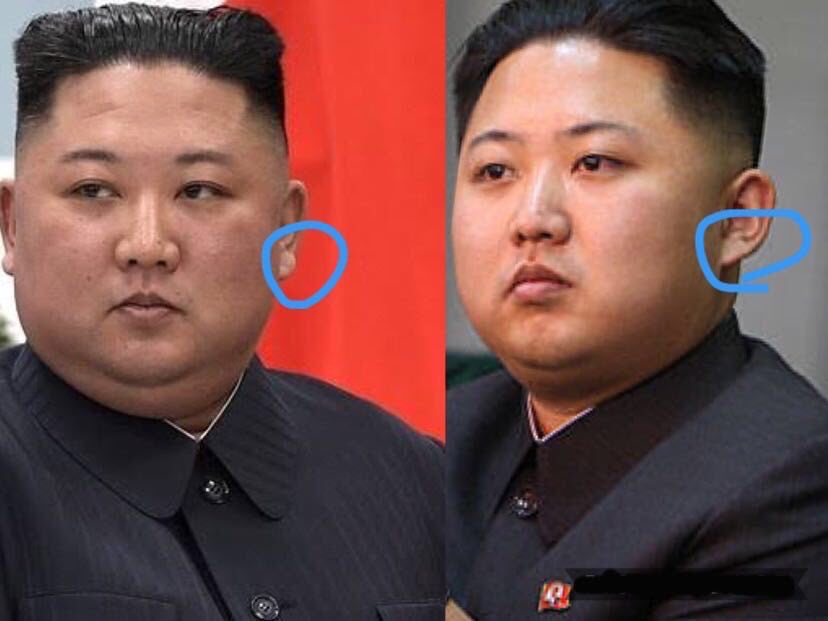 They continued by saying, "His nose seems a little bit more rounded, his hairline looks wider, and he used to have WAY more wrinkles around the eyes when he smiled, The hairline may just be receding or a fresh new haircut, but the smoother eyes and slightly different nose have me questioning things."