Who doesn't love to see some mesmerizing pictures of the moon and be amazed by its beauty? We are always in a search for it and let's be honest we ourselves have tried to take the pictures of stars and moon but they always turn out disappointing, right? But this photographer, Andrew McCarthy has been successful in taking the clearest ever pictures of the moon in the whole world and his work looks truly phenomenal.
More Info: Andrew McCarthy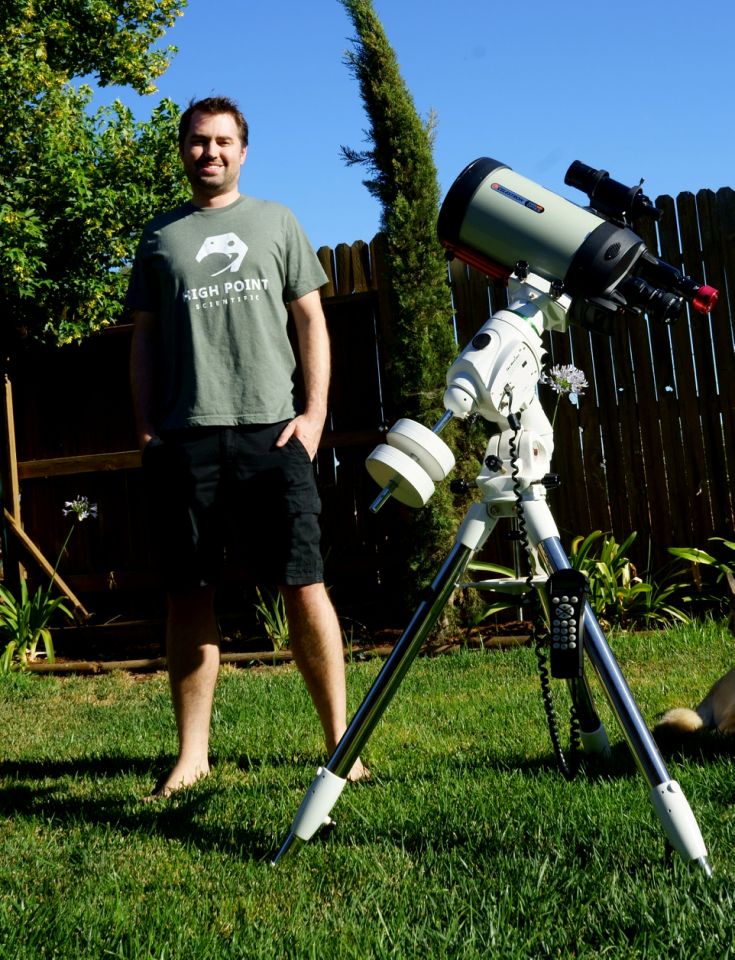 The artist has used the technique where he has combined the two phases of the moon in one picture and the result turned out to be mesmerizing. He posted the clearest ever pictures of the moon on his Instagram handle. We have attached all of them in this article and let's just take a moment to appreciate the beauty of the moon in these pictures.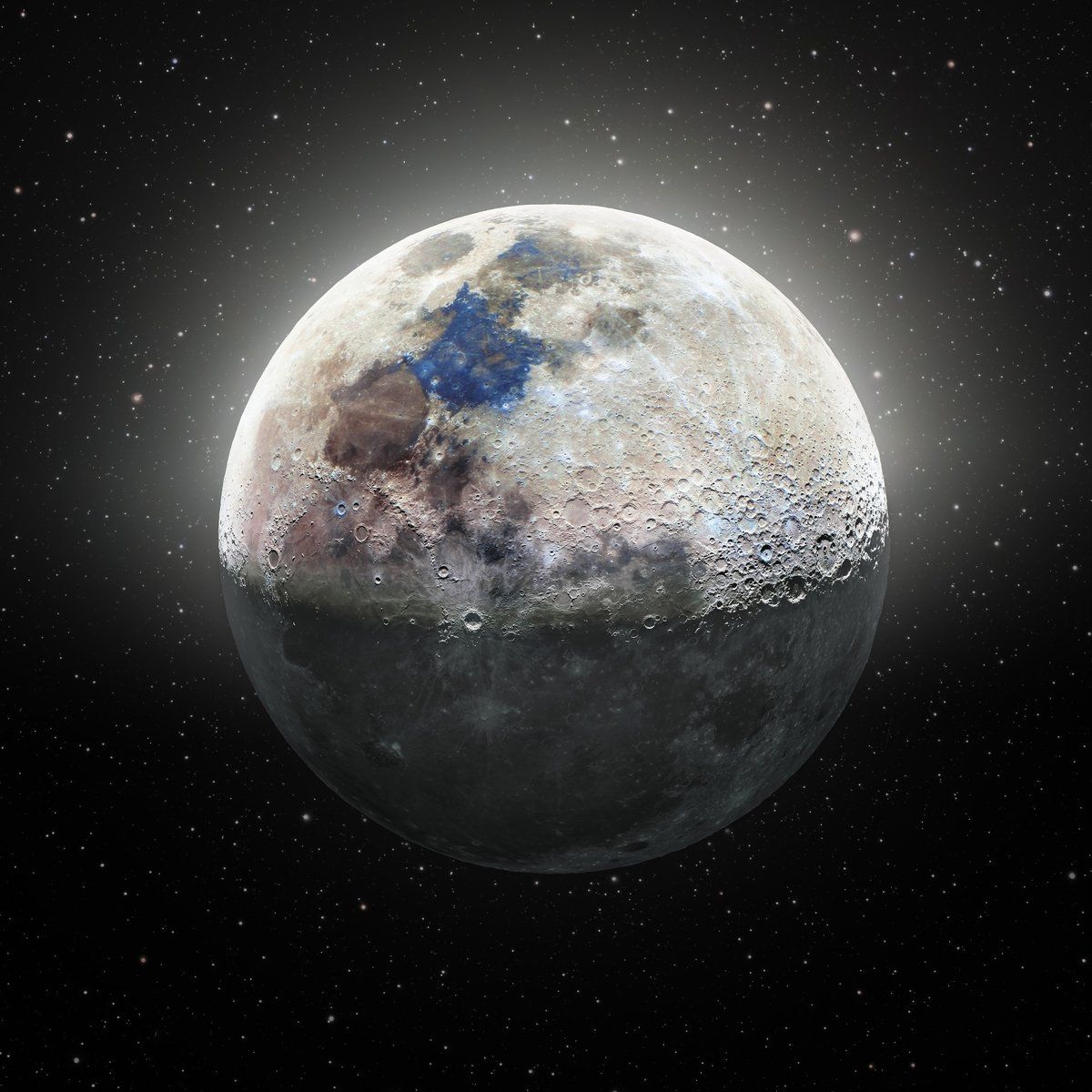 The Photographer stacked thousands of moon pictures together used it to show the absolute clarity in these pictures. The original shots were taken using an ASI1600MM and an edgeHD 800. The presence of surface clarity in these pictures makes it look phenomenal.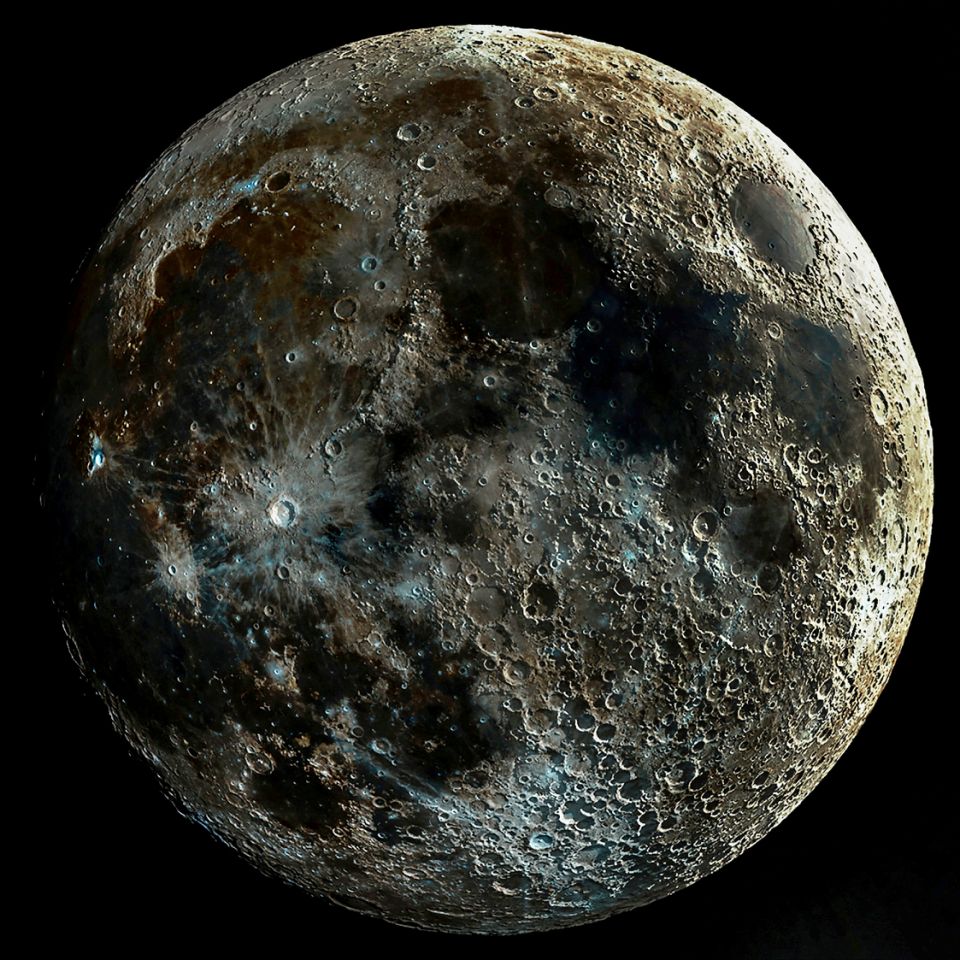 The pictures are captured by the photographer between the light and dark side of the moon that is known as the terminator.
Read More: Inspiring Teacher Walks 5 Miles Daily with 40 Lbs of Free Food To Feed His 78 Students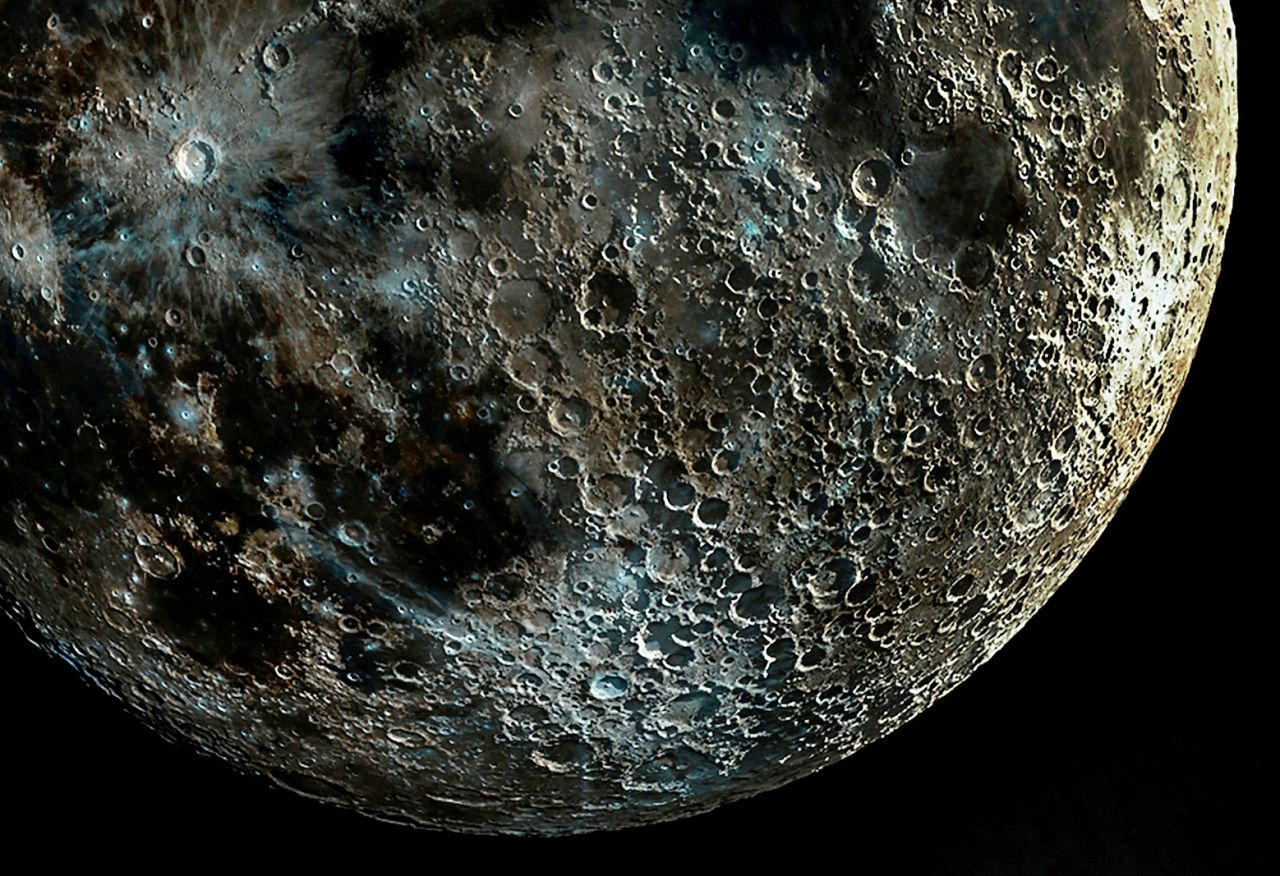 McCarthy said, "From two weeks of images of the waxing moon, I took the section of the picture that has the most contrast (right before the lunar terminator where shadows are the longest), aligned, and blended them to show the rich texture across the entire surface.
This was exhausting to say the least, namely because the moon doesn't line up the day over day, so each image had to be mapped to a 3D sphere and adjusted to make sure each image aligned."