Remember how people say that love is in the air? Well, I sure as hell can take responsibility for what is in the air but when it comes to love these small webcomics are sure to prove that it does exist. In today's ruthless world we all need some assurance that it's still there. We need to know that in all this misery there are people who are still falling in love. All thanks to these webcomics by lovebyte.us we finally have that faith. The sole aim of this webcomics site was to connect couples who are living apart from each other. This is how their webcomics look like.
Image Courtesy- LoveByte
Read More: A Message By A Girl To All The Guys Who Fat Shamed Her By Making Pig Noises
1. Get ready to fall for someone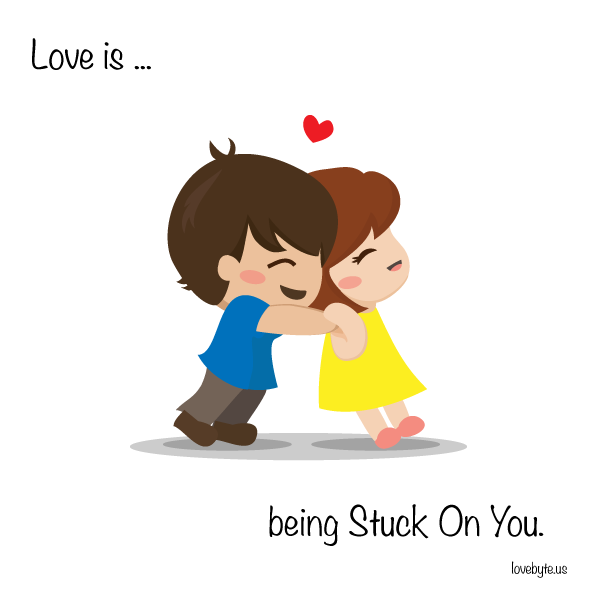 2. It's all about caring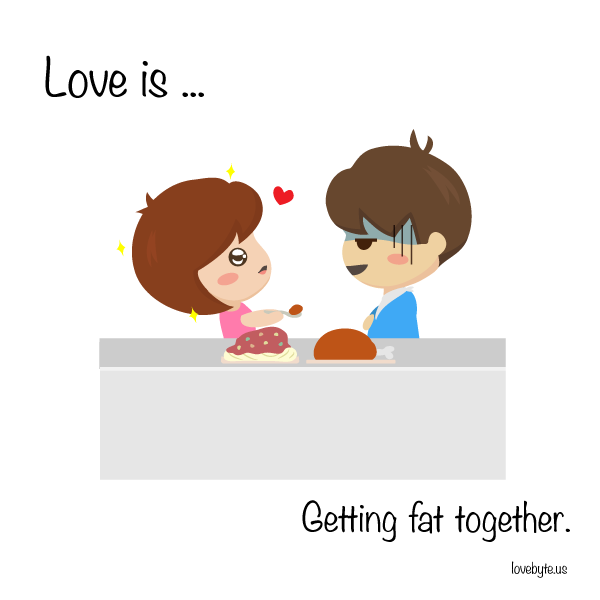 3. Love is what is missing from many of our lives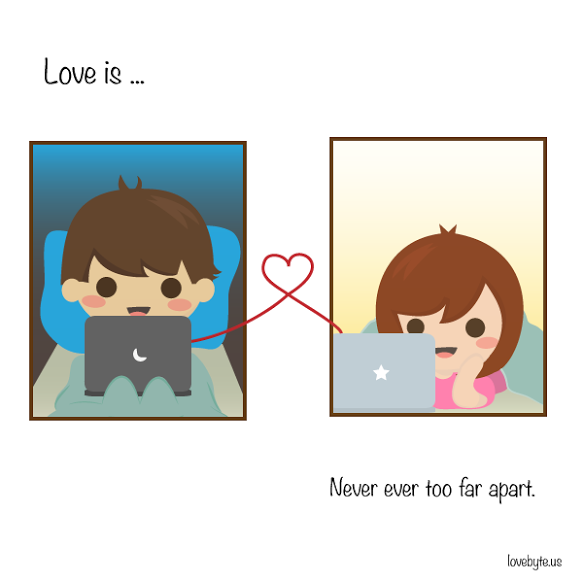 4. Am already falling for this webcomics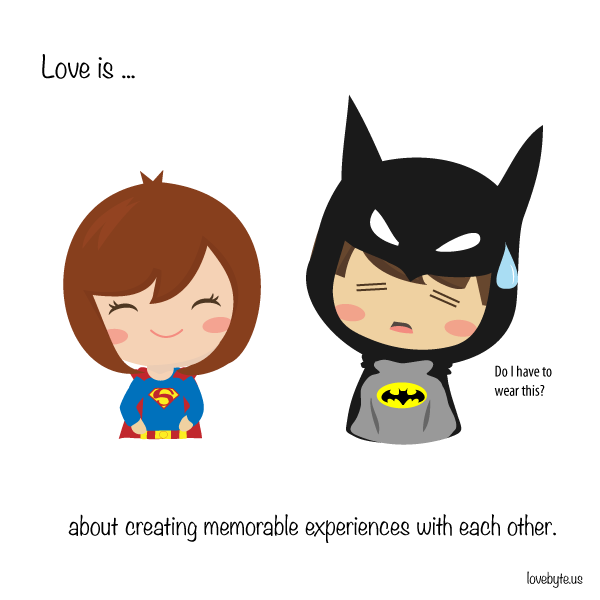 5. To whoever said love and webcomics doesn't go hand in hand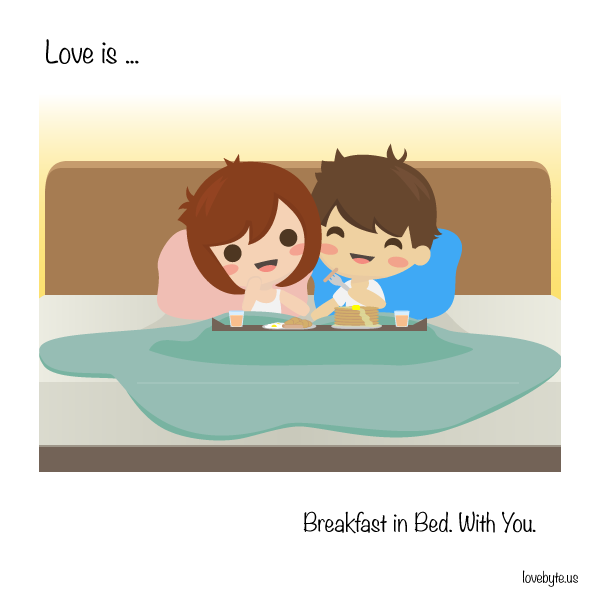 6. Who said you only need rom-com to understand the attachment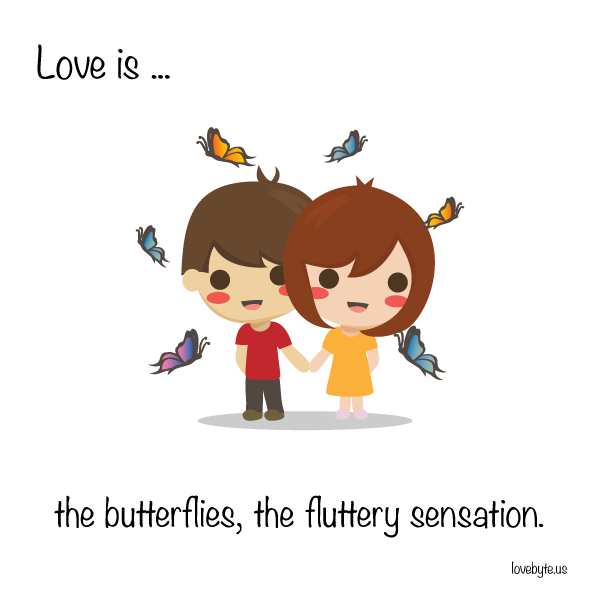 7. Aren't you too falling for these webcomics?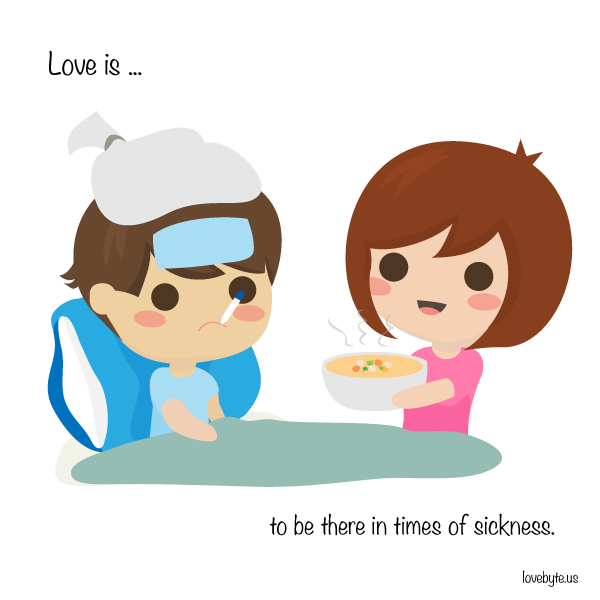 8. It's too good to be true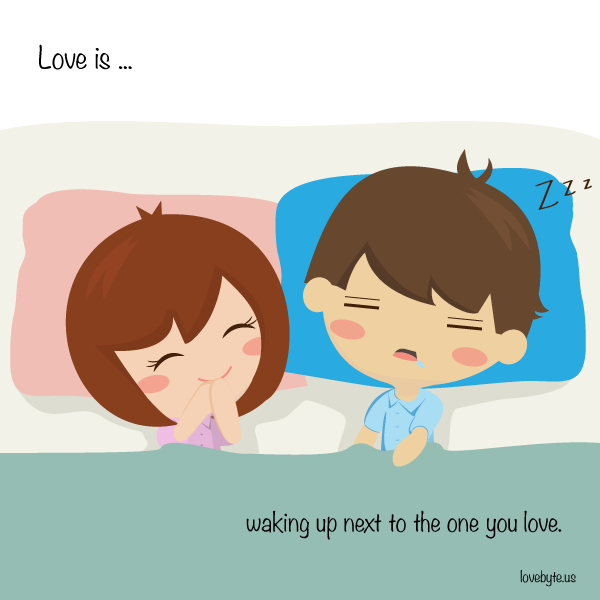 9. Can it get any cuter?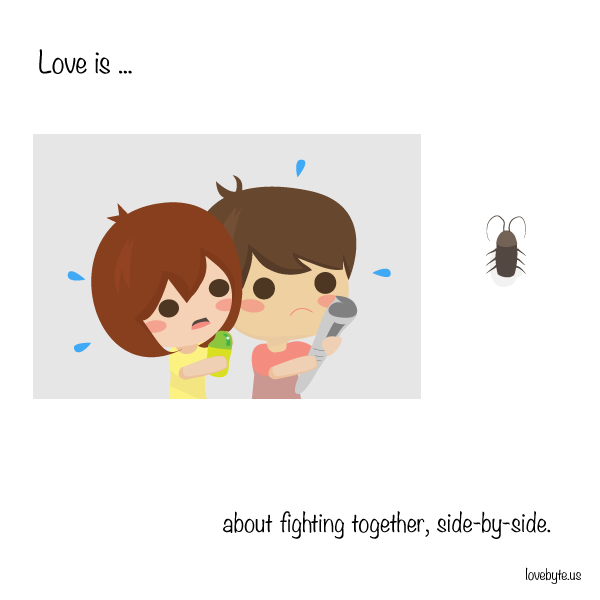 10. Hands down the best webcomics ever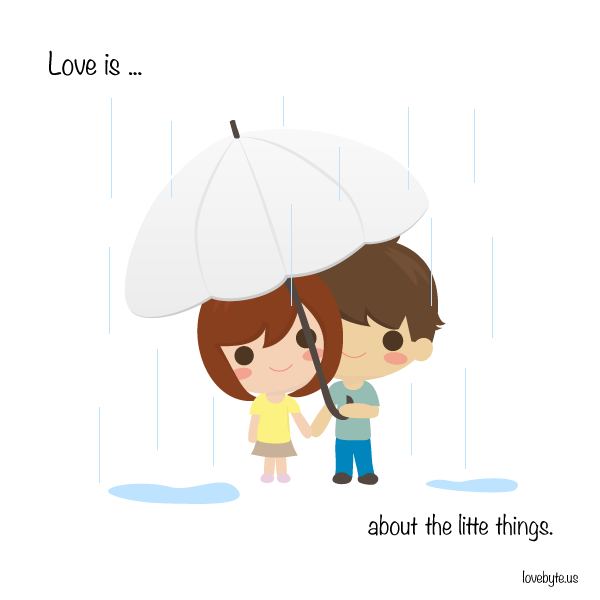 11. These webcomics will sure rekindle your faith in attachment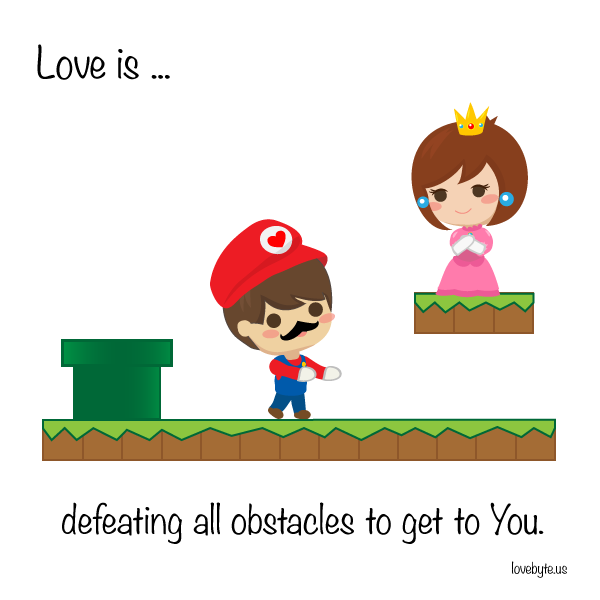 12. In love? Very much.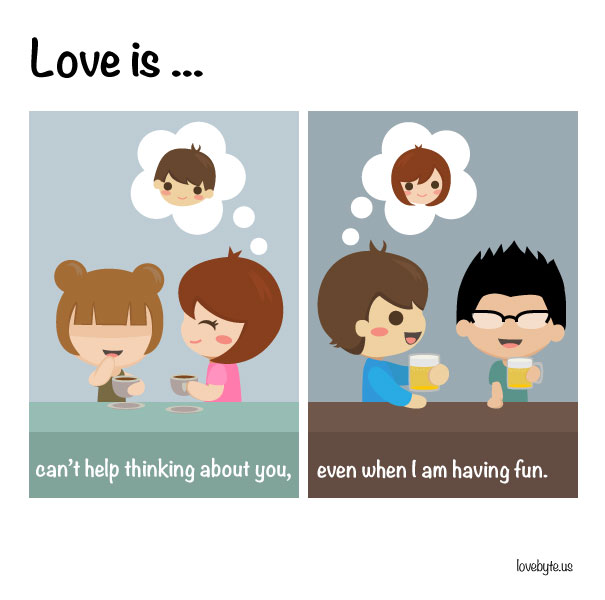 13. The best part is the real approach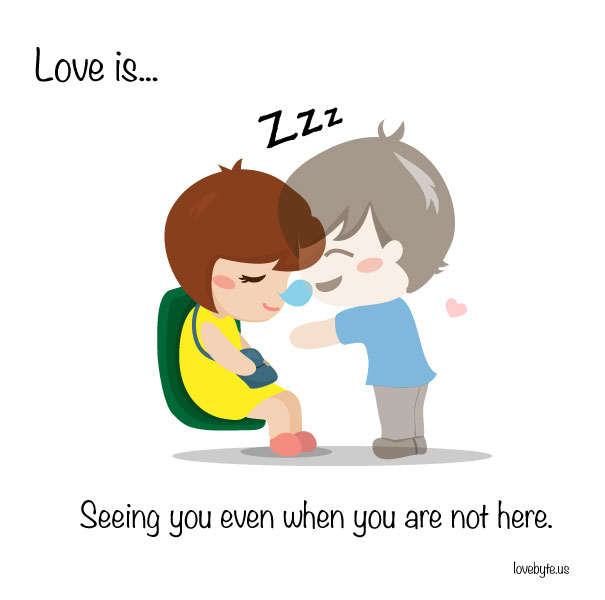 14. Just how nicely the comics convey the feeling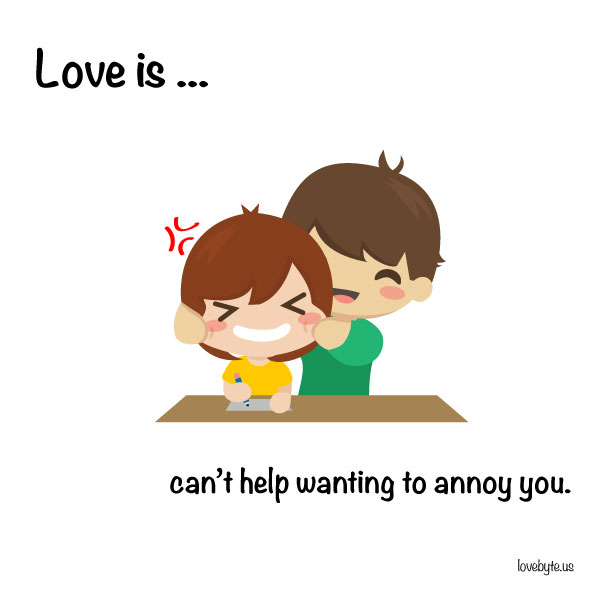 15. Attachment is everything that you do together with your partner.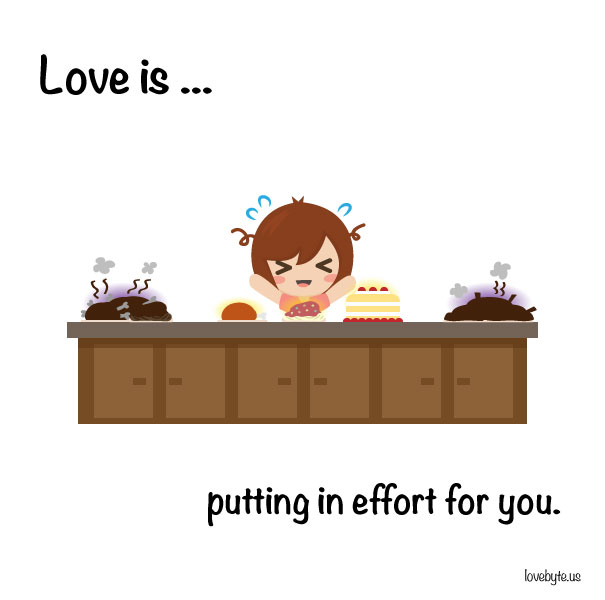 16. Loving someone is surreal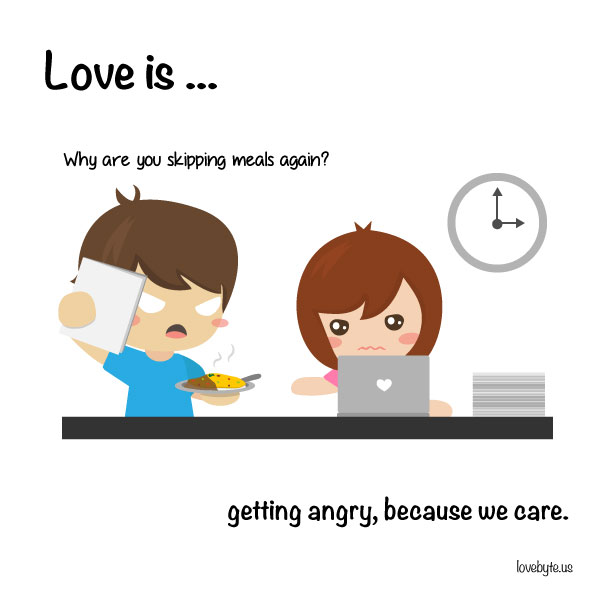 17. I love these comics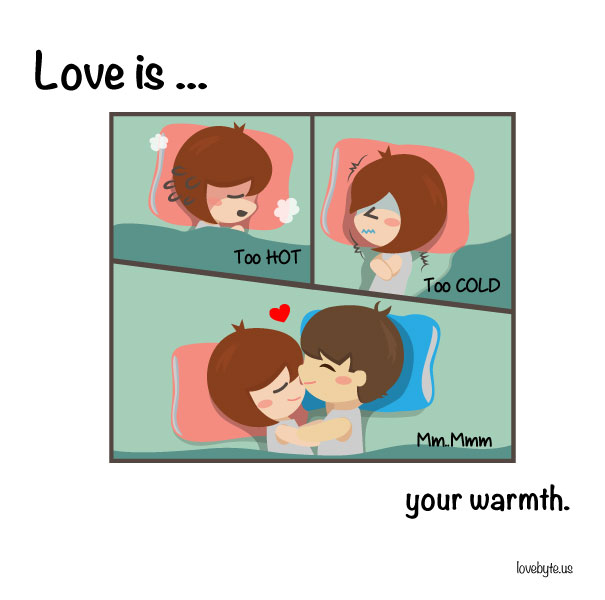 18. Who knew someday comics will come to our rescue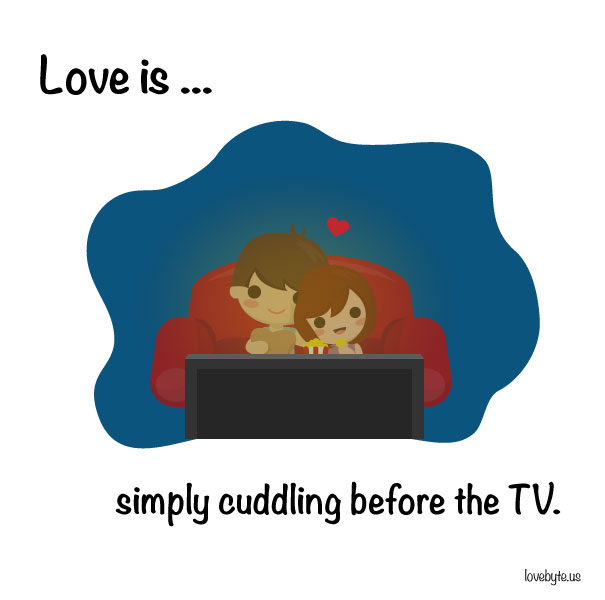 19. It's beautiful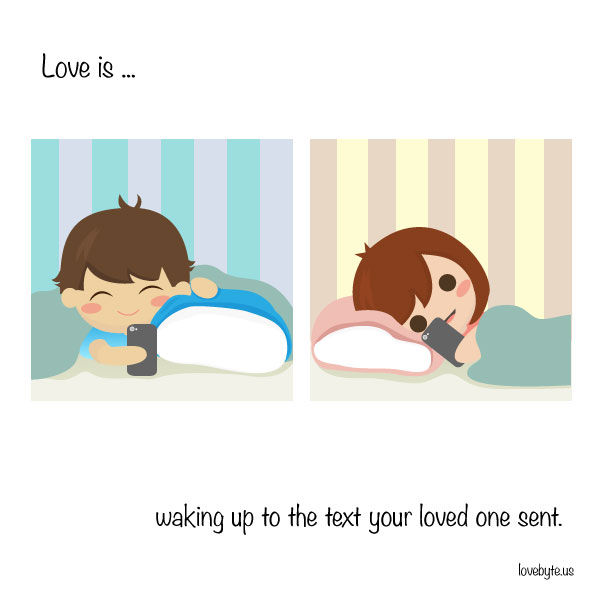 20. Attachment can never be a pain in the a**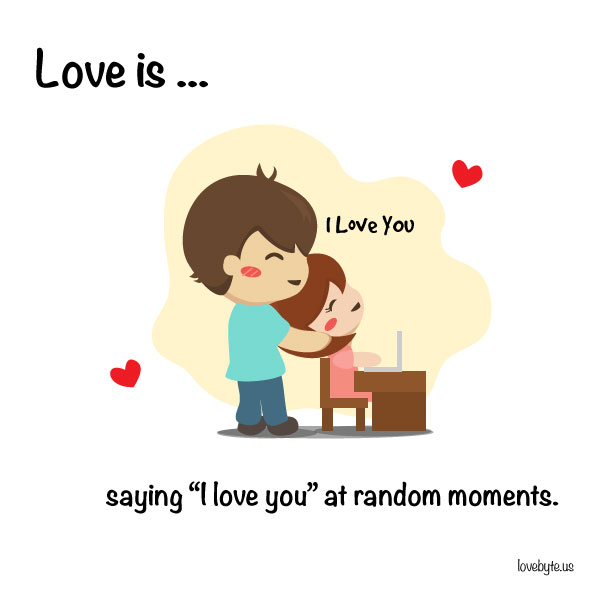 21. Love is these comics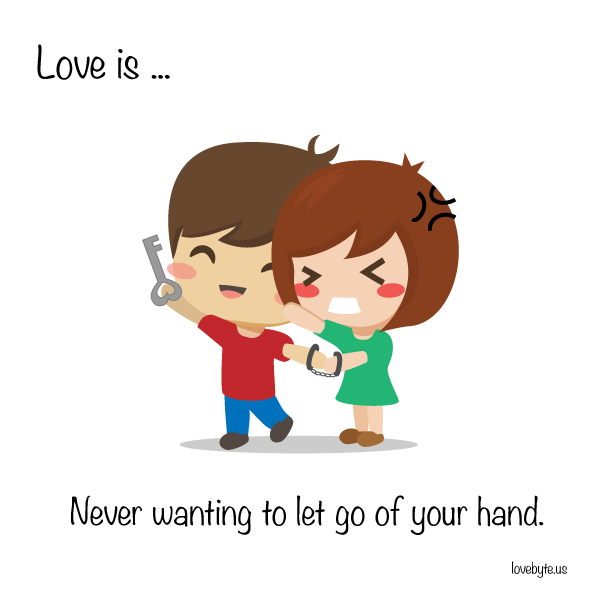 22. Ready for commitment, are you?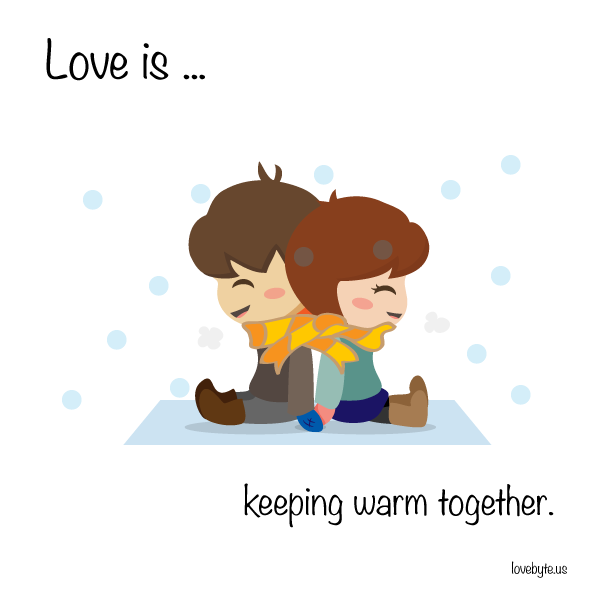 These comics portray attachment in its best possible way. If you are scared to fall for someone or if you are too scared of commitment, hope these comics come to your rescue.