Though it is a whole new emotion for a woman to be a mother and for Meghan this Mother's day was indeed special. This was her time that apart from wishing her own mother, she shared pictures of her newborn boy Archie.
The photos shared by Meghan Markle of the sweet little boy can melt anyone's heart after all the boy is only one week old. Archie was born on 6th May of this year and is the youngest member of the Royal Family.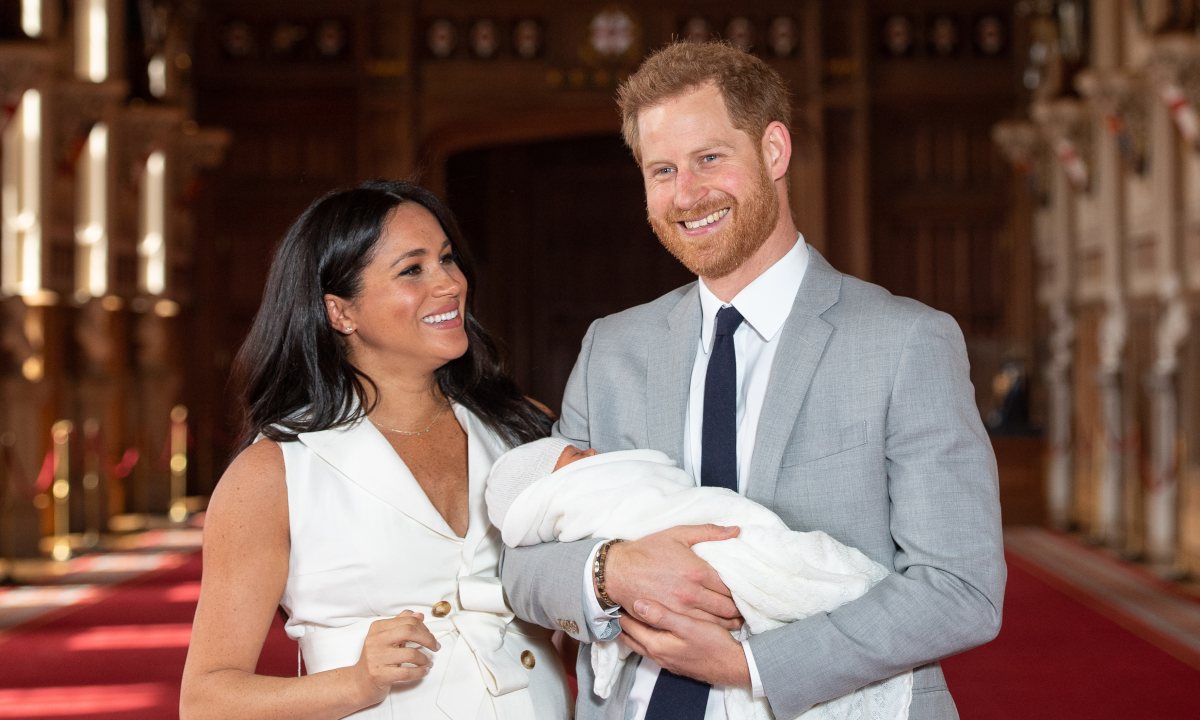 Meghan was proud to share the photos of the toes of her newborn baby boy on Mother's day. The photo was shared on Her Royal Highness of Sussex Instagram account. Apart from posting the photo, the young mother made a tribute to all mothers as well. The post conveyed that The Duchess of Sussex is incredibly happy to be a mother for the first time.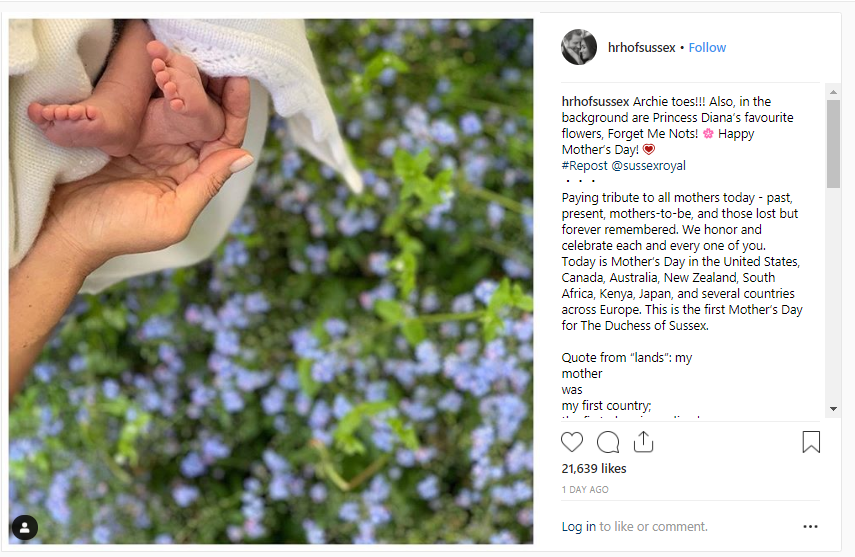 Since the photo shared mainly focused on the toes of the newborn baby, so was the caption. It began with "Archie toes!!!"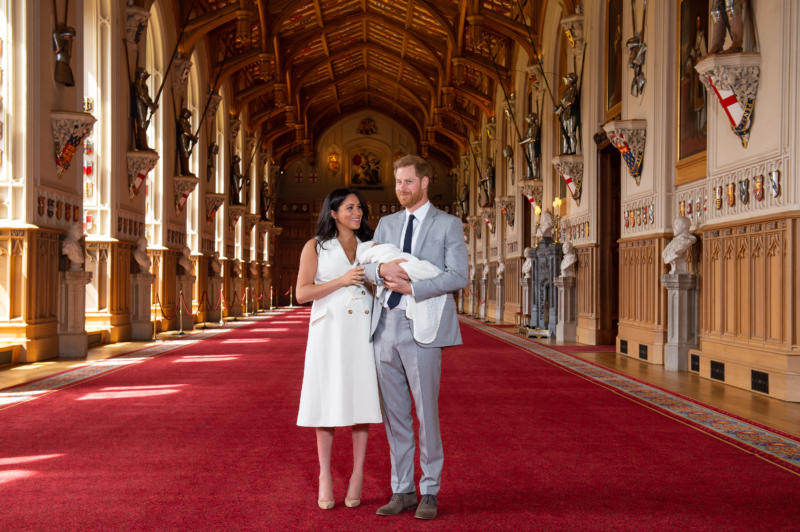 The tribute made by Meghan for all mothers around the world was:
"Paying tribute to all mothers today – past, present, mothers-to-be, and those lost but forever remembered. We honour and celebrate each and every one of you. Today is Mother's Day in the United States, Canada, Australia, New Zealand, South Africa, Kenya, Japan, and several countries across Europe. This is the first Mother's Day for The Duchess of Sussex."
Read more: Photographer Fulfilled A Mother's Last Wish Who Left All Her Loved Ones Crying
This mother's day was indeed special for the one-week-old mother. She was not just taking care of the newborn baby but had a double set of guidance in doing so. Meghan had the company of her own mother, Doria Ragland and also her mother-in-law who introduced the baby to the Queen.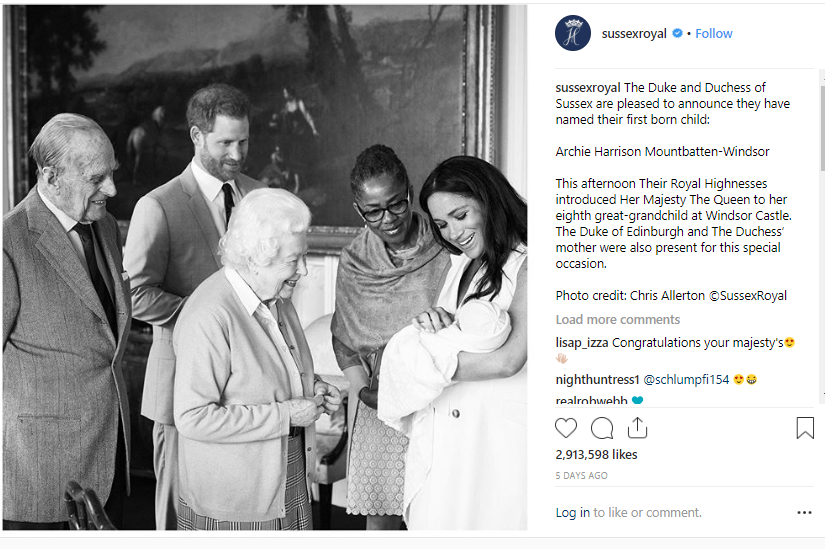 No doubt that Meghan Markle will soon be sharing more pictures of her baby boy in coming months.