Meet this entrepreneur who is 26 years old and is earning $120,000 per month through his various online businesses has said he will be spending the Valentine's Day all alone despite the fact that he is now ready to settle down.
More Info: Instagram
Read More:-Boy Celebrated His 18th Birthday By Getting Vaccinated 'For Everything'
This entrepreneur named Matthew Lepre who lives in Western Sydney, who once dropped out of the University to help his single mother by taking up three jobs at a time. But now he is someone who spends most part of his day jet-setting around different corners of the world for the purpose of his business coaching courses.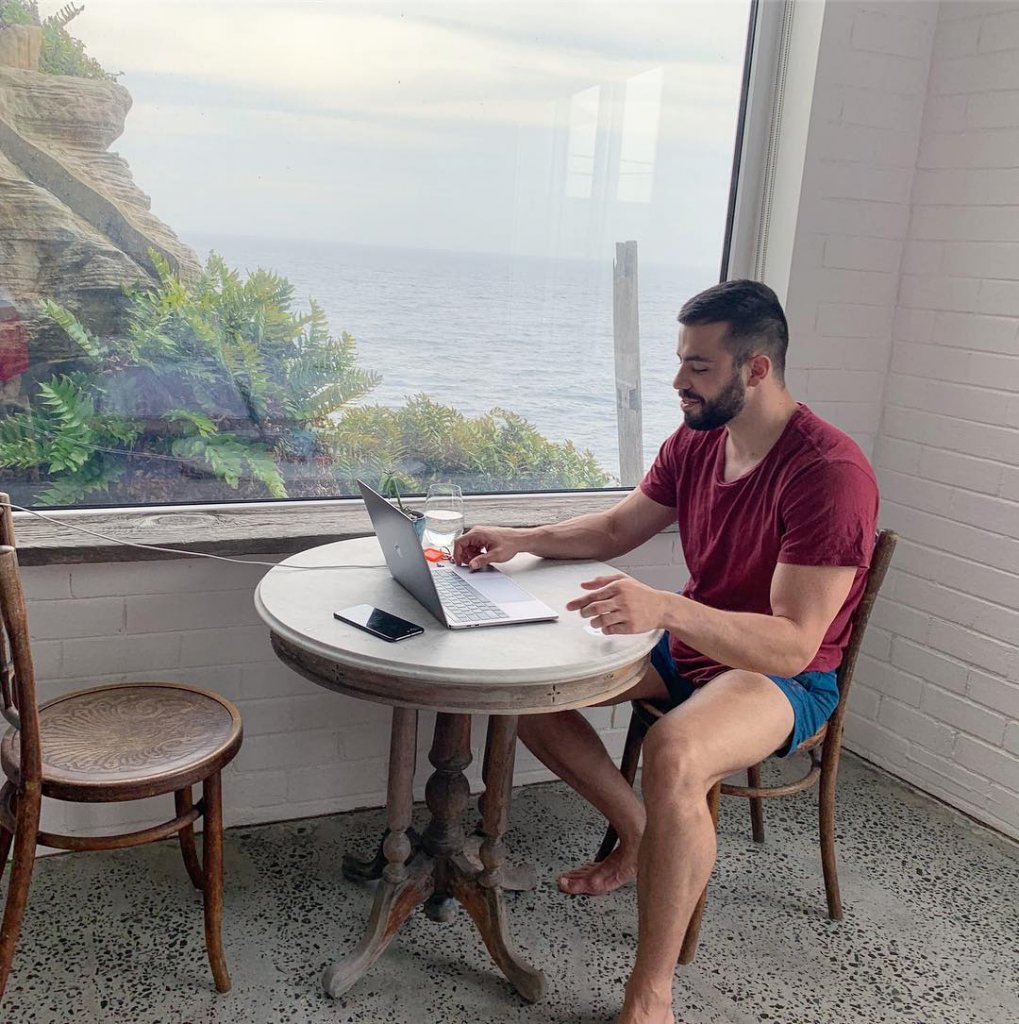 This has heavily affected his ability to meet the right woman and this is the reason why he couldn't find love and will be single this Valentine's Day.
According to Mr. Lepre, he spent most of his time focusing on and developing his professional career that he had no time to look into his personal life. He said that now when he is financially strong he is all set to settle down with the right girl.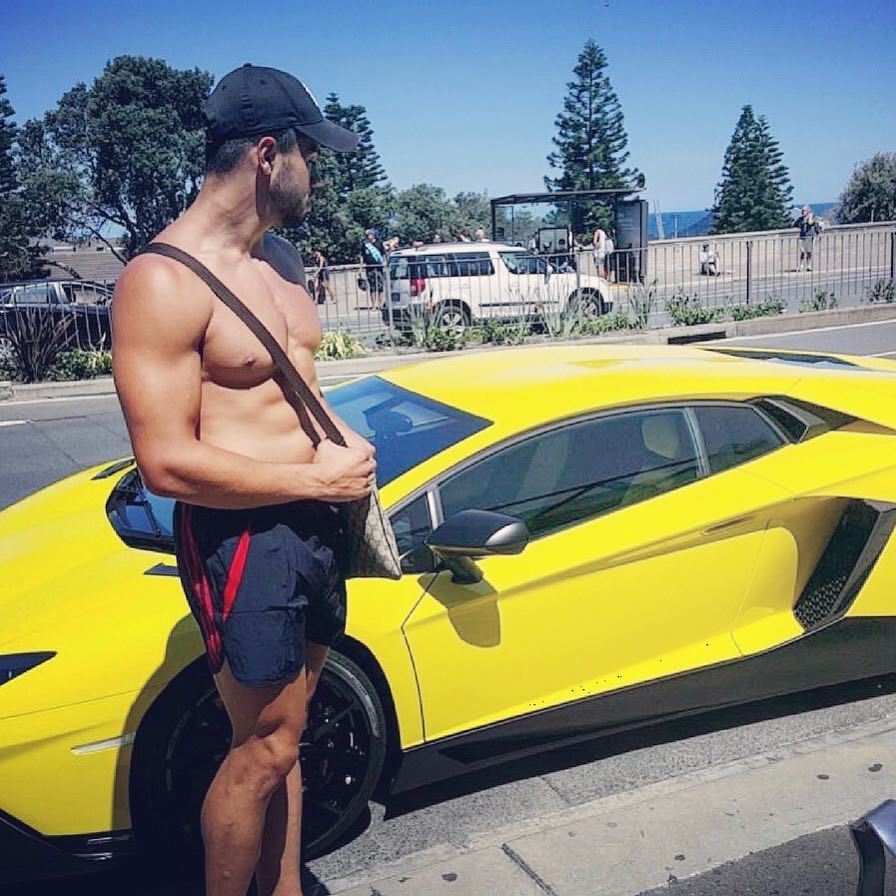 About three years ago this entrepreneur Mr. Lepre who is now a successful businessman who earns $120,000 once worked in about three manual labor jobs to make sure his single mother can live a happy and comfortable life.
But now Mr. Lepre earns quite a good amount of $120,000 per month from his e-commerce websites enough to support his single mother and giving him the opppurtunity to travel around the corners of the world.
No, he wants someone in his life who is as much as passionate as he is about his work.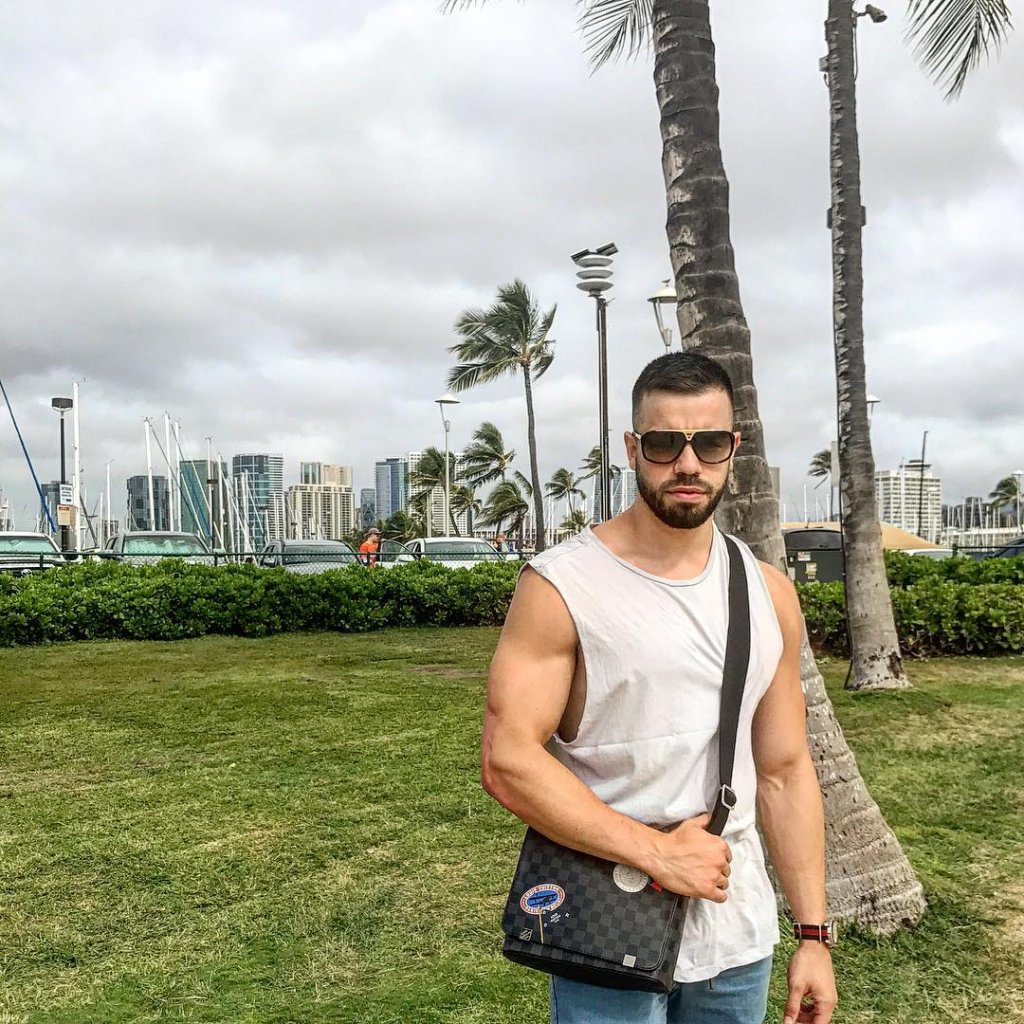 'While I am successful with my work, I realize as we head into Valentine's Day that I want a meaningful relationship to also become a key part of my life,' Lepre said
"Dating apps aren't very fulfilling and I'm looking for someone that wants a long term relationship, someone that I can have a meaningful connection with. My ideal first date would be a late afternoon picnic at the beach with a bottle of Champagne".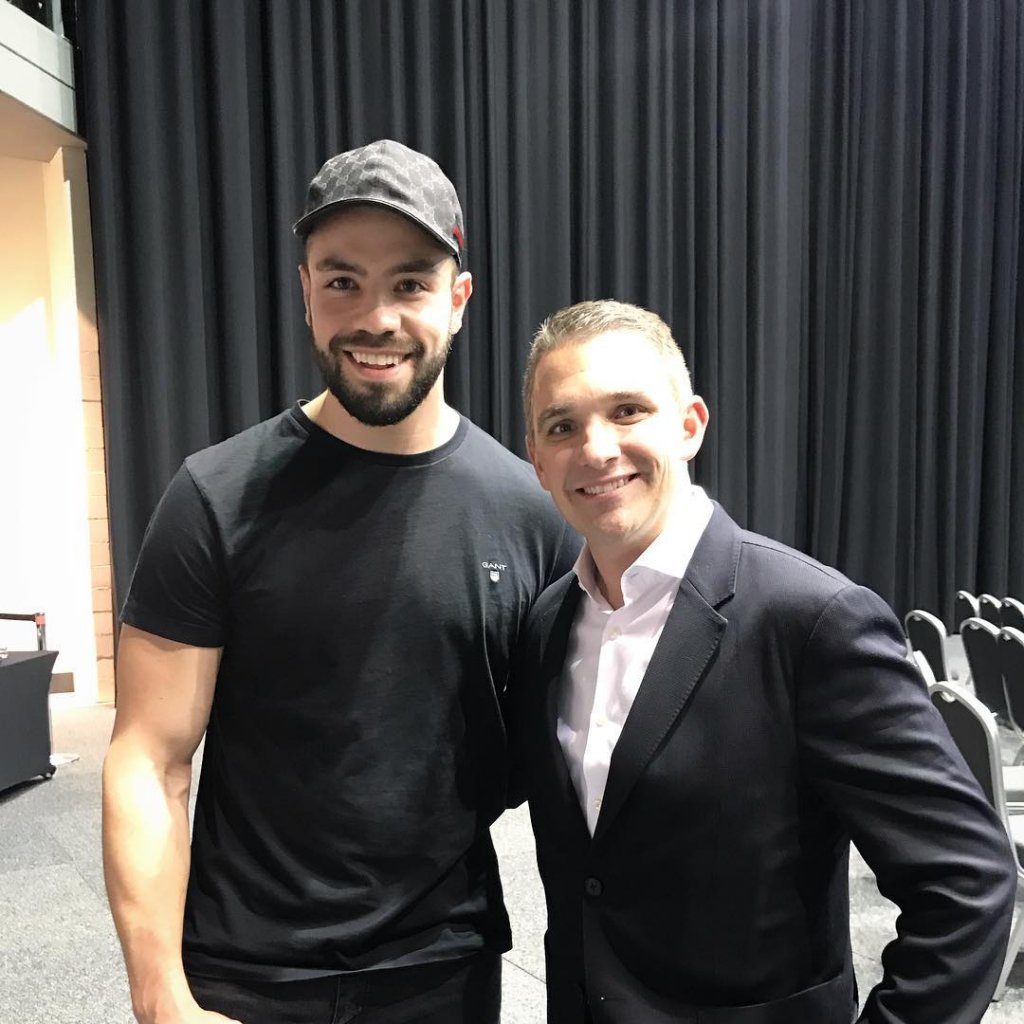 "Up until now, I have been introduced to girls through friends, but haven't found the girl yet that I would like to spend the rest of my life with and I'm not interested in dating unless it's going to go somewhere."
Mr. Lepre has explored a few places which include beaches in Bali, deserts in California and mountains in Japan along with it innumerable international trips.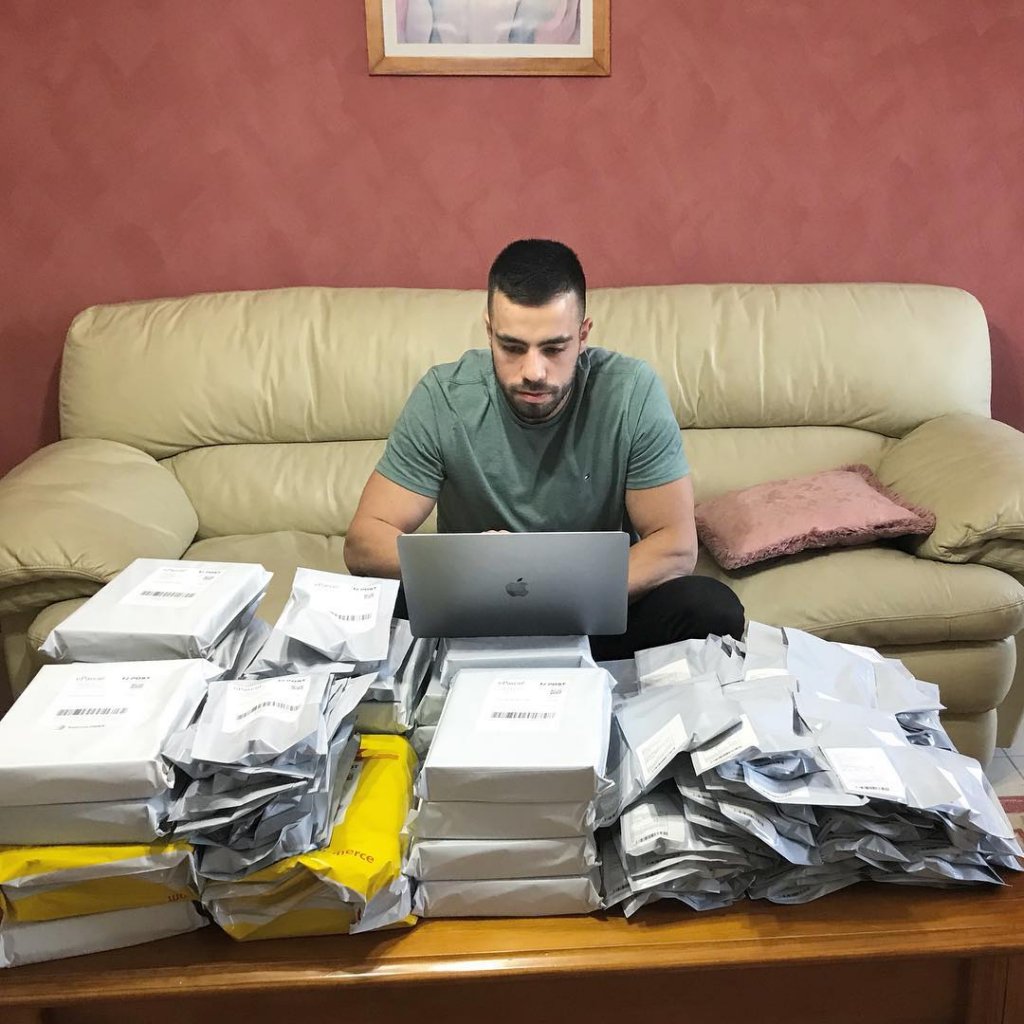 He loves spending time in cannoning, hiking, biking and trips to countries.
But now he is looking for that someone special whom he could love by all his heart and who could sit beside him all through his trips and someone that he could spend valentine's day with as everyone wishes to spend valentine's day with someone special.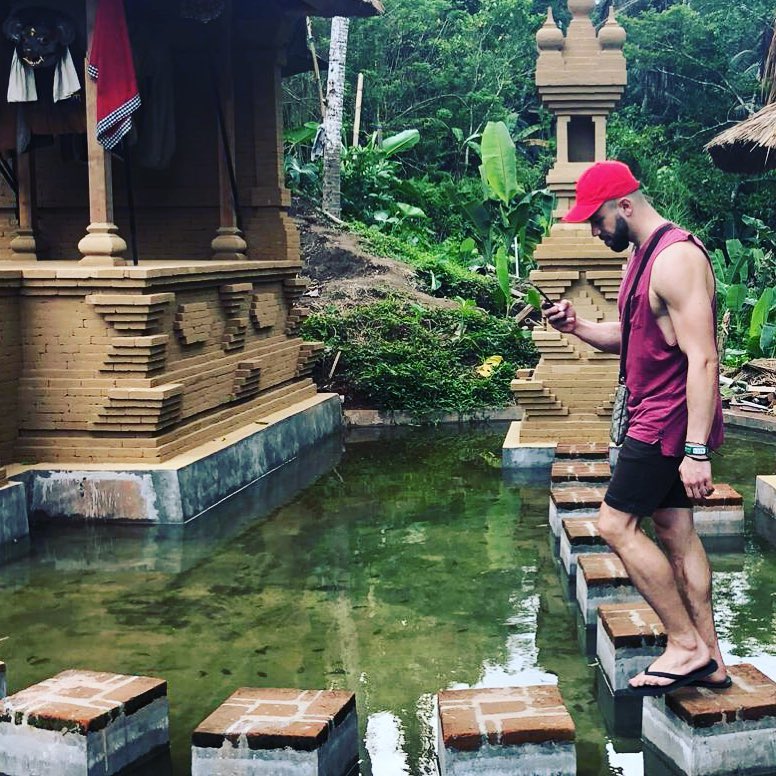 Mr. Lepre "My mum came to Australia as an immigrant with nothing. She always had hopes that I would someday become a dentist and live a life better than she had."
"While I wanted to be able to support her, I knew the nine to five life wasn't for me. I wanted to experience the world, so I worked hard until I could make that happen."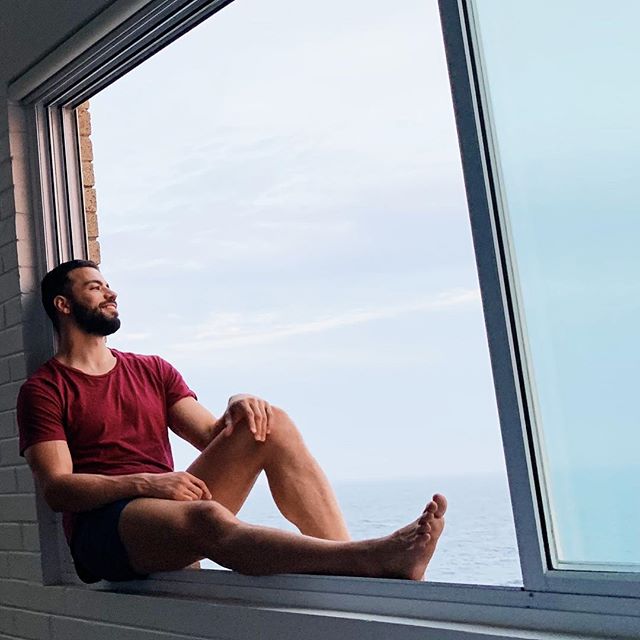 Mr. Lepre went througha lot of videos and interviews of successful entrepreneurs. Now his source of income is by the beauty and educational products available online that he promotes through the medium of digital advertising.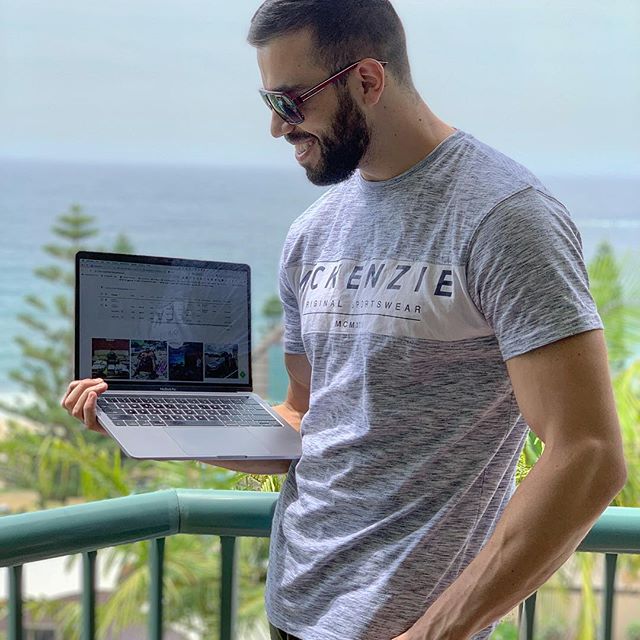 He has recently developed an e-commerce training course named Ecom Warrior Academy, that guides others to do the follow the same. Mr.Lepre who is now a successful entrepreneur and earns $120,000 said that he wants someone who is 'loyal, considerate, honest and loving' like him.
"My ideal first date would be a late afternoon picnic at the beach with a bottle of Champagne, then going for an afternoon swim together before watching the sunset,"he said.
Mr. Lepre said that he never reveals to his dates the amount he earns as he believes that money is not everything.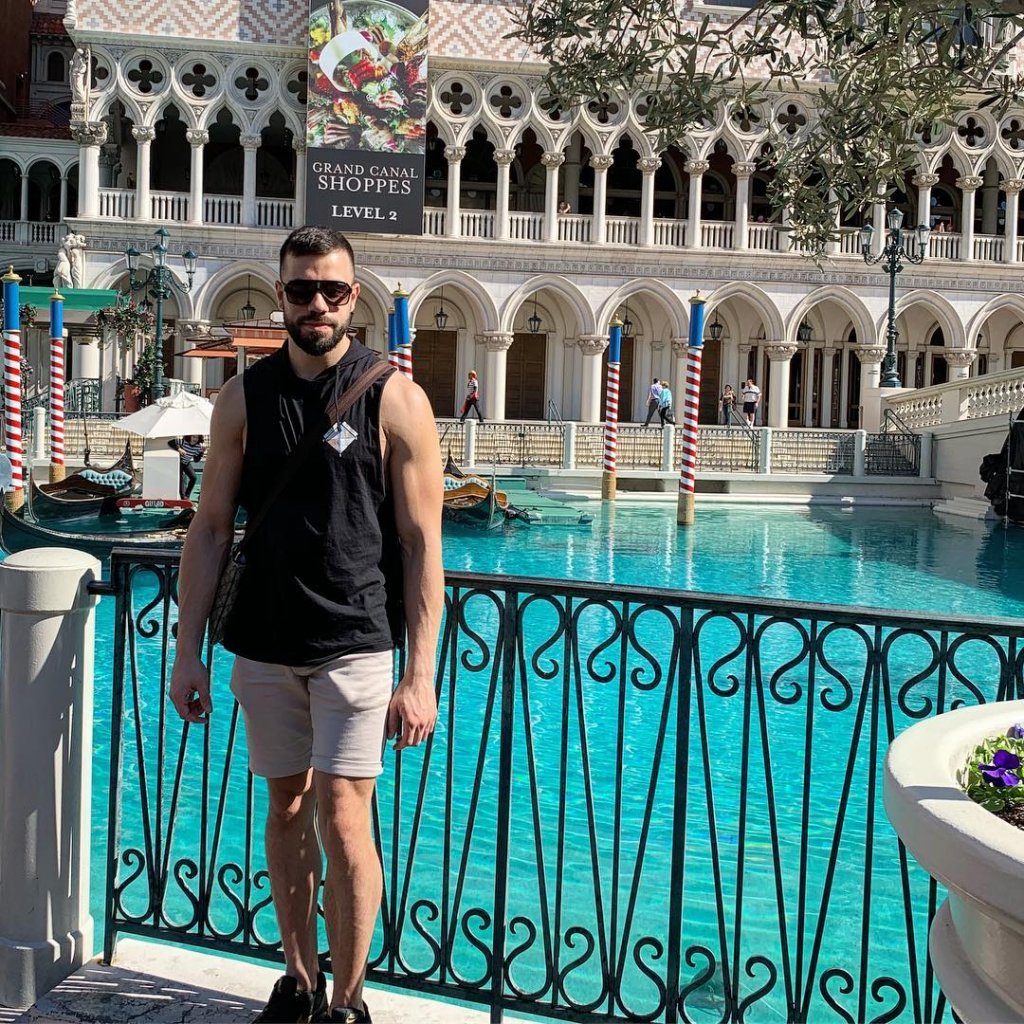 Mr. Leper said he is fortunate enough that he hasn't been misused for the money he earns which is especially thanks to the fact that he has a tight group of friends.
'They have been with me from the beginning of my success and know me from the days that I worked three jobs at one time to make ends meet so I could support my single mum,' he said