If you have been single since forever nothing pisses you more than a couple who are happy. But now all your frustration and irritation need not be taken out on friends and your family because the woman we are going to talk about today is doing that for you.
Read More:-7 Mistakes That You Unknowingly Make On Daily Basis Regarding Your Oral Hygiene
"Ah! Love, it makes the planet turn around. Unless you are me. Then you just lurk in the background of cute couples" this bio goes perfectly with Third Wheel Extravaganza. Be it an engagement party, pregnancy news there's no one out there who can escape from her
Despite the fact that she hasn't yet revealed her name out. People are already going crazy over her page. Third Wheel Extravaganza is the name given to her by her fans since she is now a popular sensation among people. Finally, someone out there has understood the pain the Third Wheeler's go through all the time. She is probably the Messiah to all those single people who have committed friends. The feeling they go through every time they are out with a couple or sees a couple.
Scroll down to see her amazing and honest pictures!
1.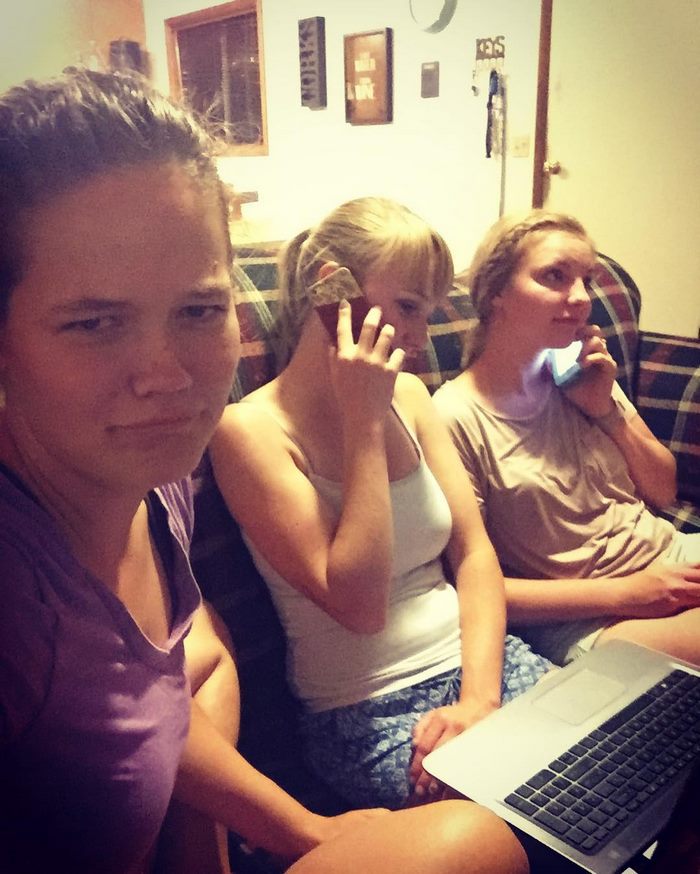 2.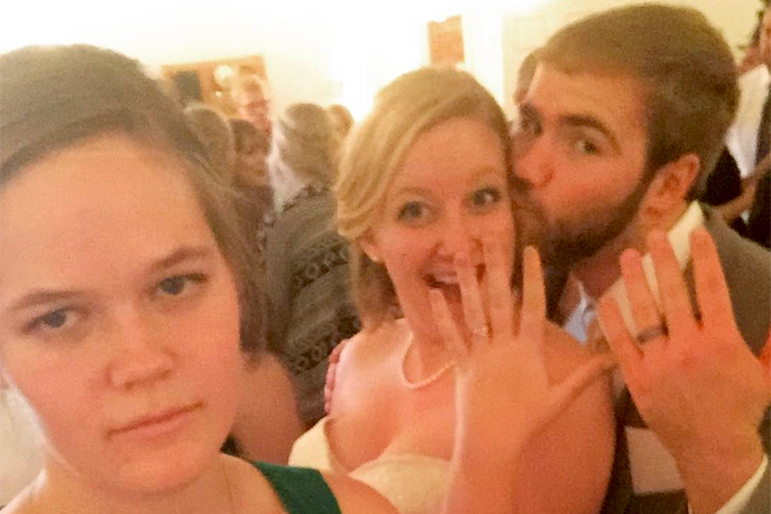 Read More:-Mother Shares Heart-Rending Photos Of Her Miscarried 14 Week Old Fetus
3.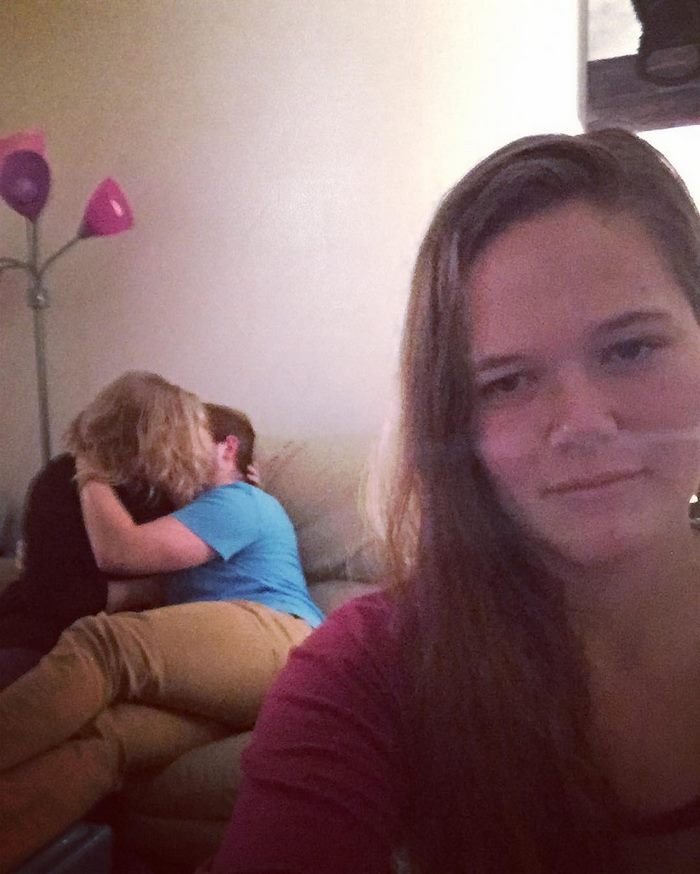 4.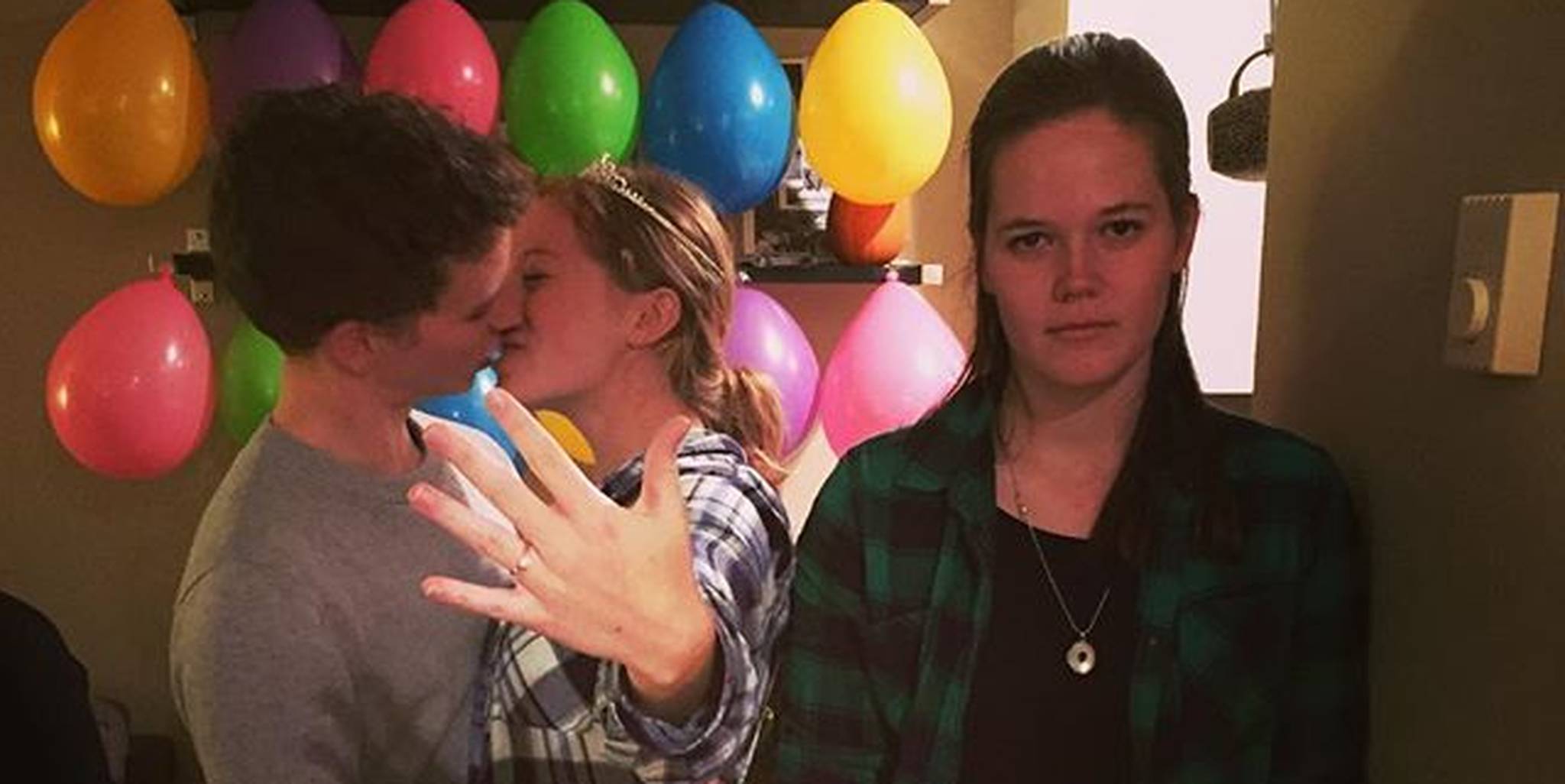 5.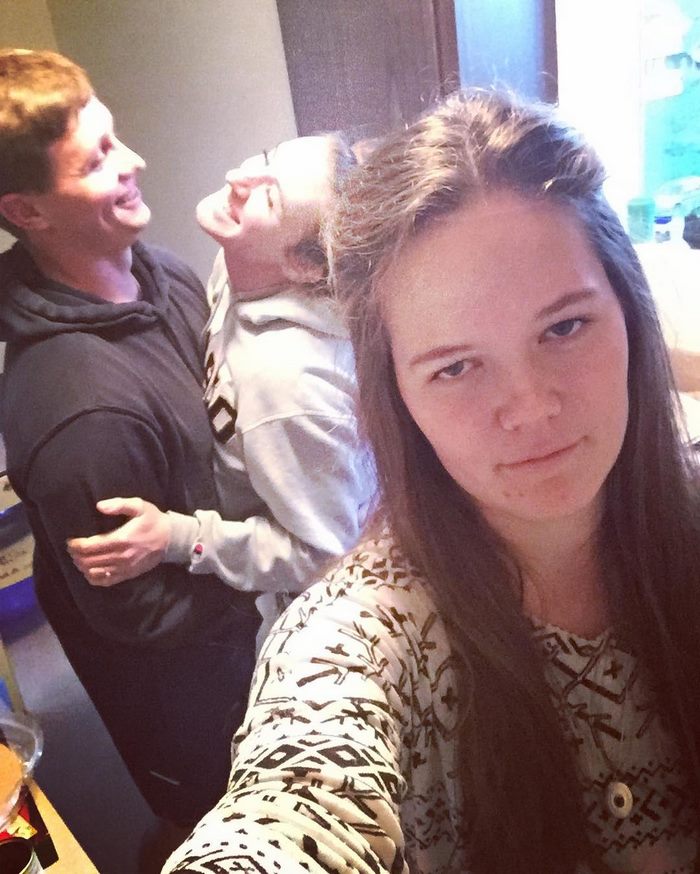 6.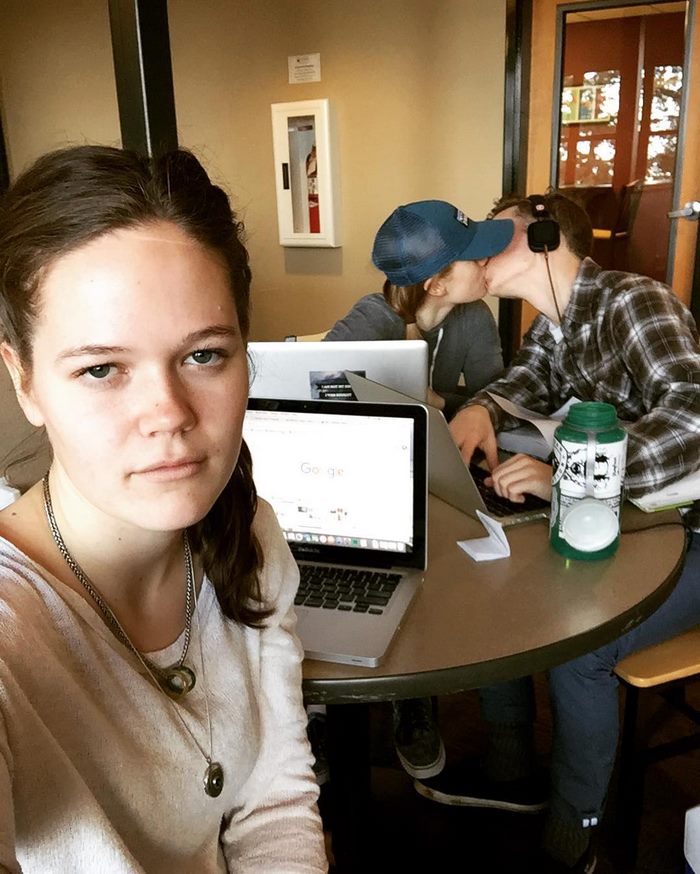 7.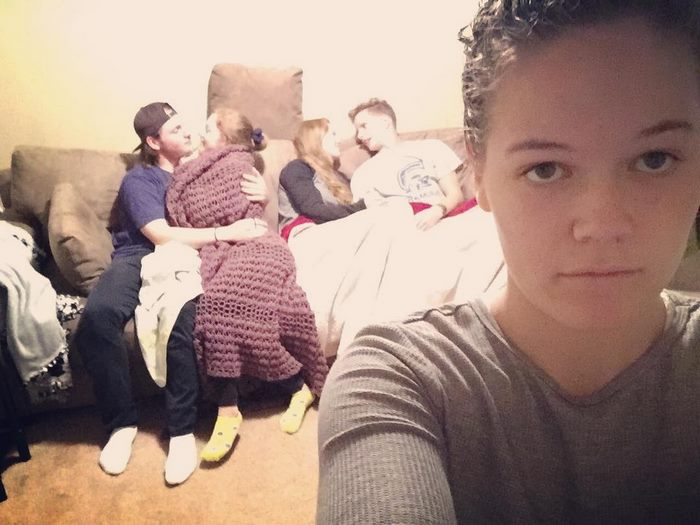 8.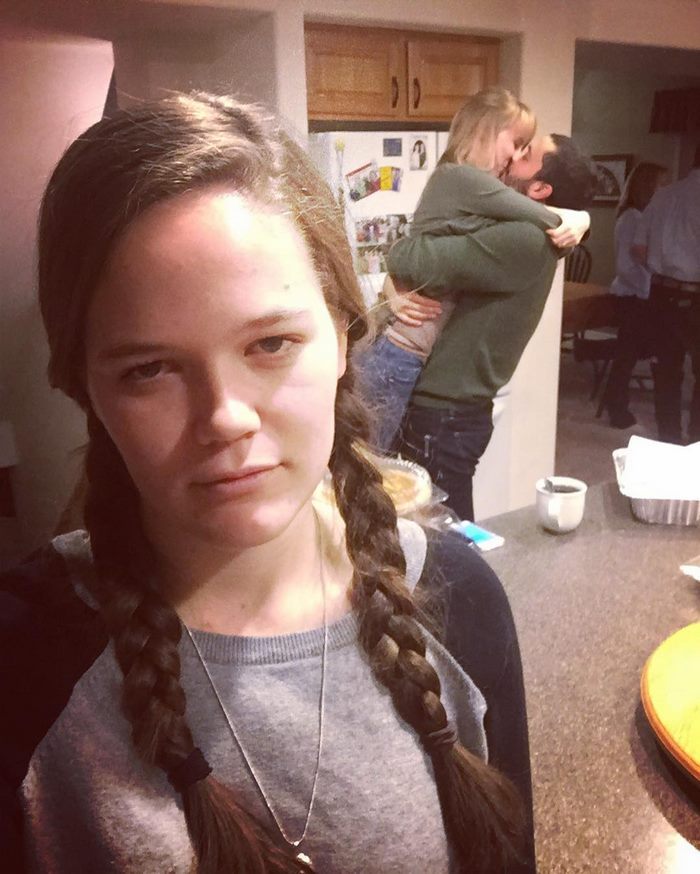 9.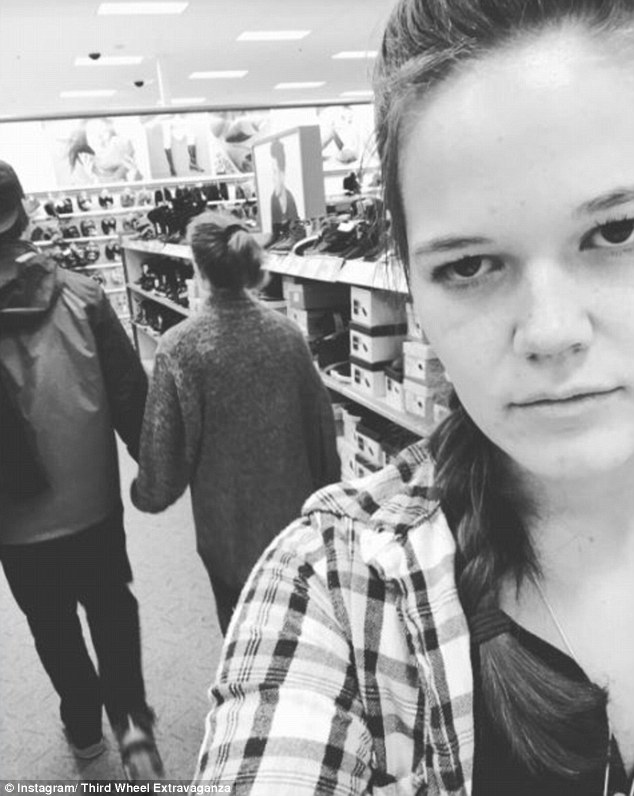 10.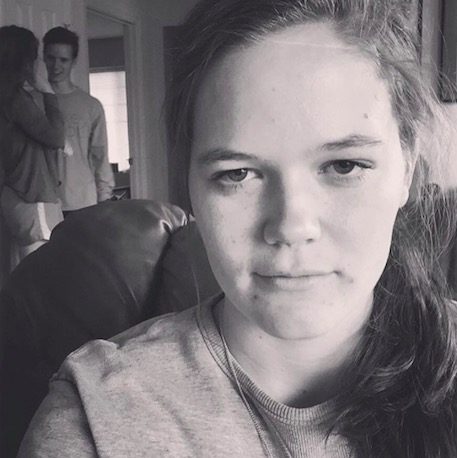 Read More: Heidi Klum Has Yet Again Proved That She Is The Halloween Queen By Revealing Her Latest Costume
These pictures are no doubt hell on hilarious. The way this woman has portrayed the pain and suffering of single people who every time feels as the third wheel with committed friends is worth appreciation. I am sure all the single people out there can totally relate to it.