Nobody could understand the pain of a woman who lost her unborn child better than she herself. The growing fetus in a mother's womb is still her baby even when he is not born yet. This is a tragic story of a woman who miscarried her 14 weeks old baby boy after he lost his battle of survival in his mother's womb. The baby had perfectly formed tiny parts. The parents of the baby later had to bury his body in a flowerpot as they couldn't have a proper burial for him as per the laws.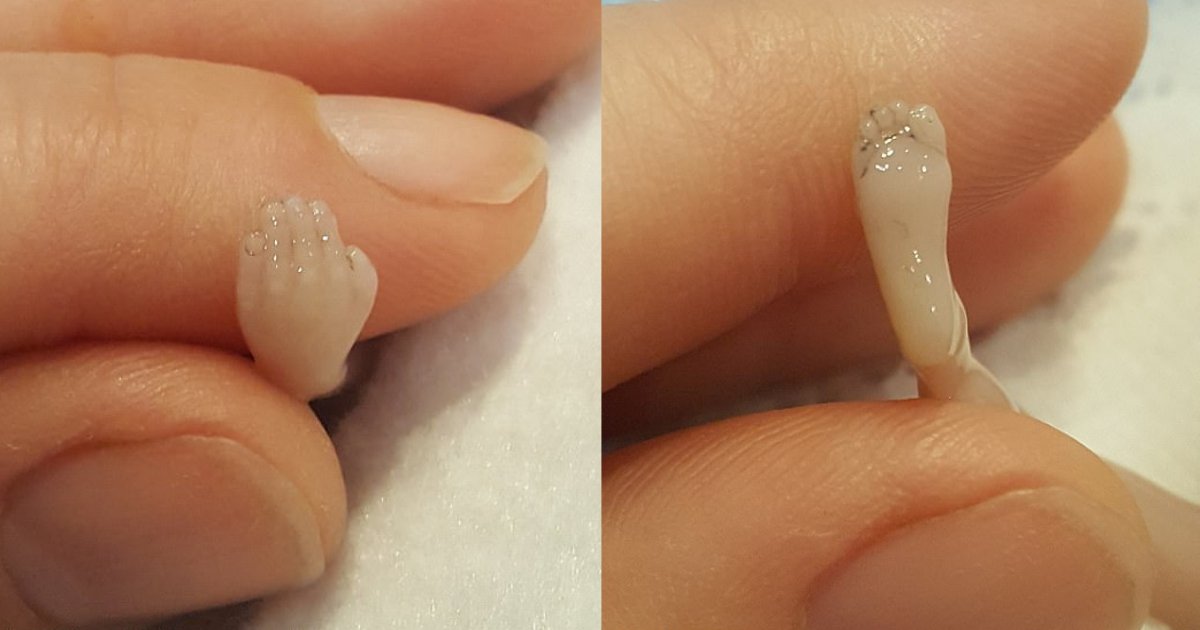 The story belongs to a woman named Sharran Sutherland who hails from Missouri. The parents of the baby were left devasted as they heard about their unborn child being miscarried in the womb. The fetus died inside the womb after staying there for 14 weeks. The doctors were unable to save it and the baby lost it fight to the death.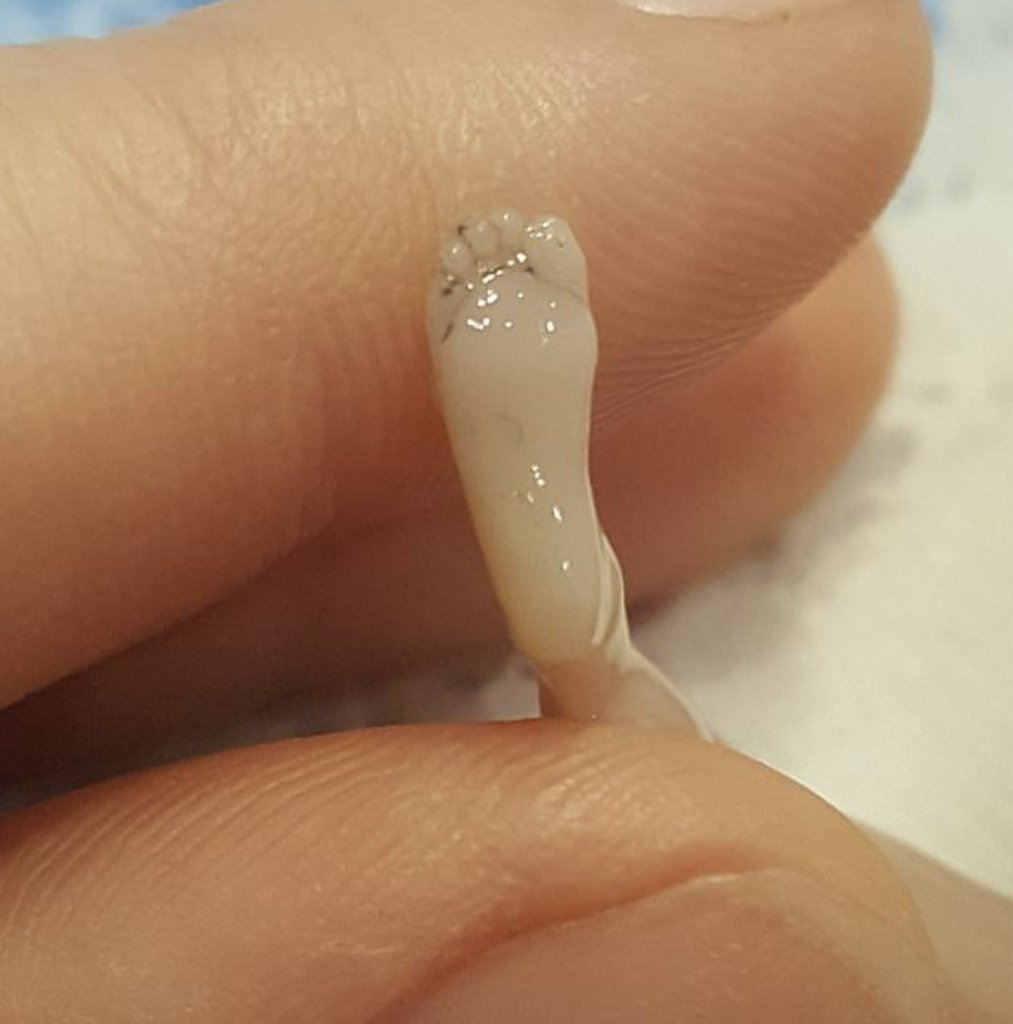 Read More: Girl Removed Her Clothes In Front Of The Cops After They Allegedly Forced Her To Come With Them
The heartbroken woman was so shocked to see that her baby had well developed tiny parts. The baby boy had perfectly shaped paws, hands, face, and other body parts. The woman even shared the pictures of the feet and tiny hands of the fetus.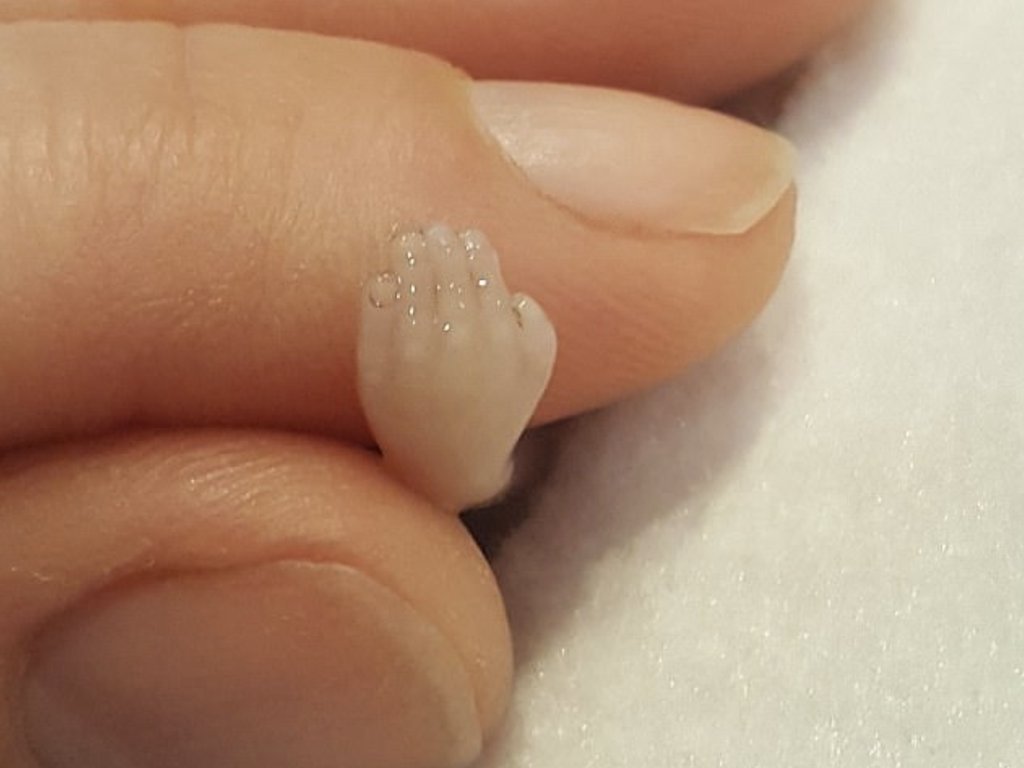 Besides sharing the pictures she also shared a very important message about abortion for everybody. She pleaded every woman to never have an abortion as the fetus that they abort has a life too. And every child, born or unborn has the right to live.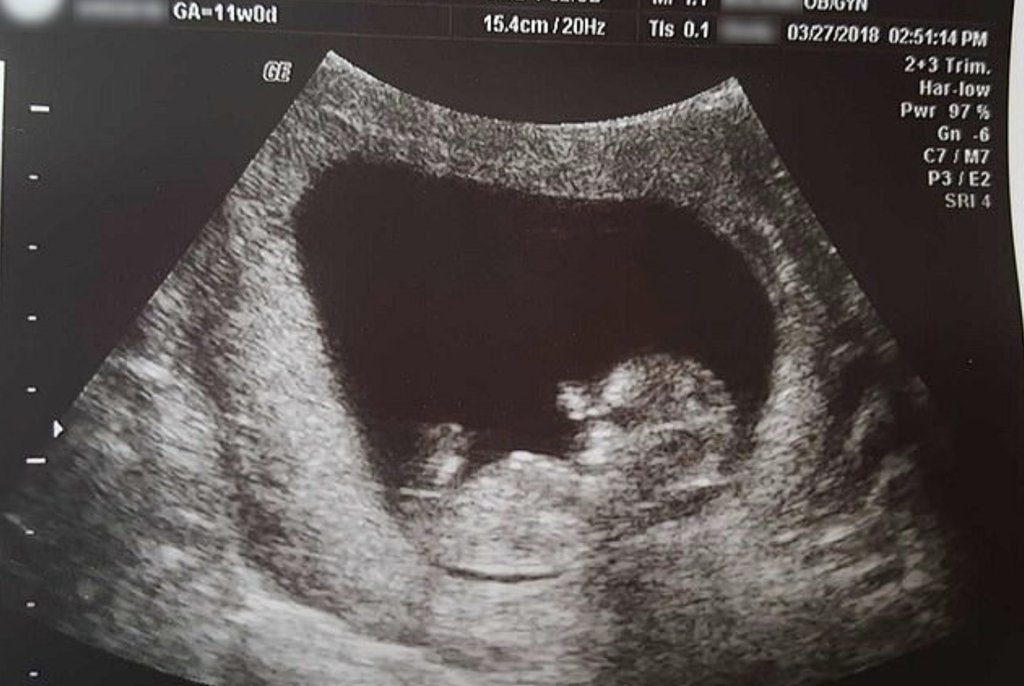 The heartbroken parents of the 14 weeks old baby named the boy Miraan. They didn't let the hospital staff throw the fetus away as some sort of medical waste. So they kept the body with themselves and stored it in a freezer for a few weeks. After that, they tried to have a proper burial for the baby but the government didn't allow it.
As per the law, the fetus is not a baby until it's of 20 weeks and their's was a 14 weeks old baby so could not have a burial. So they had to bury the body into the flowerpot. Burying your baby in a flowerpot is more disheartening than it sounds but the helpless parents had no choice.