Molly Choma, a flight attendant of the Virgin Airlines grasps her camera whenever she finds even a split second. Molly has her own photo series called,'The secret life of the Virgins' which depicts the reality and that side of the flight attendants which we as passengers are unable to see. The series focuses on the friendship, fellowship, absurdity of the flight attendants and shows the reality of the attendants and how they spend their free time.
Source: Instagram| Molly Choma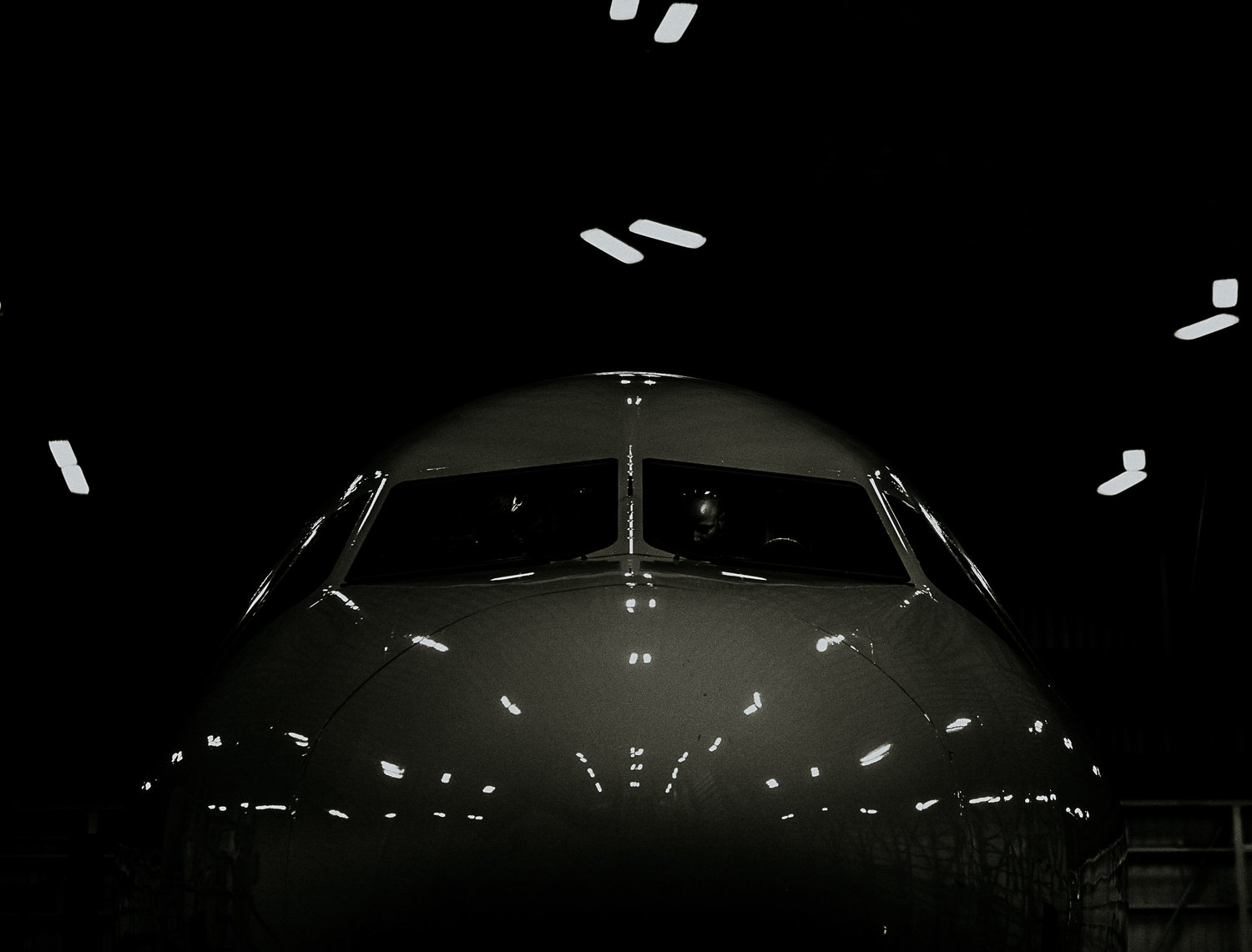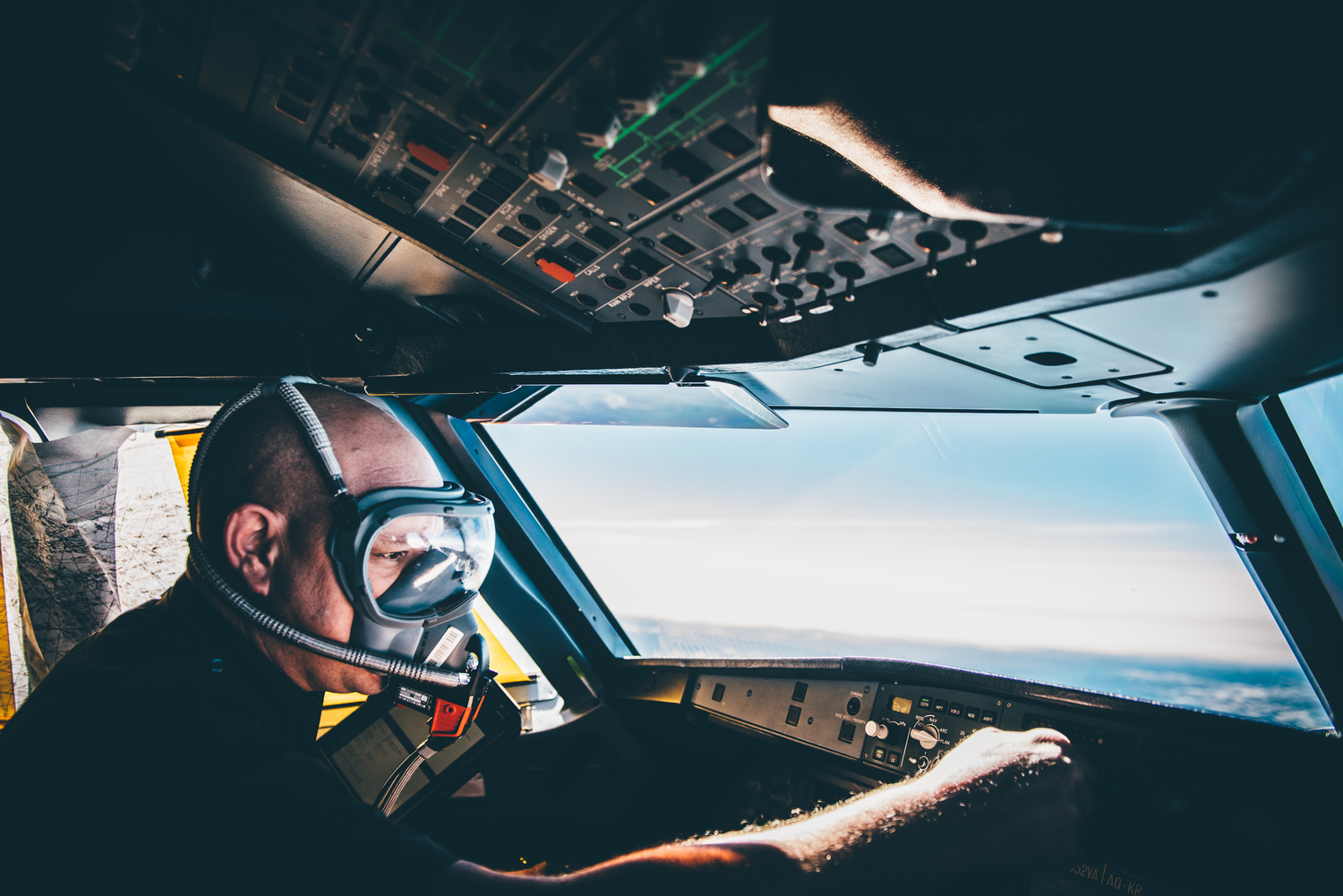 Molly Choma's mother was a flight attendant as well. She always used to keep a camera along with her which Molly used to play with. Molly studied graphic design. She graduated in 2008 with an art's degree.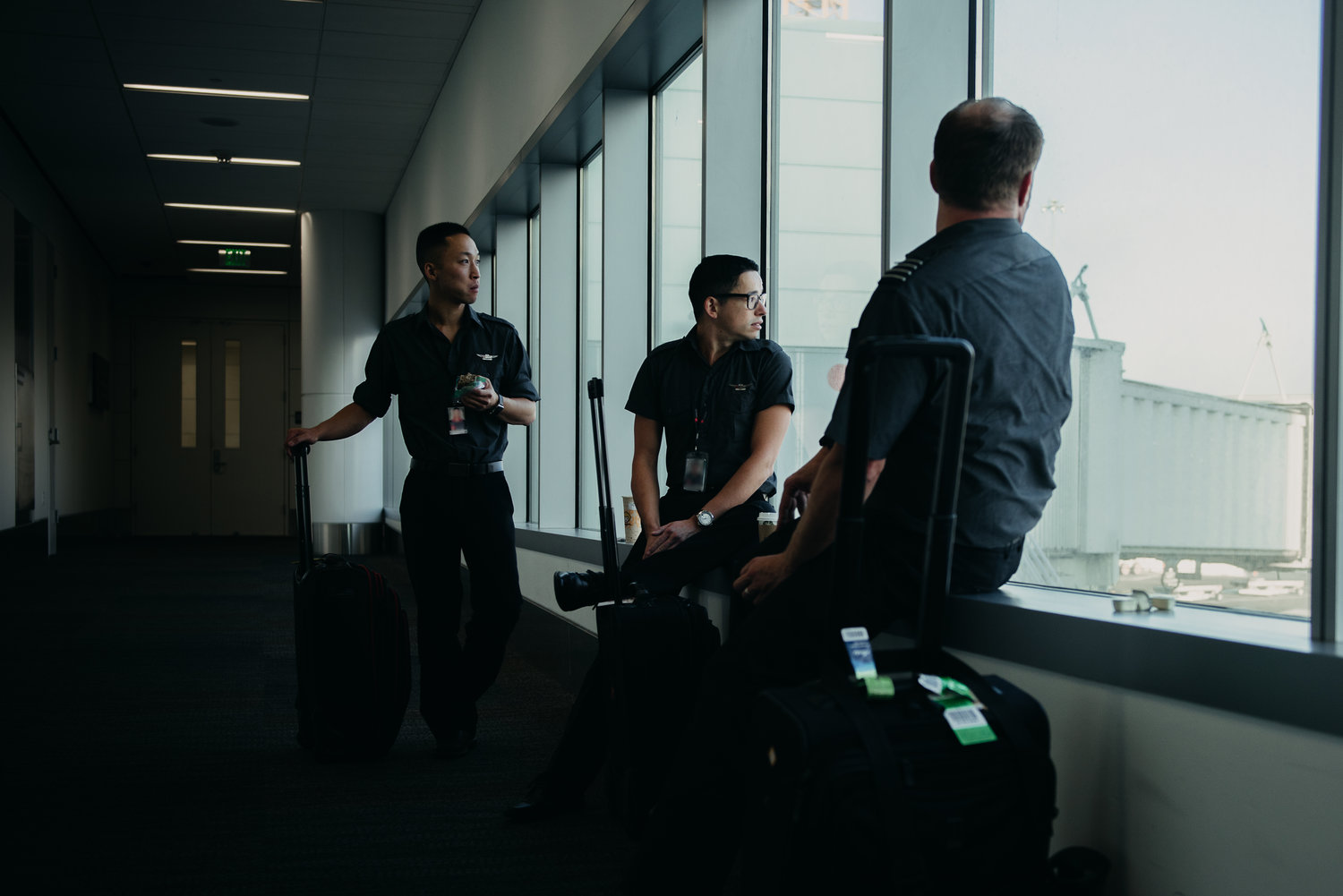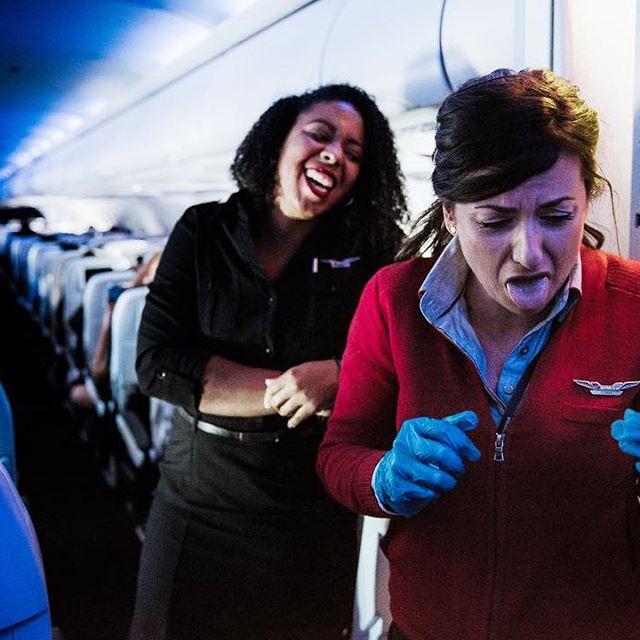 Molly's mother recommended her to become a flight attendant when she was unable to find a job after a passing school.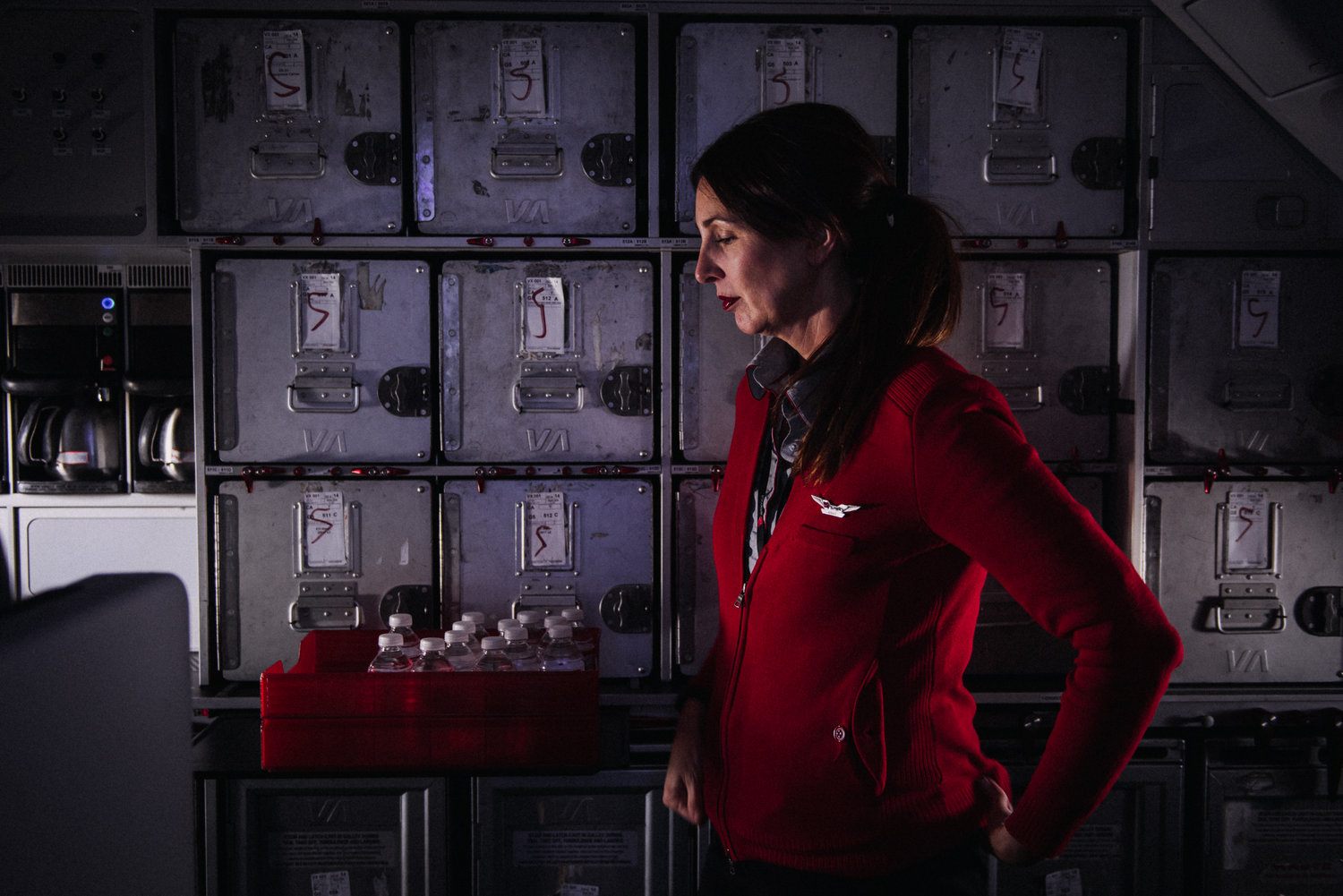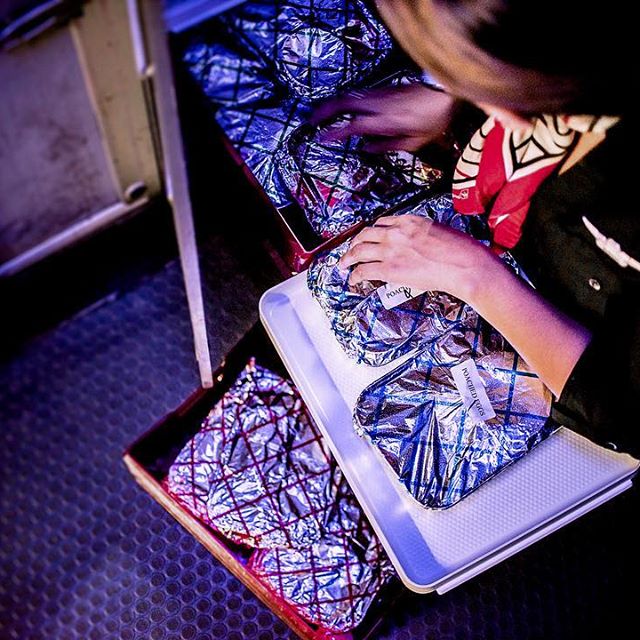 In the beginning, when Molly joined her job, she was on 'reserve'. She used to wait at the airport to get in charge of a flight. To pass her spare time, Molly started clicking photographs. She was acknowledged as the 'girl with the camera' by the agents of the Transportation Security Administration.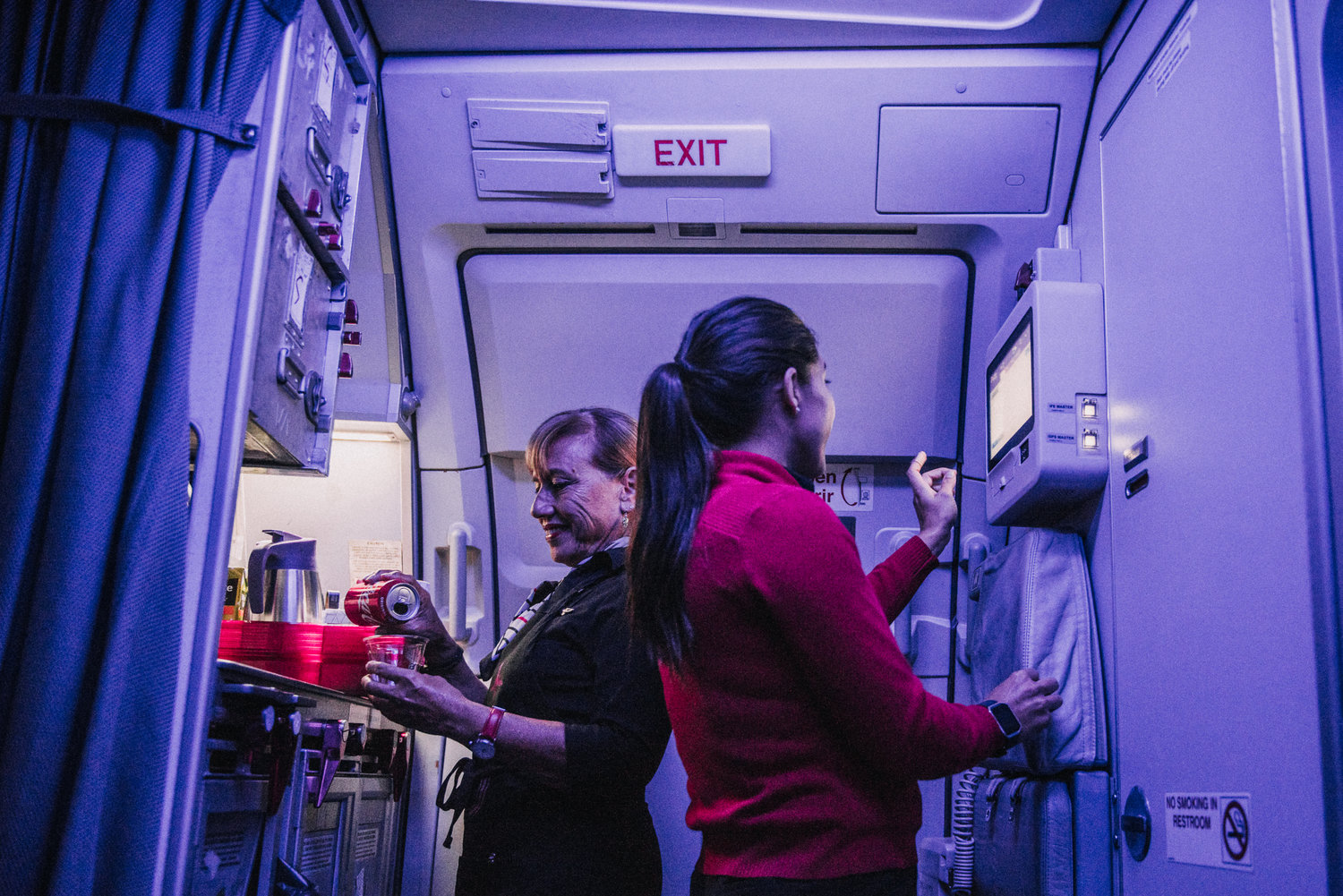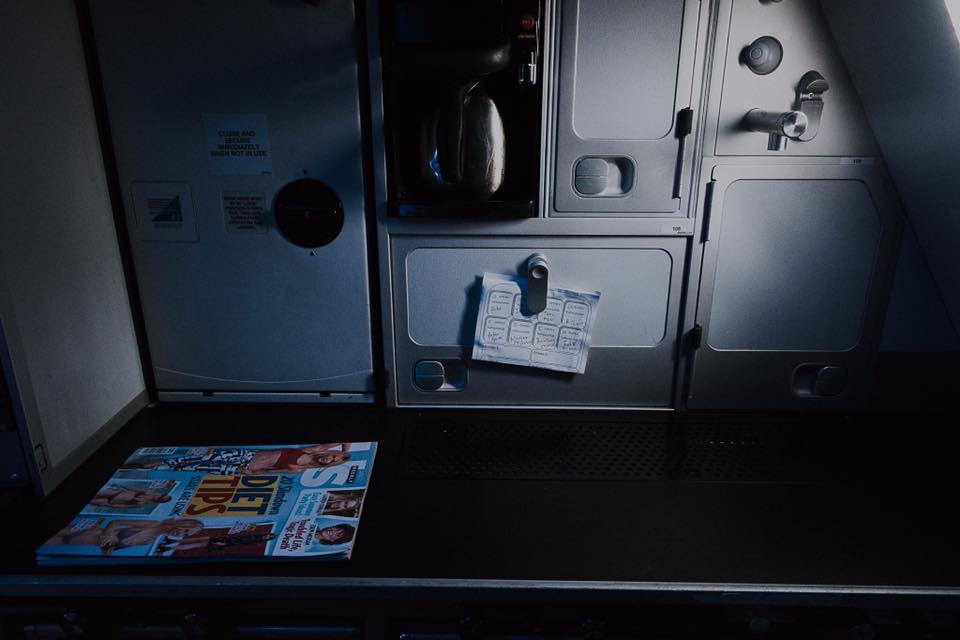 As Molly's passion for photography started to grow, she started craving for models to build her own folio. She started looking for models who won't charge her for clicking their photographs.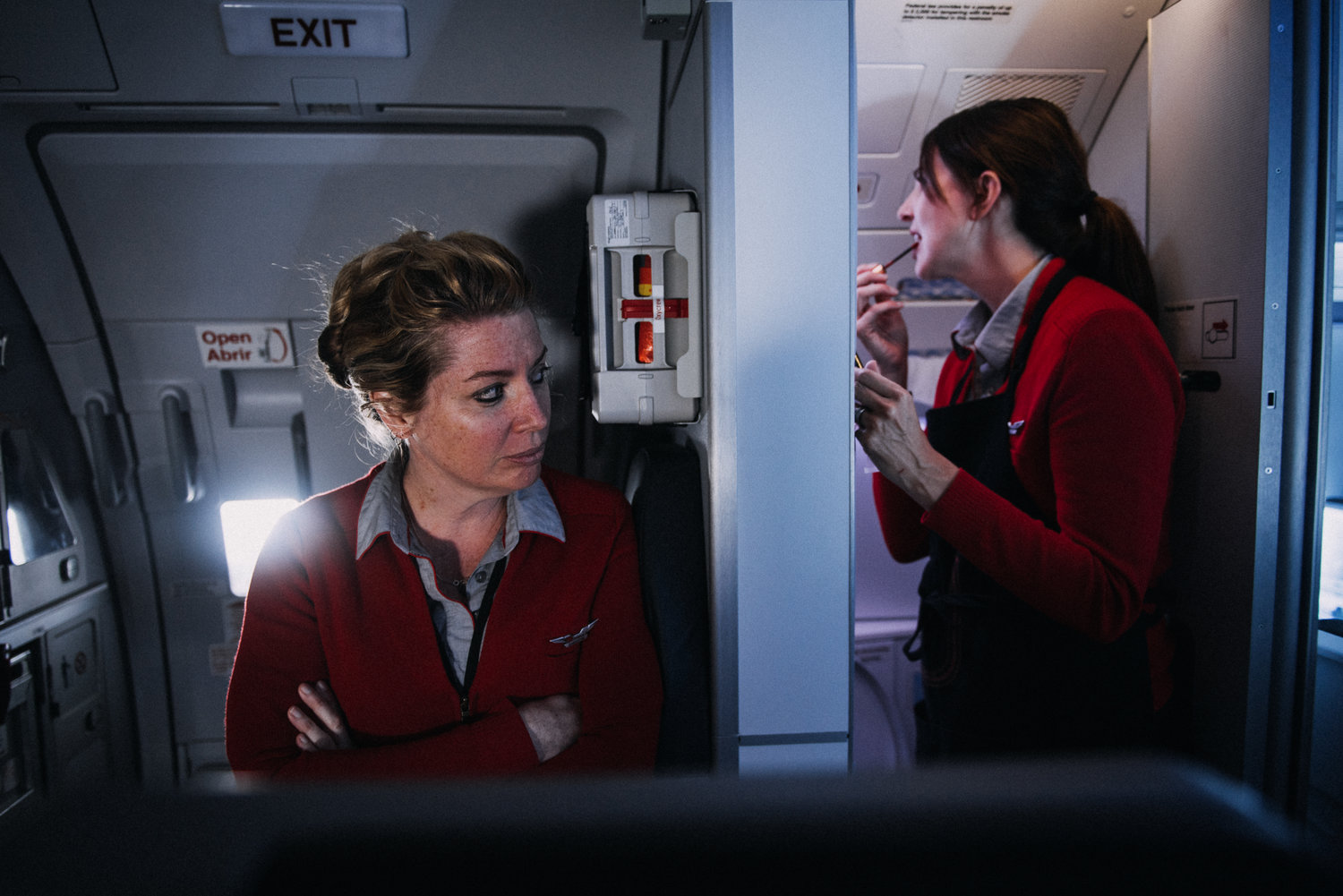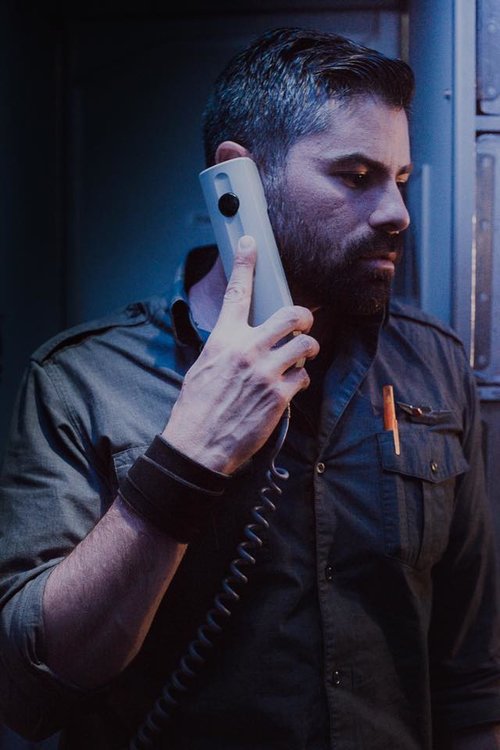 It was then that she decided to capture her fellow flight attendants of the Virgin airlines. She clicked pictures of the attendants and not the passengers.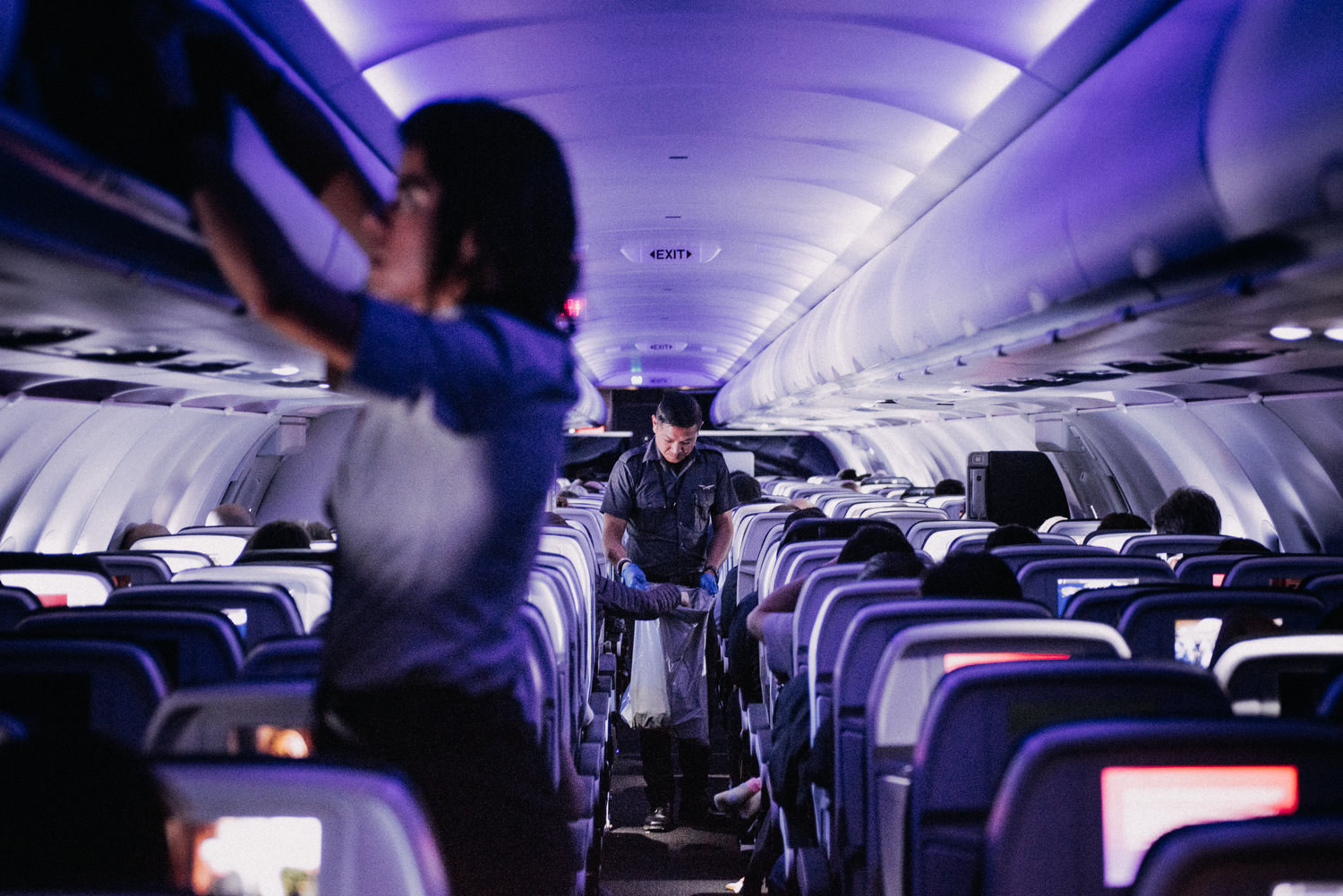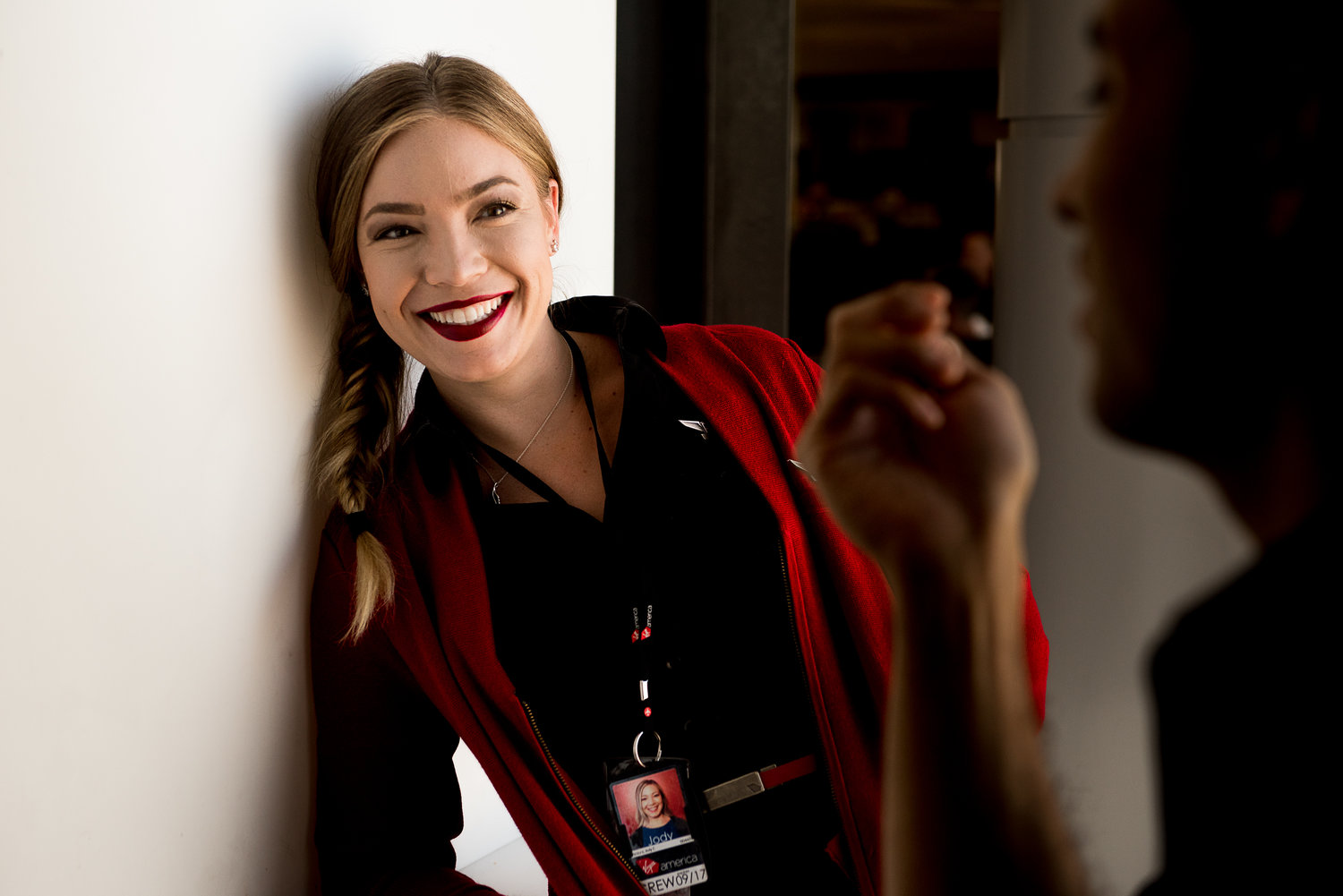 According to Molly," The highest priority is doing our jobs and making sure people are safe and happy and secure, But there can be a lot of downtimes."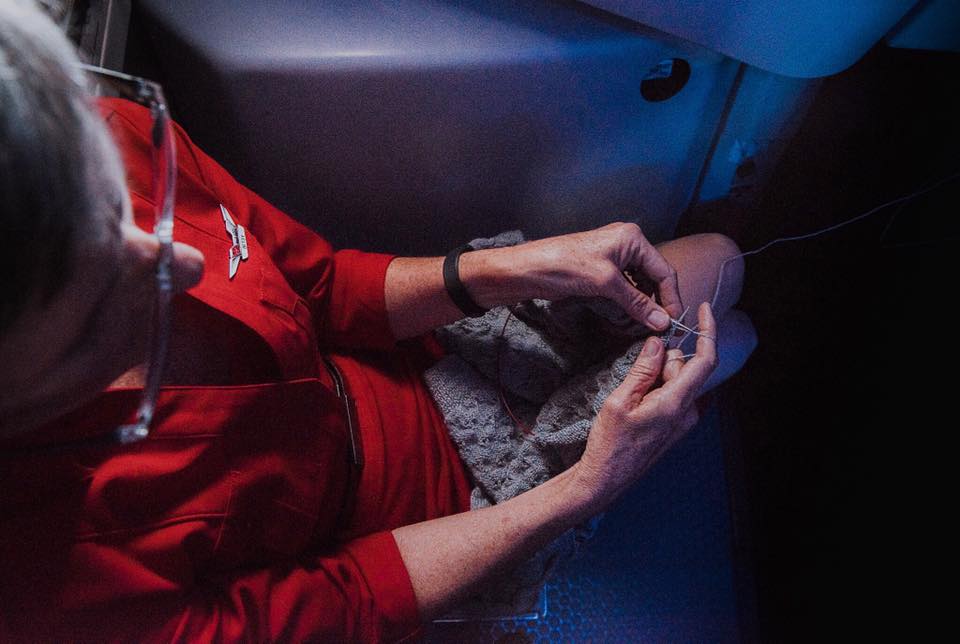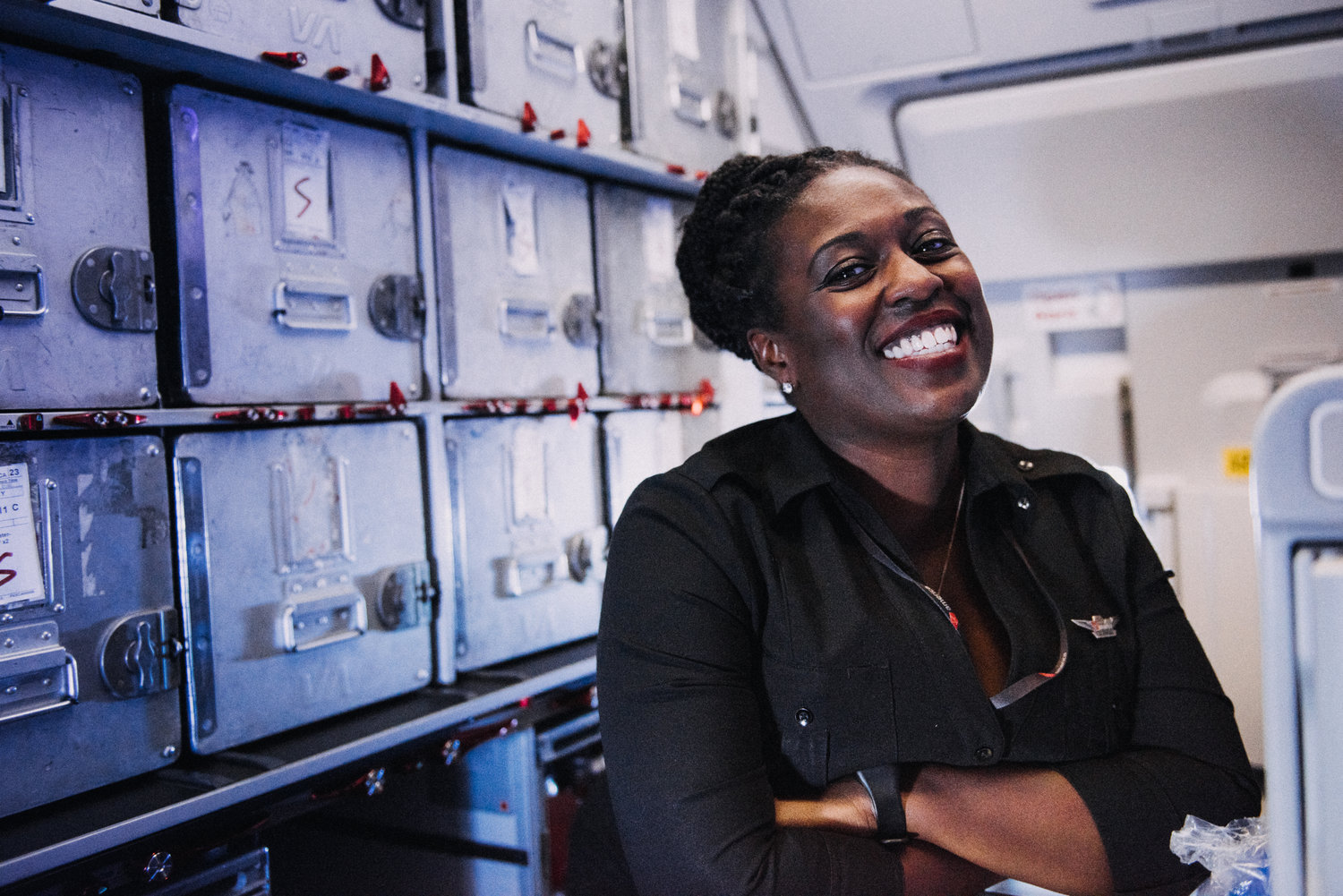 Though in some pictures her fellow attendants strike a pose, Molly's favorite captures are the candid reality moments. According to Molly, "The posed ones are sort of a way to start the candid process, to warm them up to a camera being in their face because it's literally in their face, there's not a lot of space."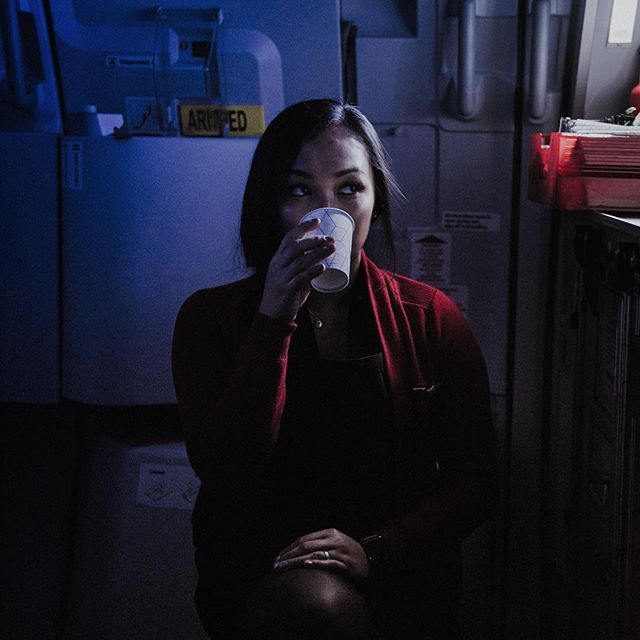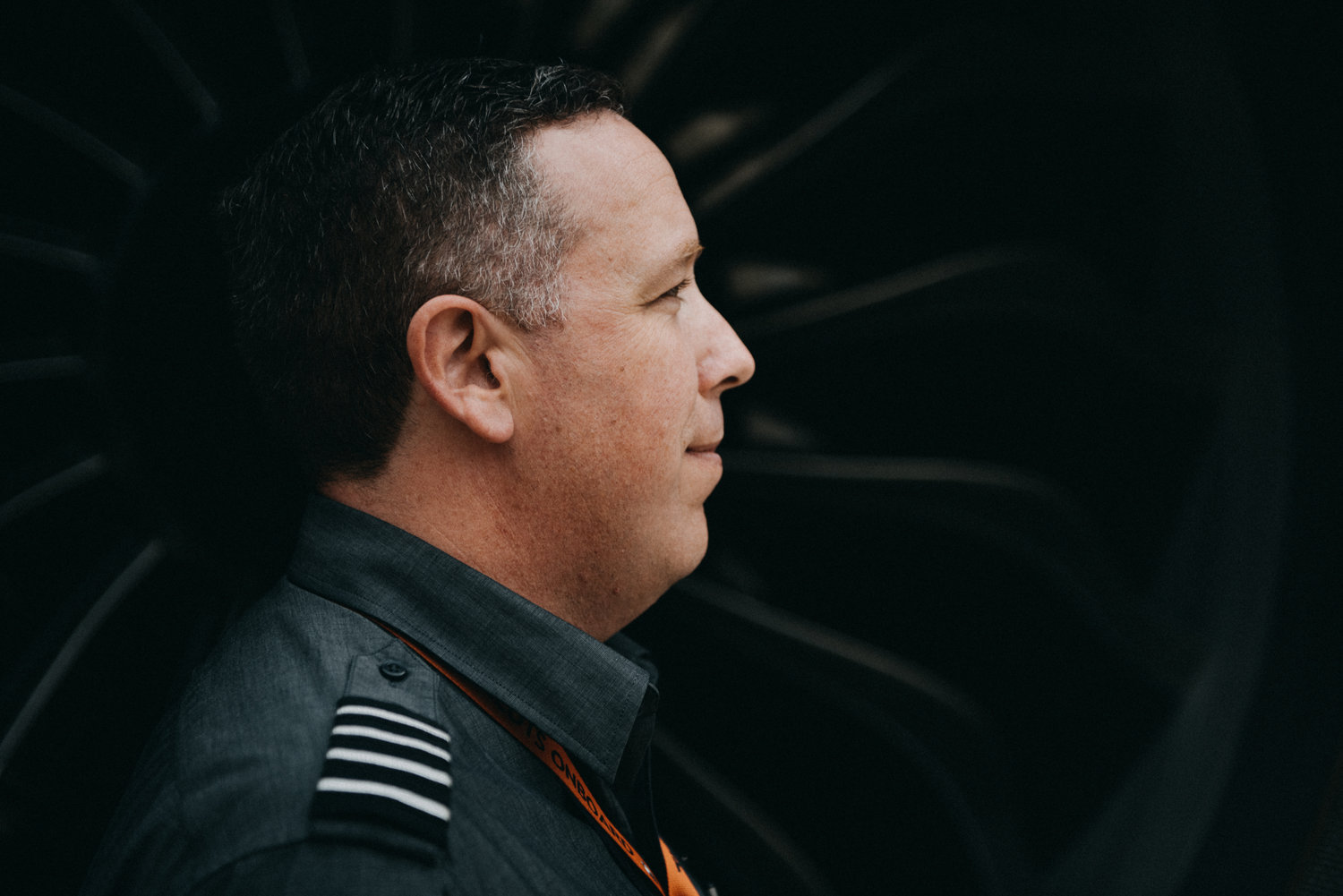 Apart from the little space available in the planes, the lighting on the planes is also not perfect for photography. And the shutter remains open for long in low light, so there is a lot of disturbance.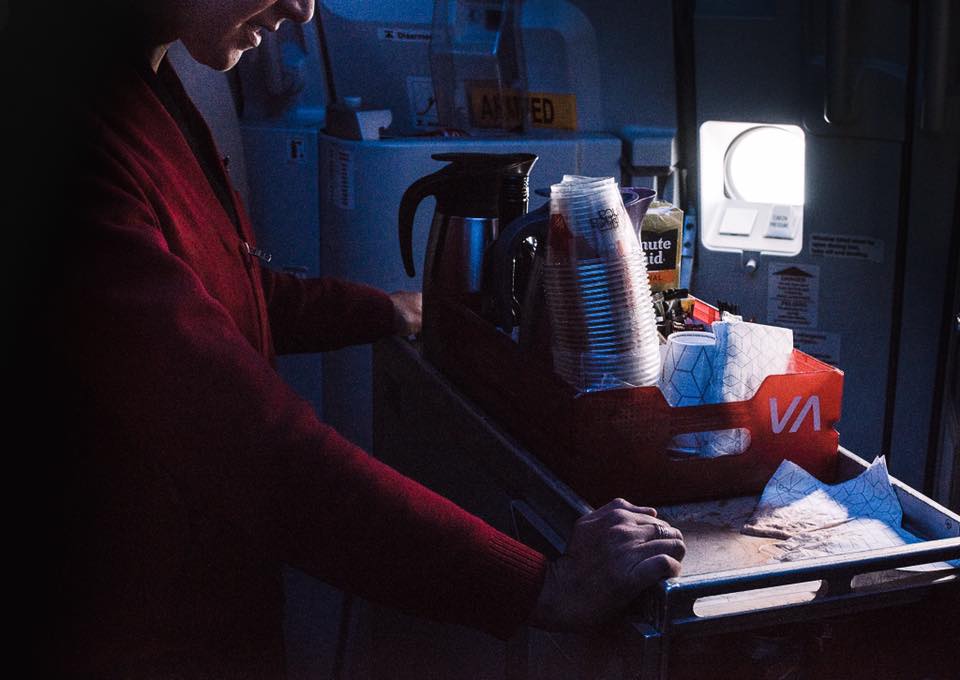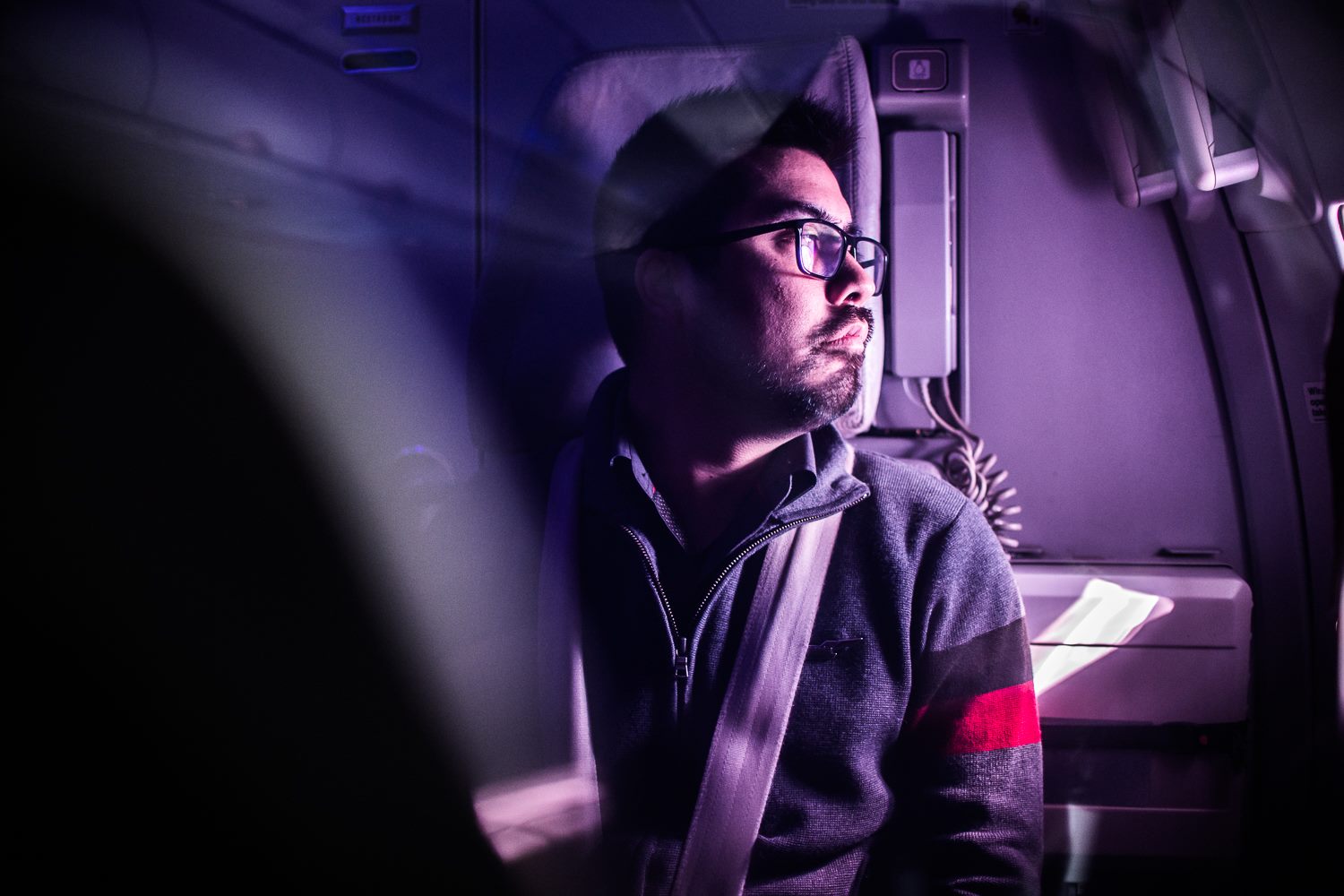 Molly Choma works with a number of teams of flight attendants for almost three days schedule. She travels for about 70 to 100 hours monthly. Molly said, "I have three days with each group of people to build that trust and build their confidence, and make it more of a fun positive memory of their job, too. Not just something for me to have, but also for them to have, and for their kids to have."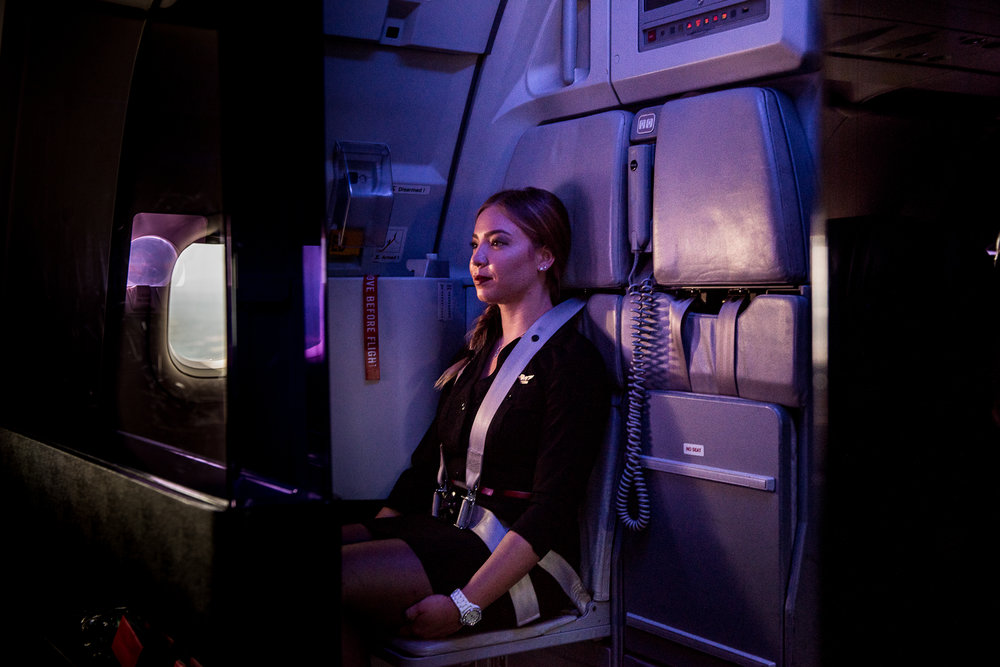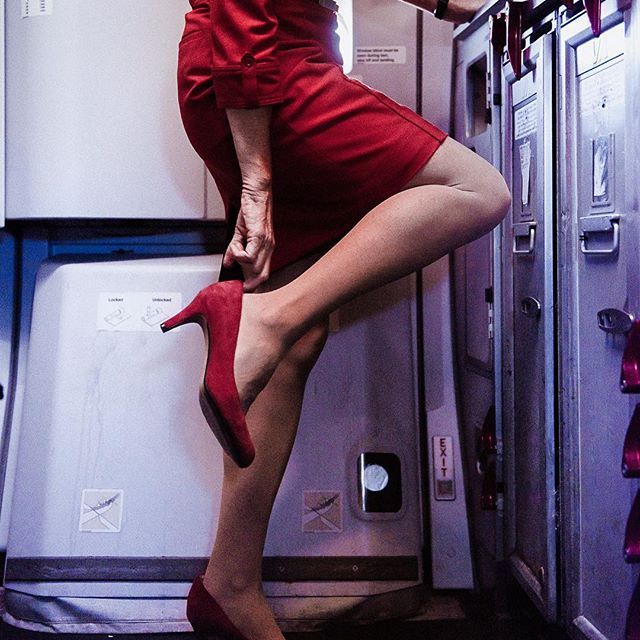 Molly is inspired by the various people she works with. She loves to know their personality and their reaction when they are in front of the camera. All these inspire her a lot as a photographer.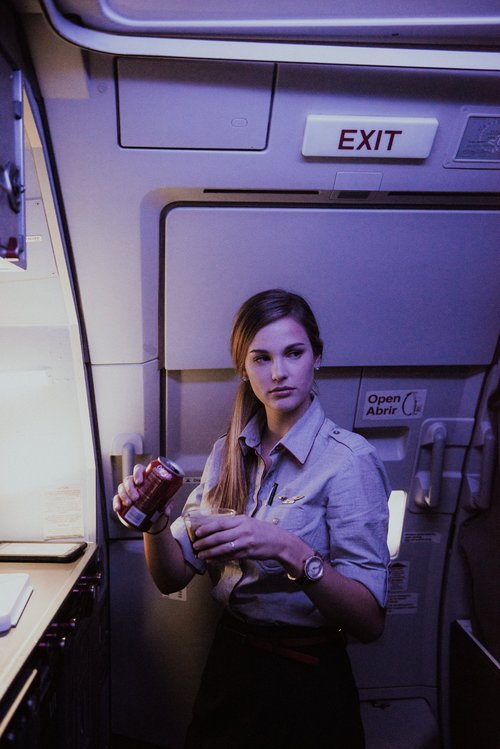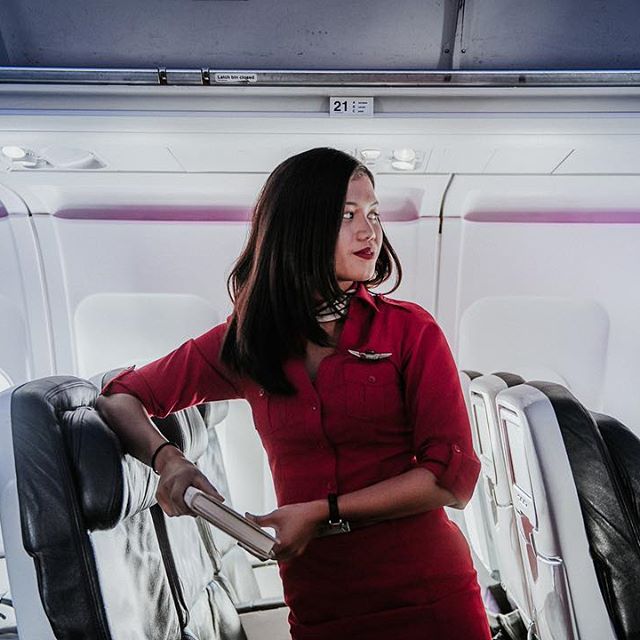 The plane Virgin Airlines was introduced by Alaska Airlines. This is the reason why Molly's series safeguards the customs of the Virgin's airlines.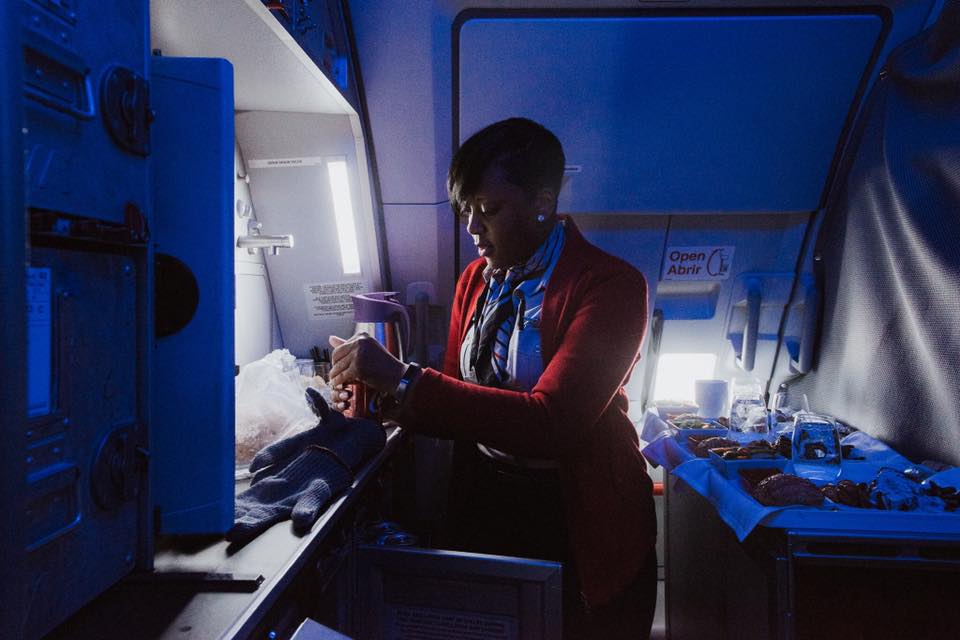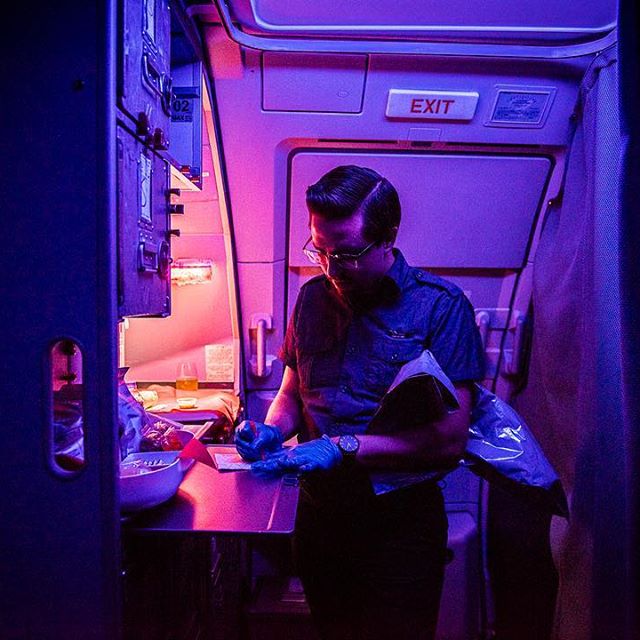 Molly's eventual goal is to enable people to see themselves in a different way. Her greatest motivation is to take pictures of people in a manner which helps to build trust in themselves.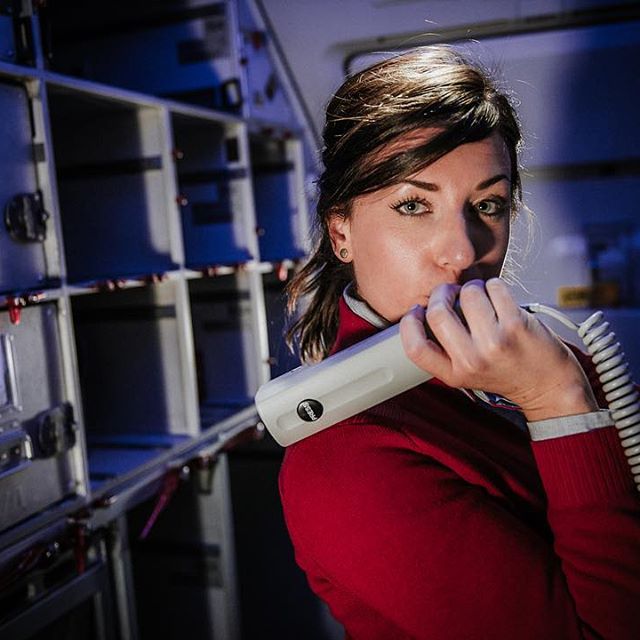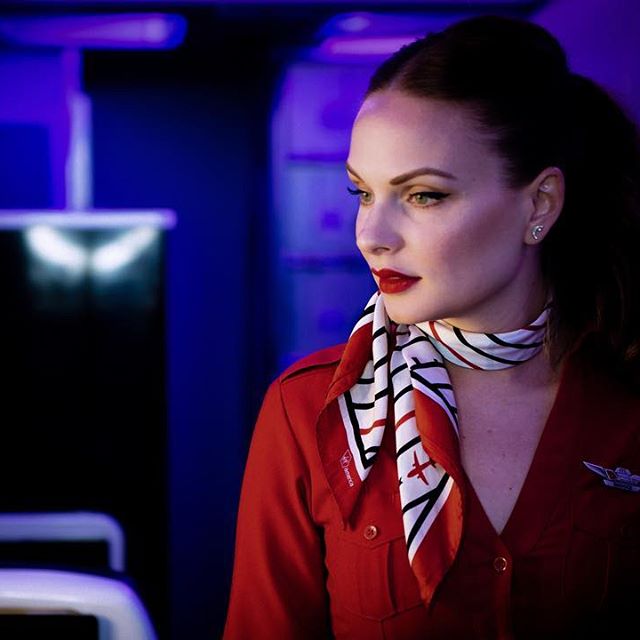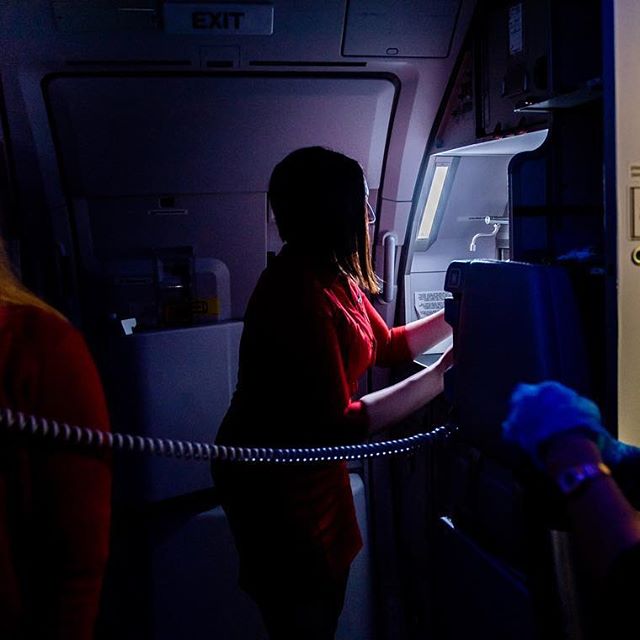 Read More: Stray Cat Enters The Fashion Show And Hilariously Takes All The Attention From Models