This incident is about a humble air hostess who breastfeeds the baby after the babies mother ran out of milk at the flight.
Pratisha Organo who is 24 years old boarded the flight of Philippines early in the morning.
Read More:-Basketball Fan Gets Caught By His Son While Checking Out Emily Ratajkowski
The hostess herself is the mother of Jade who is 9 years old and she informed that being a mother she was well aware what a mother.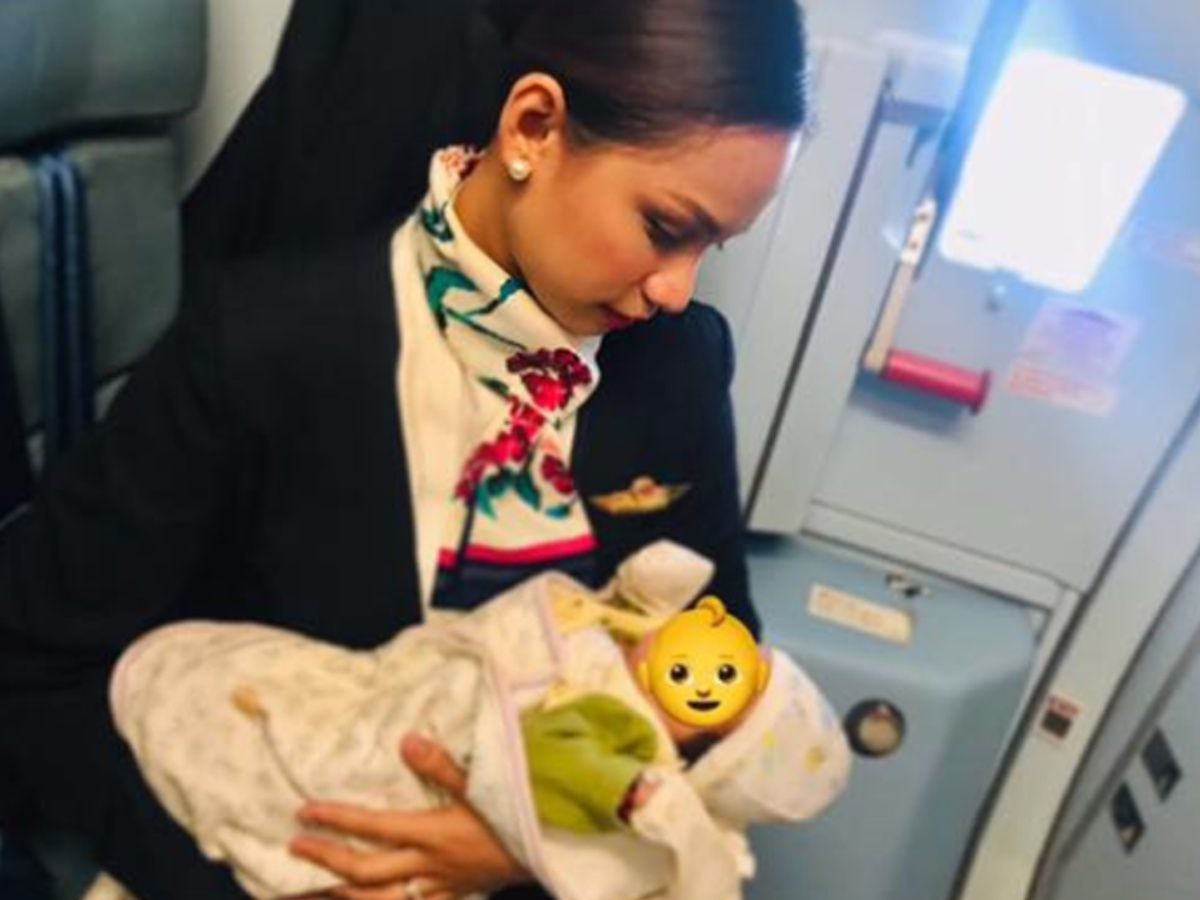 The flight hostess said, "As soon as I heard the child's cry, I knew there had to be something that I could do to help".
 She further informed that"When the mother told me that she had no formula milk for the child, and I knew that there was none on board, I knew I had to help. I knew that I could offer my own milk, as I had been breastfeeding my young child myself, so offered up my services".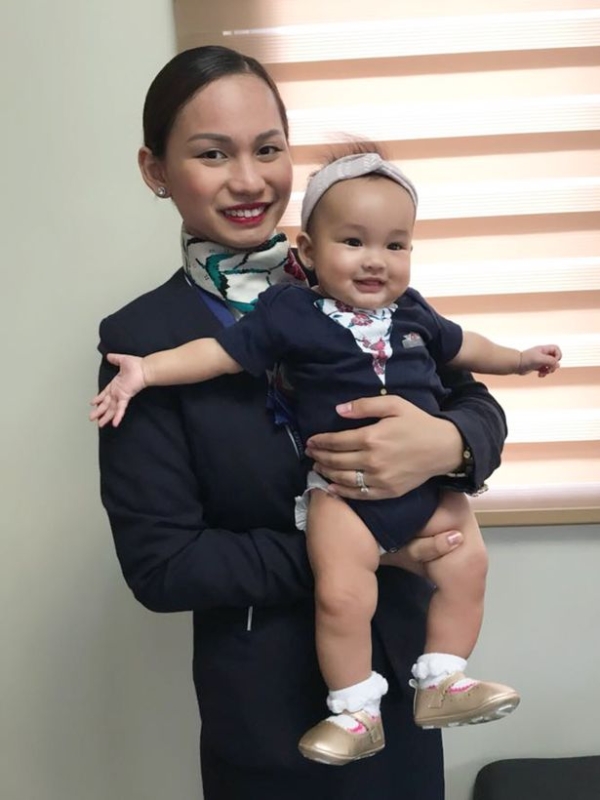 via
"The mother of the child was so thankful for me helping, as she had been at the airport since 9.00pm the previous night. As soon as the baby started rooting and feeding on me, I saw the relief on the mother's eyes and eventually, her daughter fell asleep." the hostess said
She further added that as she herself was a mother she could imagine what the babies mother was going through. She went on saying that she understands how it feels when you are unable to feed your child. And this was the reason when she was all determined to help the mother and the baby.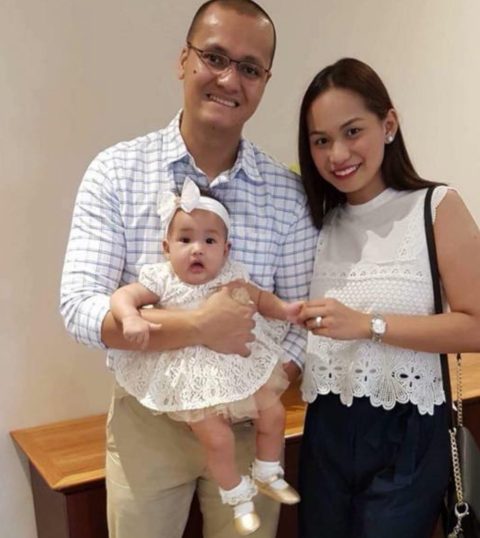 via
"She had been at the airport since the night before so had ran out of milk during the actual flight, which is what caused the baby to cry. As soon as I could help the baby and the mother I felt so happy – I cannot put into words how fulfilled I felt," she said
The babies mother couldn't stop thanking the amazing and humble air hostess for helping her when she needed it the most.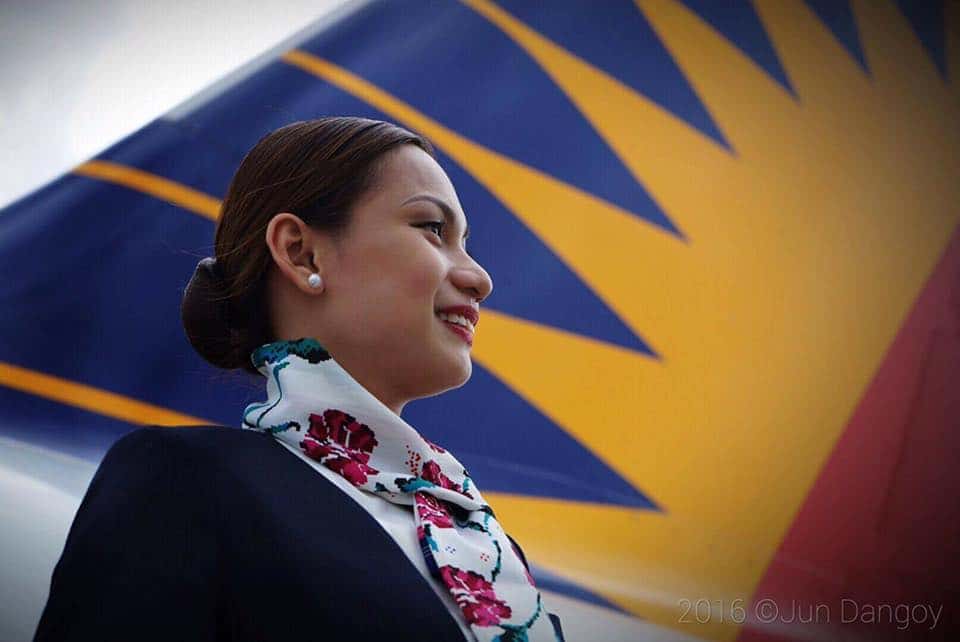 via